High-achieving RGS A-level students buck national trend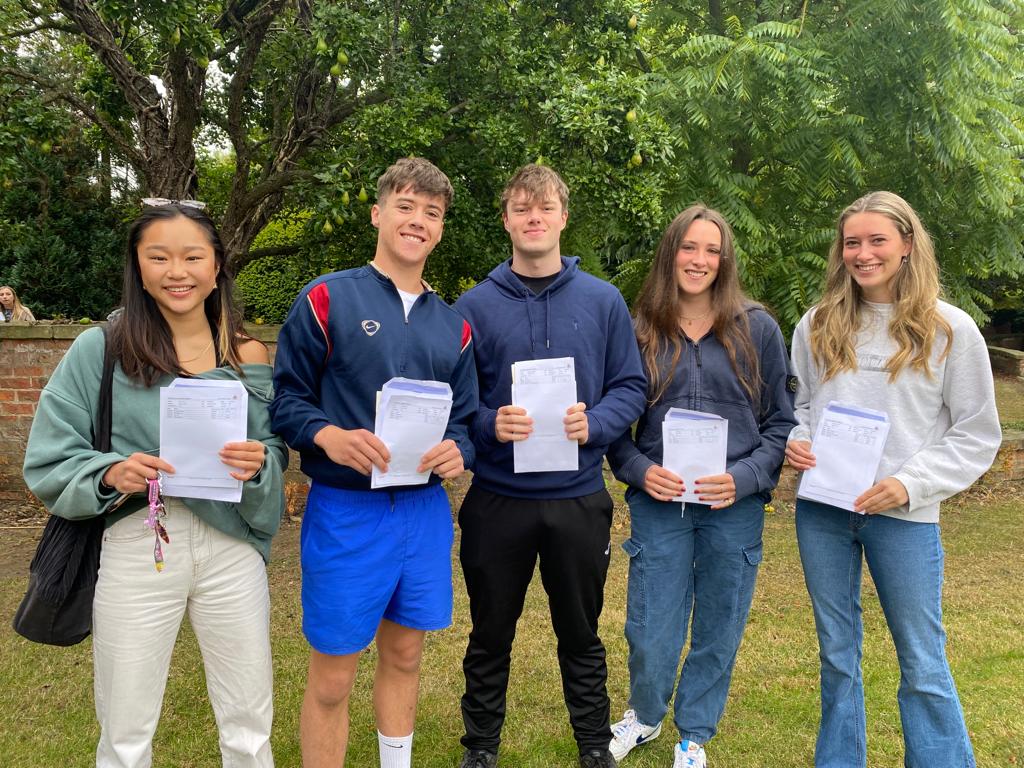 Star students: RGS boarding students celebrating outstanding results
HIGH achieving Ripon Grammar School students are celebrating rising results despite the national trend of falling A-level grades.
More than 83 per cent of all grades achieved were at A*-B with 19 students awarded a clean sweep of three A*s or more.
There were lots of happy faces as students were rewarded for their efforts and motivation throughout a challenging two years in sixth form.
Among the top performers was Eleanor Chaplin (below), who achieved four A*s plus an A* in her extended project qualification (EPQ): "I was shocked at my results," she says, adding: "I'd like to thank our teachers for helping us so much throughout lockdown and over the past two years."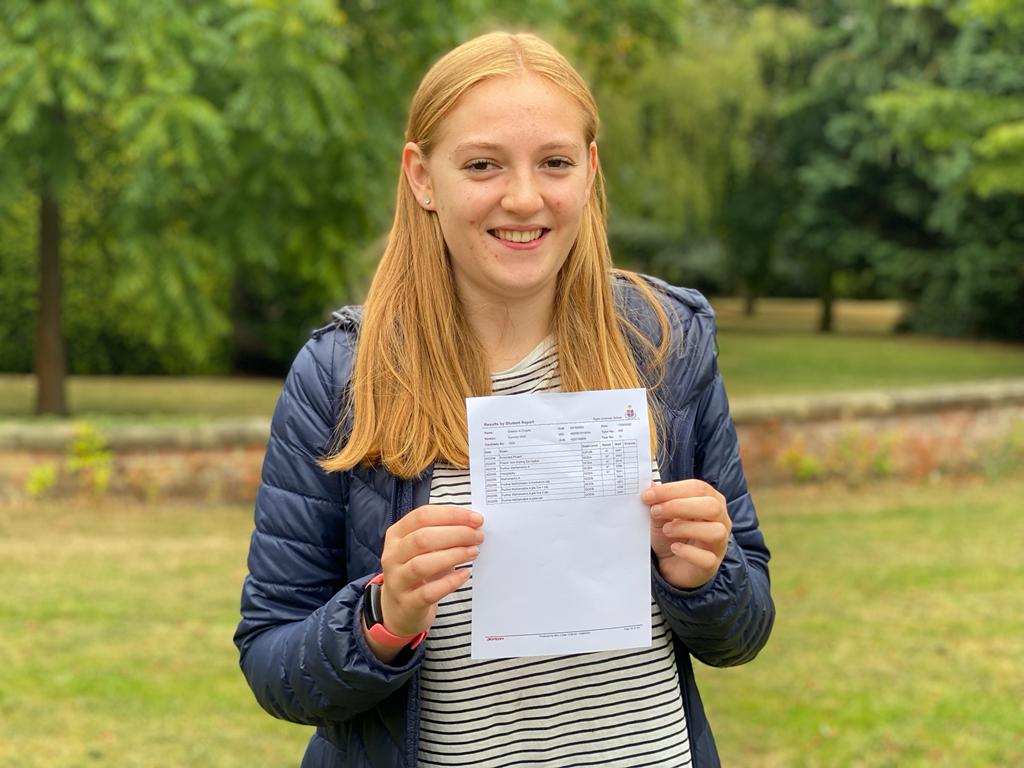 Overall, the school, which consistently tops North Yorkshire's A-level results table, saw its 157 students receive a total of 153 A*s, with 61 per cent of all grades awarded being A*-As.
Headmaster Jonathan Webb congratulated this year's leavers on an outstanding set of results: "This is a testament to their resilience and hard work after several years of disrupted education.
"I am incredibly pleased that so many have secured their first choice university destination. Despite the fact grading has been recalibrated to a mid-point between 2019-21, results at RGS have actually improved on last year's record."
RGS has been praised for contributing little to grade inflation, following two years of record increases nationally as the classes of 2020 and 2021 had their grades assessed by teachers.
"RGS leads the grammar school heavyweights without taking part in pandemic grade inflation," said The Sunday Times last year.
Mr Webb added: "These results indicate the integrity of the school's approach to grading in 2020 and 2021 and the effectiveness of the online provision during lockdowns and ongoing teaching."
High grades allowed the majority of students to secure places at Russell Group universities, including Oxford and Cambridge, to study a diverse range of subjects including veterinary science, medicine, law, politics, psychology, engineering and modern languages.
This year's candidates are the first to sit public exams since 2019 due to the covid-19 pandemic.
They endured two years of disruption, including two prolonged periods of school closures following the cancellation of their GCSEs.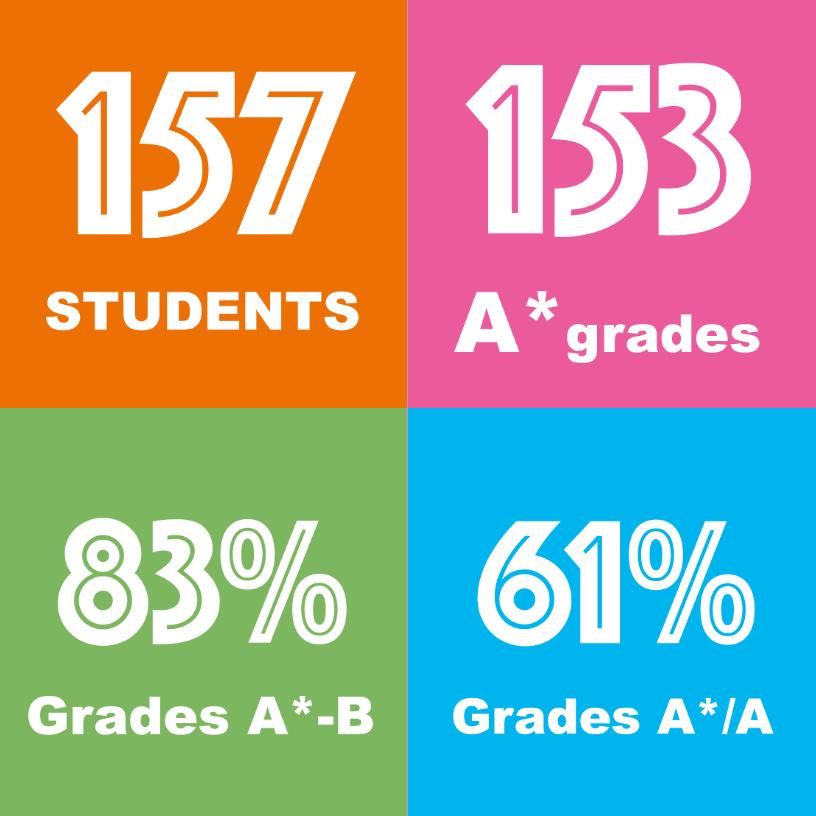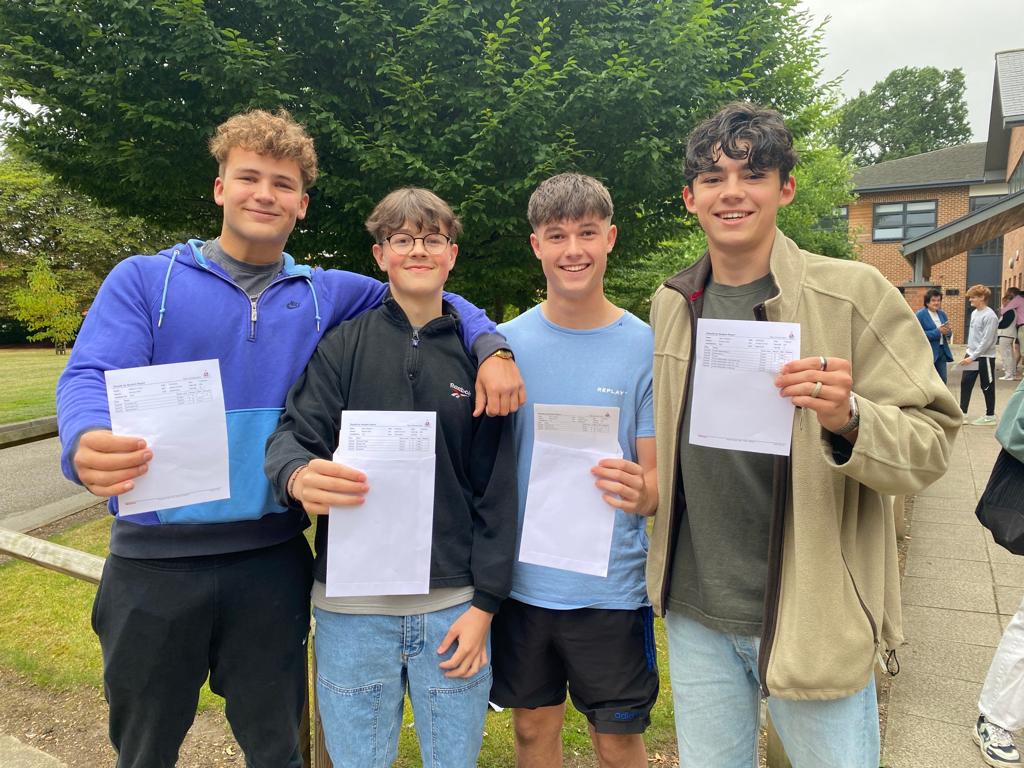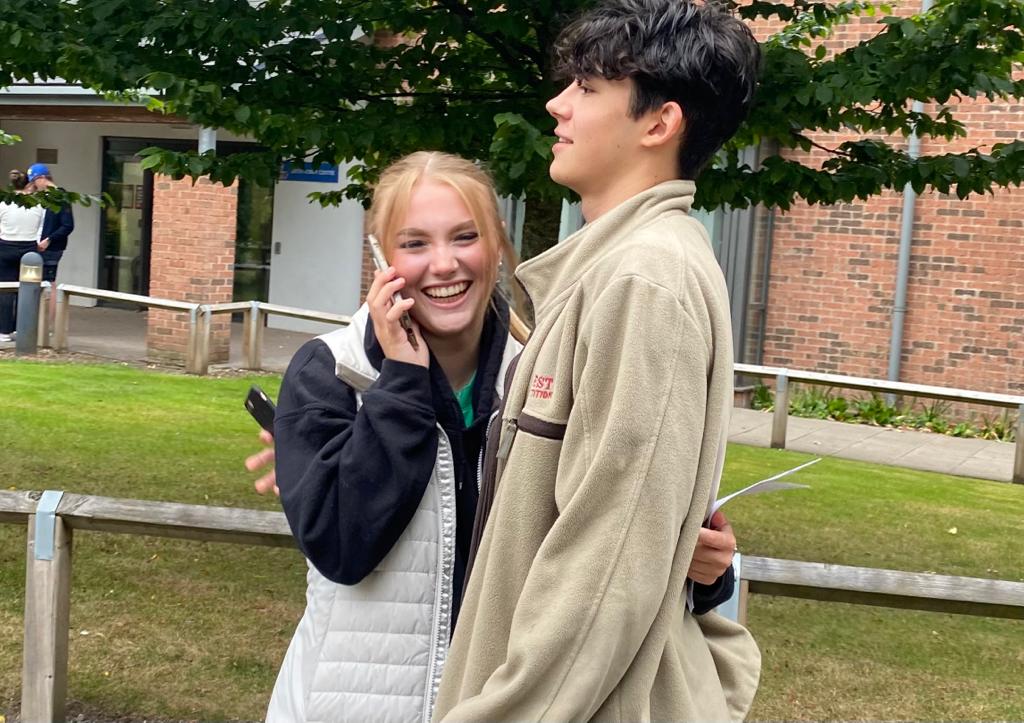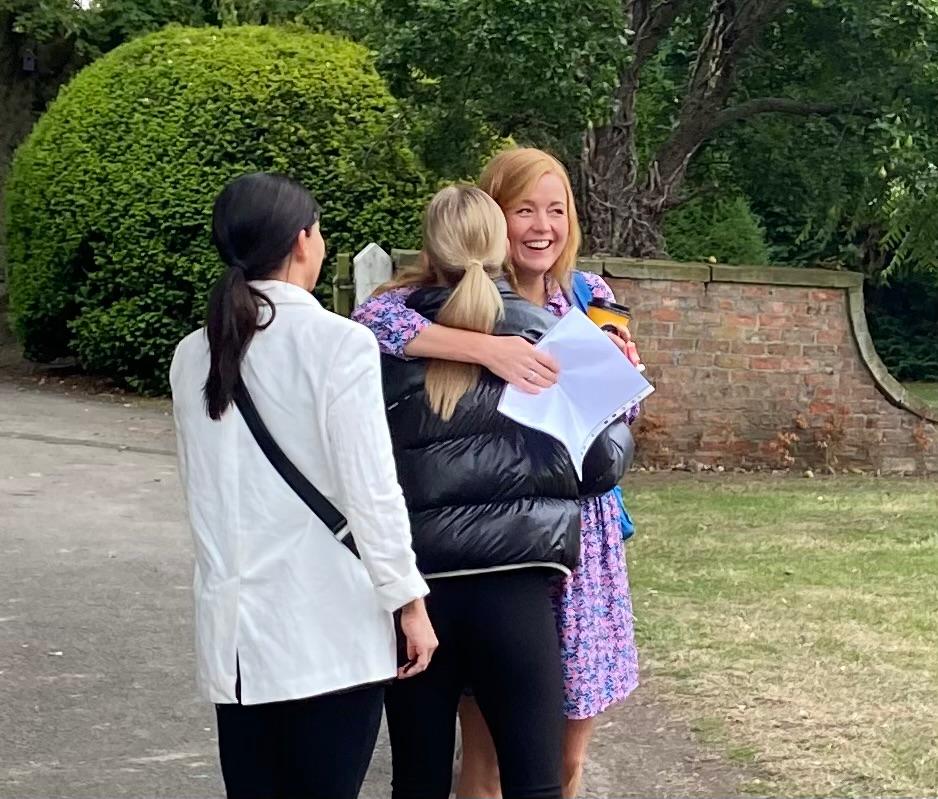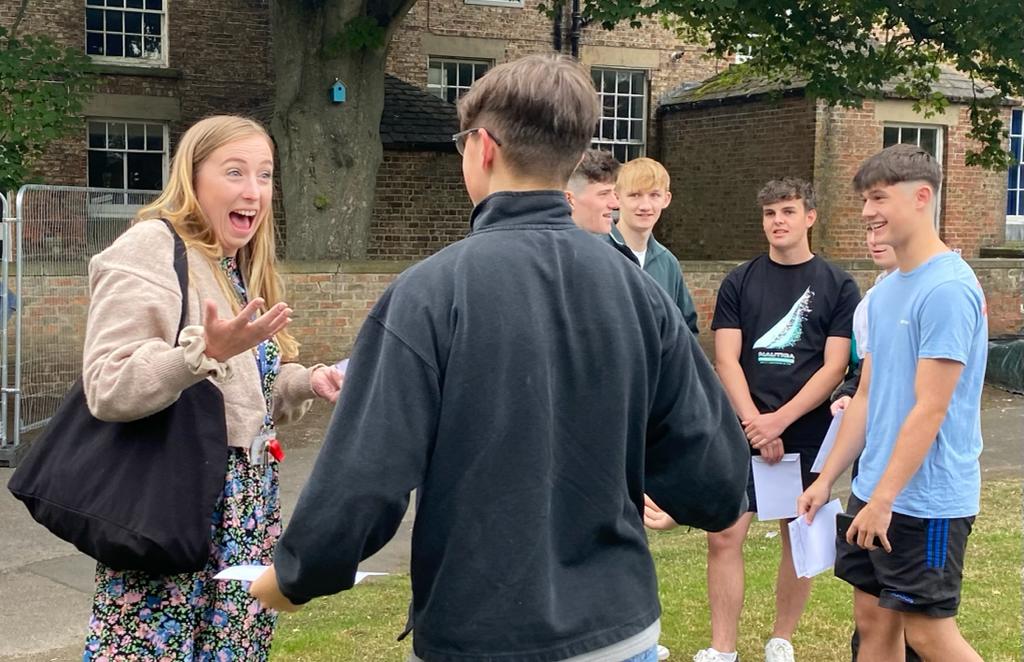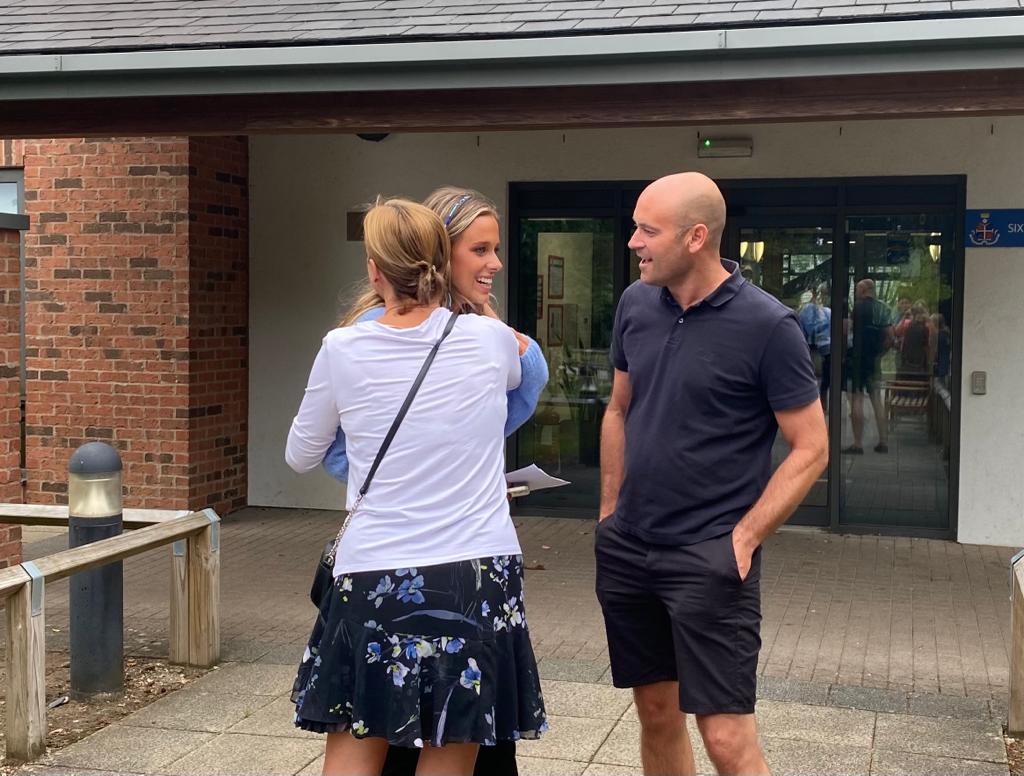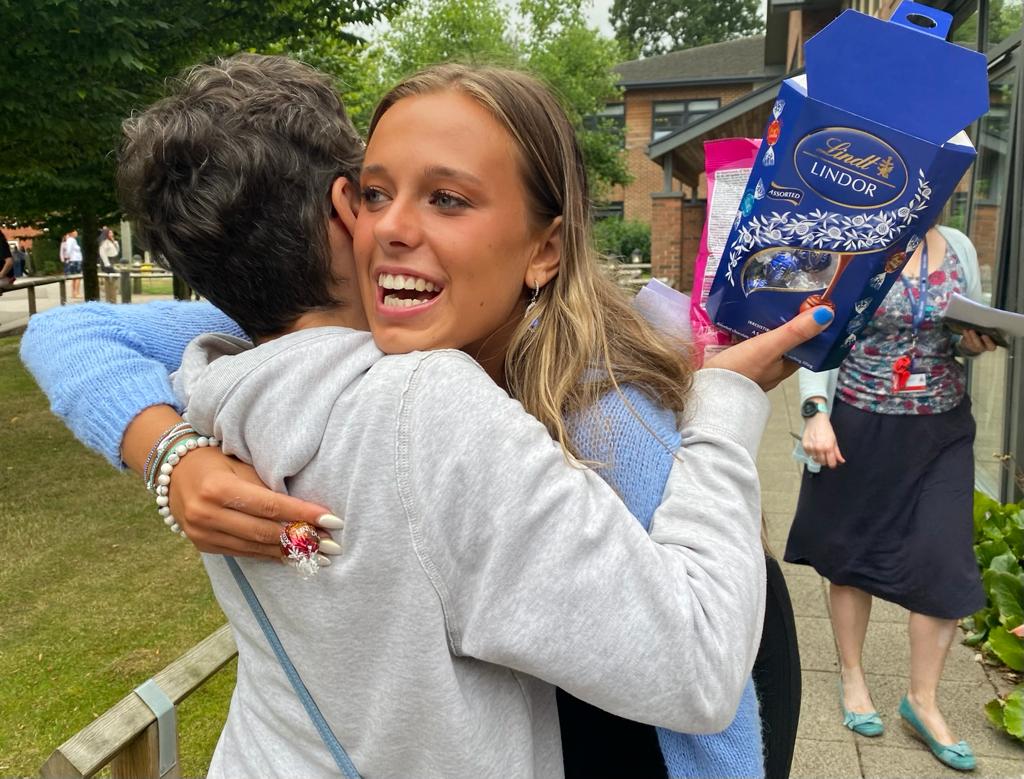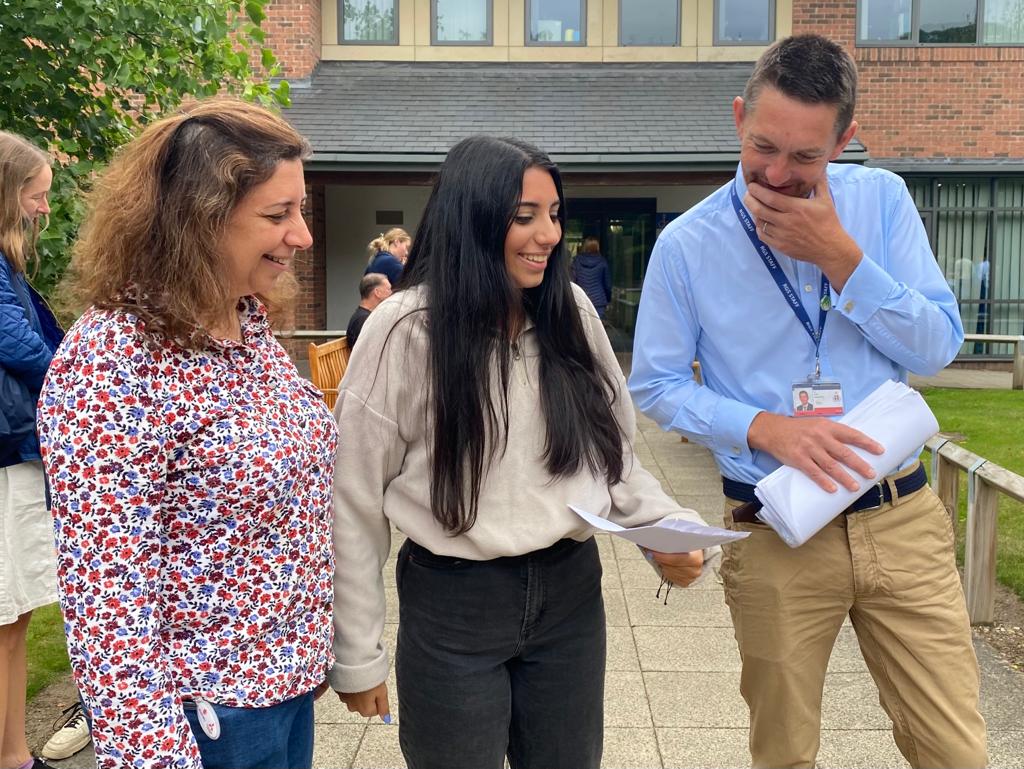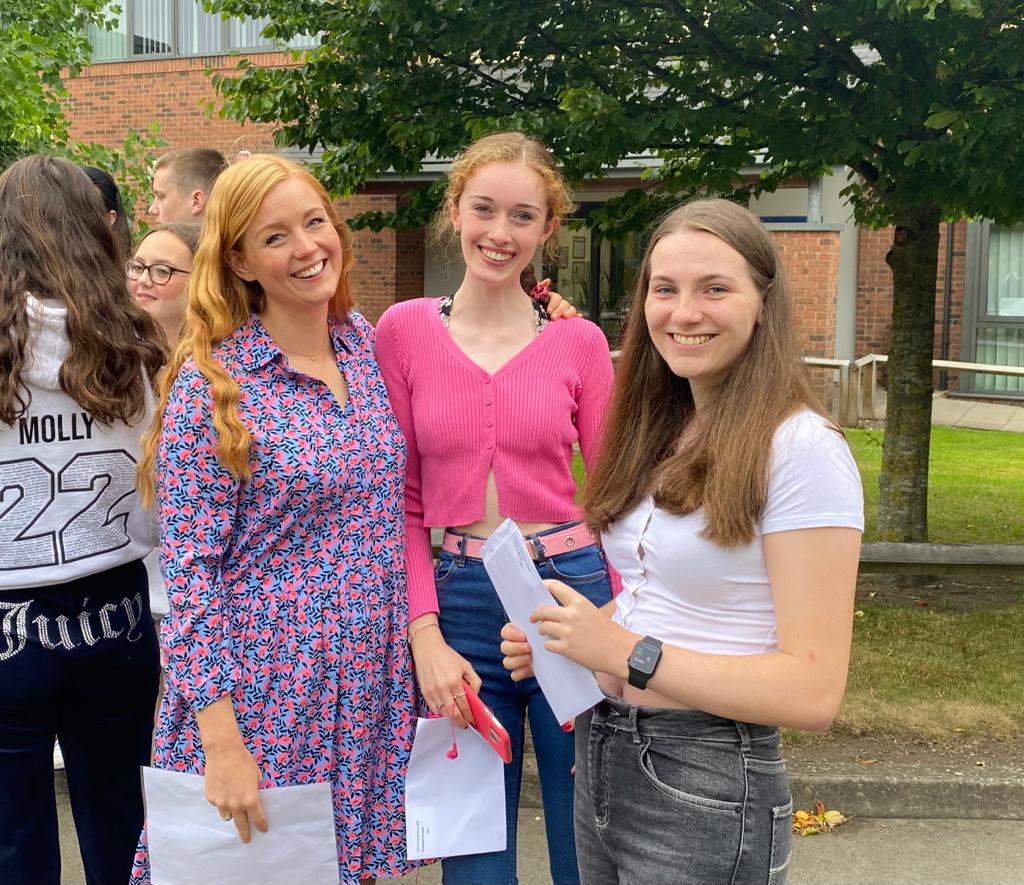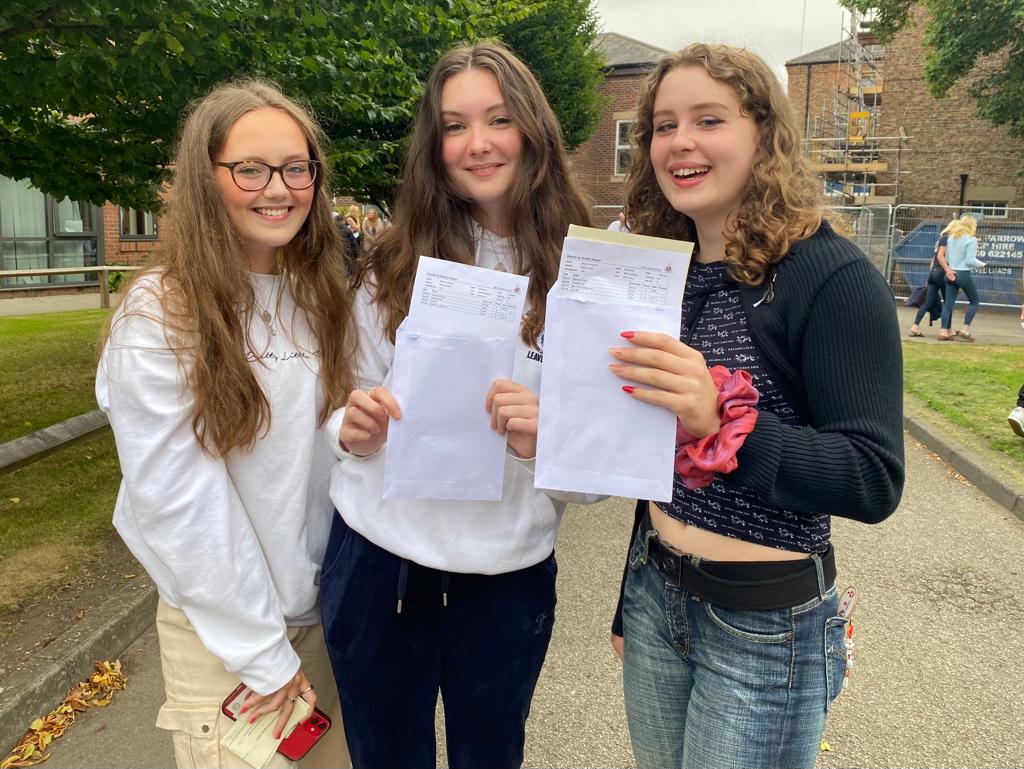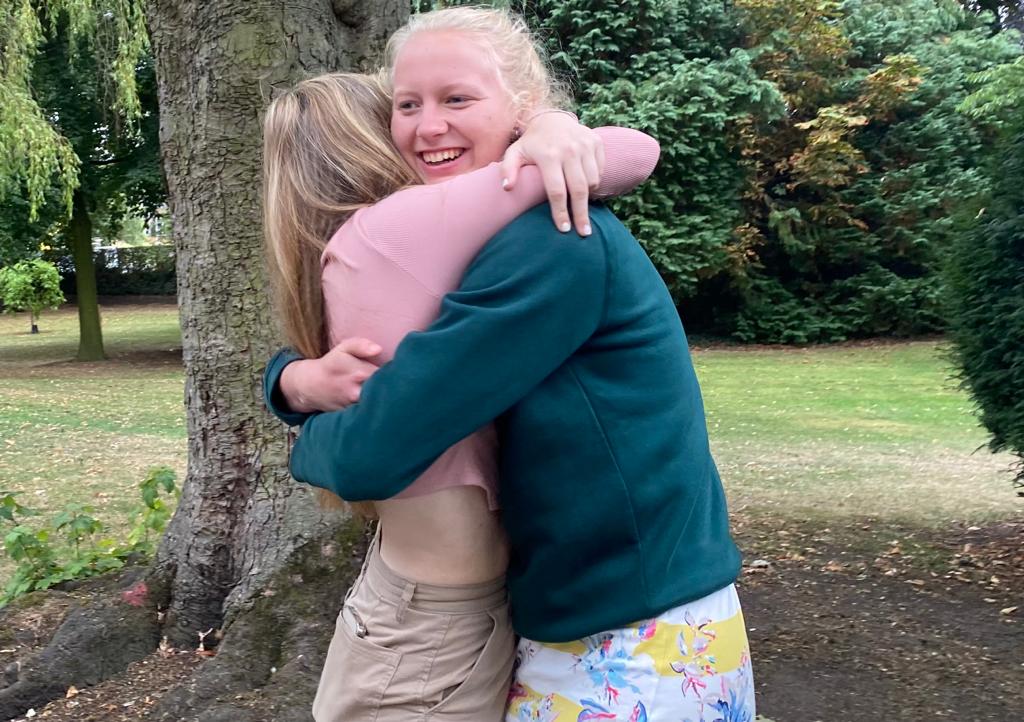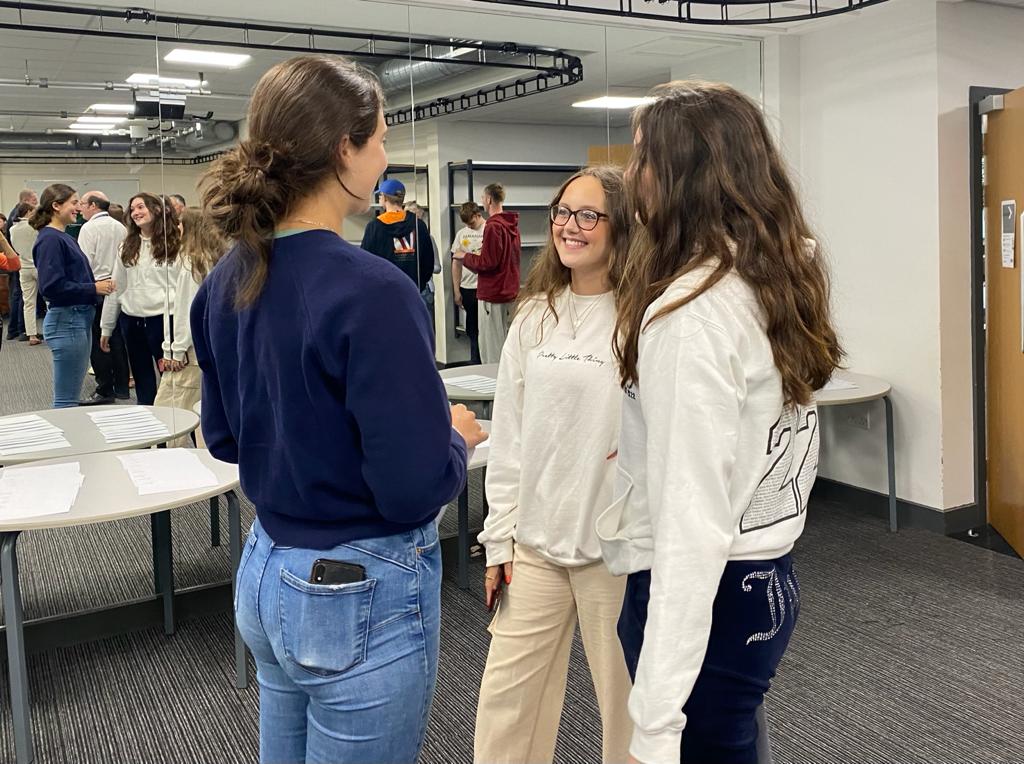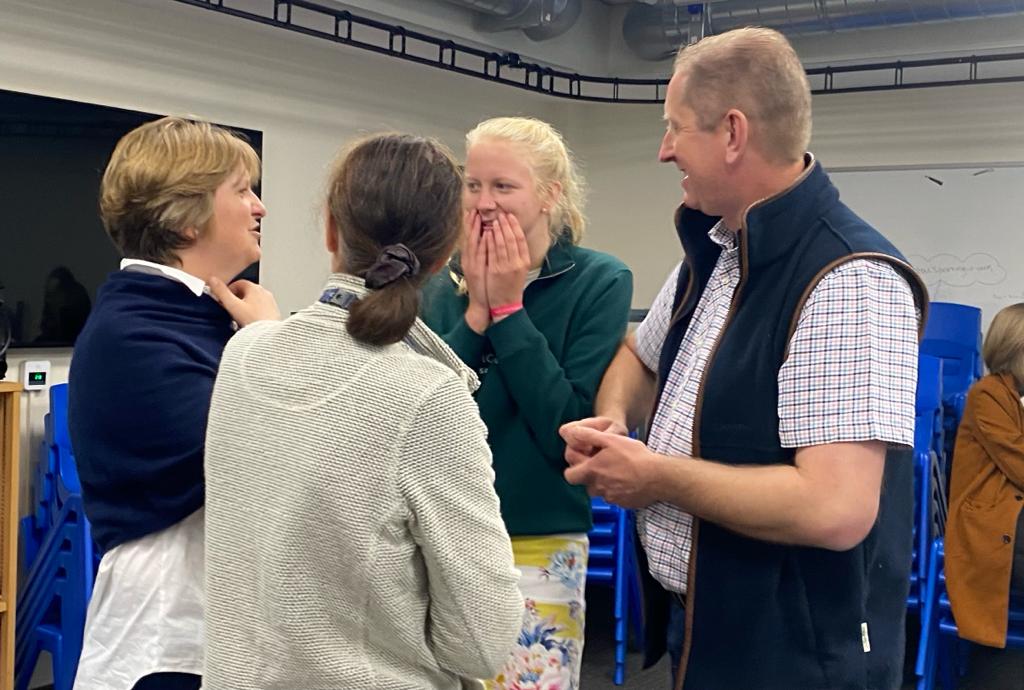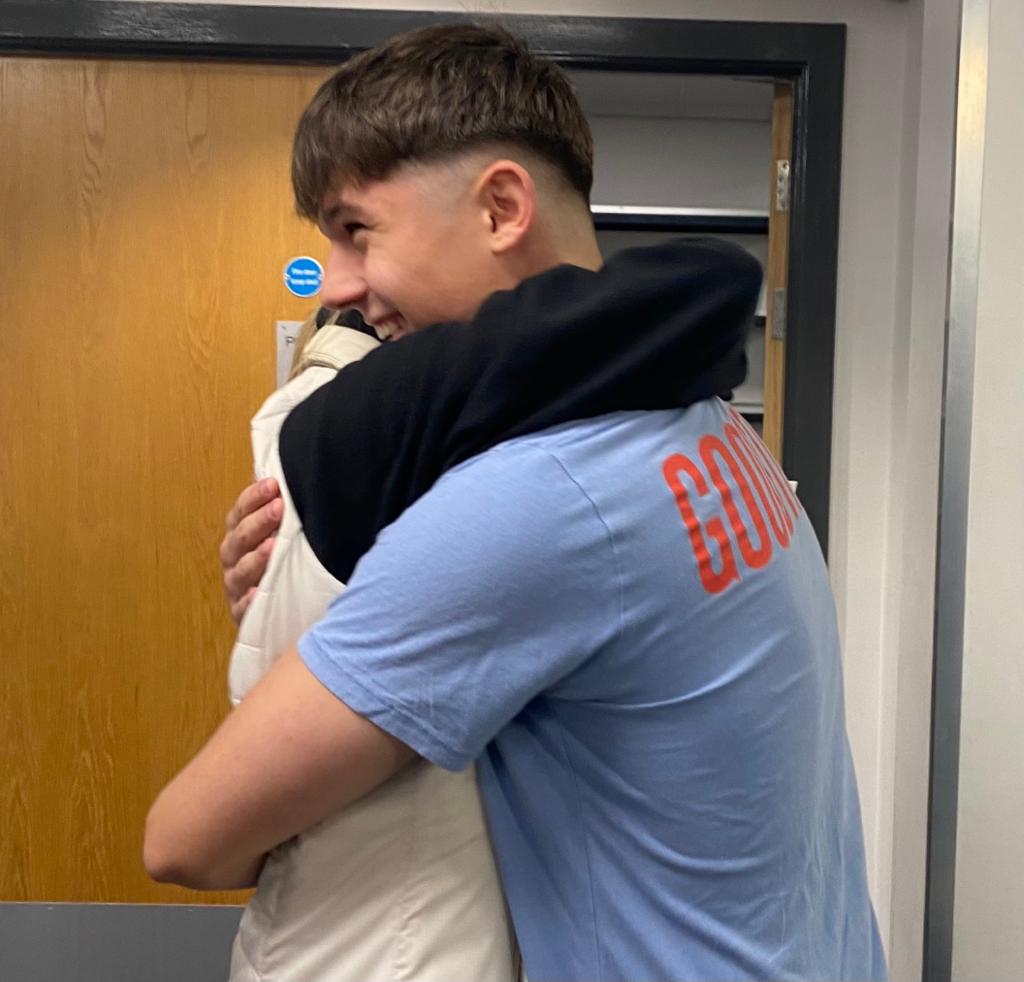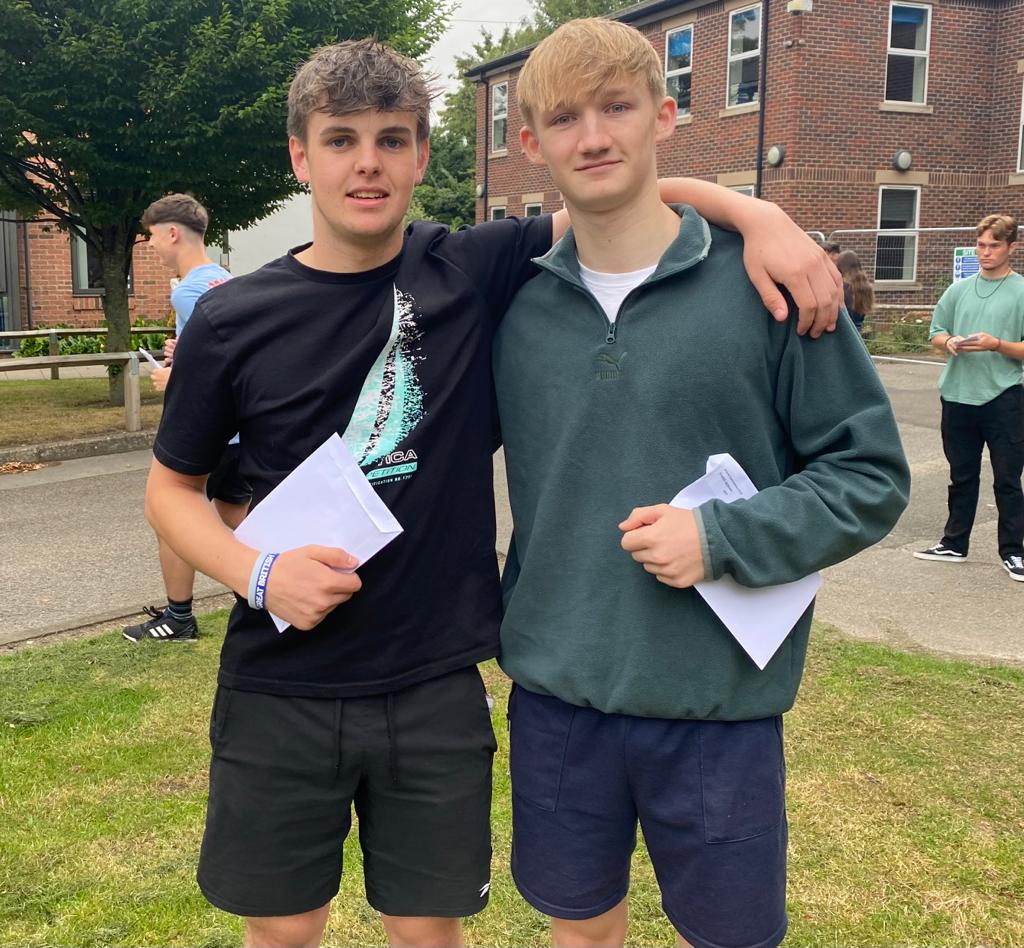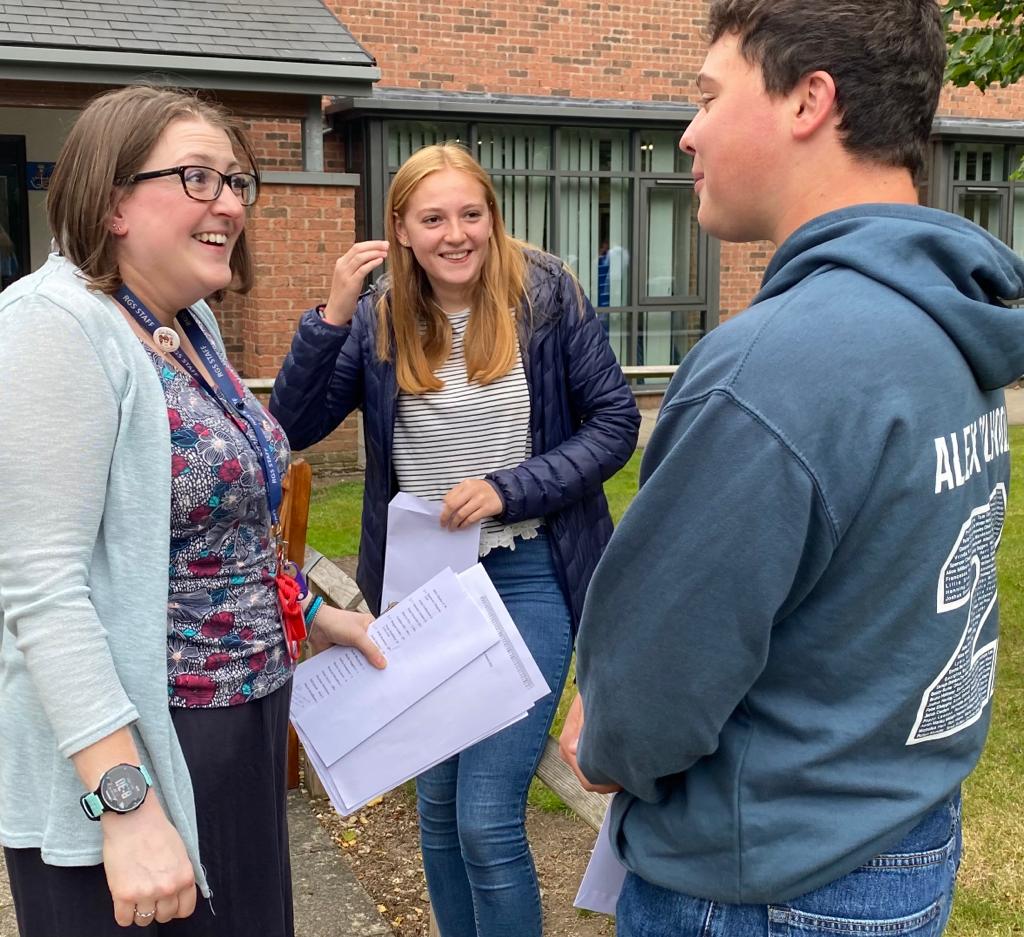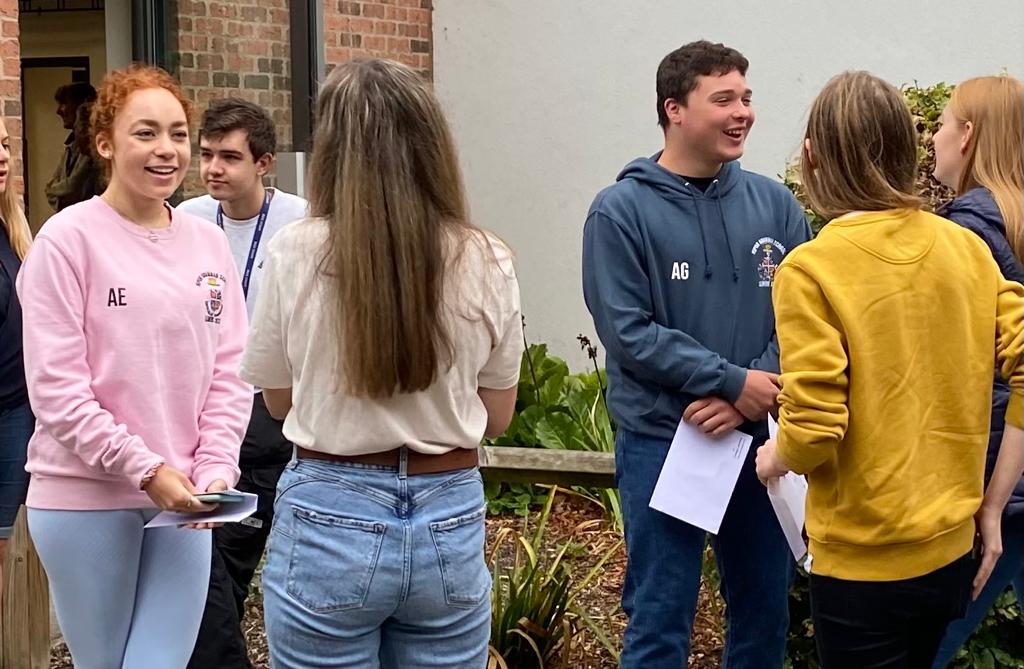 157 entries
153 A* grades
83% A*-B (including EPQ) [2019 - 76%, 2020 - 82.7%, 2021 - 81%]
61% A*-A (including EPQ) [2019 – 48.5%, 2020 58.6%, 2021 – 60.2%]
100% A*-E