How Lawrence is shaping up to be a Major force in the ring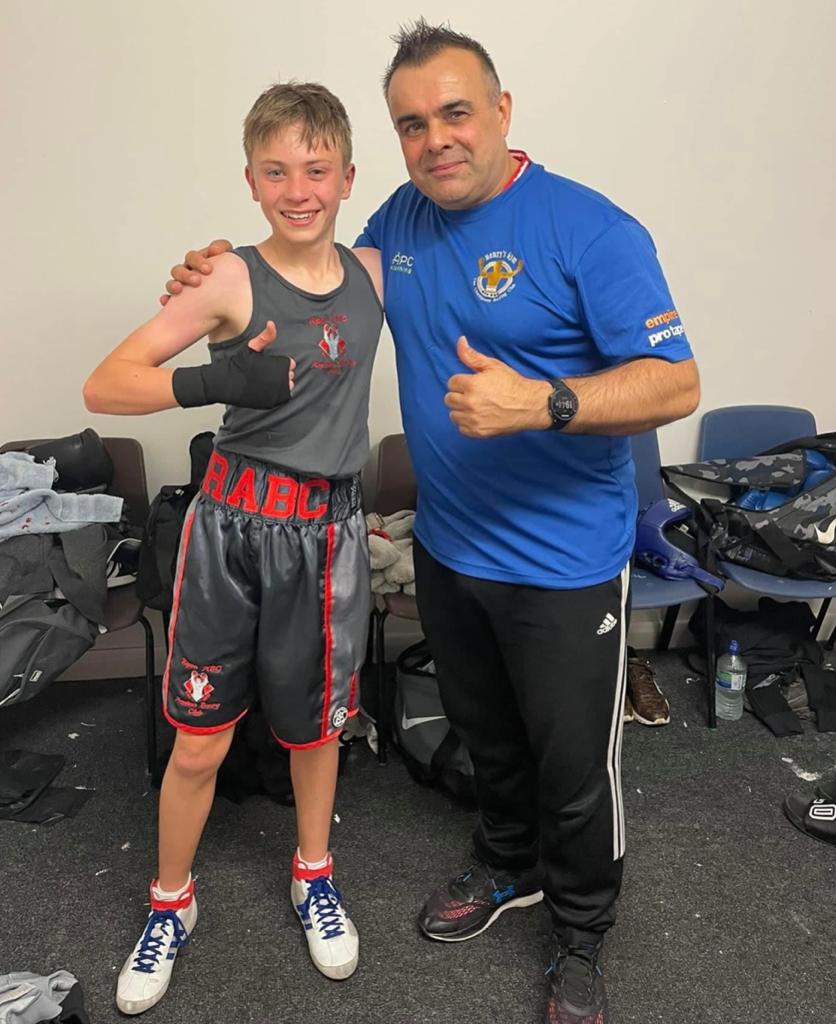 A 13-YEAR-OLD Ripon Grammar School student is determined to make a name for himself in the boxing ring.
Lawrence Major, who has been boxing since he was ten years old, is coached by former professional boxer Ron Hopley.
Despite several setbacks, such as when he missed months of training after breaking his arm playing rounders, and when contact sport was put on hold due to coronavirus, a dedicated Lawrence has picked himself up and got back in the ring.
"My drive to be a better boxer keeps me going, and with the help of my coaches I can improve even more," he says.
"One of my biggest challenges was when I broke my arm, aged 11, which put a stop to boxing for a while, as I couldn't train for several months.
"As well as that, coronavirus really set me back, as I couldn't get my coaching with everything shut down. But I still managed to pick myself up again and start over. These events only help to increase your resilience."
He trains three evenings a week at the Ripon Boxing and Fitness Club, in addition to regularly sparring with boys his age: "I am beginning to do more training now, as I want to become even better," he says.
Coach Mr Hopley said: "Lawrence is coming along nicely because of his work ethic. He is keen to listen and learn and always gives 100 per cent. He keeps getting stronger and the future is bright if he keeps it up."
Lawrence takes part in skills bouts, not actual boxing matches, but a series of three 1.5-minute rounds, matched with another boxer of similar age, weight and skills level, which help him gain experience.
He would encourage other students to take up the sport: "Not only does it help you train harder, but it is also character-building and a good way of releasing anger and stress."
He recalls that when his mother first suggested he try boxing after he had dropped swimming classes, he wasn't particularly keen: "But after the first lesson, I was hooked and have gone to every lesson ever since.
"What I love about the sport is how happy you feel at the end of a session. The pure adrenalin of being in the ring is the best part," he explains.
"Every time I have a skills bout or boxing match, I want to improve, to become a better boxer, and a better version of myself."
Lawrence, whose mother Esther is Dutch, hopes to study at university in the Netherlands after he leaves RGS.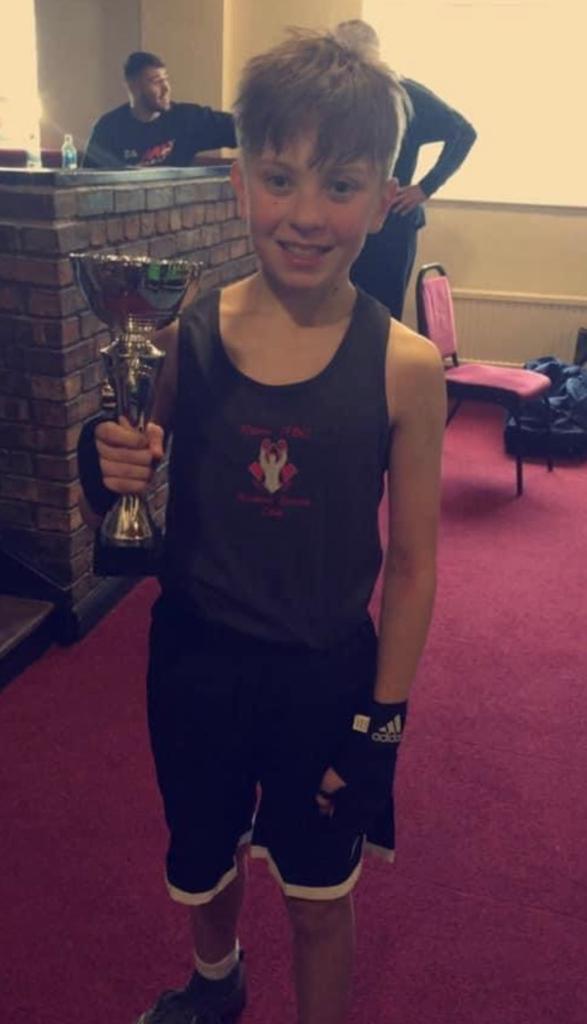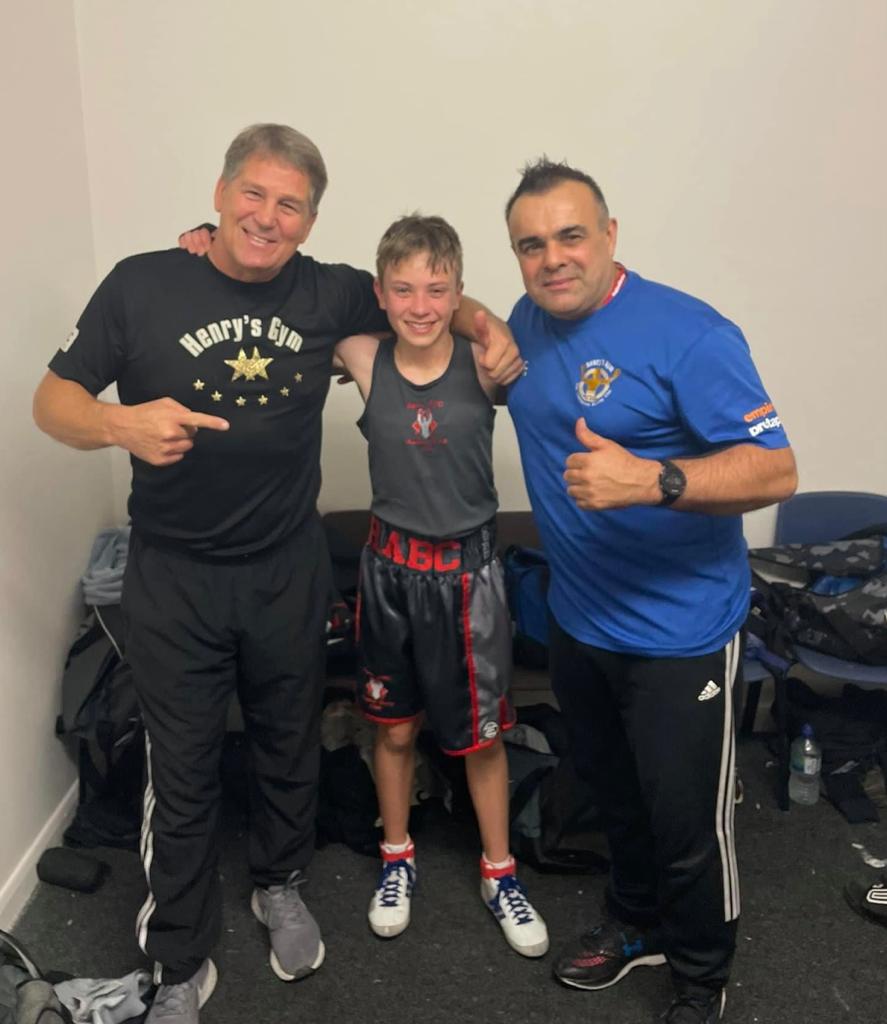 Pictured, Lawrence with trainer Ron Hopley and Henry Wharton, former British Commonwealth and European champion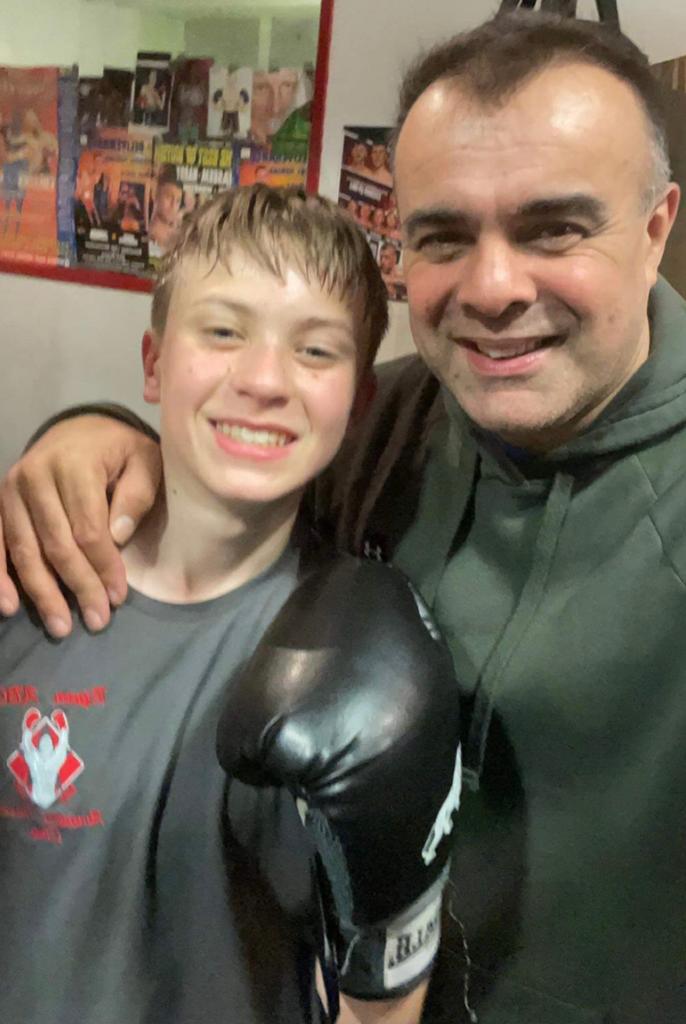 With fellow amateur boxers Alex Newman and Dan Fletcher