How we're rising to the Team RGS exercise challenge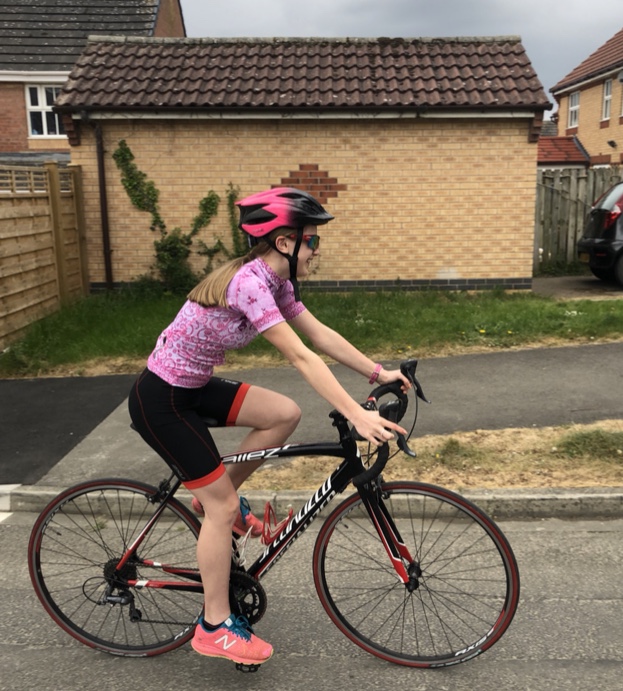 ENTHUSIASTIC students and staff have signed up for a new fitness challenge, clocking up all the running and cycling exercise they are doing in lockdown for Team RGS.
Ripon Grammar PE has set up a new club on the social network fitness app Strava, to see how many kilometres and hours we can rack up together as a school.
Nearly 80 students and staff rushed to join the RGS Strava club when it was first launched, taking on our cycling and running challenges and posting their efforts onto the team page. Since then, membership has been rising steadily.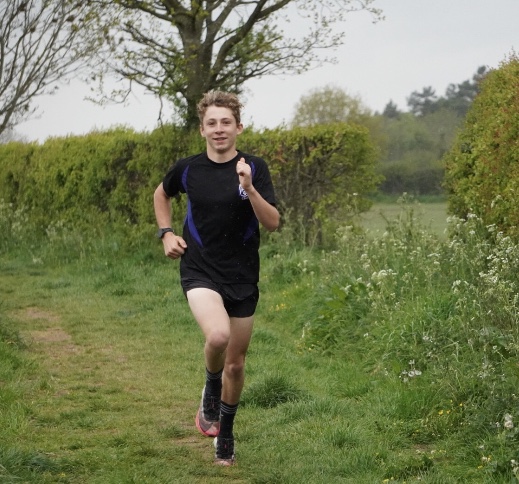 Every Monday, Team RGS sets off on a 10km bike ride or 3km run, on Wednesday, it's a 3km run and on Friday, or over the weekend, a 10km bike ride – but many students are enjoying it so much, they're doing more.
Students have also been enjoying a series of quirky, and more sedentary, PE challenges including coming up with sporty recipes, taking part in sporting opinion polls, writing poems about their favourite sports stars and creating Olympic Games geography fact files.
Director of sport Adam Milner said: "In terms of exercise, we've already been doing 60-second daily fitness challenges and students are enjoying the Joe Wicks workouts but we decided we'd like to do something more.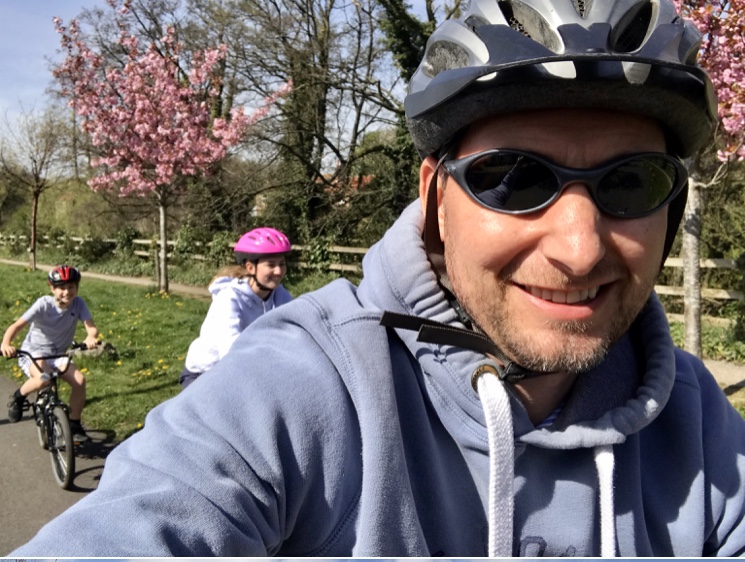 "This is just one of the many things we're doing to try and help keep students active and make the most of their time to keep healthy. It's great to see what students are getting up to and nice that so many are making the most of the good weather and getting out in the fresh air."
Participants have to be aged 13 and above to join Strava: "The response has been amazing. It's attracting students from all year groups as well as lots of staff members," added Mr Milner.
"Exercise is very important to people during lockdown, and we're all getting so much from it. There are also lots of little segments on Strava, so people can target their personal bests and really challenge themselves."
He added: "While it's a shame there's no tennis, cricket, rounders and athletics this season, we'll hopefully make up for it when we get back."
Remember to ask parental permission and always follow government guidelines and advice when exercising outdoors
*RGS Strava link: https://www.strava.com/clubs/RiponPE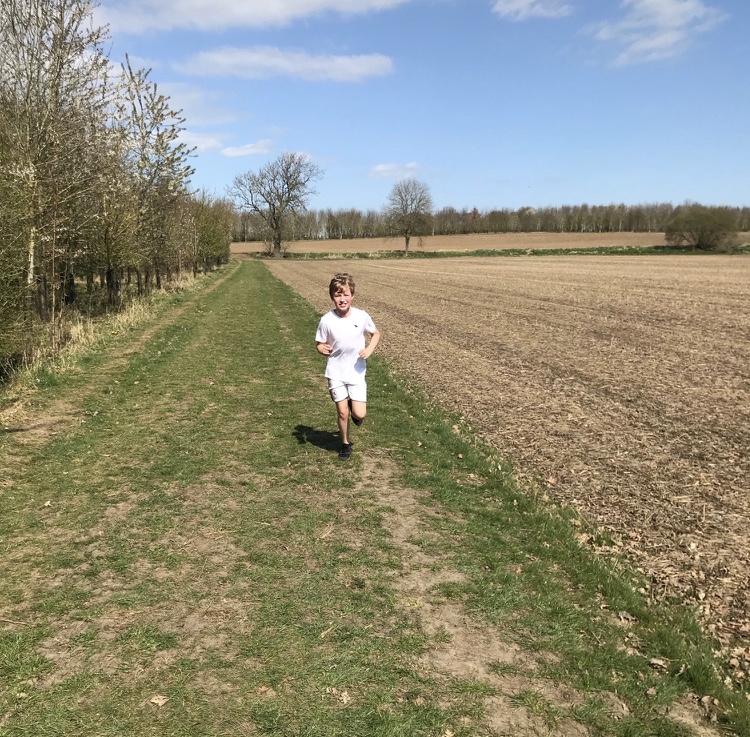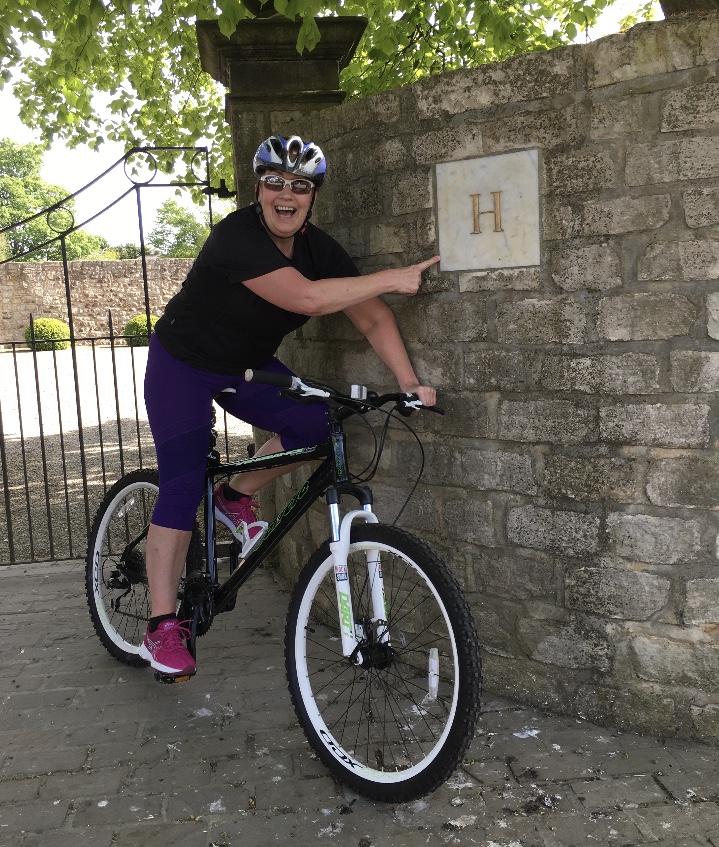 Pictures, from top: Student Aimee Childs on her Strava bike ride; student Archie Bordewich on his morning run;The Mills family, including Year 9 student Lucy, on their Strava bike ride. Lucy's younger brother, Year 7 student Josh is not old enough to join Strava, but was still inspired to do a 5km run; PE teacher Helen Mackenzie on her 10km Strava bike ride