LIBRARY: Happiness in a jar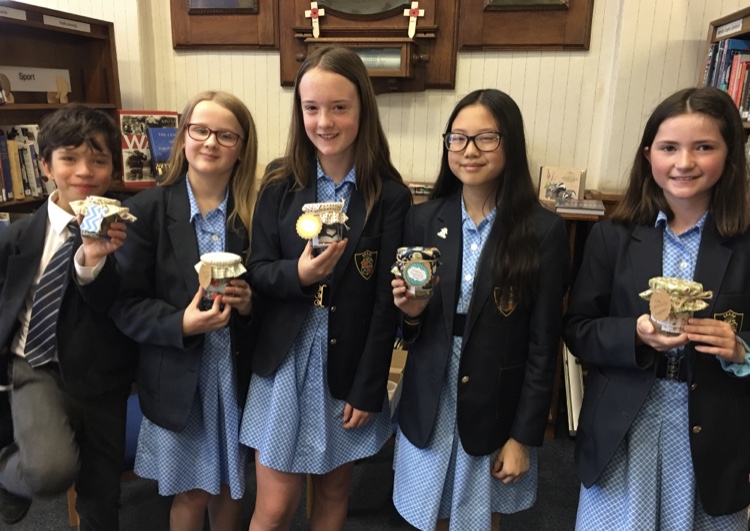 STUDENTS filled jars full of happiness during our latest Well-being Wednesday lunchtime activity in the school library.
Librarian Sally Dring, who organises a variety of relaxing craft sessions for students each month, explained: "We made Pick Me Up Jars to fill with lovely things to make someone happy, including messages with inspirational quotes, promises, kind words or memories, sparkles, sweets, feathers and leaves."
The next well-being craft session, on July 3, will have an outer space theme, to mark the 50th anniversary of the moon landing.