LOCKDOWN DIARIES: Maxwell's marvellous marathons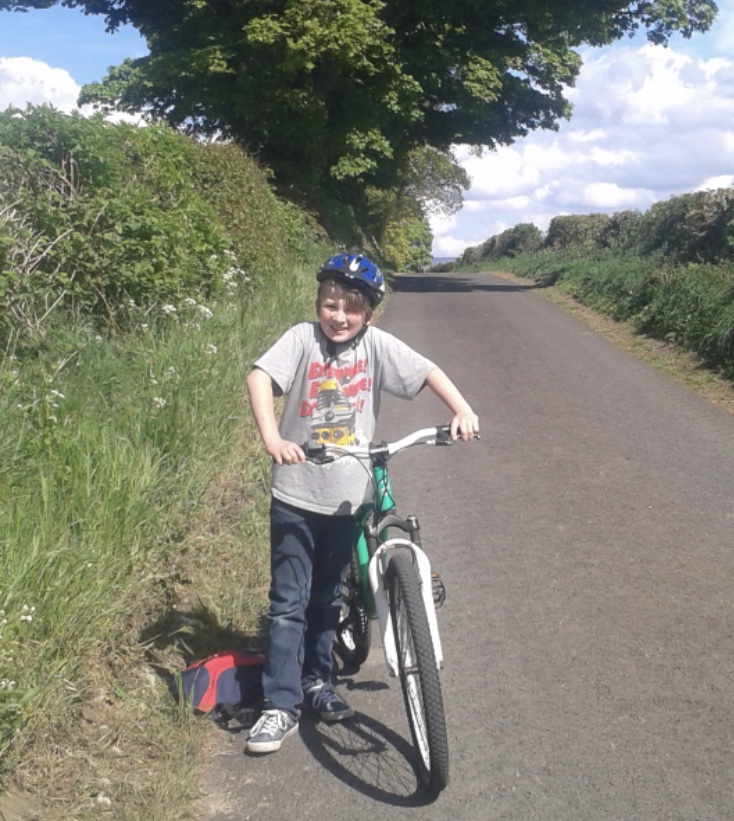 A twelve-year-old Ripon Grammar School student's positive outlook is a welcome source of inspiration for us all in these challenging times
AN enthusiastic 12-year-old student who set himself an ambitious marathon challenge throughout lockdown has been clocking up an impressive 50 miles of exercise every week.
Talented artist and nature lover Maxwell Alderson, from South Otterington, has also been finding solace in the marvels of the wildlife he has been studying and drawing in his spare time since school broke up.
Positive-thinking Maxwell encouraged his mother Victoria to join him and the pair now set off on foot or by bike into the beautiful countryside around their home every day.
Victoria, who used to work as project manager for North Yorkshire Police and is now re-training as an accountant, says their ventures have benefited them both mentally and physically.
Maxwell, whose much-loved older sister Gaby sadly died three years ago after a three-and-a-half-year battle with cancer, explains how his interaction with Nature and wildlife gives him a boost.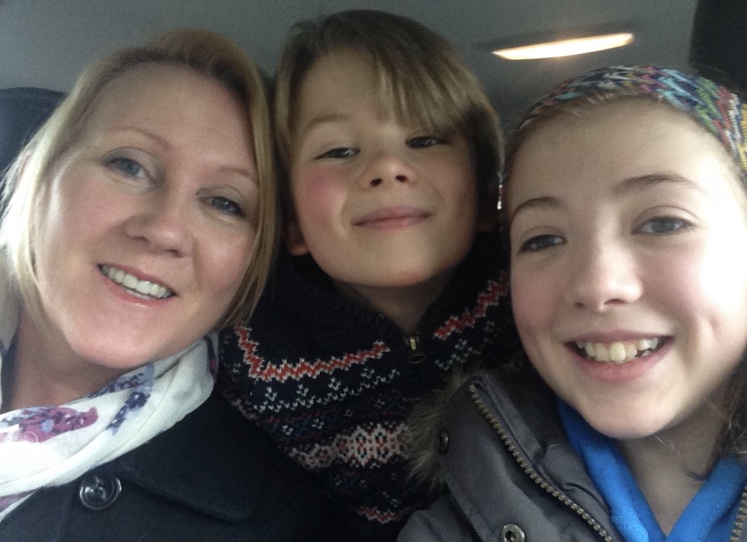 "I have always loved Nature and the hidden wildlife around us and find these activities both rewarding and beneficial to health."
Having studied butterflies and moths in great depth for the past few years, he has raised many caterpillars to moths, including recently an elephant hawk and buff tip moth.
He adds: "It is great to get outside and really get to know the beautiful and extraordinary animals around us. The health benefits are amazing too - it's fabulous what two marathons a week can do."
Mrs Alderson, who also loves the great outdoors and walks and cycles regularly when Maxwell is at school, was keen to ensure lockdown restrictions wouldn't adversely affect her son: "Home schooling is not easy, as I'm sure many parents would agree, so we needed something to look forward to after each school day.
"We initially started with walks to the next village and back. After a week we certainly could feel the benefits so extended our walks and also our bike rides. We live in beautiful countryside so to explore this on a daily basis certainly lifted our spirits.
"Maxwell is a great naturalist so our journeys also involve him rummaging in bushes and trees, looking for caterpillars for his collection. When we started looking at how far we travelled each day, we saw we were walking and riding up to 50 miles a week. In the holidays we were completing two marathons a week and during a school week around 42 miles."
She adds: "I hope everyone has the opportunity to be outside and improve their wellbeing in these difficult times."
And Maxwell has an uplifting message for RGS News readers: "I am sure most of you are finding these times hard, but if you just get outside for an hour a day, the benefits and rewards can massively improve both your physical health and your mental wellbeing.
"We will get through this together and so I encourage each and every one of you, whatever your age, to get outside and enjoy the marvels of Nature. Stay positive!"
*Photos show Maxwell out cycling and walking, some of his art work and moth photos and, above, with his sister Gaby and mum Victoria