MUSIC: Sax player Grace to tour with jazz band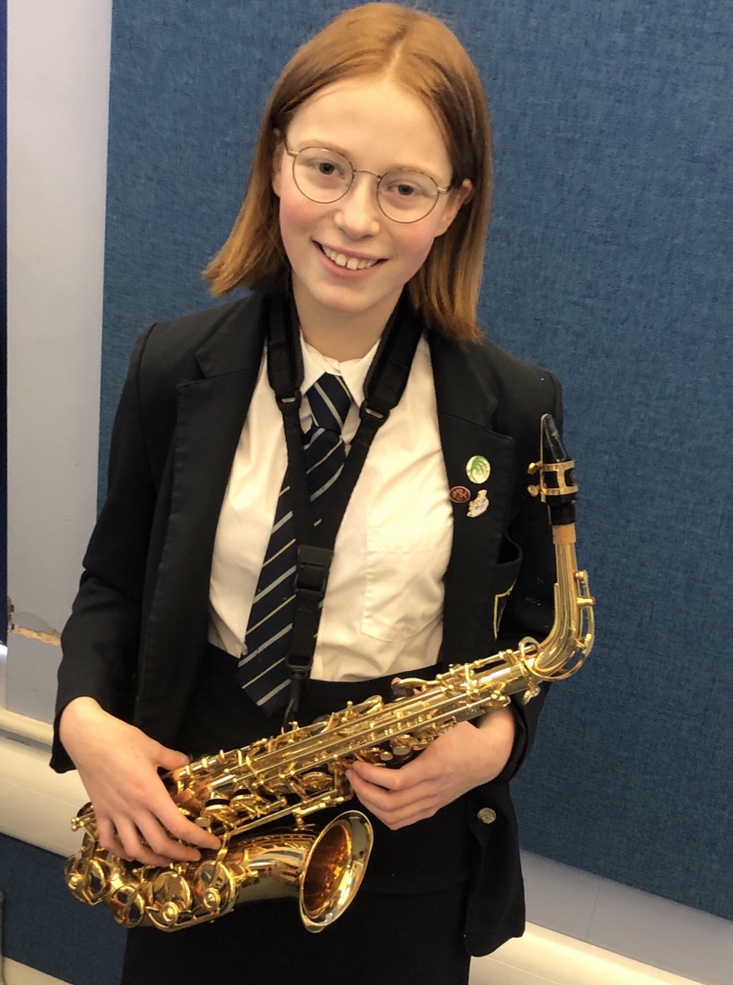 A talented 15-year-old Ripon Grammar School student is excelling as a saxophonist after taking up the instrument when she was at primary school in Japan.
Grace Stroer-Jarvis lived in the Far East, where her parents worked on an Air Force base, from the age of nine until the family returned to Ripon when she was thirteen years old.
Having played in the school band and percussion ensemble in Misawa, Japan, Grace has now achieved Grade 8 in the instrument and will be playing with the North Yorkshire County Youth Big Band on its European tour in the summer.
Due to perform in Germany, the Netherlands and Luxembourg, she is looking forward to playing improvised solos, which is one of her strengths.
Considering taking a diploma in saxophone, she plans to take physics, maths, further maths and art at A-level and hopes to study physics at university: "I enjoy coming home and unwinding with my music. It's a good way to relax," she says.
Grace, who has also performed solos with the Queen Mary's School jazz ensemble, will be joining other RGS students in a musical tribute to celebrate VE Day at Harrogate's Convention Centre in April.
Violinists Susannah Morgan, 17, and Sam and Madeleine Cann, 15 and 16, will all be playing in the main orchestra at the concert to celebrate the 75th anniversary of VE Day on April 2. Grace will play with the Big Band at the event.