Ned wins magical role in The Polar Express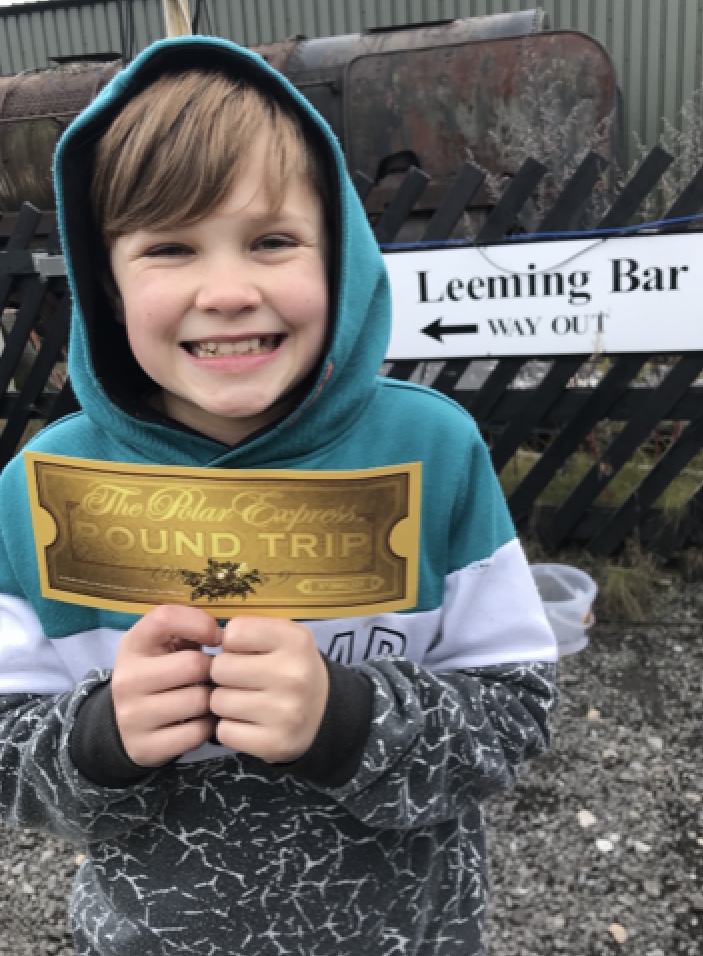 A RIPON Grammar School student has won a starring role in a dramatic production of one of his favourite Christmas films.
Fresh from his role as the Wizard in RGS house drama's winning play, Oz, Ned Sladden will open The Polar Express at the Wensleydale Railway at Leeming Bar.
He is playing Hero Boy, the young boy picked by the conductor to travel to the North Pole in his pyjamas to meet Father Christmas.
Ned, 12, from Sowerby, went along for an audition after seeing the role advertised on Facebook in the summer.
A Ripon Cathedral chorister for many years, he chose to sing When Christmas Comes to Town and reduced organiser Jules Hughes, whose favourite song it is, to tears.
She gave him the part on the spot: "His solo was amazing. I couldn't say no!" she said.
Ned commented: "The Polar Express is one of my favourite Christmas films and I'm excited to be able to take part in this production with the real old steam train."
The story will be acted out on the train throughout the journey, with everyone from waiters and chefs, the conductor, the strange man and, of course, Father Christmas making an appearance.
Ned shares the role with three other young actors in the show, which runs from November 29 to December 23. He will make 25 appearances over five days, on two Fridays, December 13 and 20, and three Saturdays, November 30 and December 14 and 21.
From the moment the audience arrives at Leeming Bar Station they will be fully immersed in the magical make-believe world of The Polar Express as snow starts to fall, the familiar inspirational music plays, and the Polar Express herself comes steaming into the station.
Once on-board, the train's dancing chefs will guide passengers to their seats and serve up creamy hot chocolate and biscuits as the train pulls away from the station and favourite characters appear as the story springs to life.
Tickets start at £25 and are available now at www.yorkshiredalesthepolarexpressride.com.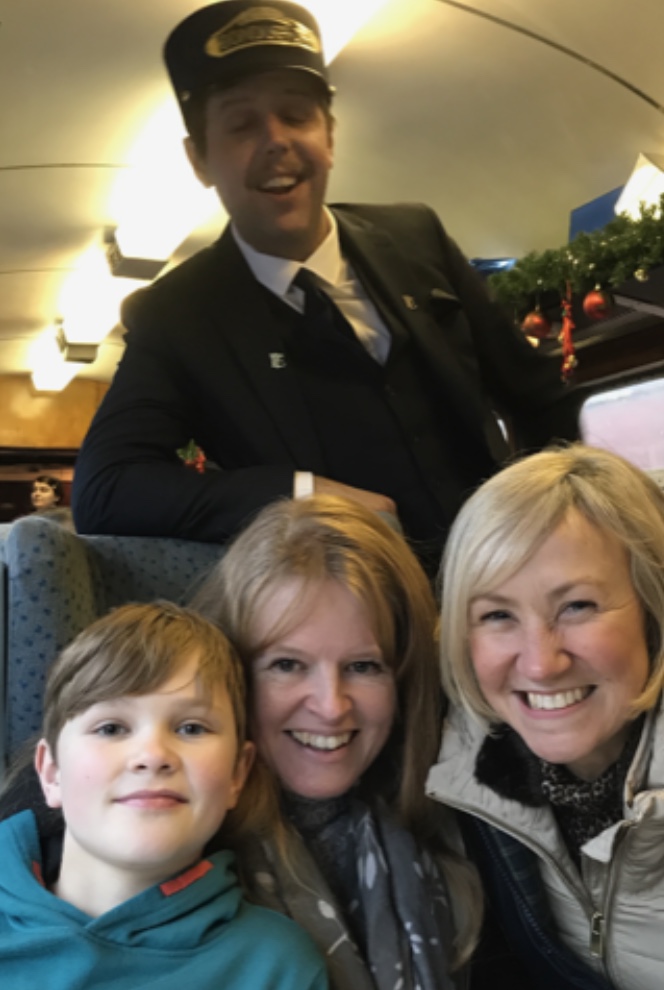 Ned pictured with Polar Express conductor, mother Ruth and Helen Ashworth, lead fundraiser at the Wensleydale Railway