Past pupil who made history is awarded BEM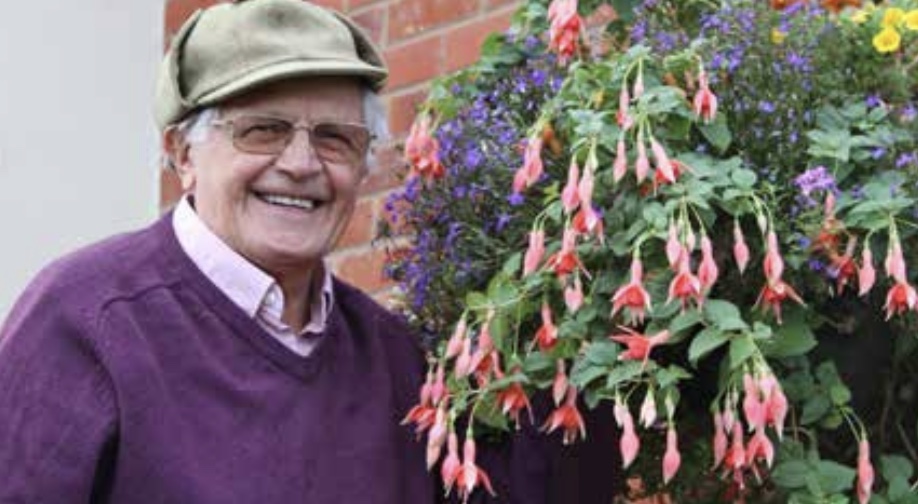 RIPON Grammar School past pupil John Richmond, who went on to make history when he became the city's youngest ever mayor, has been awarded the British Empire Medal for services to the community.
Once nicknamed 'Mr Ripon', he played a leading role in ensuring the school was not turned into a comprehensive in the Seventies.
Mr Richmond, 85, said he was 'truly humbled' to be named in the 2021 New Year honours list.
He was the youngest person to be appointed to the mayoral office at 39-years-old in 1975 when he also became the only serving mayor to carry out the city's ancient hornblower ceremony.
He has been awarded a BEM for his services to Ripon which he represented on Ripon City Council, Harrogate Borough Council and North Yorkshire County Council more than 14 years.
In addition to helping block housing proposals near Hell Wath Nature Reserve, Mr Richmond said his highlights as councillor included successfully stopping plans to drop RGS's selective status.
Against all odds, as an independent attending his first full meeting at county hall in 1977, he persuaded councillors of all political colours, in a Conservative-dominated authority, to support a reference back and re-think on proposals to turn 500-year-old Ripon Grammar School into a comprehensive.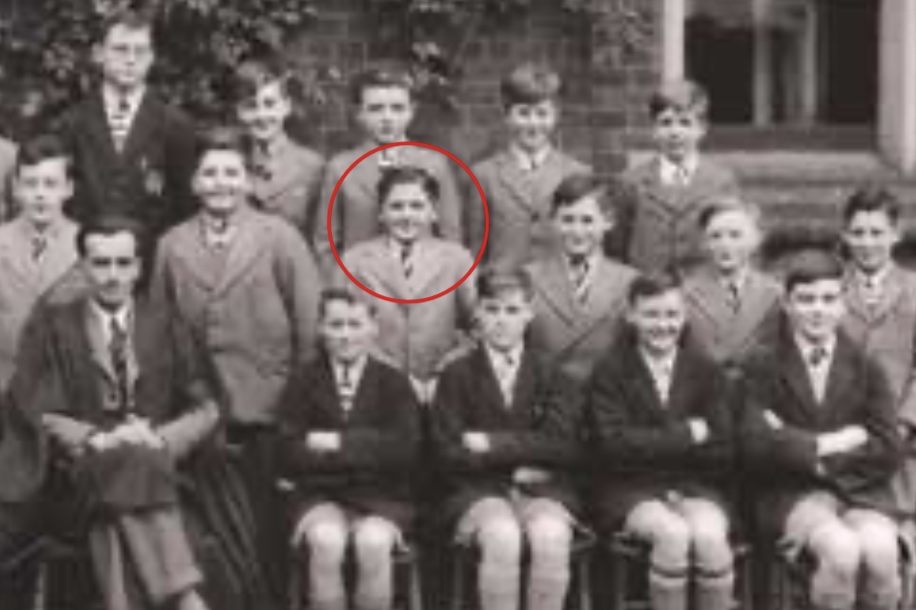 Mr Richmond, who was a pupil of the school from 1947 to 1951, said: "I was told I had no chance, but I decided to give it a go and with fellow independent Jack Blakey seconding me, we forced a re-think."
Margaret Thatcher gave the UK's remaining grammar schools a lifeline after she became Prime Minister in 1979 and Ripon Grammar survived, following further public consultation,
Mr Richmond was born in Kirkby Malzeard and ran a guest house with his late wife Barbara for 26 years. He said Barbara was the "driving force" behind his life achievements and that he would take the BEM award in her name.
He said: "I am very humbled, truly humbled to receive this award - I have had so many messages of congratulations which have been marvellous.
"In life some things happen by mistake and some things you can make happen, but what you have got to remember is there no such thing as 'can't'. That has been my approach to life and always will be."
During his time in office, the father-of-two also travelled to America to meet with the mayors of Ripon, California, and Ripon, Wisconsin for the country's 1976 bicentennial celebrations.
The mayor of Harrogate, councillor Stuart Martin MBE, paid tribute to Mr Richmond who he described as a "straight talking Yorkshireman always looking to help others."
He said: "This award for John is well deserved and I could not praise him enough. He is hard working and always has been very community minded."