PHOTO GALLERY: Finding solace in our surroundings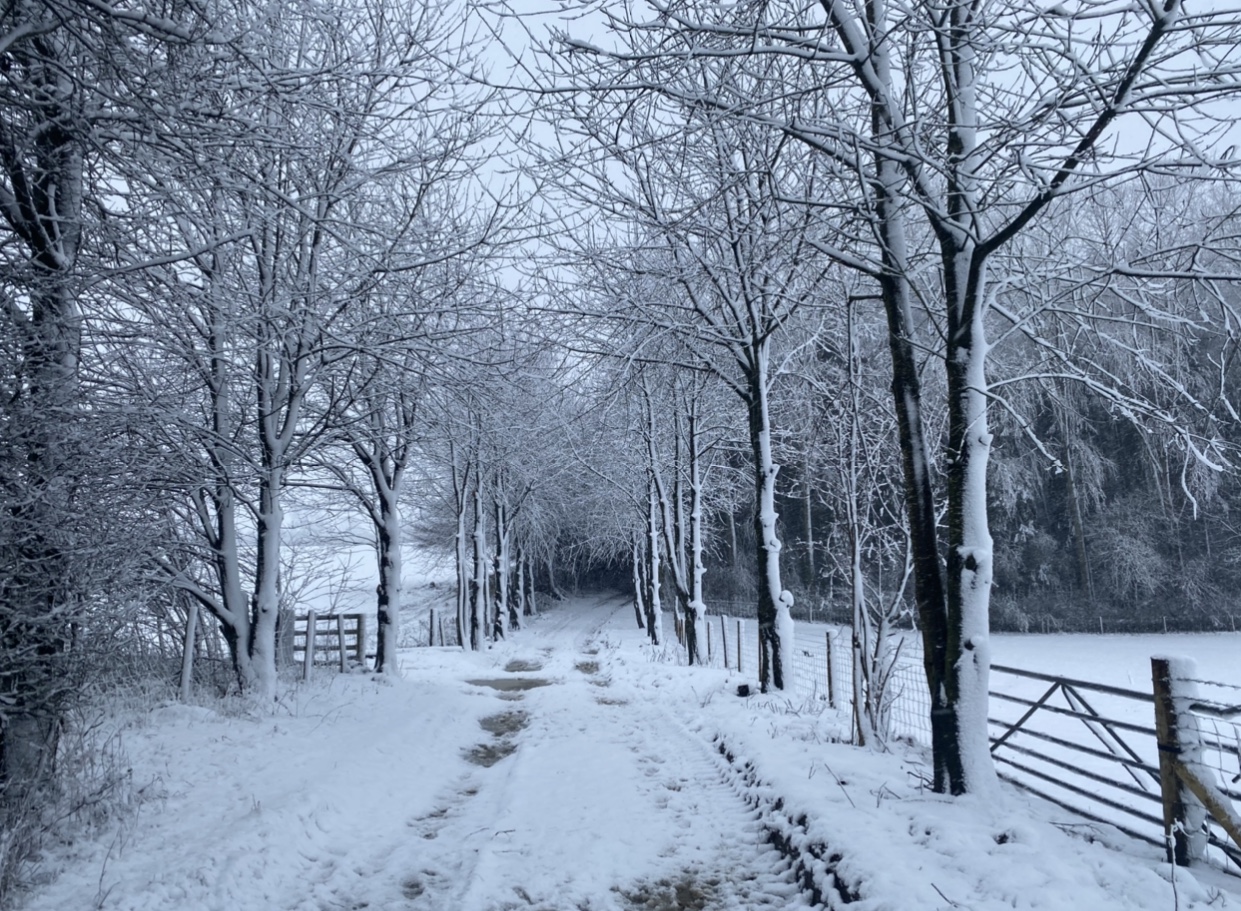 EVER since the coronavirus pandemic took hold, many of us have taken solace from reconnecting with nature - and become ever more grateful for the stunning locations we are lucky enough to enjoy in and around Ripon.
Take a look at this uplifting January photo gallery put together by our RGS News Team members who, since schools, gyms and swimming pools closed in Lockdown 3, have taken again to exercising more in the great outdoors.
So, if you're out for a walk, cycle or run in your local area and happen to have a phone camera with you, why not take a photo and send it to us to add to our monthly photo gallery, in order that others can appreciate your wonderful surroundings and places or things of interest you chance upon?
Please email your photos to Ruth Savage: SavageR@ripongrammar.com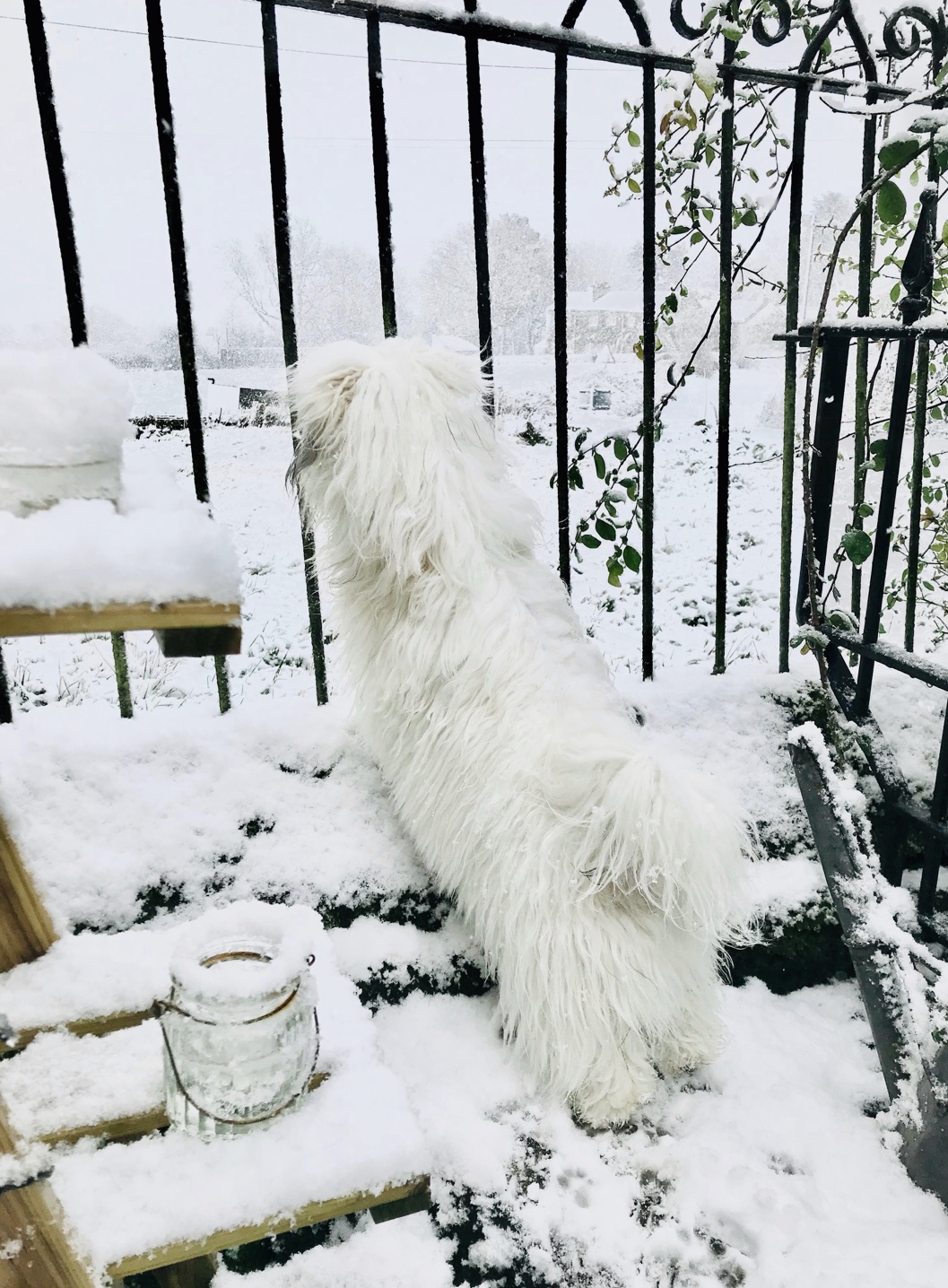 Puppy Monty enjoys his first sight of snow in Grantley, by Elizabeth Calland-Brooke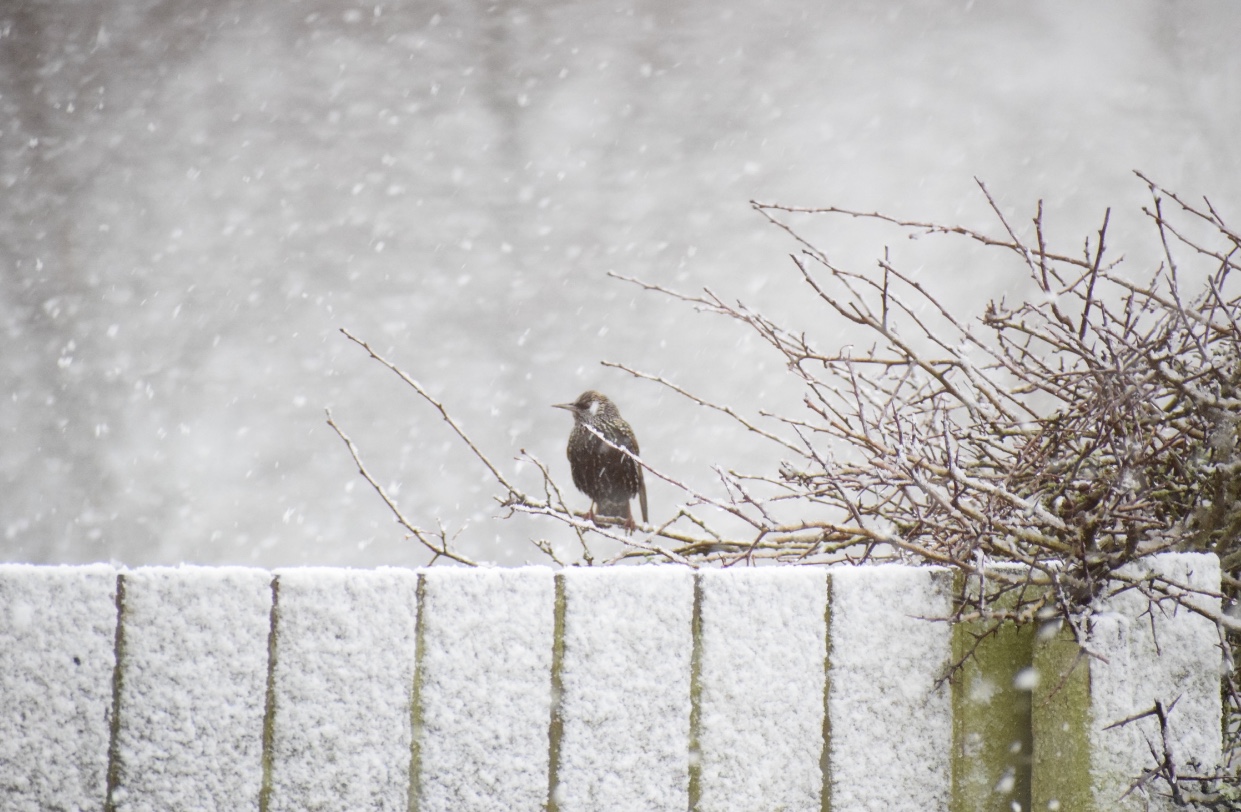 Bird in the snow, captured on the outskirts of Ripon by Annabelle Paterson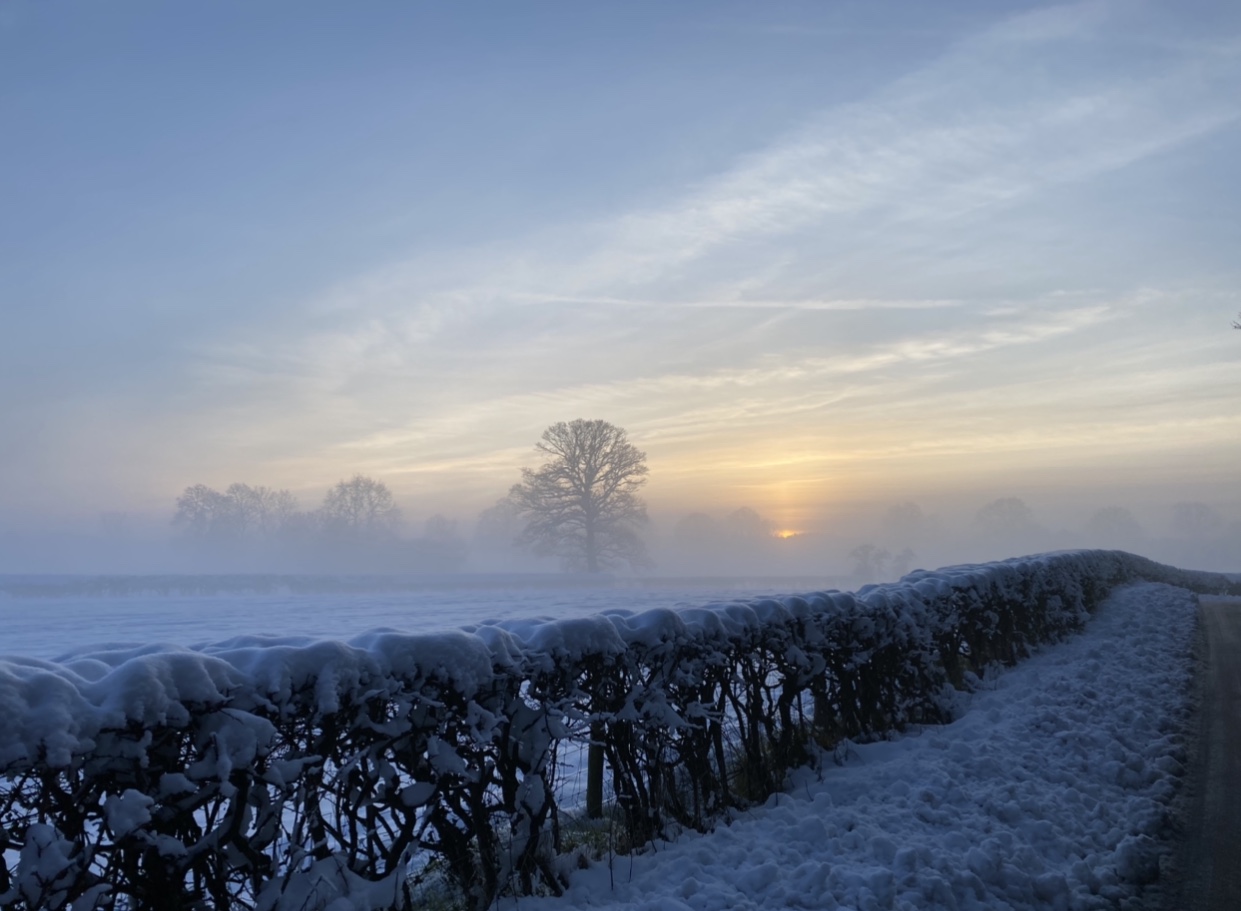 Galphay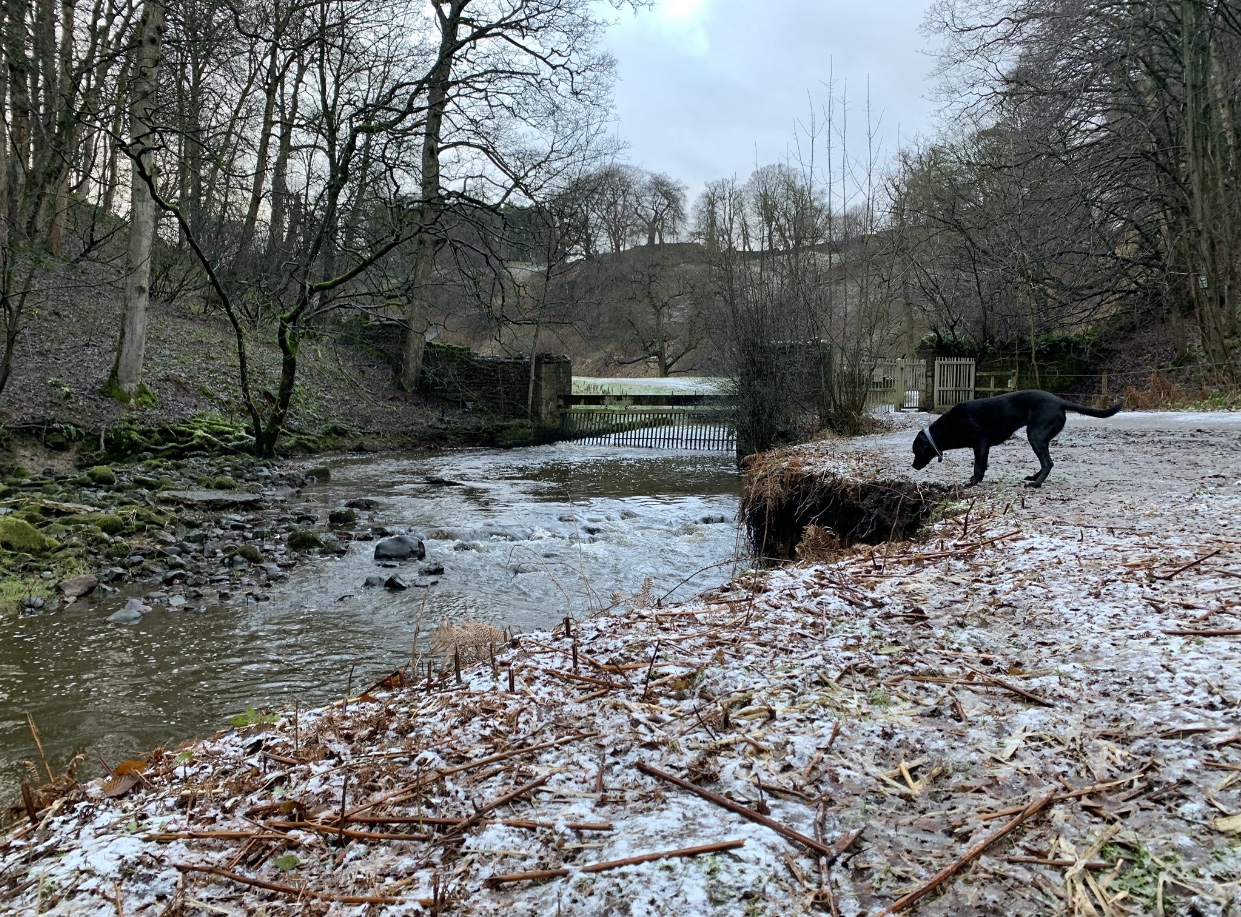 Studley Royal deer park by Jonathan Webb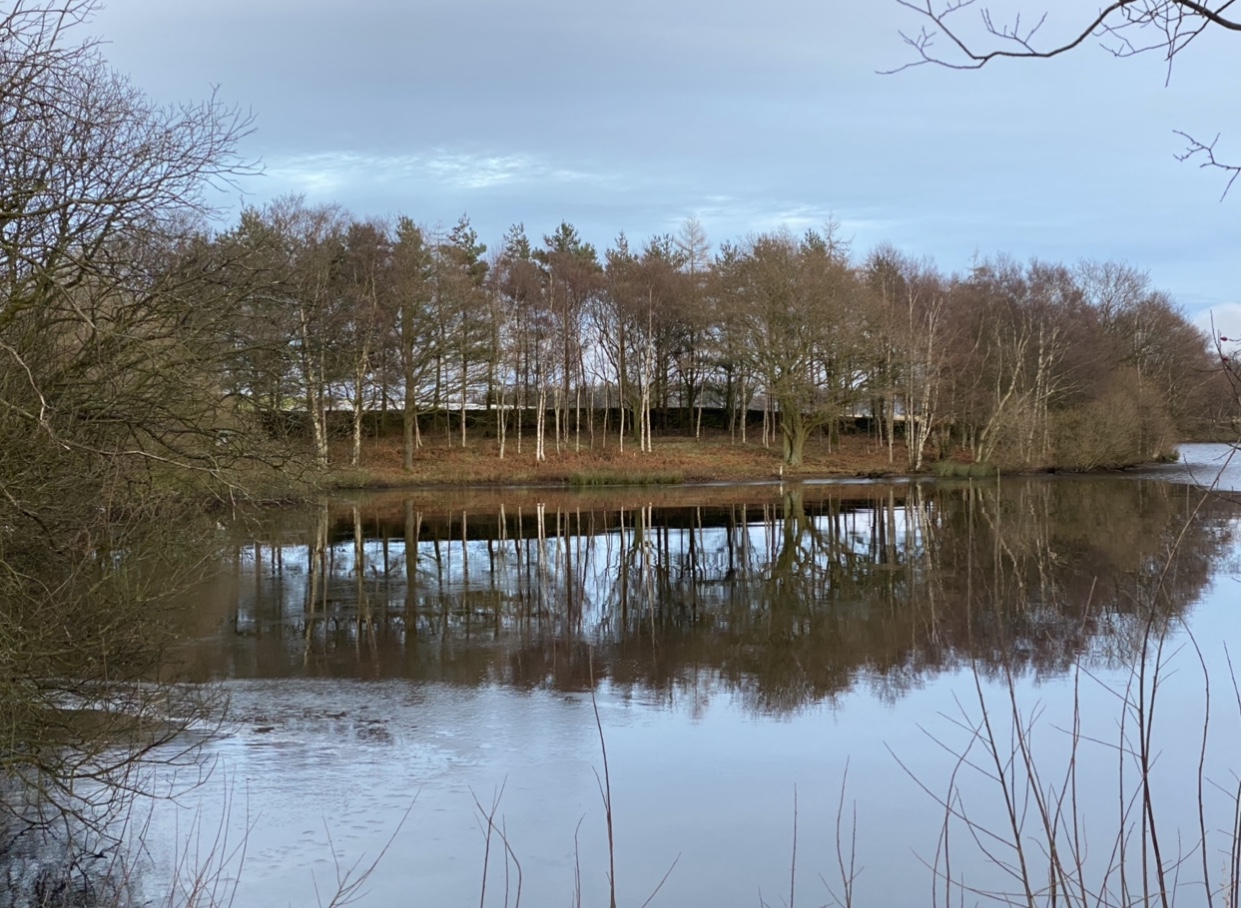 Lumley Moor Reservoir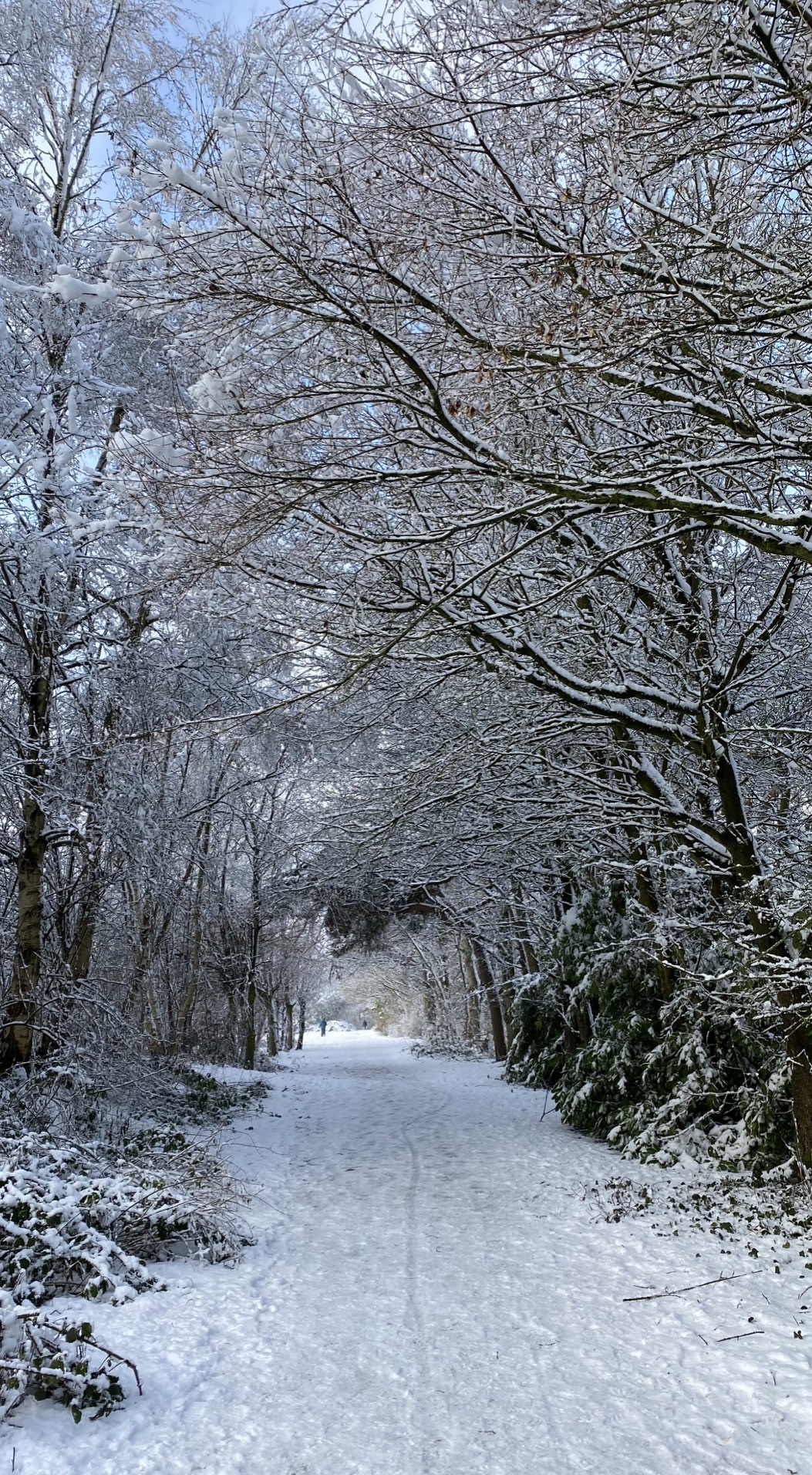 A walk in local woods, Harrogate, by Ava Edwards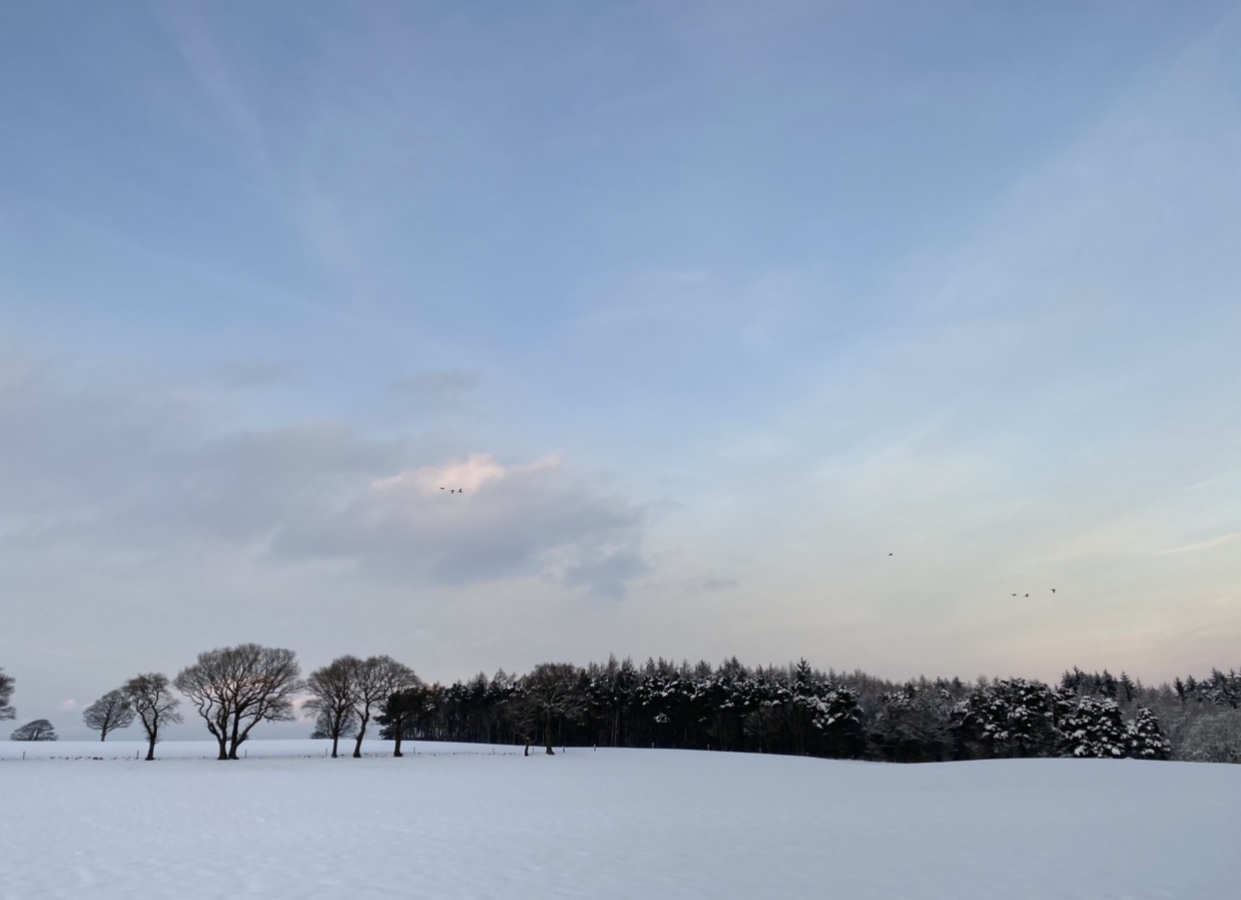 Lumley Moor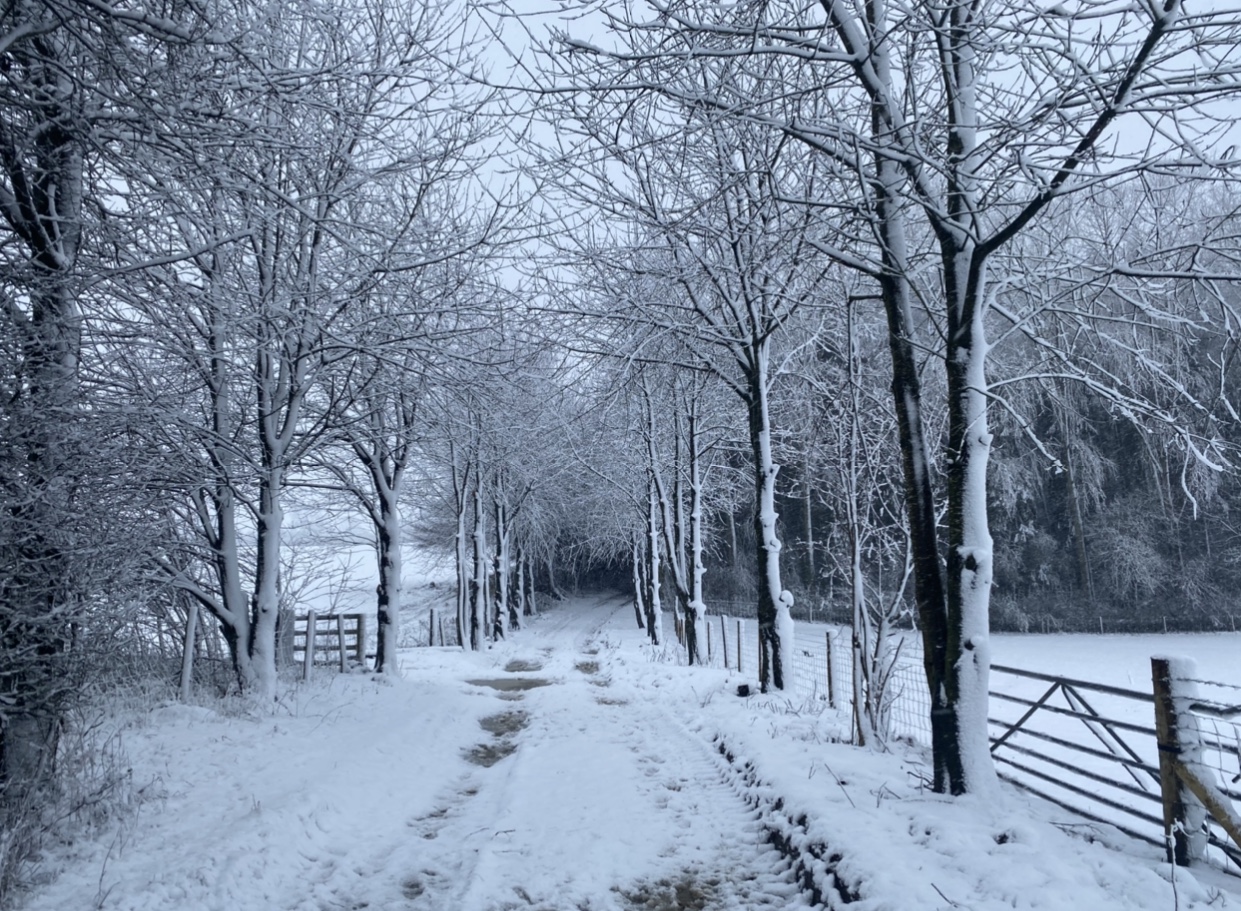 Azerley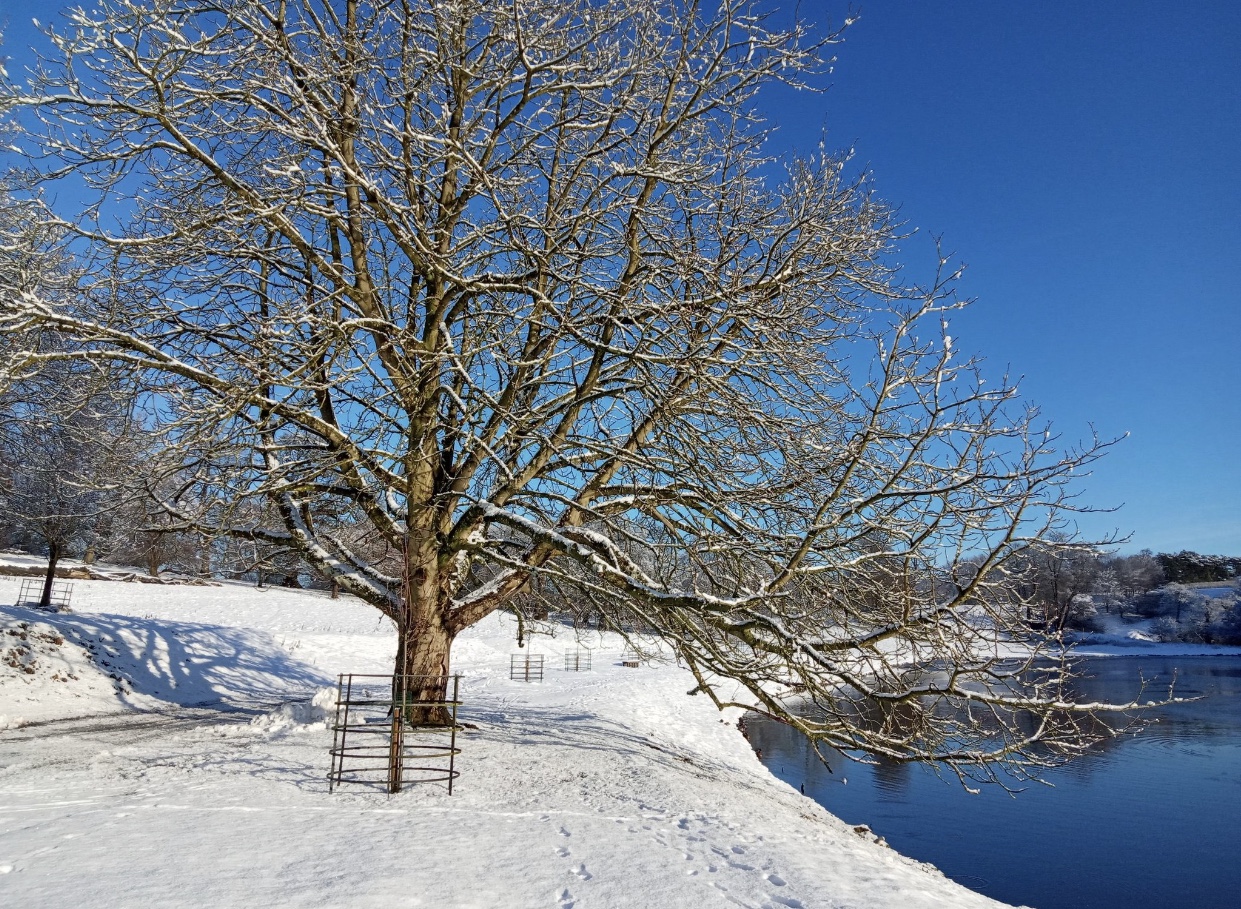 Studley Royal deer park by Mrs Mars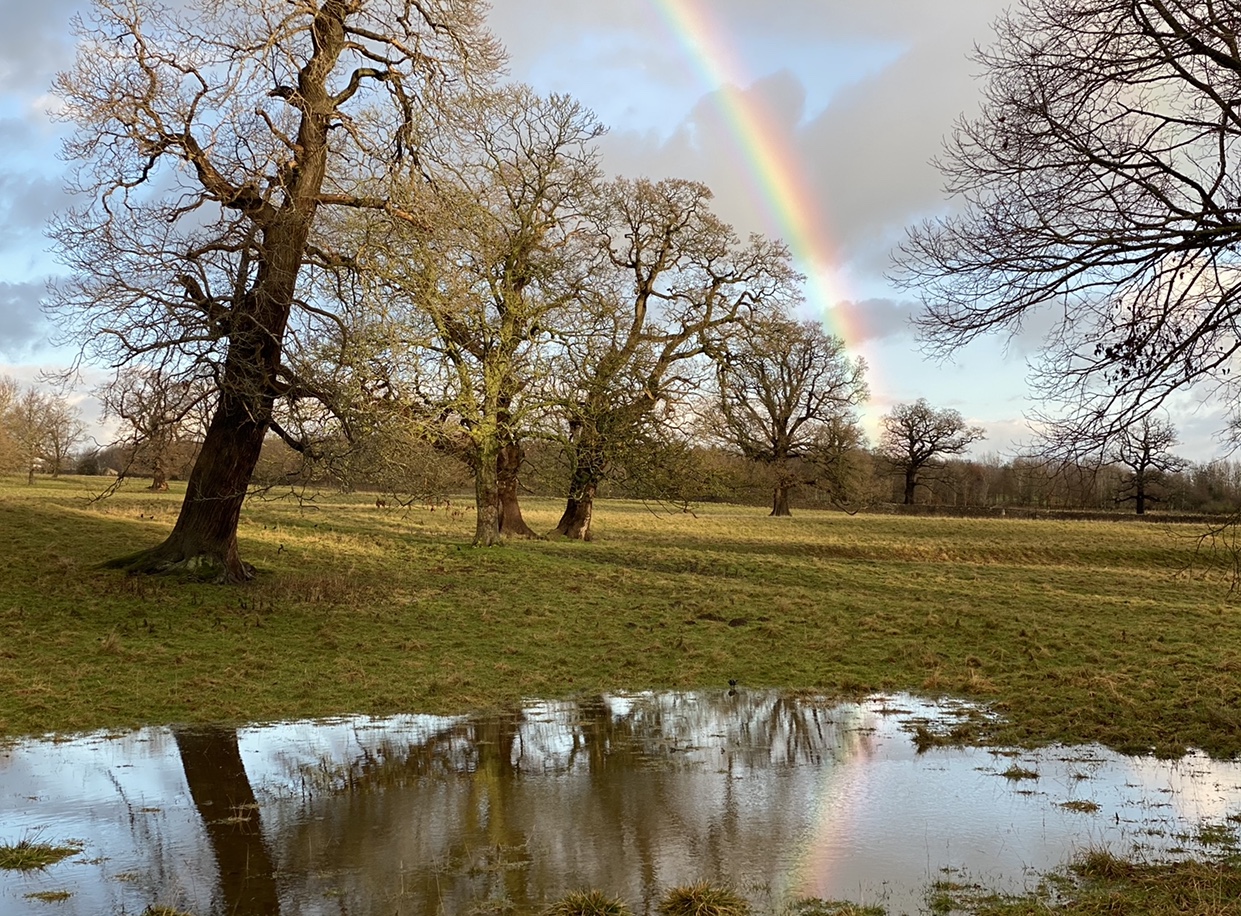 Rainbow at Studley Royal deer park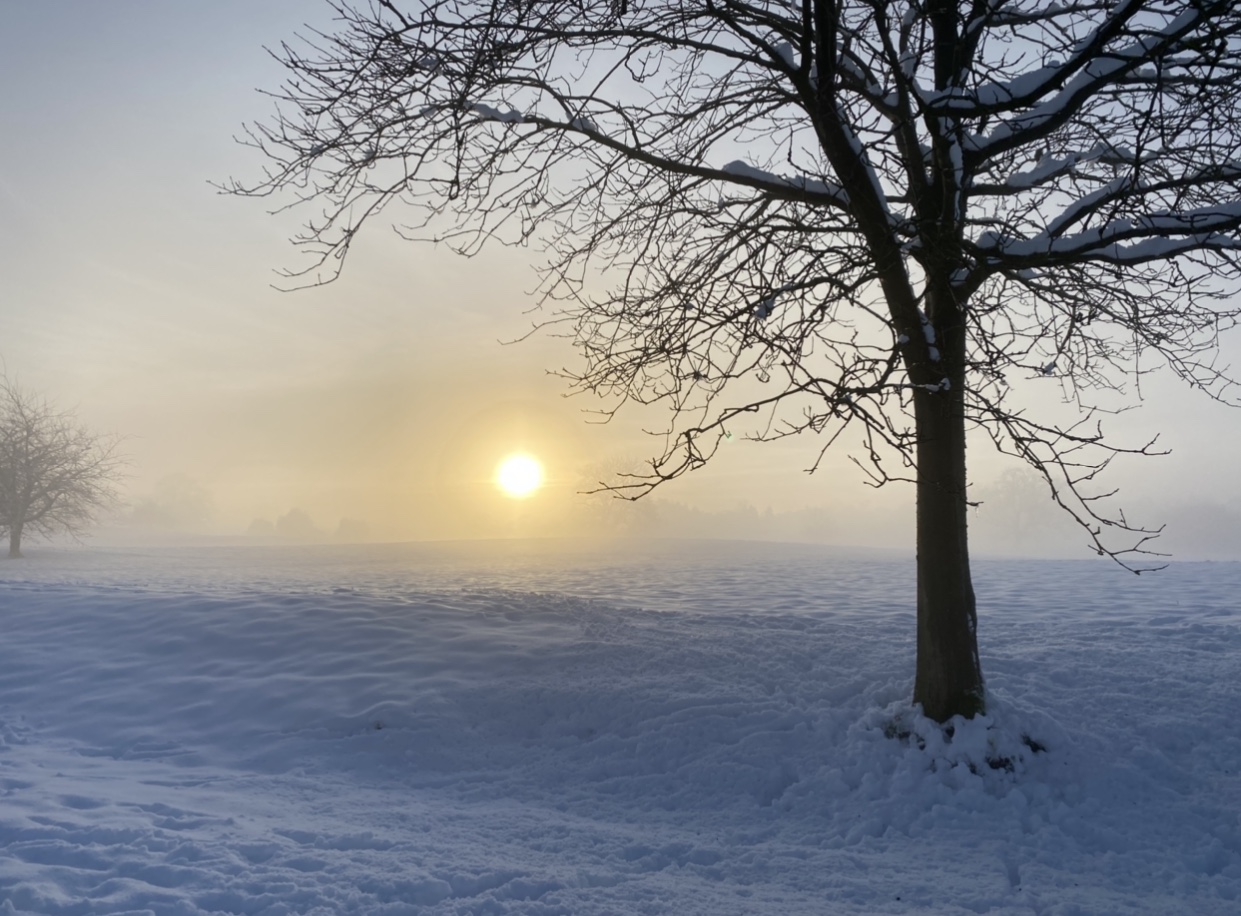 Galphay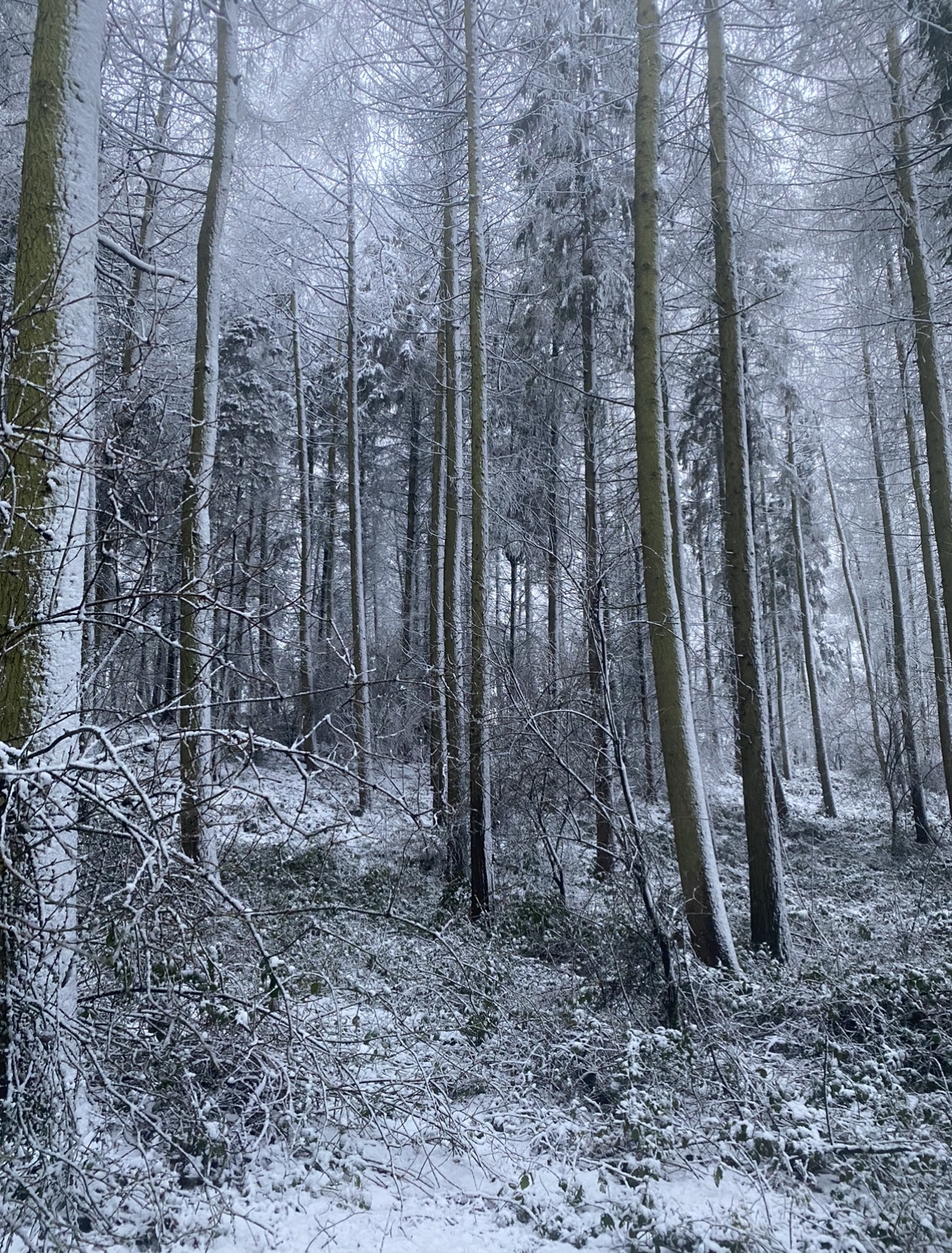 Azerley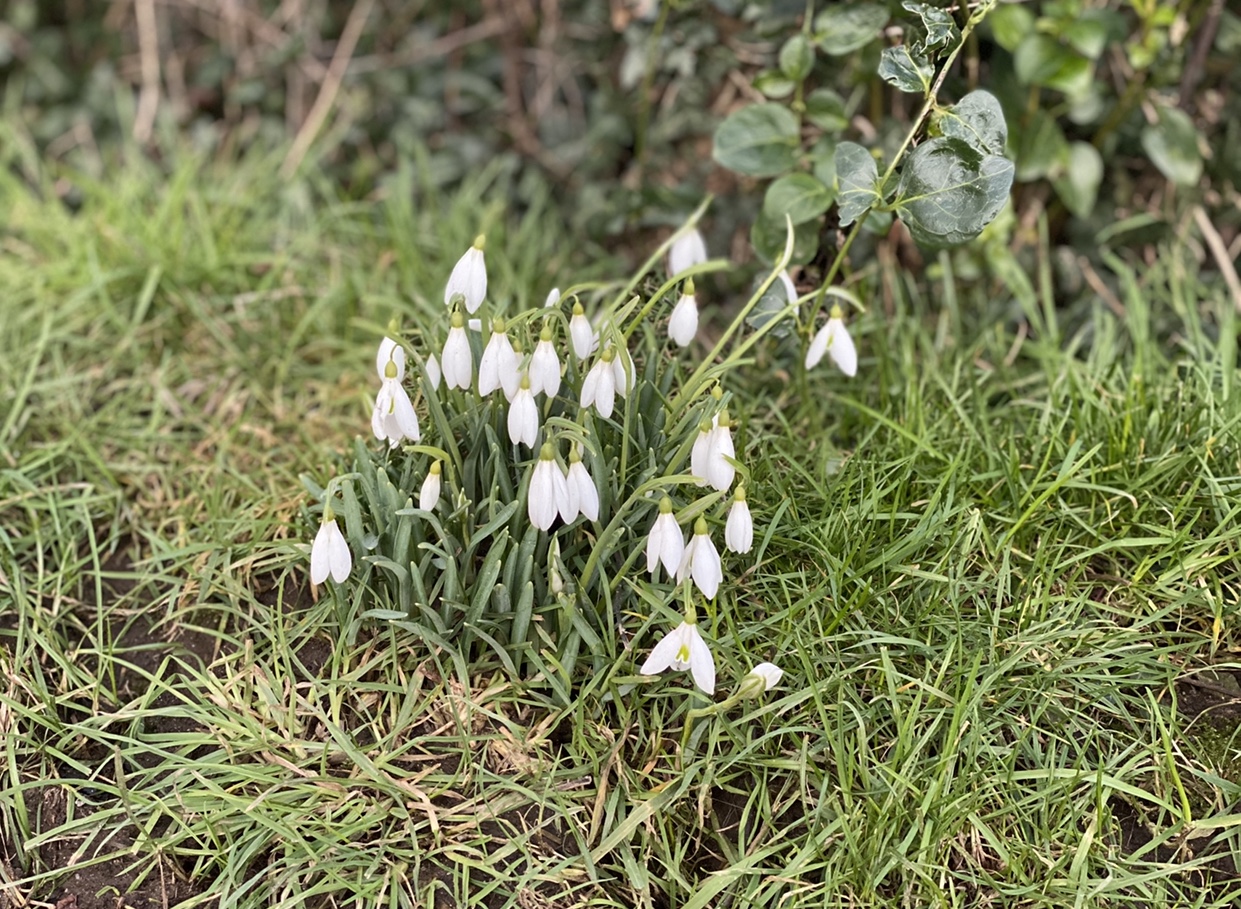 Snowdrops, symbol of hope and warmer times to come, spotted near Galphay on January 21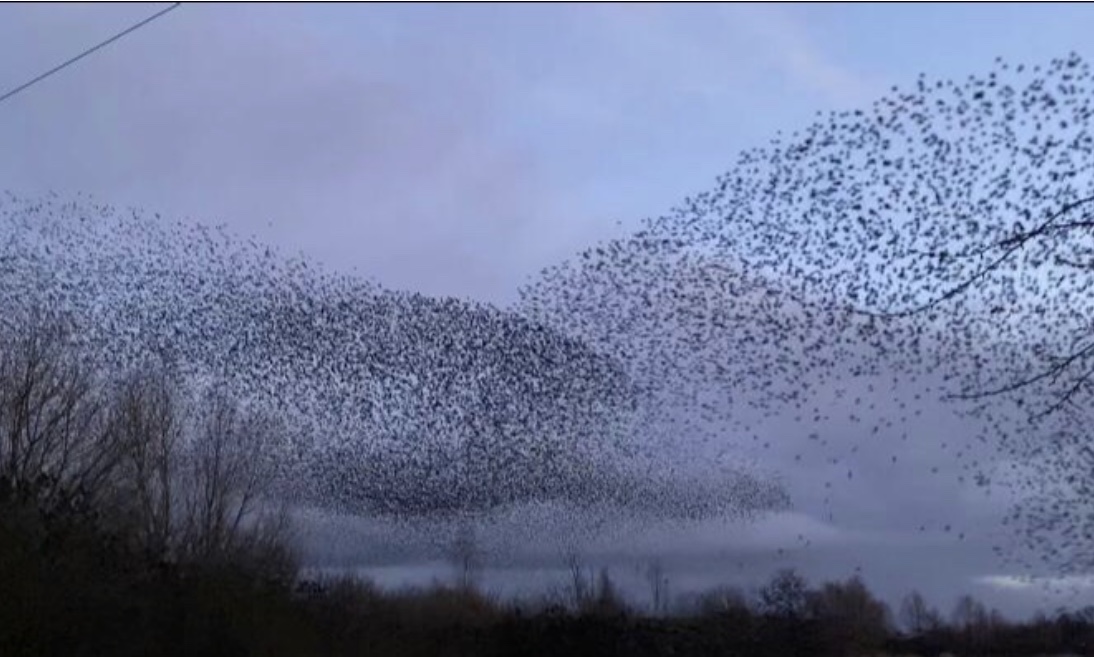 Starlings in Ripon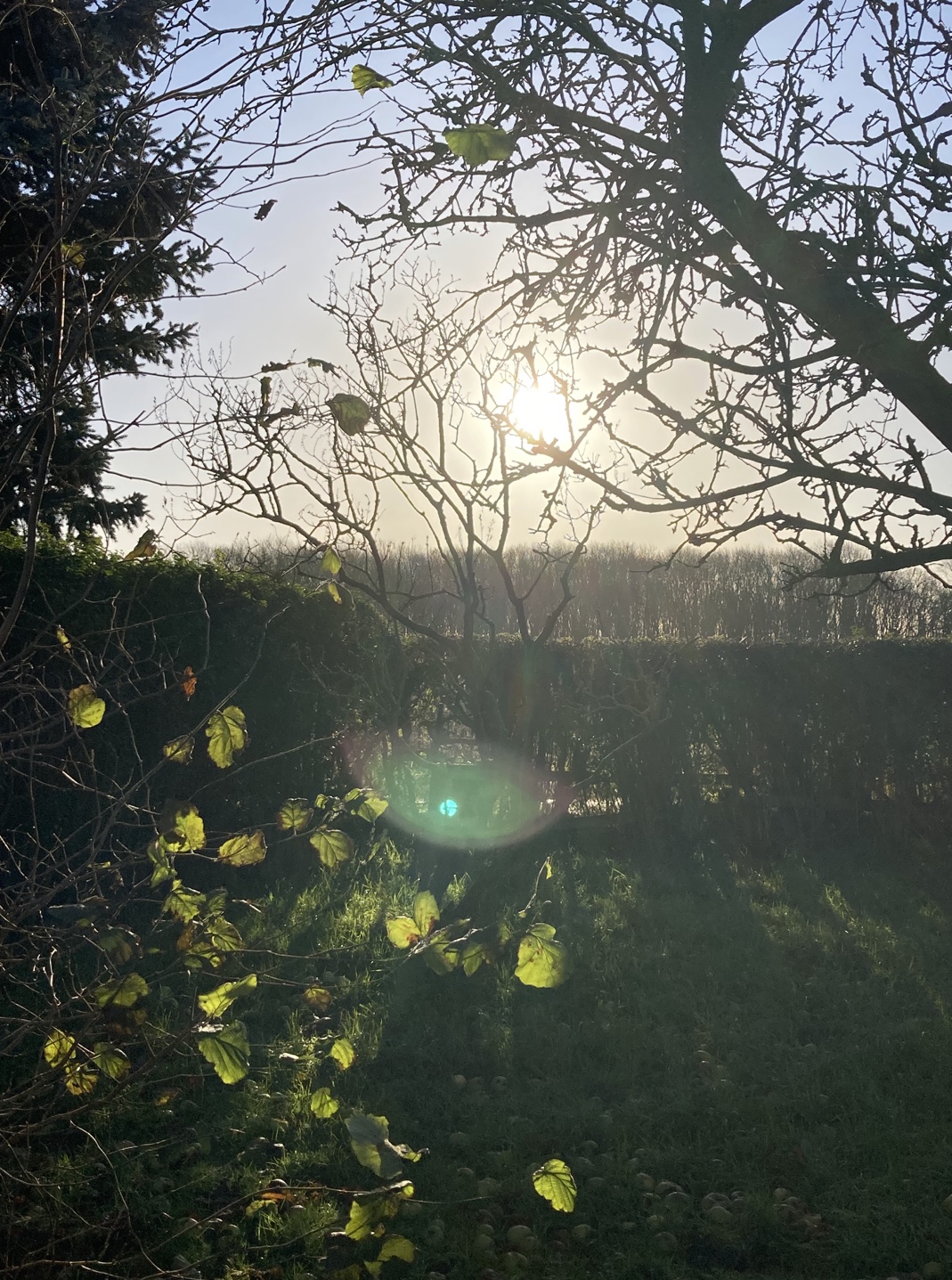 Sunlit branches near Great Smeaton by Lillie Sharpe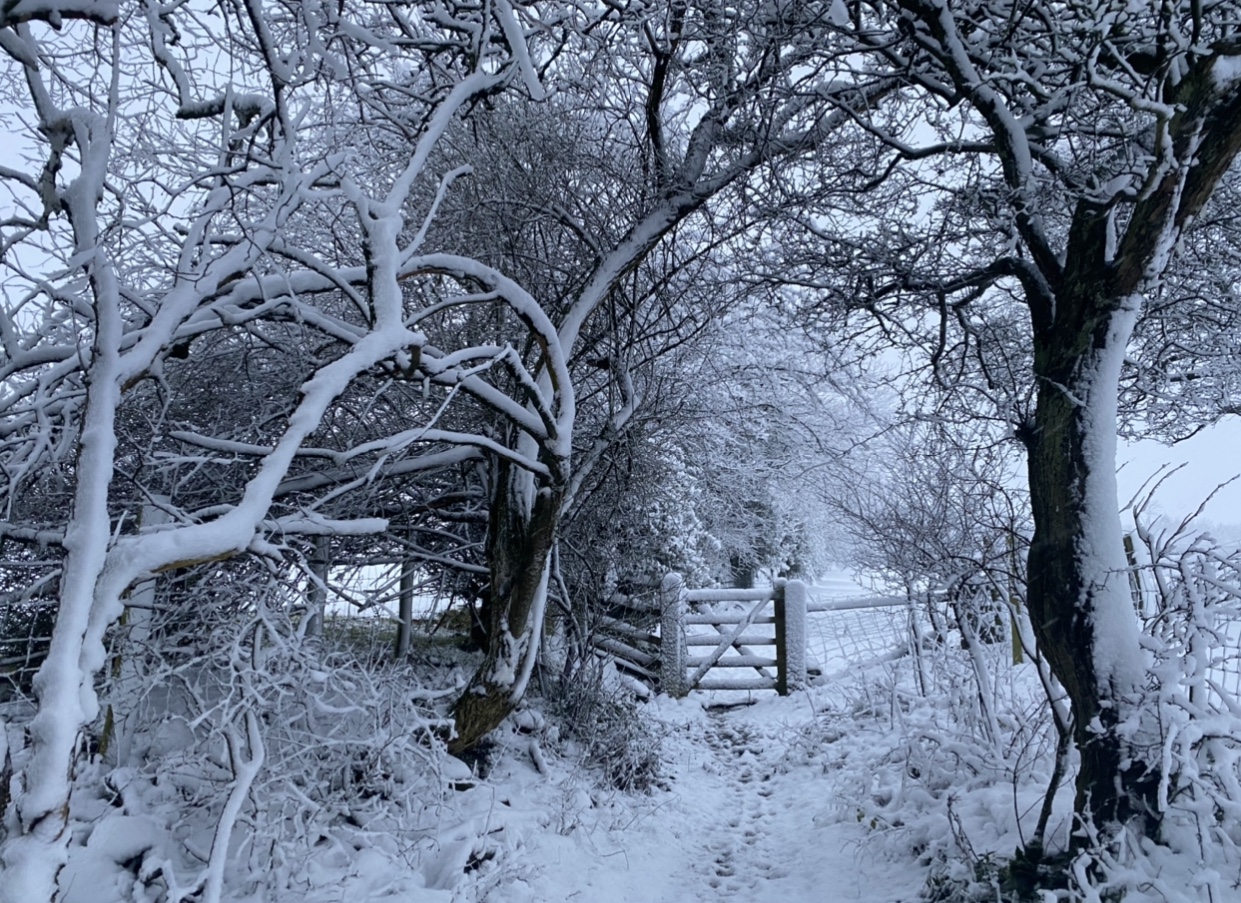 Galphay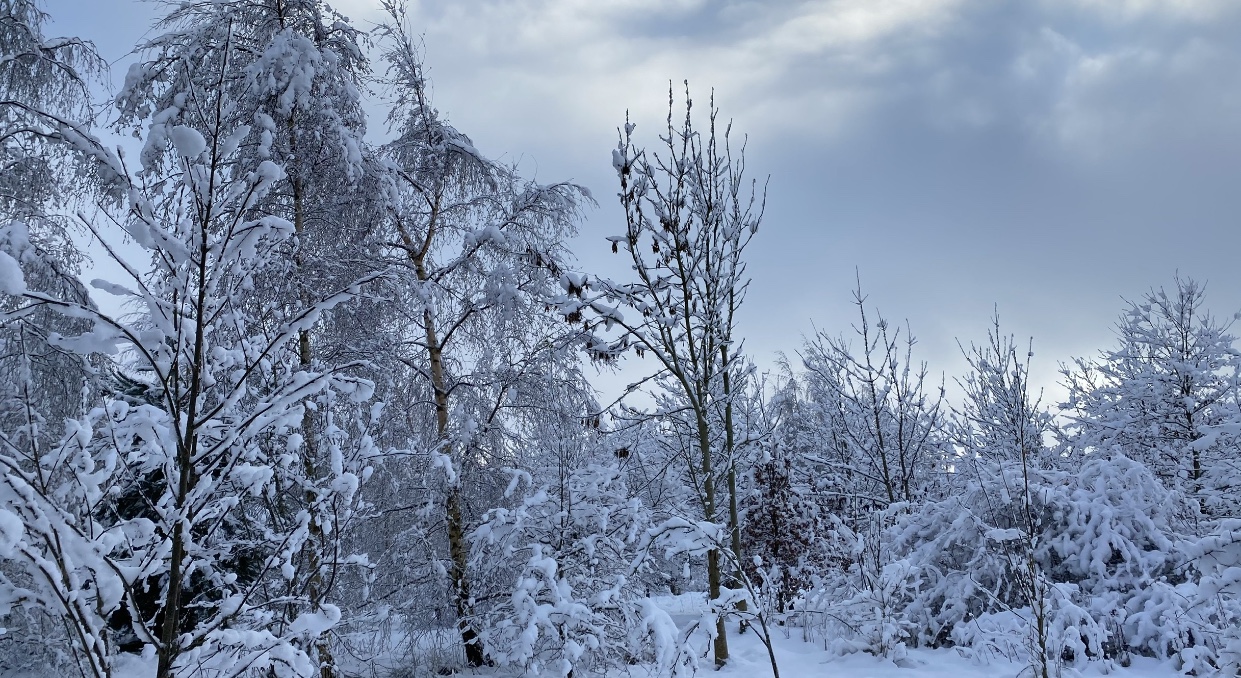 Frozen trees in Harrogate by Ava Edwards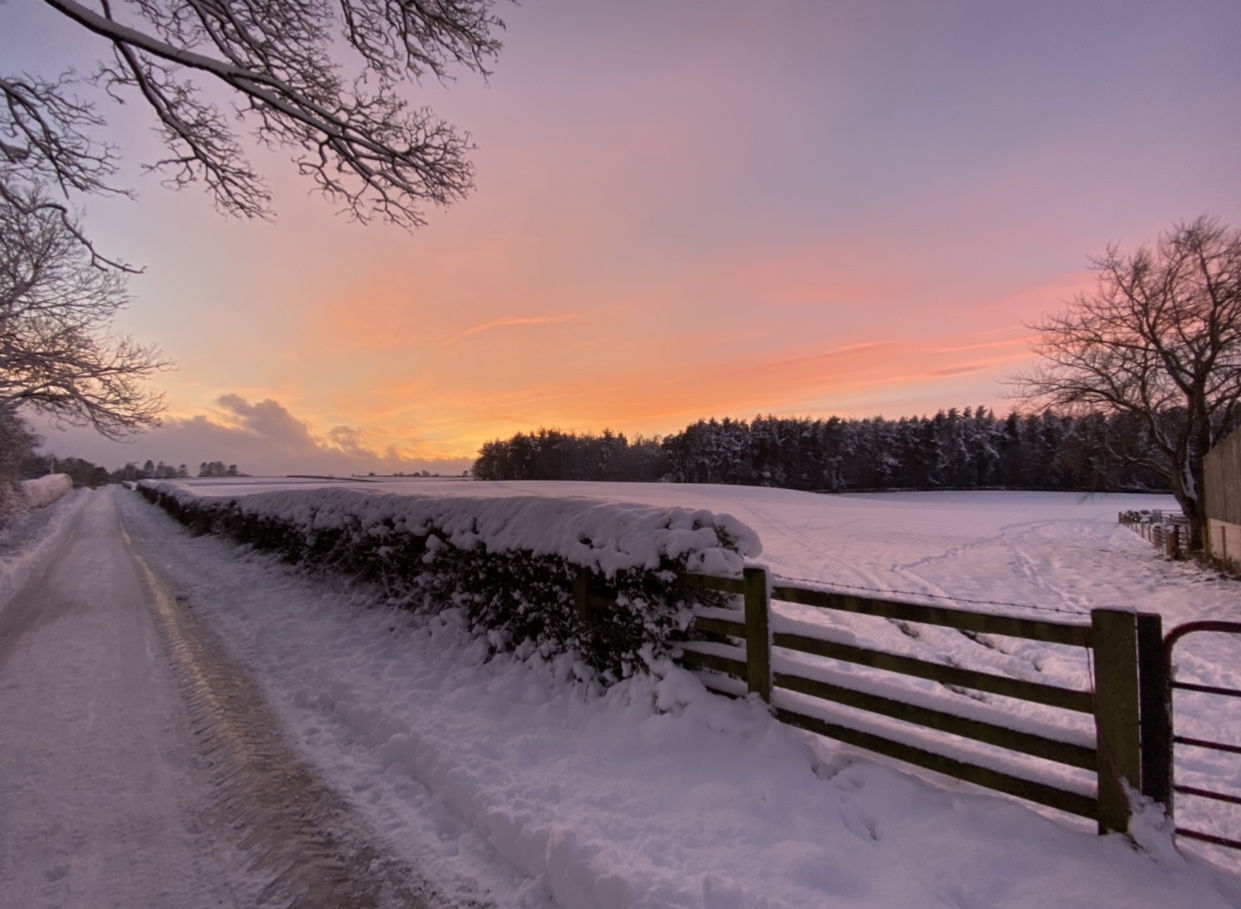 Grantley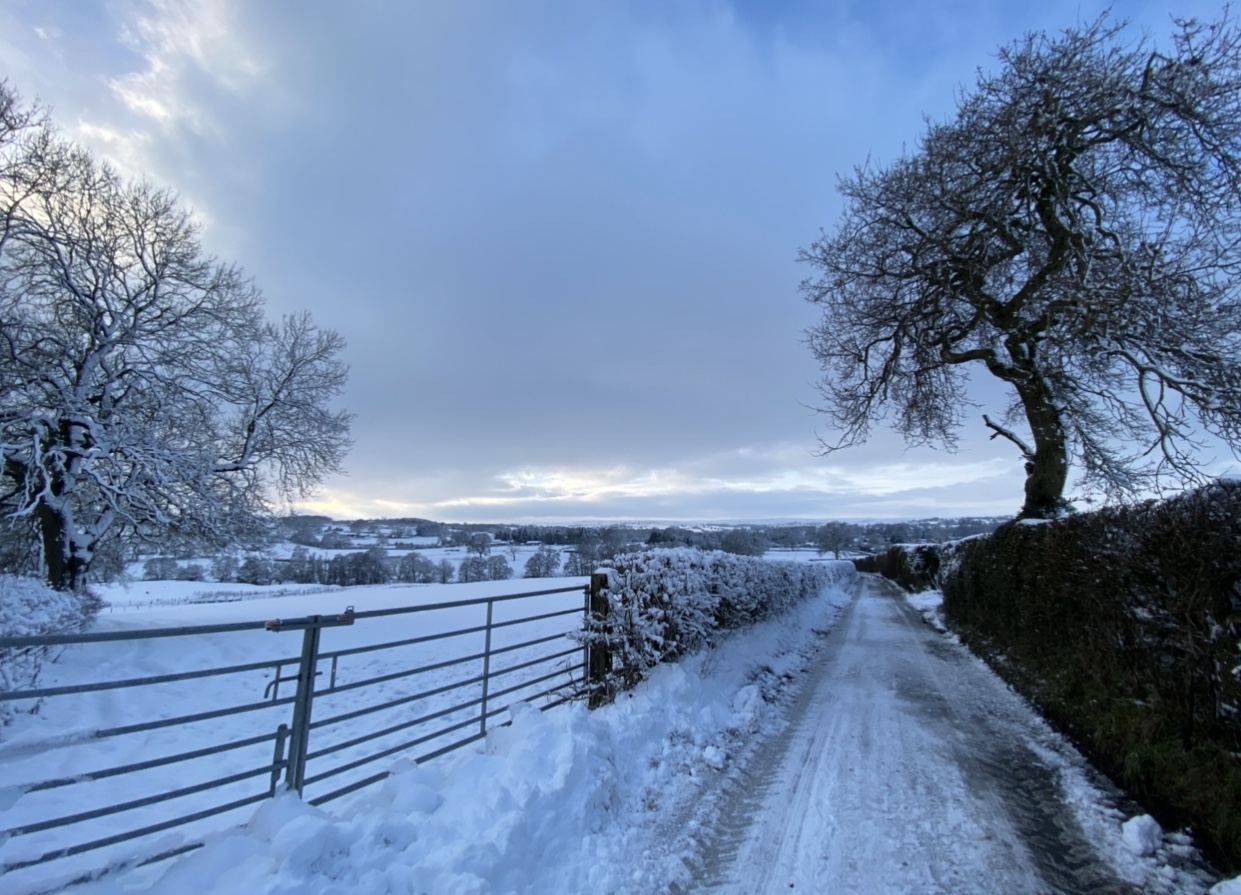 Laverton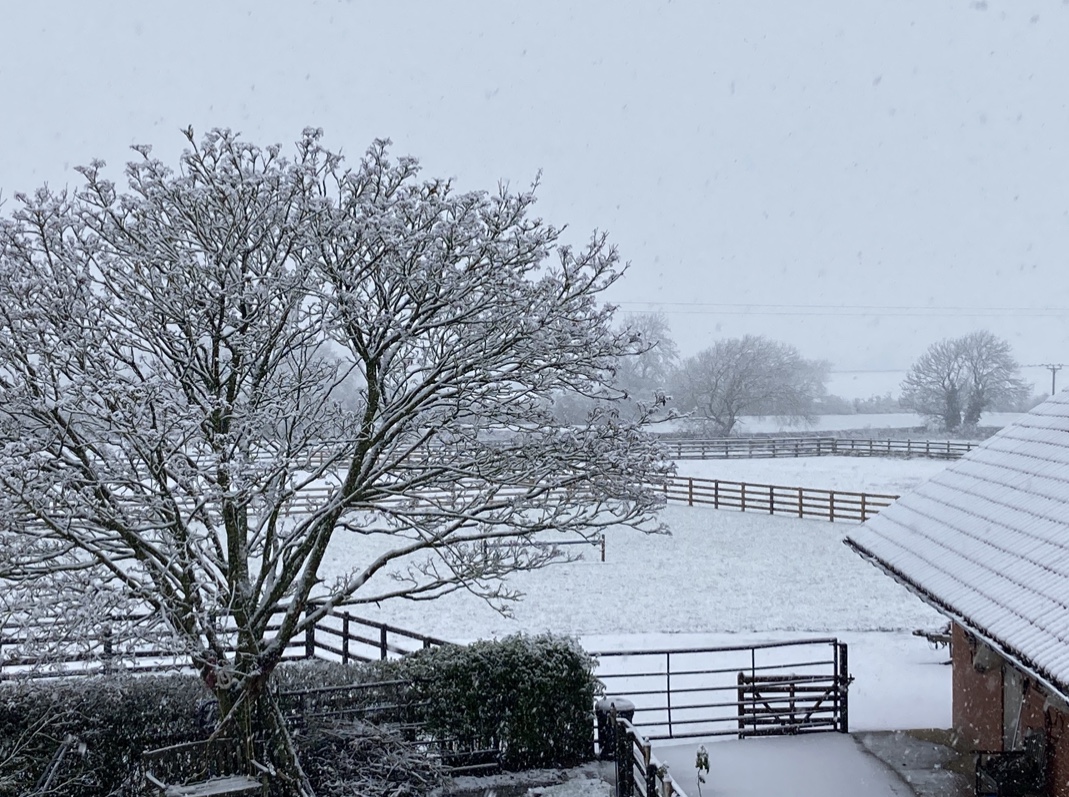 Snow scene near Great Smeaton by Lillie Sharpe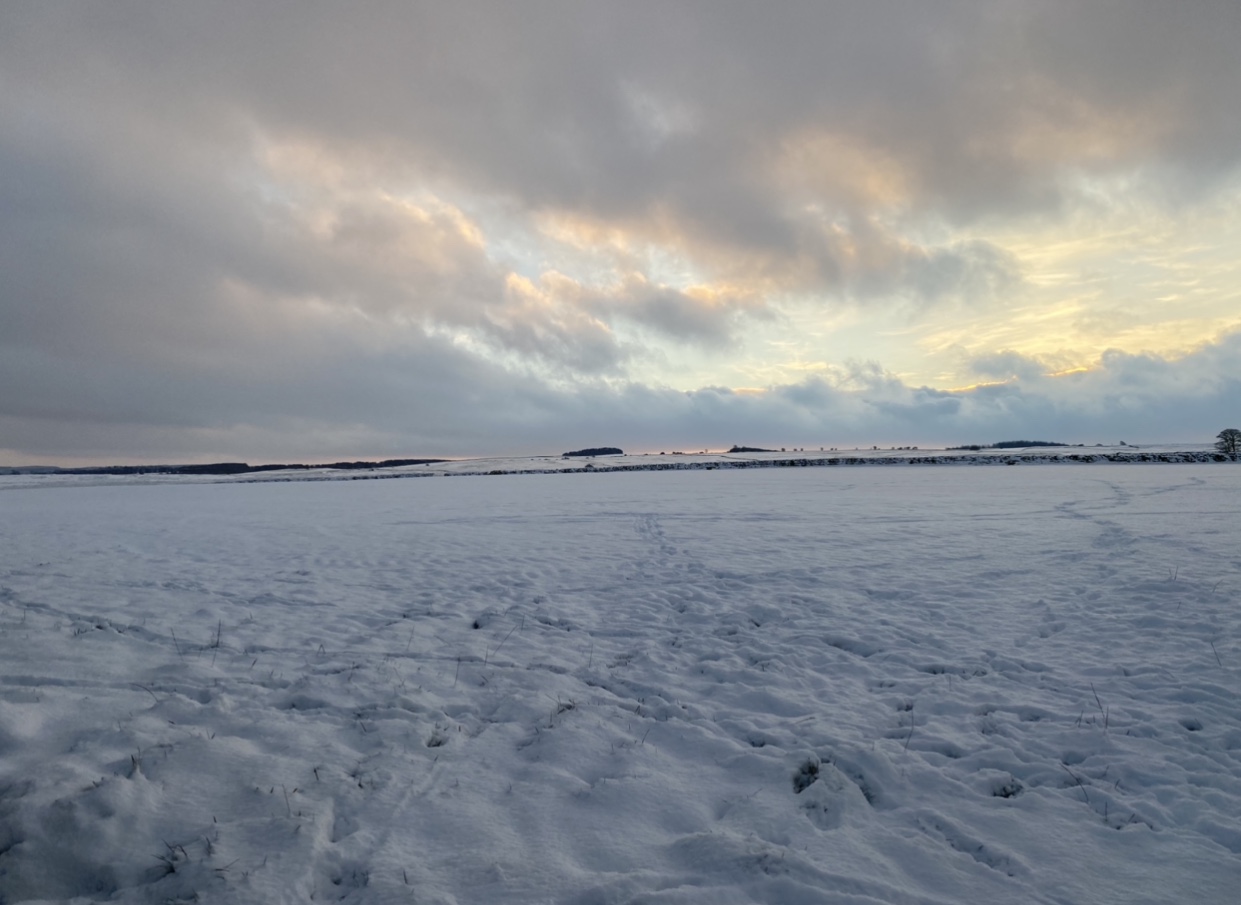 Lumley Moor
Azerley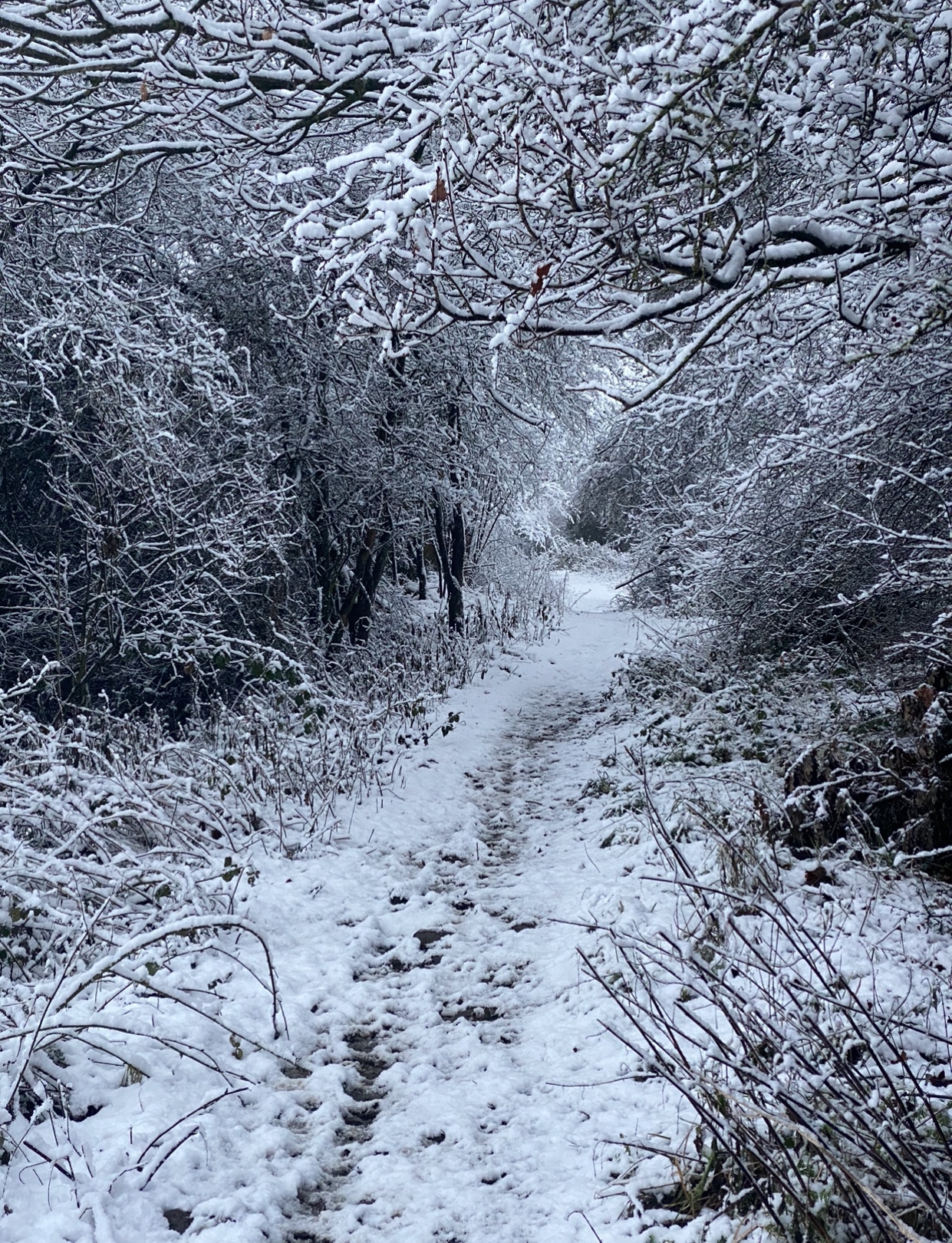 Galphay