RGS offers virtual training in 'online learning' for parents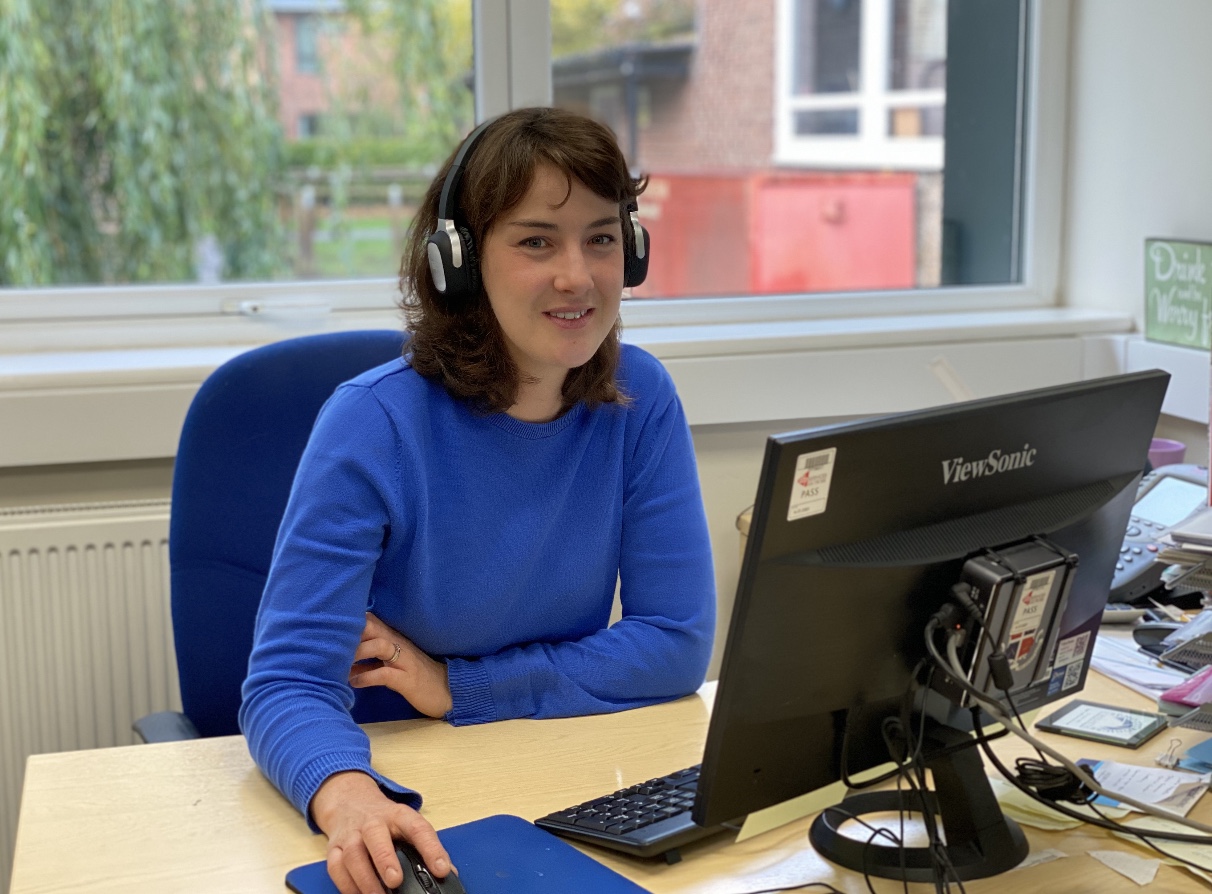 MORE than 100 families signed up for Ripon Grammar School's first virtual training session on online learning for parents, aimed at helping them better support their children at home.
While staff have been working hard to ensure RGS can deliver a full and inspiring blended learning curriculum both online and in class, and students have been incorporating new ways of learning as they adapt to changing circumstances, some parents have felt left behind.
Nearly half of parents with secondary school children report that they find it difficult to support their children's learning at home, according to the Institute for Fiscal Studies, says RGS teaching and learning specialist Helen Mars, who leads the parent training classes.
The school uses the Microsoft Teams learning platform: "This year, the focus on online learning suddenly became more urgent. Having used Teams as a parent and a teacher, I thought it would be helpful to brief parents on the main ways their child would use it," she explains.
"Although pupils have all had training in school, it's important to know as a parent how you can support your child and help them if they get stuck. It's also very useful to check if their work is all done and what feedback they have received, just as you would if you looked in their exercise books or planner."
Parents, who are sent a link which takes them to the virtual meeting, can discover where to find files, documents, assignments and tasks and how students submit work, as well as learning more about good practice for using the online space and in online lessons, with time for questions at the end.
Parent Judith Shackleton said she found Mrs Mars's session extremely helpful: "We found it hard to support our son during lockdown as both his dad and I are key workers and worked throughout, meaning we weren't there to support him as much as we would have liked.
"It gave us an understanding of the systems our children are having to now use, which is new to them and us. I was amazed at the complexity of what the students were having to do in lockdown to access and submit learning resources and work.
"This information will be put to good use if we do go in to lockdown again or our son has to isolate. Being able to access the system will allow us to see for ourselves what work is being set and his progress with it. Armed with this information, I feel we will be able to better support and encourage him and keep him on track.
Kate Newman, whose son is in Year 13, said she found it very helpful: "I felt it was extremely important to do this. Although my son has been using Teams successfully for some time, I found it deeply reassuring to know just what the school has been doing / is doing / will be doing online, particularly as the threat of a further lockdown looms.
"The opportunity to intervene and be able to access what he should be doing is invaluable. Mrs. Mars's presentation was exceptionally clear, covered all the bases very thoroughly, and left me feeling I am now in a position to know how to assist my son."
Karen McKeag, who has children in Year 10 and sixth form, said she found it extremely useful: "I feel it's vitally important to know the resources available to help my children and the processes that are in place to assist them in working online - especially when there is potential for us to return to home schooling again in this time of uncertainty.
"I presumed Teams was just used to communicate homework that needed to be completed and enable pupils to hand in their work electronically and was not aware of all the support my children can access.
"I found the format very relaxed and welcoming and was very interested to hear about the revision materials and other support pupils can access, that they can view the availability of online lessons if they are off school, and exchange information with their classmates and ask questions with posts. I was also completely unaware my children could access the school library through Accessit Library!"
Mrs Mars, who has also run an online evening course for more than 60 teachers and departments across Yorkshire on the benefits of using Teams, said she was preparing to run further sessions according to demand or in the event of further or partial lockdowns.
See an outline of Mrs Mars's training session here.