RGS young scientists of the future honoured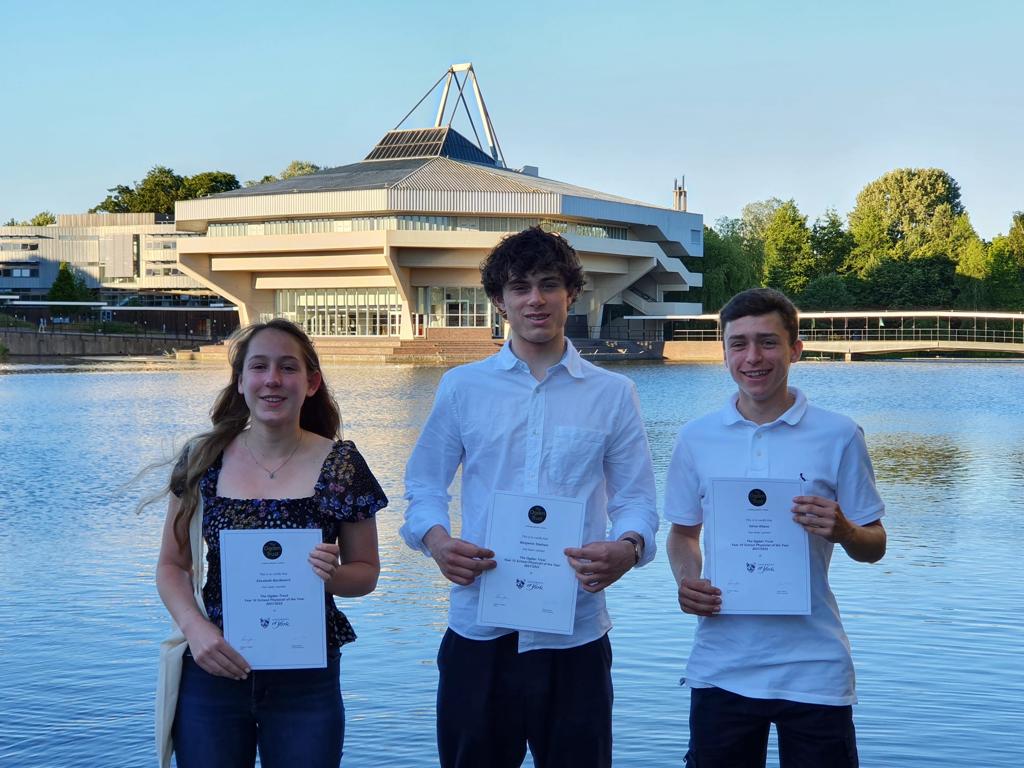 THREE Ripon Grammar School students have been honoured at a ceremony to celebrate scientists of the future at the University of York.
Benjamin Statham, Elizabeth Bordewich and Oliver Kitson were among around more than 50 young people from schools across Yorkshire recognised as exceptional students at the University of York and Ogden Trust annual Physicist of the Year awards.
They were nominated by their teachers, who selected pupils based on their hard work, contributions in class and progress over the past year. The award-winning students, who received certificates and book tokens, attended a celebration ceremony where Professor Kieran Gibson, head of the university's physics department, presented the awards. The evening also included a keynote lecture from Dr Andrew Higginbotham on laboratory astrophysics, titled 'Bringing the universe back down to Earth'.
Head of physics Robert Griggs said that only students showing a real aptitude and passion for the subject are put forward: " They were all nominated for not only outstanding academic results, but also an excellent attitude towards their studies. They also ask the kind of probing questions that really test their understanding of new concepts."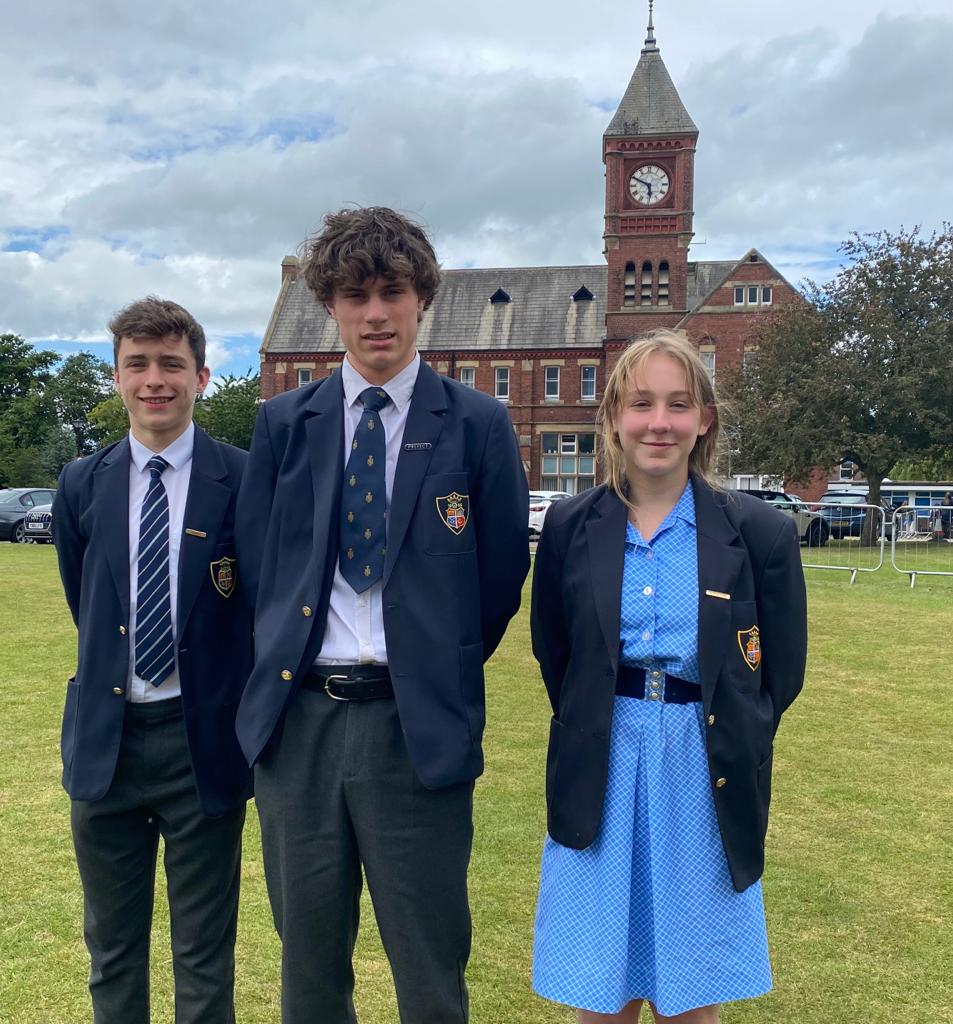 Aspiring aerospace engineer Benjamin, 17, from Sawley, is particularly interested in modern physics such as quantum field theory and the theory of everything, which links together the physical aspects of the universe: "Some of British mathematician and relativist Sir Roger Penrose's work has motivated me to consider alternative solutions to problems and have a more original outlook on the work we have been doing in class," he explained.
Elizabeth, 15, from Burton Leonard, who hopes to work in aeronautical engineering, said: "I enjoy physics because I like discovering how everything works and the science behind things we use in everyday life."
Oliver, 15, from Markington, said his teacher Miss Green's enthusiasm for physics inspires him: "It's a subject where you get to learn a lot about how the world works and the topics you study can be related to things that happen in daily life."
The awards, open to Year 10 and 12 students, are supported by The Ogden Trust, which aims to promote the teaching and learning of physics.
,