SIXTH FORM: Student talk brings Rich rewards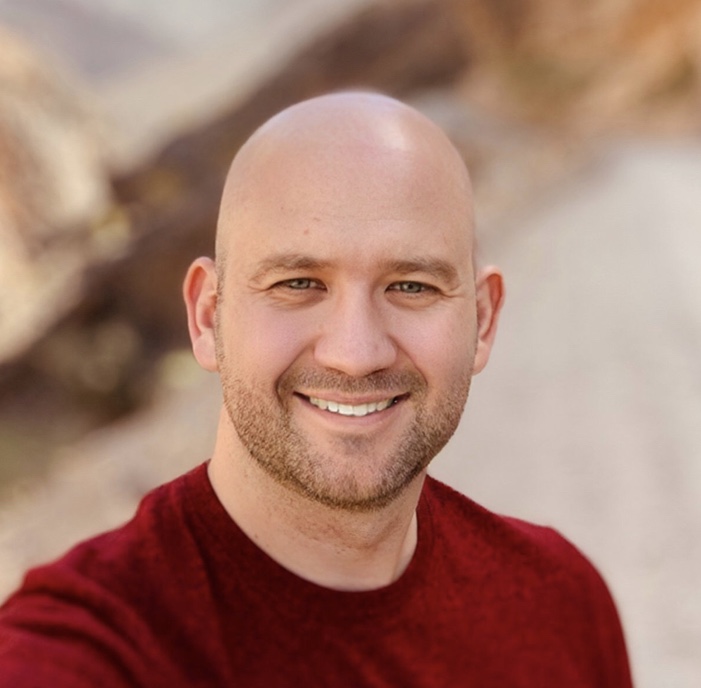 A high-flying past pupil returned to his old school from Geneva to inspire current students with his story about navigating the ups and downs of life.
Rich Bradley, who left Ripon Grammar School in 2000, is a director of the leading global consulting company Deloitte, leading their digital supply chain team in Switzerland, which works for some of the world's largest brands.
But after initially planning to study law, then changing course to take economics and French, he didn't follow a straightforward career path and took a year out after university to travel the world.
"Life is long, many things will happen, some of which you can control and others you can't. No decision you make now is permanent and it's about navigating the ups and downs of life," was his message to around 150 RGS sixth form students.
George Vivian and Joe Willis were among those inspired by Mr Bradley's talk. George, who is studying business, psychology and religious studies at A-level, said students were hugely grateful Mr Bradley had flown such a distance to talk to them.
"He has had a very interesting life and was so motivational. I really appreciated his general life advice and thoughts on the future and how technology will be used in the future."
George, 17, who hopes to study business management and marketing at Newcastle, added: "Some of Mr Bradley's predictions - such as that in 15 years most of what we are learning now won't be applicable - are quite radical but, I thought, realistic too."
Joe, 18, who is taking maths, physics and religious studies at A-level and planning to study nuclear engineering at the University of Birmingham, said: "It was a really good talk, he was so passionate about his job and emphasised how success is about working hard and not just about getting good grades.
"Sometimes you feel as if you have to pick what you are going to do for the rest of your life when you are choosing A-level and degree subjects but Mr Bradley showed that, with effort and research, you can go along a path that will make you most fulfilled."
Mr Bradley went to the University of Leeds after RGS. He spent his holidays travelling the world and, continuing his love of music, developed during his time at RGS, he played jazz piano in bars and restaurants to help fund his student life.
After university, he took a year out to travel, then joined a large US consulting firm in London, moving out of the UK after a year. Since then, he has been working, living and travelling in around 80 countries, including a year seconded to a small non-governmental organisation working in sub-Saharan Africa to improve the lives of small-holder farmers.
He also writes and does radio broadcasts on the future of technology in business.
"I look back fondly on my time at RGS," he says.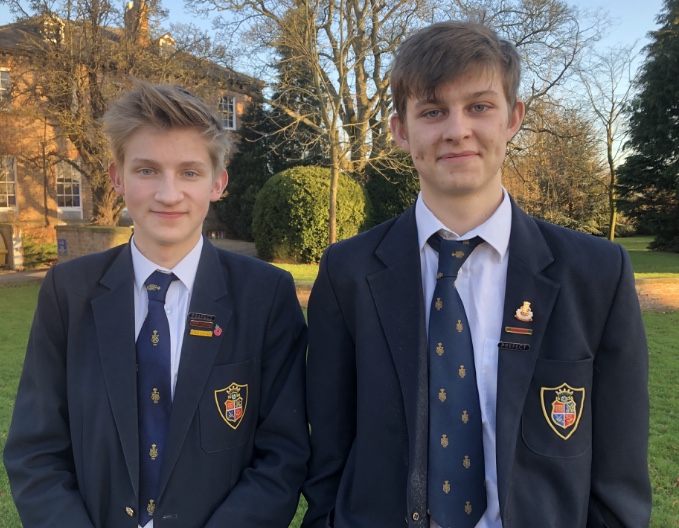 George, left, and Joe, who were inspired by Mr Bradley's motivational talk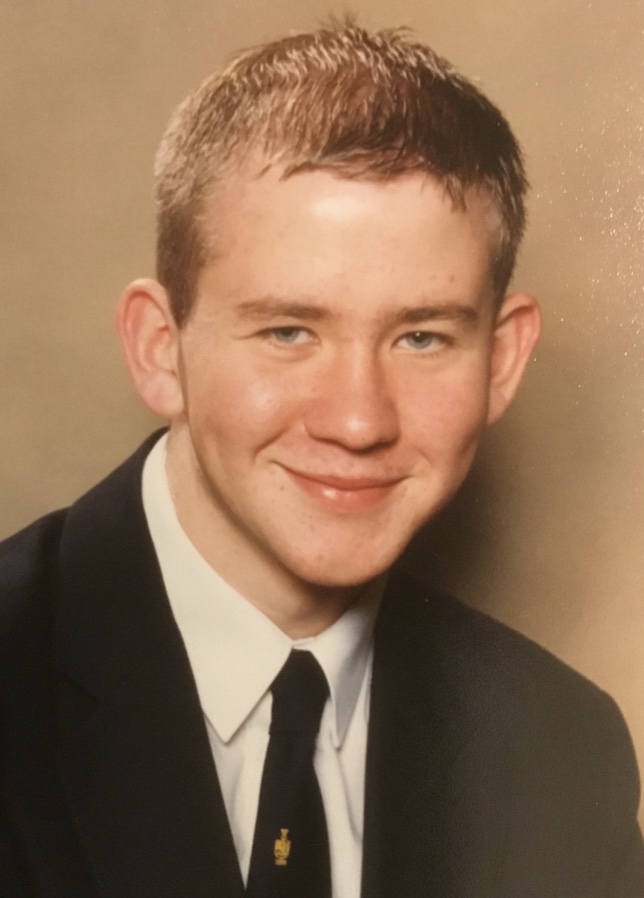 Rich Bradley as a student at RGS