SPORT: The appliance of science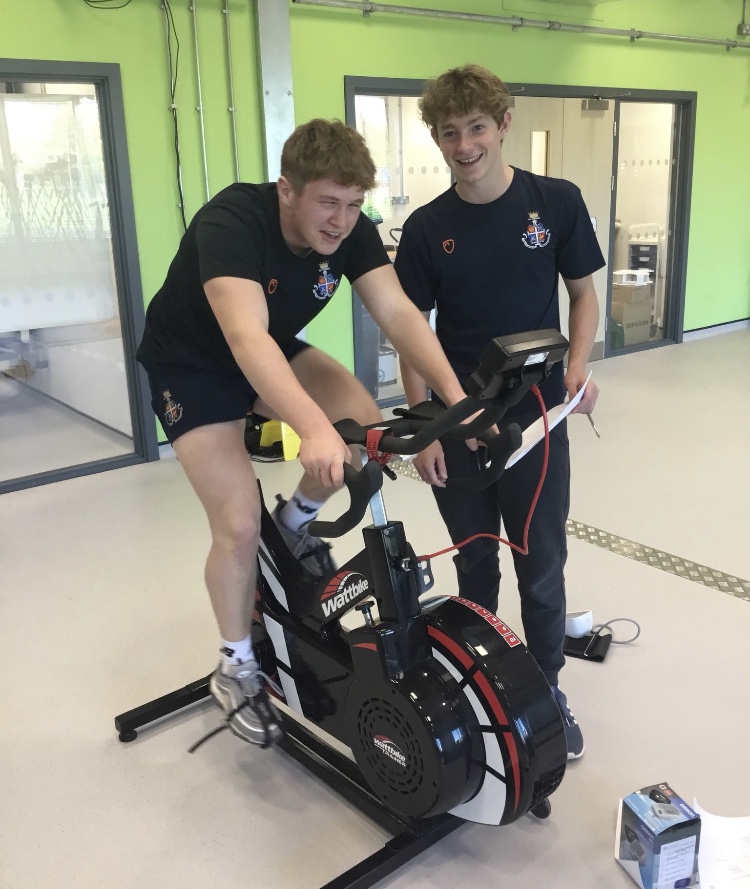 SPORTS-LOVING students taking our popular A-level PE course gained new insights into the subject when they took part in a number of cutting-edge hi-tech university workshops.
The University of York St John Sport and Exercise Science department invited RGS students to join in sessions aimed at bringing the theory behind this exciting and dynamic field of science - which explores improving human performance at elite level and improving the health of individuals and communities through exercise - to life.
At RGS, 18 students – including elite athlete and Team GB junior cyclist Abi Smith - are studying the subject at A-level. Previous students include the Olympic gold medallist, diver Jack Laugher.
Many students have gone on to study in related fields including exercise science, physiotherapy and sports psychology.
In their A-level course, students explore the theoretical knowledge and practical application of scientific principles related to physiology, biochemistry, nutrition, biomechanics and psychology.
During the workshops, they learnt more about how York St John uses its high specification specialist equipment to monitor and evaluate athletes and exercisers, examining the impact of physical activity on the body while investigating how the body adapts to training and practice.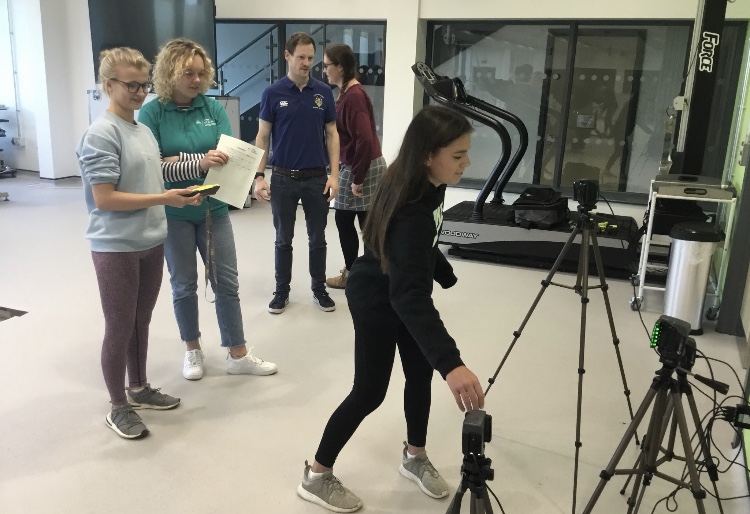 Student Joseph O'Keeffe said: "The visit involved various practical elements including methods of training and measuring a range of components of fitness and was very helpful in consolidating our theoretical knowledge in the different areas of the course."
Director of sport Adam Milner added: "We are extremely grateful to York St John University for offering such a hands-on learning experience to our Year 12 A-level PE group, I would also like to express my thanks to Miss Gilfillan for organising this valuable learning opportunity. For the students to have access to such state-of-the-art equipment allowed concepts we learn about in the classroom to really come to life."
Joseph spoke for all the students: "We would like to thank everyone at York St John for an exciting and eventful day."