STAFF BLOG: Eight good reasons to take a gap year
Is a gap year a good idea or, as advertising mogul Sir Martin Sorrell claims, simply a 'waste of time'? Head of sixth form TERRY FELL argues that taking a year out can be a valuable, life-changing experience and one past pupil reveals how she benefited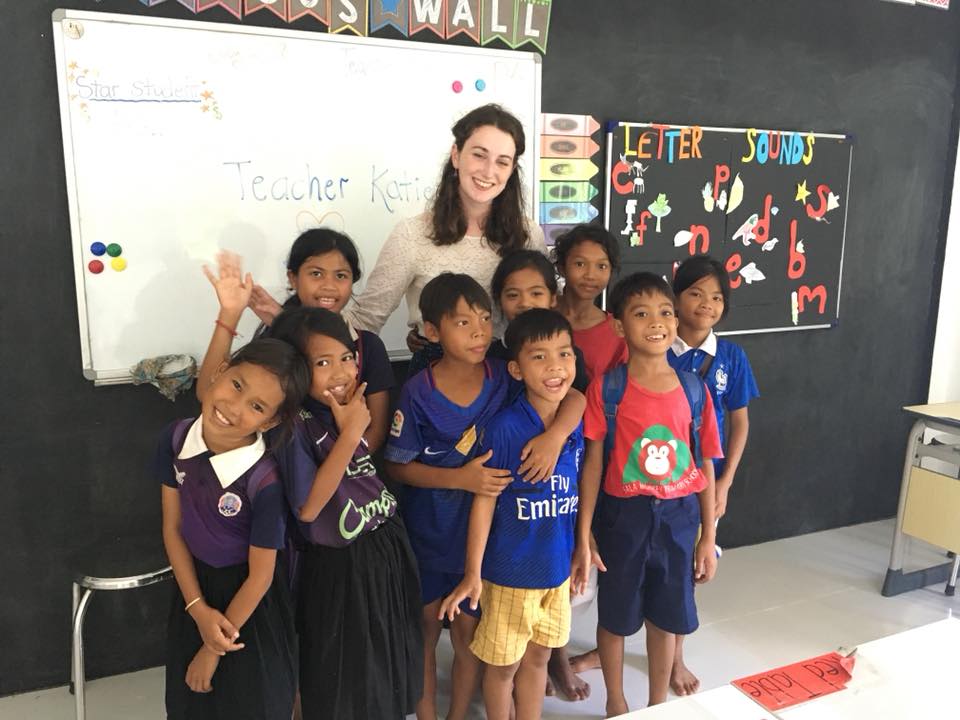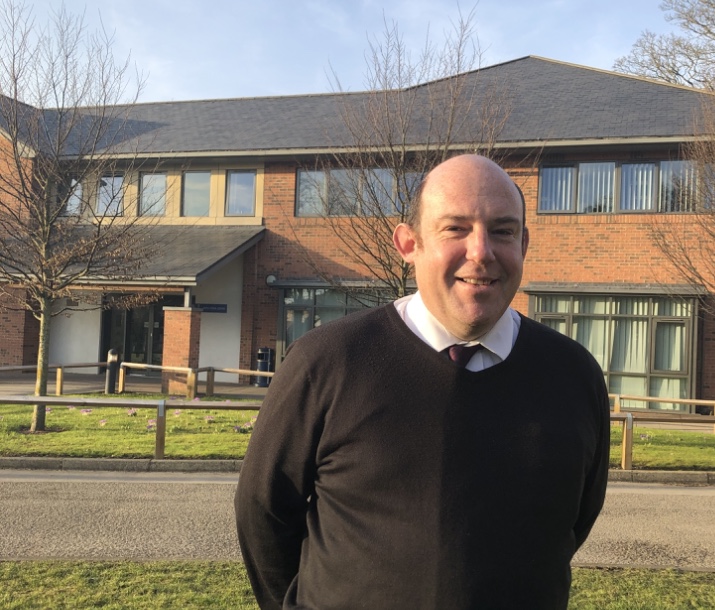 THE last few months of school can seem an overwhelming time, when life is swallowed up by the raft of huge life decisions to be made, the looming examinations, pressure from comparing ourselves with friends who always seem to be far more collected and certain about life (although they very rarely are!), and the unsettling knowledge that we are coming to the end of a major and largely stable phase of our lives, and facing uncertainty and change.
At times like these, it can be tempting to follow the crowd and to find certainty and security in treading a well-worn path directly into a university course, or taking up the promise of a job or apprenticeship now and getting a career started.
However more and more of our students are choosing to pause for breath after completing their A Levels, and to build into their plans a period away from formal education or training. This may be in the traditional form of a gap year where a deferred university offer awaits them in a year's time, or it may be that they will simply apply again in the next UCAS cycle, safe in the knowledge that they will be fully supported by school in doing so.
As a school we, like most universities, see immense potential value in a gap year so long as it is used productively, and to enhance the student's experience and skillset. Whether through travel, volunteer work at home or abroad, work experience and internships, au pairing, gaining additional qualifications, Year in Industry programmes, organised gap year programmes such as Camp America or the International Citizen Service, or a combination of several of these activities, a gap year well used can be a life-changing experience, and can make an applicant even more attractive to universities and employers.
Reasons to take a gap year
1. It gives you time to decide on what you want to do next – away from the pressures of the final year of school.
2. Opportunity for reflection also ensures you don't rush into a university course (and the student debt that accompanies it) which isn't right for you.
3. A gap year can be an opportunity to actually try out working in a particular field or profession before you commit to the degree course that could take you there. Taking time to gain insight and experience of industry – whether through a series of work experience placements, internships or industrial placement schemes - can give a real steer to future career plans, as well as priceless technical and life experience that sets you apart from other applicants. It may also give you valuable contacts and links to use later, or alternatively offer you an entirely new and different direction to follow that you hadn't considered before.
4. Travel can broaden your horizons immensely, allowing you to meet new people from a wide range of cultures and backgrounds and to see places and try experiences which are totally new to you. Whether journeying independently, as part of an organised group, or even just inter-railing with friends, travel builds confidence, resourcefulness and all manner of life skills.
5. Using a gap year to undertake volunteer work – whether as part of a charity or non-governmental organisation abroad, or within the UK - can be immensely rewarding and allow you to acquire and develop key qualities such as people and communication skills, self-confidence, leadership, time management and life experience that will form the foundations for the career which follows.
6. Taking a gap year also usually involves working to raise funds, which in itself carries benefits in terms of acquiring skills, experience, work history and a measure of financial independence.
7. It is very noticeable that young people joining university courses or employment after a gap year tend to be significantly more mature and at ease with themselves than peers fresh from school. The gap year allows you to reflect on what you want from life, and to establish a sense of purpose that is a great quality when undertaking study at the highest level, or to take the first steps upon a career.
8. Finally, the year after school is perhaps the one time in your adult life when you tend not to have considerations of family, career, health etcetera to tie you down. This is the golden opportunity to undertake experiences and adventures that you may never have chance to do again. So whether it is a month volunteering with the National Trust, backpacking through Greece, working as a nanny in the US or training as a lifeguard in Knaresborough, a gap year can be an amazing opportunity.
CASE STUDY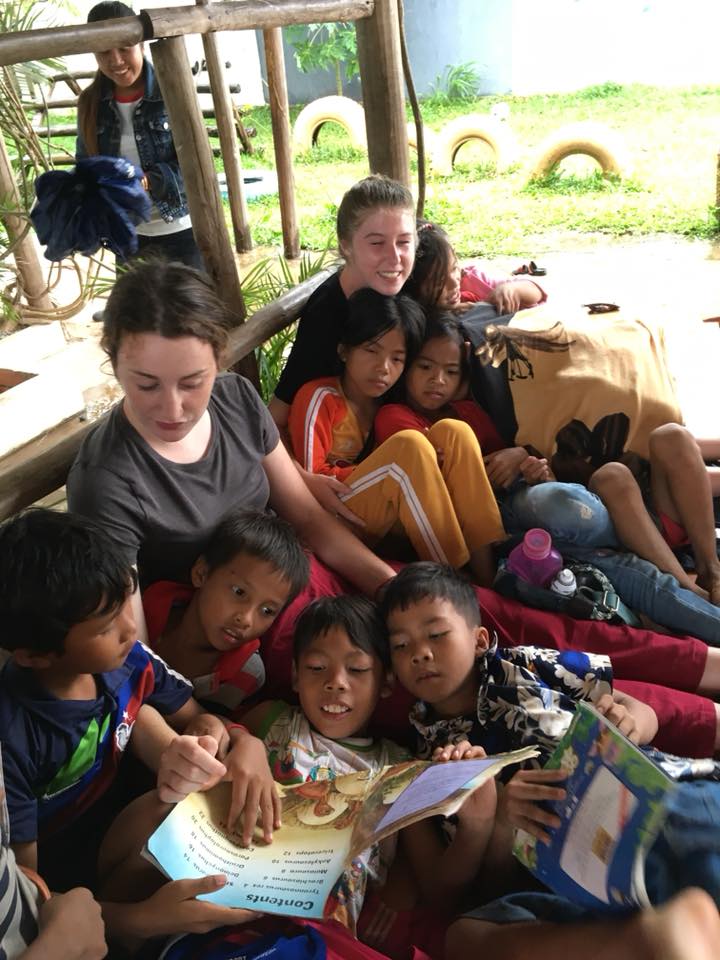 KATIE VEITCH, above left, left RGS in 2017. She worked in Cambodia with the charity Project Trust and spent three months au-pairing in Paris during her gap year. She is now studying theology at the University of Cambridge.
She says: "The most important thing I learnt was actually how narrow my world view prior to this year had been. I realised that my British way of life is only one way of life, that there are incredible places, cultures and people out there that previously I just had no idea about. Also, I learnt just how resilient and adaptable people are; I have so much more confidence now that I can take on a challenge and learn to live just about anywhere.
"I was a teacher at a small, rural primary school called Sala Monkey. I had a class of 11-year-olds with little to no English ability and so my job was to teach lessons in very basic English. I worked with the same class every day; this meant I got to see their progress over the seven months I was there, which was hugely rewarding. I watched them grow in confidence in speaking English; listening to students reading their first ever English book because of the work I'd done with them was just as proud a moment as anything I had ever achieved academically.
"I would advise everyone to take a gap year! Even if it's not teaching or travelling, being given a year to do something completely different is an opportunity that doesn't come along very often. I think it's really beneficial to take time away from studying to gain some perspective and try something new: university will always be there and I feel better-prepared now that I've had some time doing something else."
Pictured top: Mr Fell outside the Sixth Form Centre