STAFF BLOG: How travel ban opens up a whole new world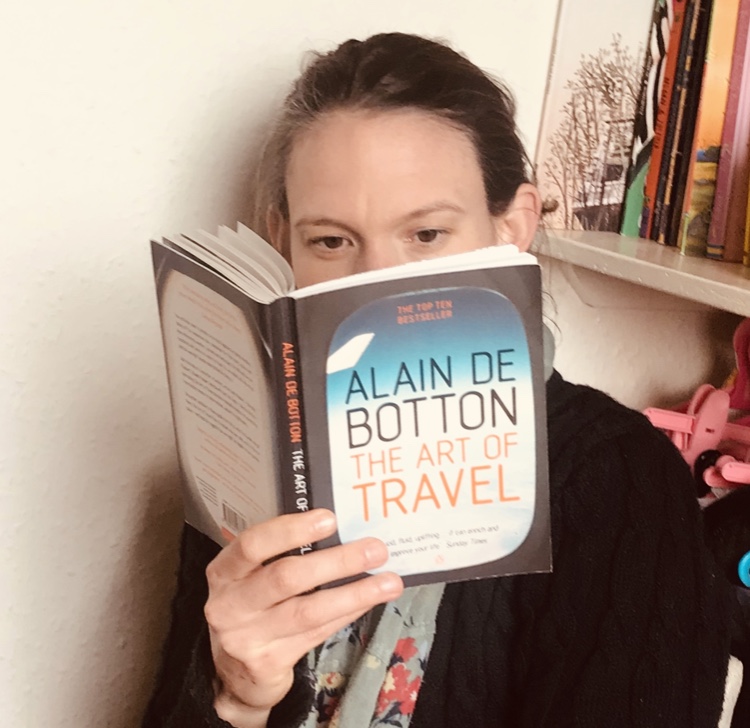 With all our plans for the summer put on hold, history teacher JUDI FELL reflects on how staying put - instead of venturing abroad - during school holidays provides an opportunity for us to work out who we are and what we would like to achieve as we view travel in a new light
WE all became acutely aware of the the restrictions we were facing during the Easter holidays.. At a time when many of us would have packed our bags and headed off to visit family, friends, or to travel abroad, this year the suitcases stayed put, and so did we. Whatever plans we had for summer are now also up in the air.
This got me to thinking about travel, and reminded me of a book I read some time ago and really enjoyed, entitled The Art of Travel, by Alain de Botton, which I thoroughly recommend reading. Botton has also made an accompanying documentary, which looks into the philosophical impulses behind travelling, offering a profound and often witty view of some of the deeper issues underlying travel and our desire for it, which you can find on YouTube.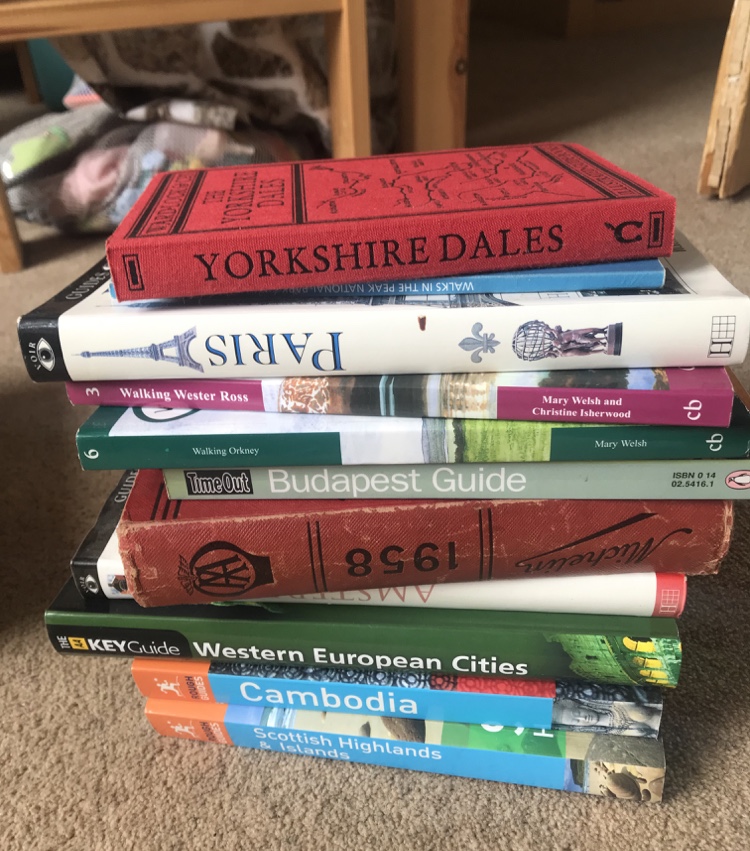 Of course, we are seeing travel in a slightly different light in the current crisis, as international travel played a part in spreading coronavirus. The current travel restrictions, as well as significantly affecting the spread of the virus, have had an impact on pollution levels globally. However, they are also endangering the economies of countries which rely economically on tourism, forcing us to acknowledge the reality of the connected, service-based economy we are part of.
Shakespeare allegedly wrote King Lear while he was quarantined during an outbreak of the plague. This enforced opportunity to stop and reflect on ourselves and our society may not turn us all into award-winning playwrights, but it will undoubtedly change us, our perceptions of ourselves, and what is important to us.
Rather than try to imitate the 'normal' at this time of abnormality, we can embrace the opportunity for introspection and self-examination to work out who we are, and what we would like to achieve.
In the meantime, there are some fantastic documentaries out there for those who may wish to do a little virtual travelling, from the humorous Jack and Michael Whitehall's Travels with My Father on Netflix, to the BBC's very gentle (except in the colour of the shirts presenter Michael Portillo wears!) Great (British/Asian/Australian/Continental/American) Railway Journeys, or Armchair Travel's European Tour on YouTube.
Stay safe, be kind, to yourselves and each other, stay connected,
For more info: http://alaindebotton.com/travel
The Art of Travel https://www.youtube.com/watch?v=kETN114A4IE
'Armchair Travel' https://www.youtube.com/playlist?list=PL4u-ag3wx8LiwcW41pLTBF-qLzP3zmPqR.