Students celebrate getting together again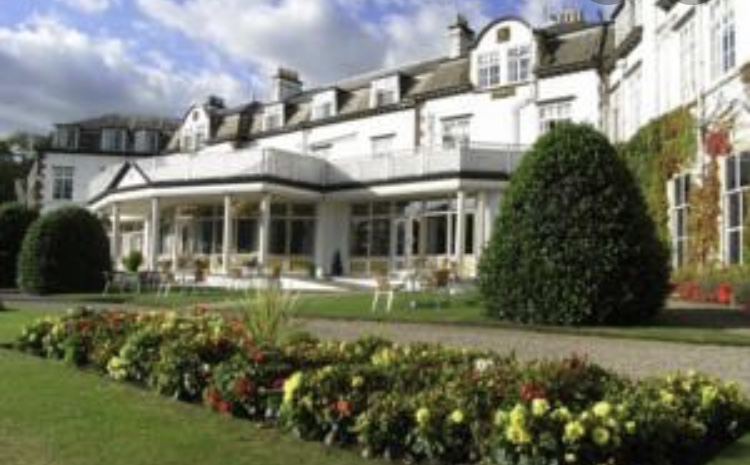 MORE than 200 former Ripon Grammar School students gathered with parents and staff for a reunion celebrating our 2019 leavers' first months beyond school.
The former students took pride of place at the event at the Ripon Spa Hotel, catching up with friends and talking about what they have been up to since the summer.
A number spoke to the audience about their gap year travels and experiences, as well as the very fond memories they have of their time at Ripon Grammar School, and the lifelong friendships they have forged.
Among the school's new alumni are astrophysicists, medics, dentists, vets, aerospace engineers, economists and historians, studying at universities including Durham, Edinburgh, Newcastle, York, London School of Economics, Oxford and Cambridge.
Others are reading subjects as diverse as creative writing, criminology, fashion design, international relations, music production and sport performance analysis, while a number are enjoying travelling or working during a gap year.
The event also offered the opportunity for the school prizes to be presented to students for exceptional performances in individual subjects at A-level, with special awards for outstanding extra-curricular contributions, integrity and service to the community.
As well as enjoying catching up with their old school friends, many took the opportunity to call into their old school to meet with staff and talk to current students earlier in the day (below).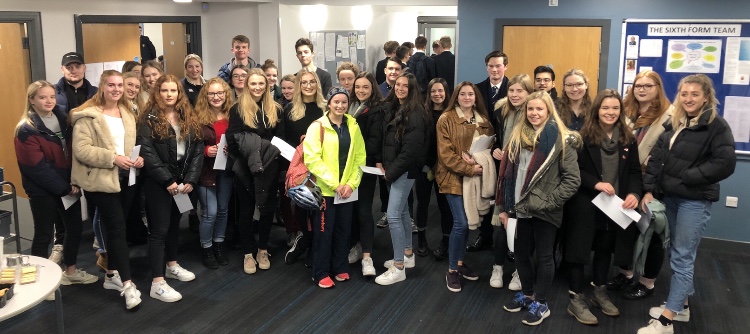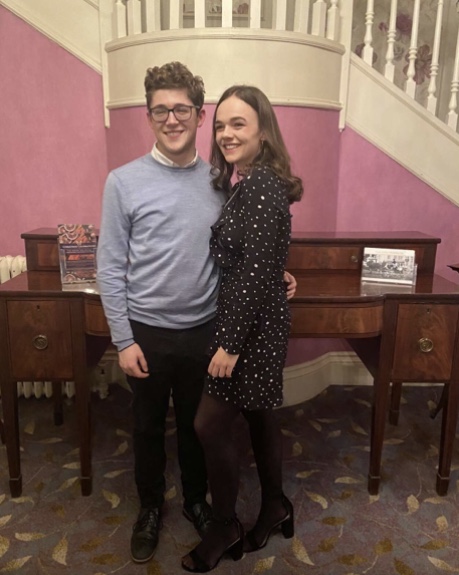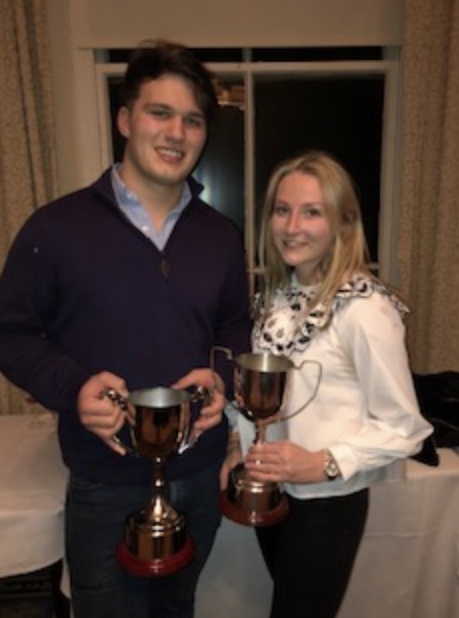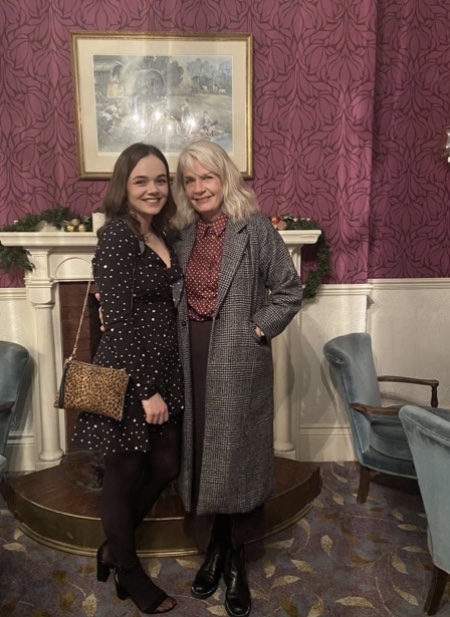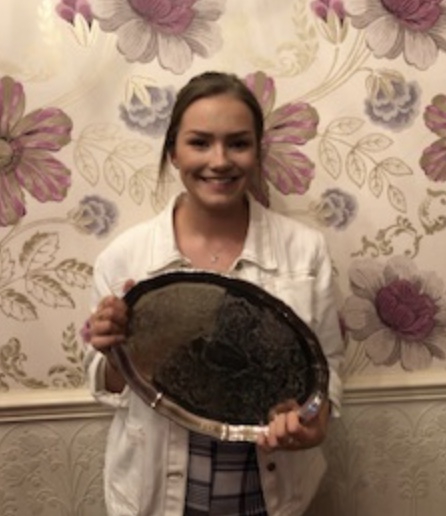 Some of those pictured at the evening reunion, above, including Lucy Williams and Ted Wainwright with their Da Costa Awards for Sporting Excellence and Amy Mackenzie with her Debra Williamson Trophy for Sport.
If you have any photos from the event which you would like to share, please send them to Ruth Savage at SavageR@ripongrammar.com.