The RGS teacher who competed on world stage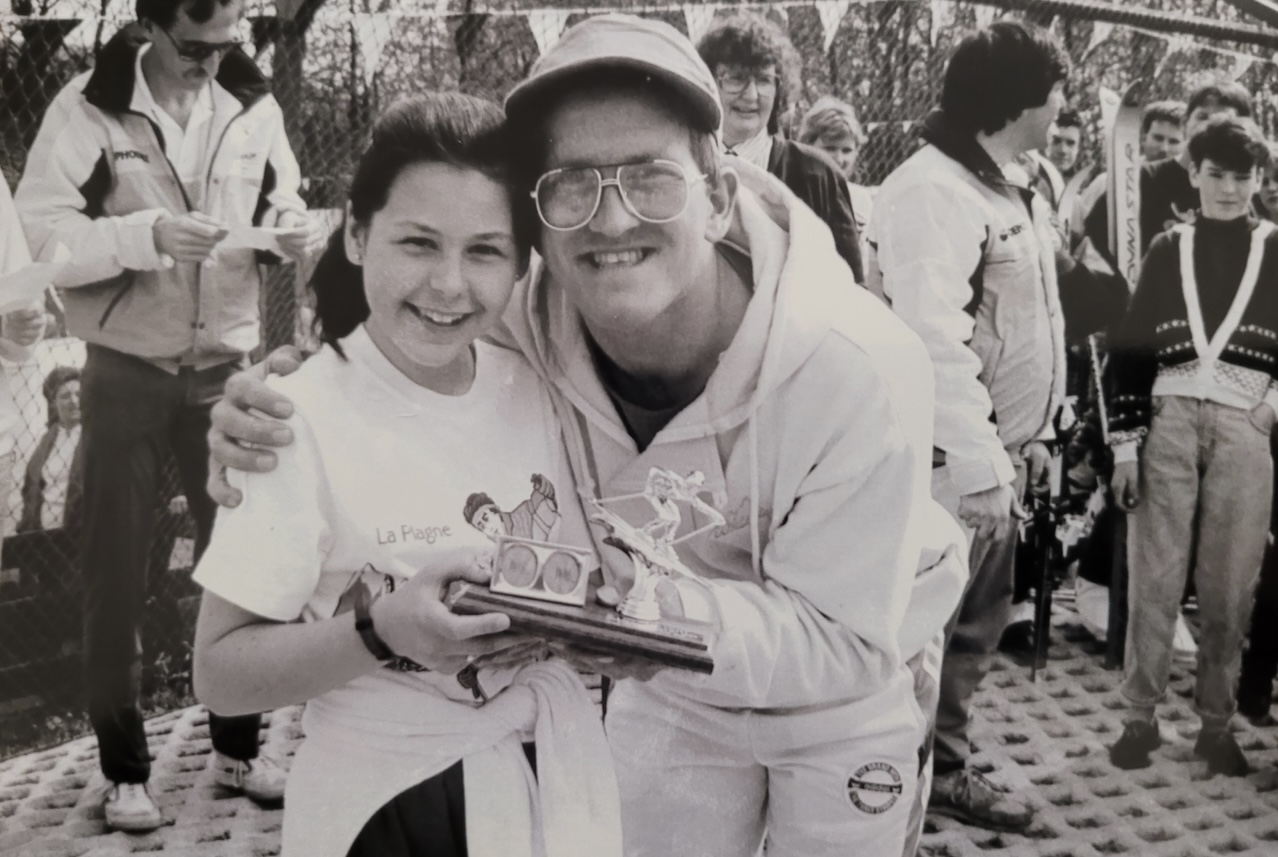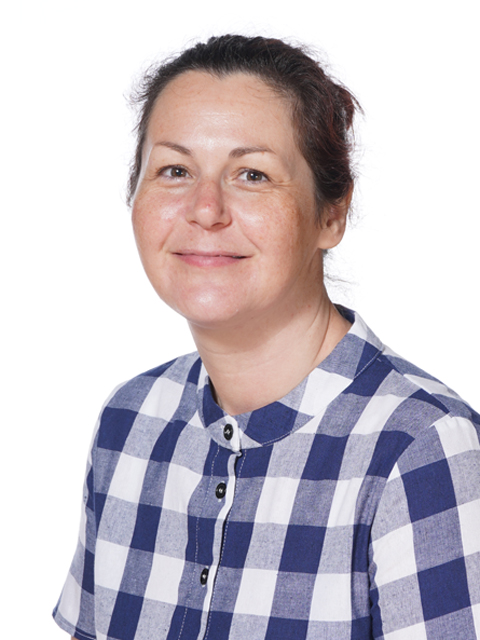 As the world prepares for the Winter Olympics in Beijing, one talented Ripon Grammar School teacher looks back on her time as an elite skier with Team GB.
DESIGN technology teacher Claire Johnson was selected for the Team GB Freestyle Ski team, where she specialised in ski ballet, when she was just 14.
She competed all over the world: "Getting into the England team was tough as there was a lot of competition, and the British team was even harder. You had to reach a particular competition level consistently which took a lot of training and commitment," says Mrs Johnson.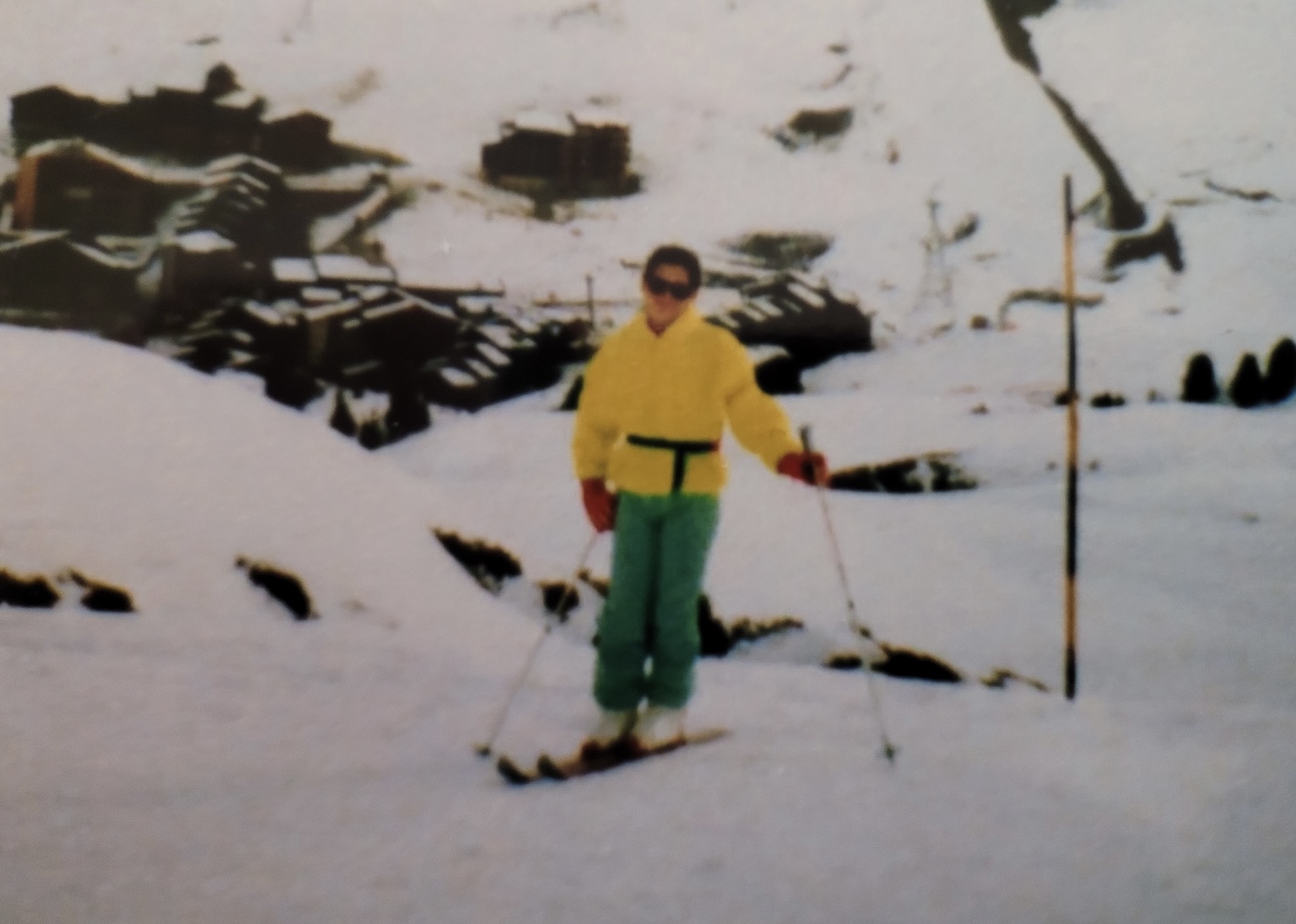 Originally from Harrogate, Mrs Johnson started skiing at nine years old when she joined beginners' lessons with a friend: "After a few months of watching the freestyle skiers train, I joined the Harrogate Snowcats Freestyle Ski Team."
There are three disciplines in freestyle. Moguls involve skiing down a course of bumps with jumps and tricks along the way; aerials is skiing off ramps and performing tricks in the air and ski ballet – also known as acroski - is a cross between ballet and ice skating on shorter skis and longer poles, with competitors performing tricks and flips to music.
All three fast-paced events can be dangerous: "I suffered many injuries – including one where I tore the muscles in my thumb and had to have my ski pole taped into my hand to accommodate the restricted movement and enable me to compete. But it never stopped my passion for my sport," says Mrs Johnson.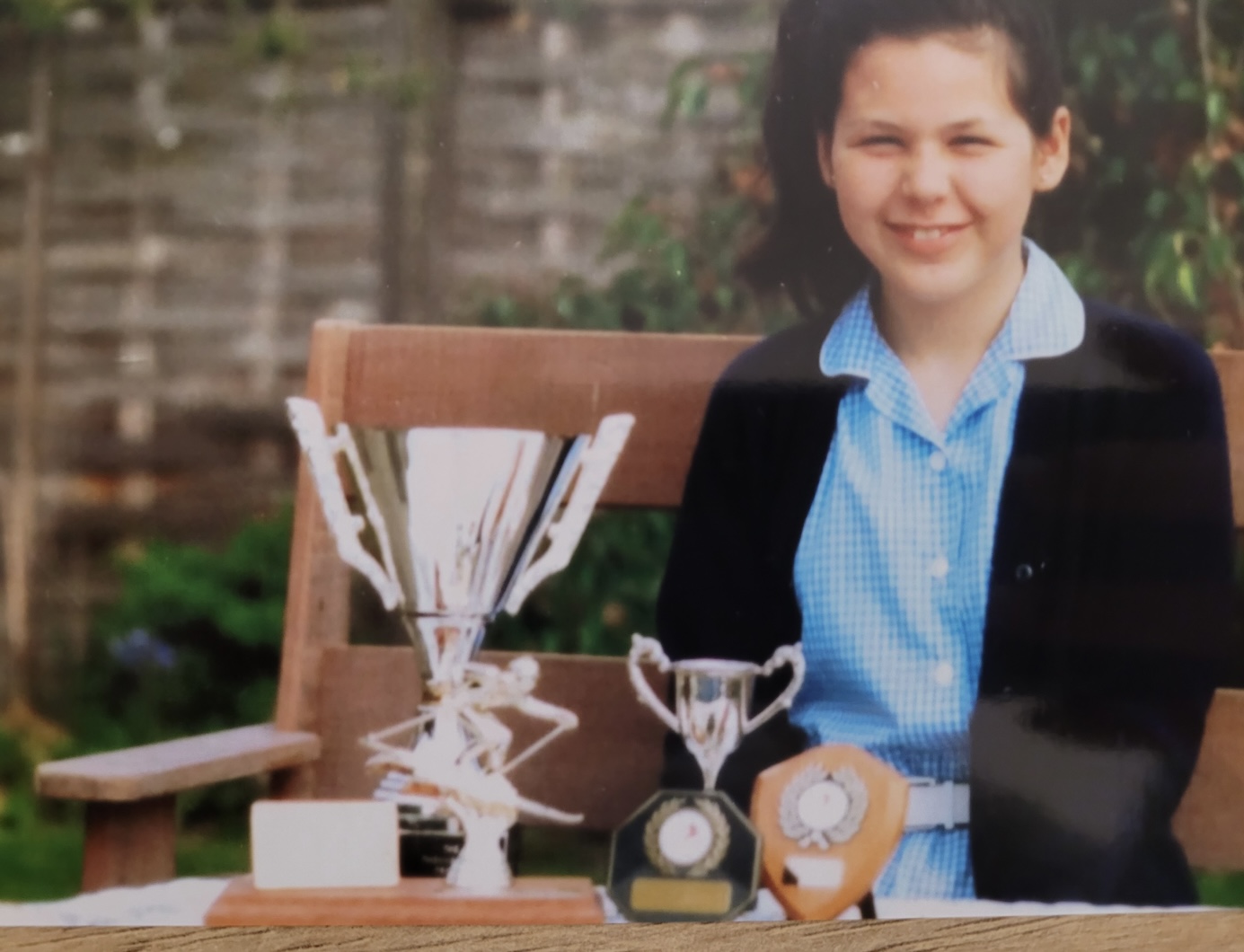 She had to make huge commitments: "I trained for a minimum of six hours a week at Harrogate Ski Centre, plus I swam, ran, cycled and went to the gym to increase my fitness. I attended a minimum of two week-long training camps every year, one in Harrogate and one in France.
"In addition, at least once a month I attended weekend training sessions with the England team coach in Southampton. We also used to do ski displays around the country, including for the opening of the rebuilt Sheffield Ski Centre," she recalls.
She also got to meet top skiers such as Graham and Martin Bell, the two most successful British skiers in the Eighties and Nineties: "During our Harrogate training camps, we had an annual slalom race against the downhill race team which included Graham and Martin Bell as their coaches."
She competed on the British and international circuits, throughout the UK and Europe, winning many trophies and medals here and abroad, leading to media appearances on radio, newspapers and TV.
But the trophies and medals weren't what drove her, she explains:" Winning was not the important part for me, just being part of it all."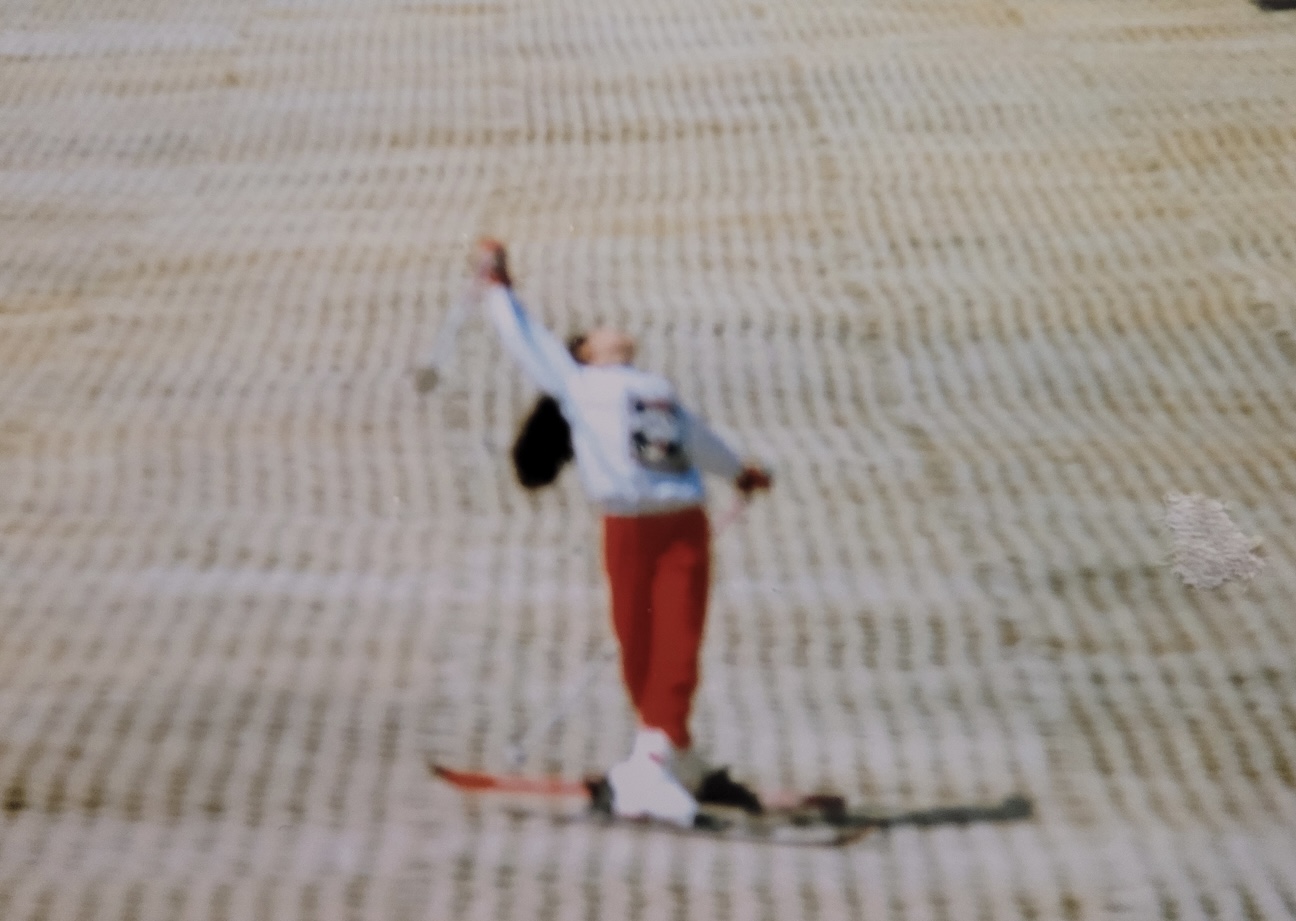 She says: "I am not naturally a competitive person; my passion was to help others be better and succeed. My biggest challenge was the discipline it took to compete. I found it hard to find the drive to win as I just enjoyed the sport, the training and being part of the team."
Mrs Johnson, who studied textile design at Huddersfield University, explains: "We trained together and supported each other to be better, we became like a family as we spent so much time together. We got to travel a lot, training and competing together. It was a friendly and supportive sport no matter where we came from in the world and who we were competing against."
Her passion for teaching shone through: "My proudest moment was when I was 15 and I helped train one of our younger team members, she then came second in her first competition."
She has not skied since university after breaking her neck playing rugby at a social event with ski teammates: "That caused me to restrict what I did for a long time. It still causes problems now, but I have found ways to overcome them and not stop it from living life."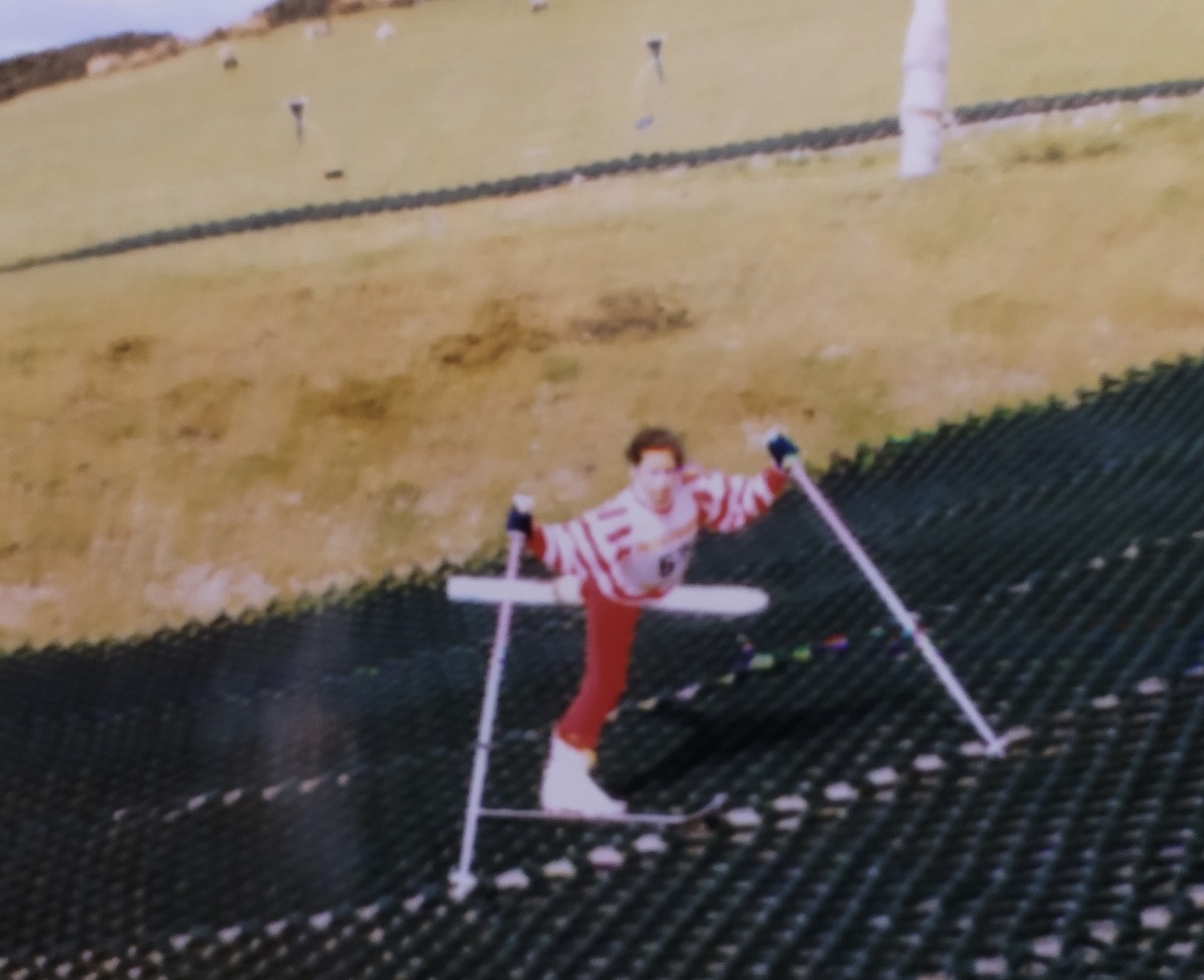 Her advice to students interested in following an elite sports path is: "Focus on what you want to achieve for yourself, write it down and have it visible for the days that you find it hard to keep going or you just want to take a rest. Be organised and plan your training (make sure your training programme is realistic timewise) and get a support team you can talk to, whether that's parents, friends, family or teammates.
"My biggest piece of advice would be to just enjoy your training and competing, don't stress about the win, focus on what you need to do to be better and the wins will follow."