'Today's rubbish is tomorrow's archaeology'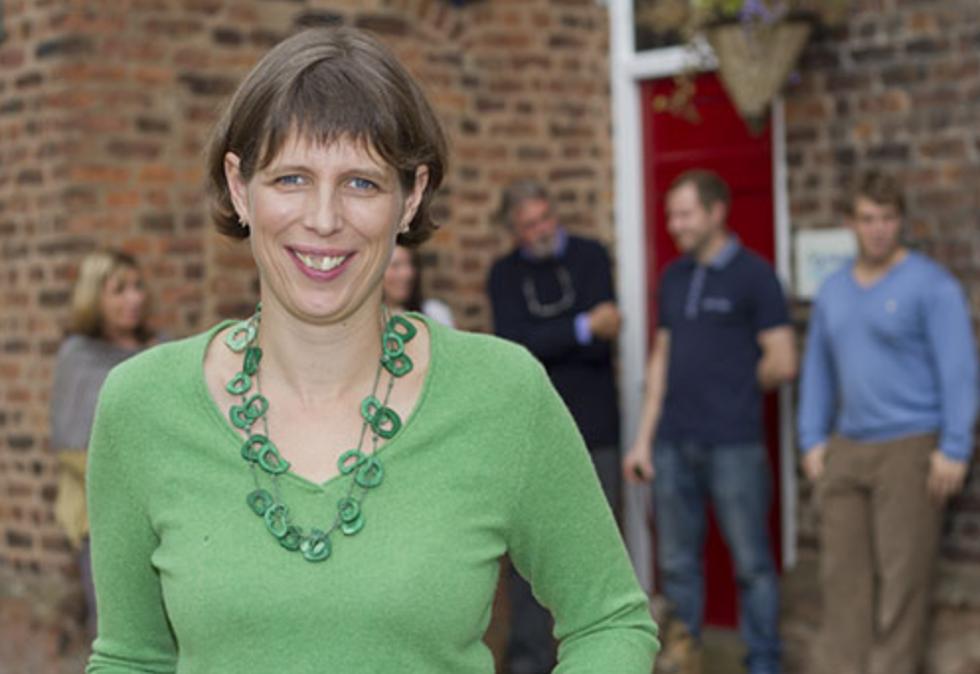 Heritage enthusiast Ruth Montgomery (now McKew), who left RGS in 1994 after taking A-levels in classical studies, history and RE, is a museum curator turned consultant who helps create and promote exhibitions for museums and historic sites across the UK. She outlines her career path
I ALWAYS loved history and can still remember my first history lesson at RGS, with Miss Heaton when she explained that today's rubbish was tomorrow's archaeology. My favourite teacher was Miss Richardson who inspired my love of Greek and Roman history when I did Greek civilisation GCSE and classical studies A-level. She was always so enthusiastic!
My A-level grades weren't quite what I was expecting but I was really fortunate in that I had got good grades in my mocks, a good report from school and the University of St Andrews accepted me to study ancient history and archaeology.
I loved St Andrews, it's small and full of quirky traditions, and I loved living by the sea. During my summer holidays in between summer jobs at the exam board (in Harrogate) and some childcare jobs I also got experience working in museums which helped to confirm what I wanted to do and gave me useful work experience.
I then did a post-grad qualification in museum studies at the University of Leicester and got my first job at the Military Museum in Chester where I also lectured on classical warfare for an MA in military studies. My next job was as a curator for Cheshire County Council, looking after the Salt Museum and a watermill where I had to get to grips with the mechanics of a working mill! After this I worked freelance for museums, then after three years in Malawi I joined Headland Design where I am now director.
At Headland Design we work for museums and historic sites across the UK, creating new exhibitions and interpretation and working as consultants to develop audiences and supporting collections care. The work is incredibly varied. We are currently designing new museum displays for Mold Museum and interpretation for the Marquess of Anglesey's Column which will reopen later this year.
We are also supporting churches and museums to secure funding from the National Lottery Heritage Fund and working for the Welsh government to review the collections stores and needs of all museums in Wales.
I really enjoy the diversity of the work and getting to see behind the scenes at museums. When I was at school, I wanted to be an archaeologist or a writer, and as my work involves writing text and content for new interpretation it's probably not too far off.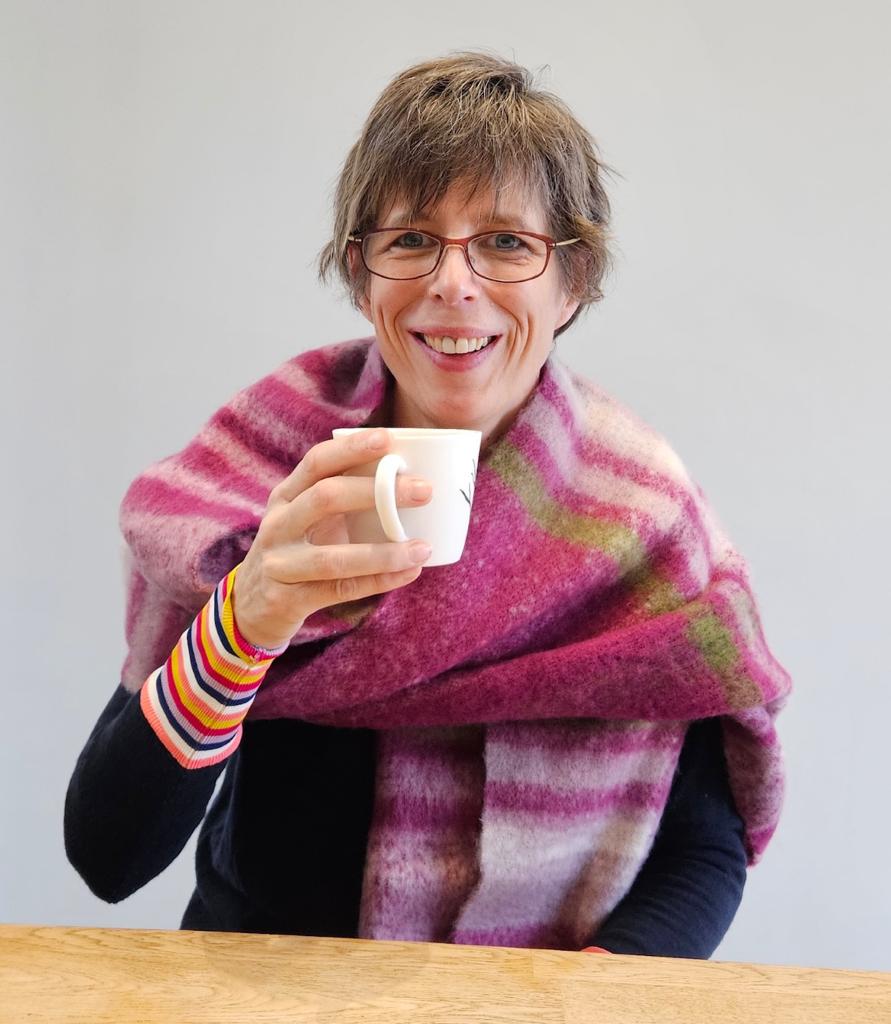 Looking back on my time at school, I enjoyed sixth form particularly and we were quite a small year group so got to know each other well, with lots of 18th birthday parties (mostly at the Rugby Club!). I played hockey, and although I was not very good, I loved being part of a team and enjoyed being captain of the 2nd XI. I took up netball again recently, where my height is an advantage!
I think we had a reputation as a lively year, and I learnt to listen to a range of views and to speak up and express my own. There was a national debate about women priests when we were in sixth form and my mum was one of the first women to be ordained which caused quite a stir and was the subject of a debate at school. My Christian faith has remained important, and I'm involved with my local church.
I used to cycle a lot as we lived in Littlethorpe and it was a quick way of getting into town, although I walked to school. I still cycle and have taken up Parkruns this year and try and join the one at Fountains if I'm home.
In 2009 I moved with my husband Steve and two small children to Malawi where we lived for three years. Steve was researching HIV and anaemia and working as a doctor. I picked up bits of work creating a new exhibition for the Malawi Liverpool Wellcome Trust, supporting gap year students and editing reports about water treatment! My research for the exhibition led to an academic paper.
Living and working in such a different place was an amazing experience and we have some great tales of adventurous travels across Africa with two small kids! We camped in the Kalahari (with lions) and saw a very different way of life alongside extreme poverty in Blantyre where we lived. I would love to go back to Africa and explore other countries either through work or travel.
I currently live near Chester and come back to Ripon regularly to see my parents and friends who live here. I wasn't born in Ripon so not a real Riponian but I would describe myself as a Yorkshire lass!