Young chef serves up hope for the homeless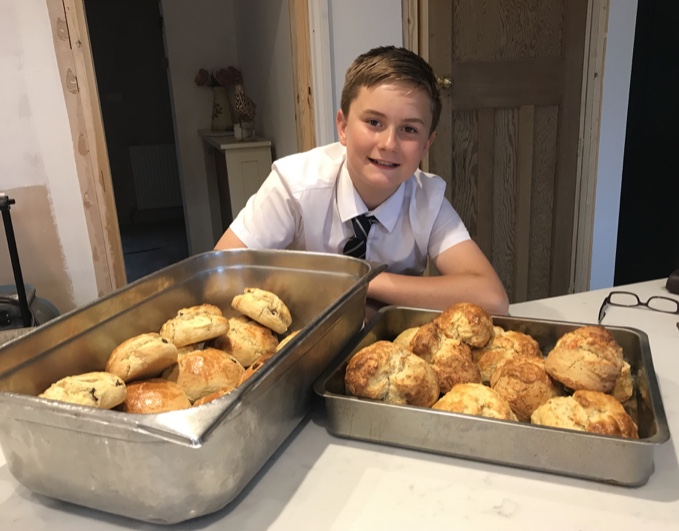 A 12-year-old Ripon Grammar School student and talented young chef is helping the homeless by cooking and donating his freshly prepared meals, bread and cakes to a local shelter.
William Lear, who lives in Ripon, visits the Harrogate Homeless Project every fortnight to drop off a range of his home-made dishes, including pasta and curries, to residents.
He got the idea while practising for a junior bake-off competition, when he decided to give away surplus food to those who might need it.
"I was cooking almost every day and a lot of food was getting wasted, especially the cakes and bread, so I asked my mum if we could donate the food. None of us like waste and small gestures can go a long way."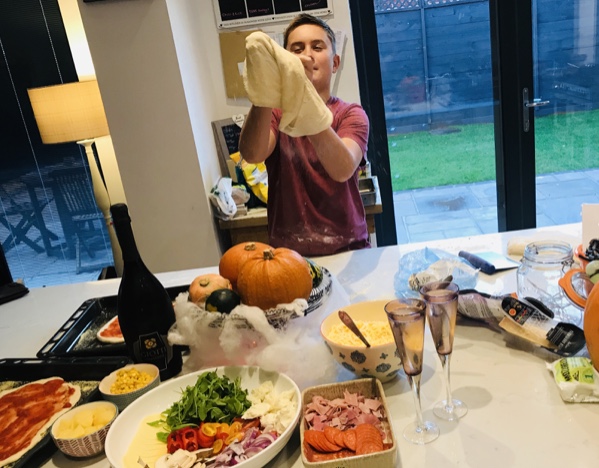 The residents were so appreciative, Will decided to make it a regular event and now creates a tempting array of treats just for them, often even receiving special requests for quiches, croissants and pastries: "Hopefully having home-cooked meals makes them feel more at home and like a family."
Will, who has ambitions to be a Michelin-starred chef one day, started cooking at the age of two, helping his mother make preserves. By four years old he was making his own jam tarts from scratch without a recipe and progressed to creating his own pastries and breads.
Inspired by his grandmother, Carol Power, he says: "I started getting into decorating my own cakes and experimenting with different bread flavours. My favourite bakes are probably artisan bread or American-style cookies, although I love making pizza dough for home-made pizzas."
He now cooks every day at home, putting his own pocket money towards some of the ingredients, and often prepares scones, cakes and pastries for his elderly neighbour: "I love experimenting with different food ideas and making up my own recipes. I am currently making mini cakes that look like burgers!"
Alongside his cooking, Will also aspires to be an engineer and hopes he could even combine the two skill sets, like his role model Heston Blumenthal, one day.
He also hopes he could be a TV chef one day, having already appeared on the BBC TV Look North breakfast news programme to talk about his work for the homeless, when he cooked on camera: "It was an amazing experience and has given me insight into TV cooking."
One hostel resident described Will as a lovely young man and a credit to his parents: "It's humbling that he takes time out to help the homeless project. His food is delicious."
Another said his food warmed the heart: "It's brilliant that he goes out of his way to help the homeless."
Liz Hancock, chief executive of the Harrogate Homeless Project said: "Will's donations help us to help our clients feel cared for and well fed. All of Will's meals go down a treat."