A letter from the headmaster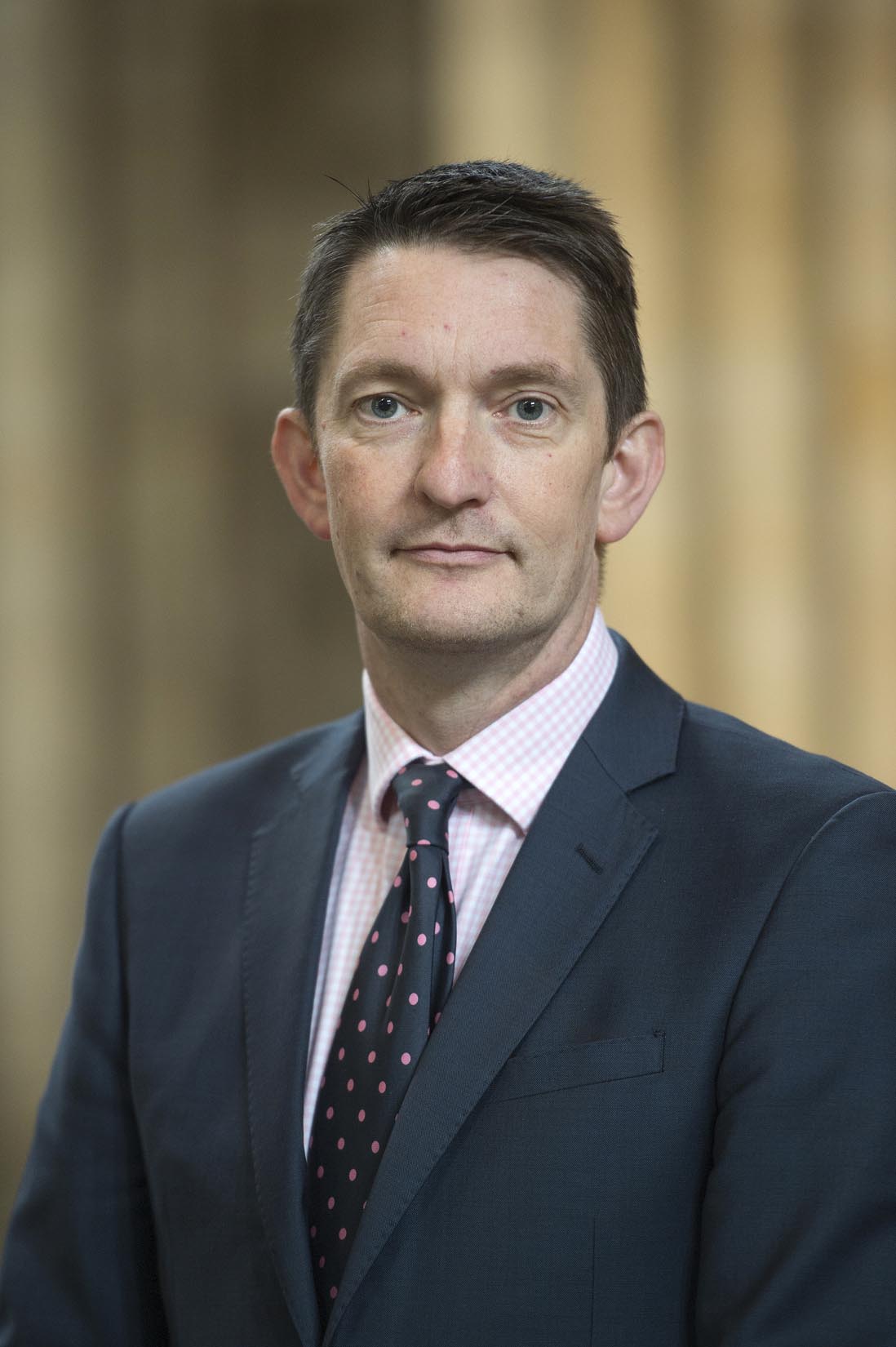 Dear parents and friends of RGS,
HUGE congratulations to our students and staff on yet another excellent set of A-level and GCSE results, which provide a strong platform for future success. My best wishes to all of those now moving on to the next exciting stage of their educational careers.
With the new RGS term now in full swing, I would also like to warmly welcome our new students, including our new Year 7 intake and 11 new students starting in Years 8, 9 and 10. We are also delighted to have more than 40 new students start in our sixth form and more than 20 new students join our 80-strong boarding community.
In addition we welcome the following new members of staff: Mr Barker, director of music; Mrs Etherington, special educational needs coordinator and inclusion manager; Mr Cocks, biology; Ms Cortazzi, English; Miss Taylor, music; Mrs Hewison, pastoral support officer; Mrs Rowe, Johnson House's senior resident houseparent; Dr Cassell, science technician and Mrs Norton, general teaching assistant.
I wish them all well throughout their time with us at RGS.
To return to our outstanding A-level and GCSE results, which this edition of RGS News focuses on, at A-level, 76 per cent of results were recorded at A*-B - not quite last year's record-breaking year, but 14 students achieved straight A*s and a record number went on to Oxford and Cambridge and competitive courses such as medicine and law.
The vast majority of our leavers secured places at their first or second choice universities or embarked on ambitious gap years and apprenticeships. We look forwarded to welcoming them back in December for our new leavers' reunion and prize-giving at the Ripon Spa Hotel.
At GCSE, the 9-7 rate stood at 61 per cent and the provisional 'value added' - the measure by which the school adds to results above what might normally be expected - stands at about one grade, which is significantly higher than the national average.
Overall therefore this has been a very pleasing year once again, testament to a lot of hard work and effort on the part of students and staff.
Also, this summer holiday an ambitious programme of works has been undertaken and my thanks go to the estates and IT departments who worked so hard over those weeks.
Work continues on the 3G pitch which is on the cusp of completion and foundations are now being laid for the new changing facility to sit alongside the development. We also completed the reorganisation of pastoral offices to create a new pastoral centre with new office space, and meeting rooms while a former science classroom has been converted into a superb new computer room.
Less glamorous work has also been undertaken by North Yorkshire County Council in replacing and repairing roofs and brick work, while internally new ceilings and the fitting of more than 750 LED lights - a further 500 are in store - takes us one step further to reducing heating and lighting costs.
Further work on our pedestrian access and swimming pool changing is in the planning stage for this academic year.
Academically this year we will be looking closely at our curriculum, including an audit of our personal, social, health and citizenship education programme to ensure, in the light of recent changes to the Ofsted framework as well as statutory changes, that we remain as broad and as balanced as we can be, resources permitting.
RGS remains committed to ensuring that it provides, in the context of grammar school status, a stretching and challenging academic programme of study.
And so, it remains for me to wish all the very best of success this academic year to all our students both in their curricular and non-curricular endeavours.
With best wishes,
Jonathan Webb (Headmaster)