A taste of something new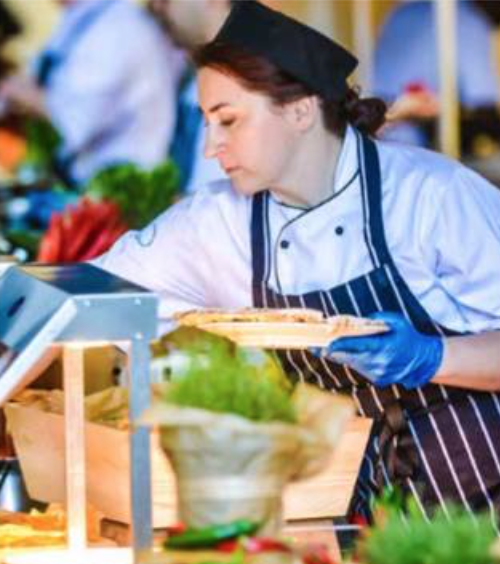 An innovative new catering company is working with our chefs to develop a tasty and nutritious range of meals for students to enjoy. CH&Co's operations manager Alister Duckett gives us a flavour of what to expect and reveals some of the recipes for the most popular dishes they create
CATERING company boss Alister Duckett argues that great food is like maths: "In an age where nutrition is increasingly championed and intake meticulously measured, everything should add up."
The CH&Co team will ensure there is a choice for all, including for those vegans and vegetarians as well as other dietary requirements, stresses operations manager Mr Duckett: "We will be introducing menus that are intrinsically nutritious whilst also keeping some of the more popular and well-loved dishes that all groups enjoy.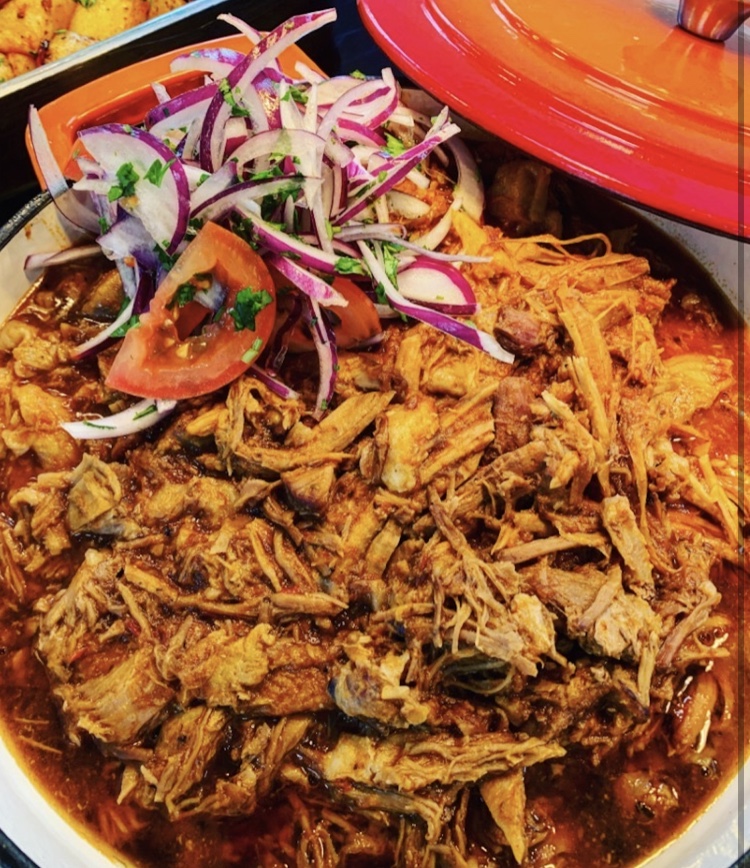 He believes eating the right food helps support learning and energises the classroom: "During assemblies and roadshows, we encourage positive food choices at school and at every life stage. We engage pupils, teachers and parents in what great food is about: taste, health, wellbeing and caring for our planet.
"Our ingredients are fresh and environmentally sustainable and our menus foster communal eating while challenging the best of the High Street."
Each term the company issues a marketing programme, including recipe ideas: "This is aimed at keeping pupils interested in the food offered whilst keeping things fresh and exciting. This last pack that went out, I can say that the BBQ Pulled Pork Burrito went down amazingly well and so did the Lancashire Hot Pot."
Mr Duckett, who has lived in Yorkshire for the past eight years, says: "I am passionate about food and service and also the food offer that Yorkshire itself provides, championing local produce and initiatives that support the local community when I can. I wouldn't live anywhere else - what does the rest of the UK offer that we don't already have?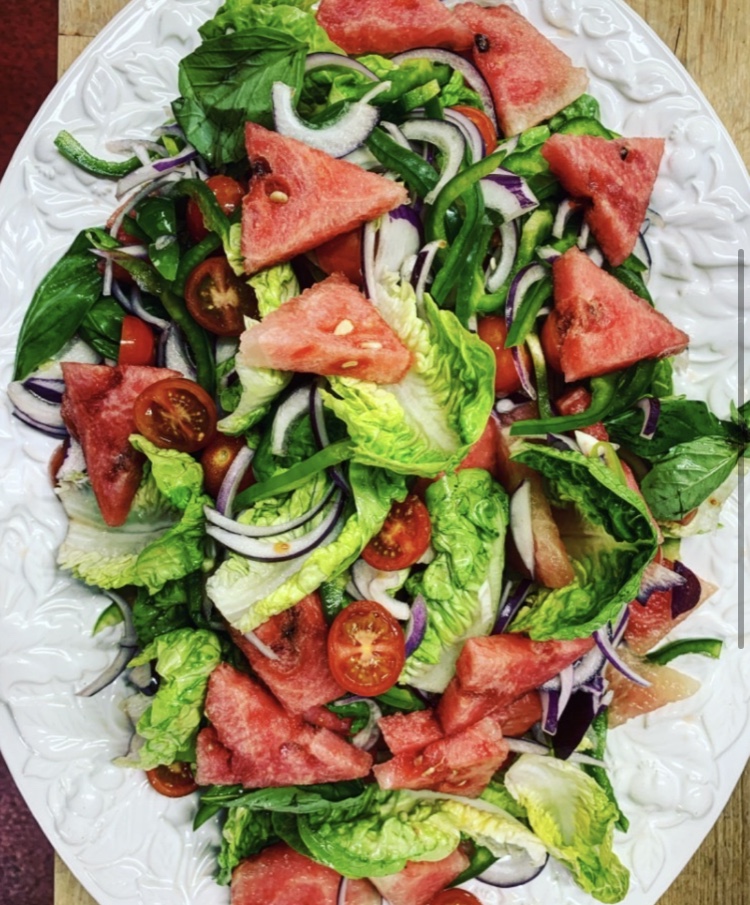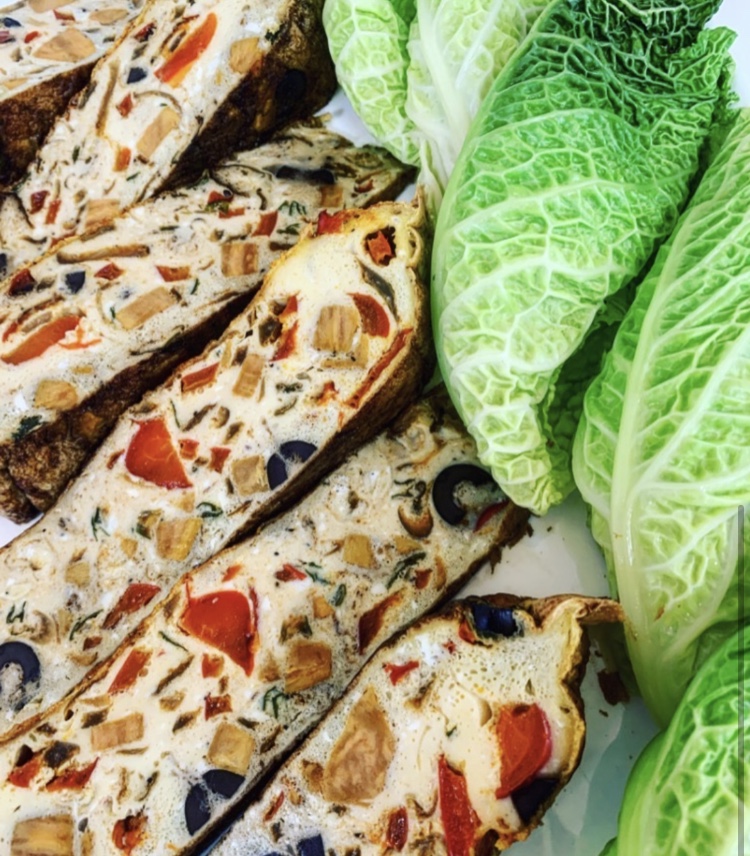 Images show: pulled pork, Rome salad and Spanish omelette.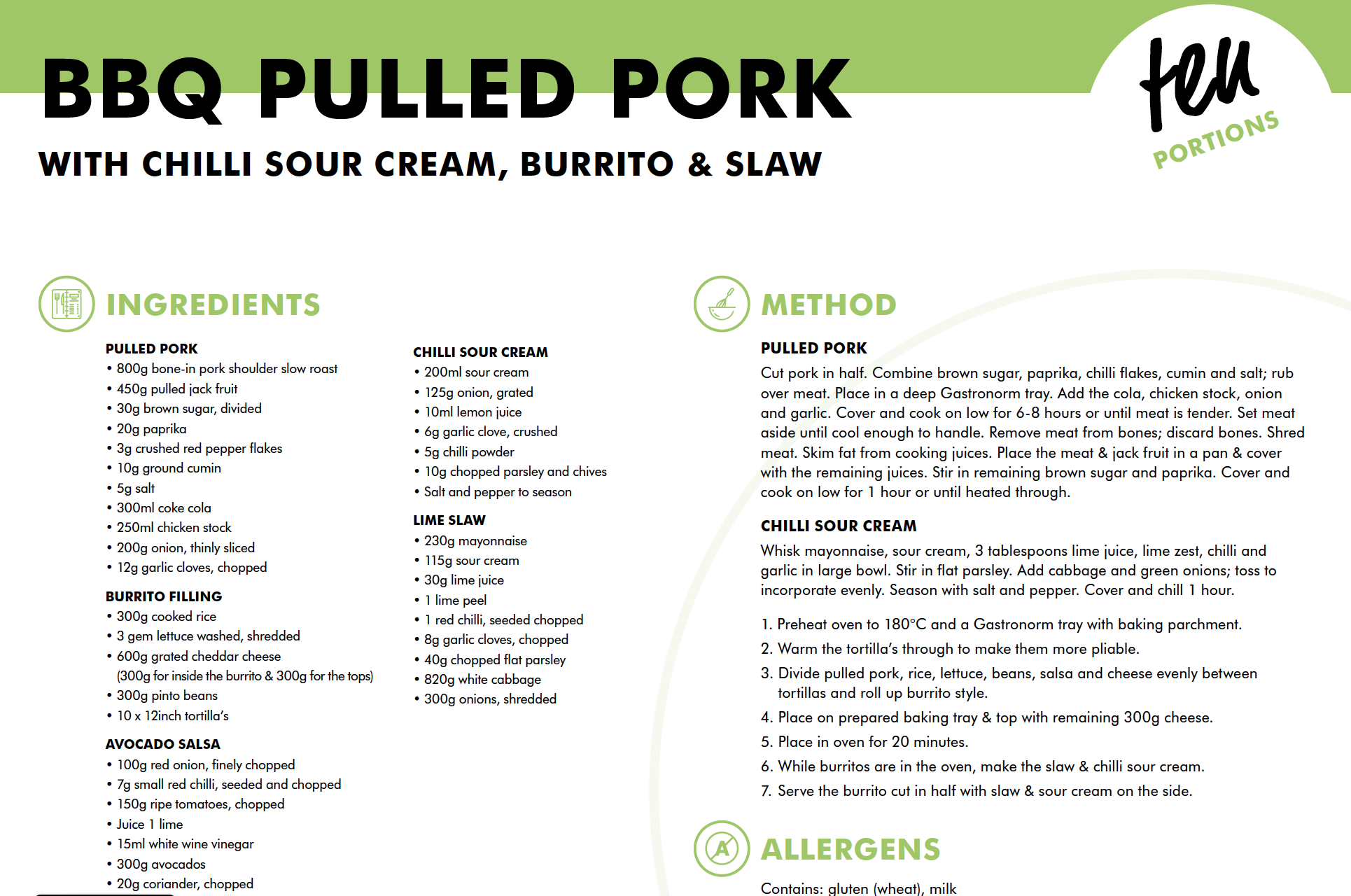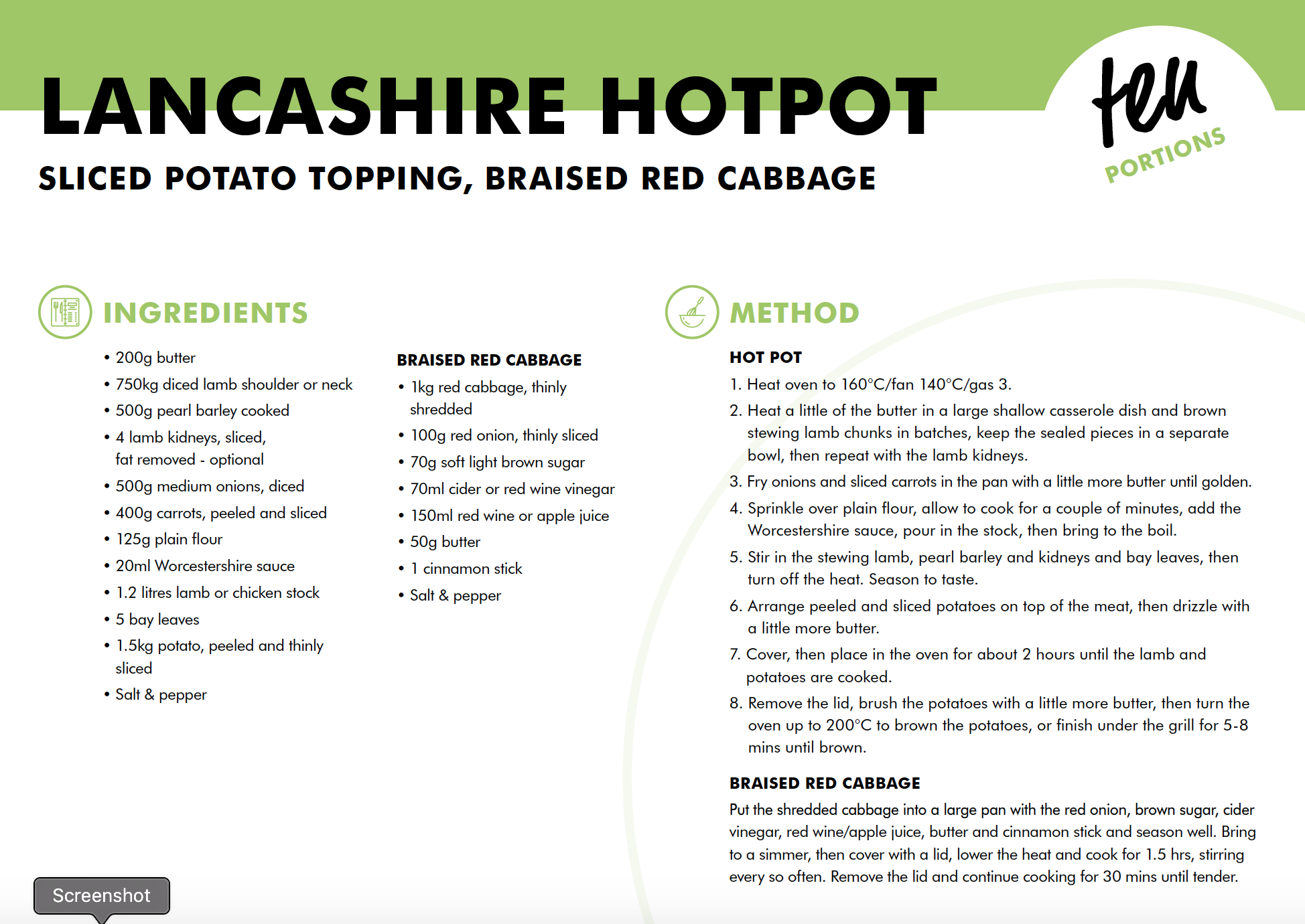 A sample of some recent menus: