Adorable RGS pets win prizes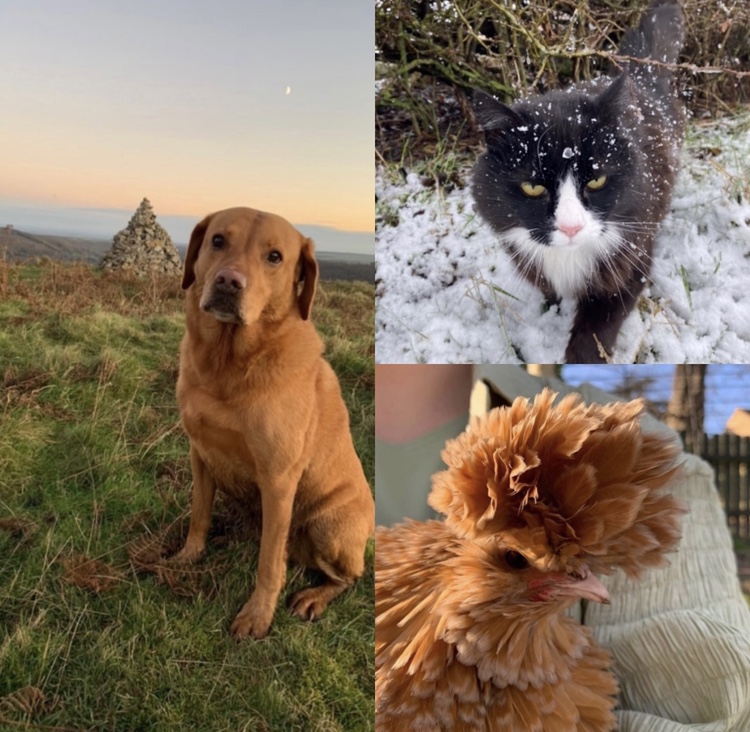 The results of our popular virtual pet show are in. ANNA MILLIONS discovers more about the winners – a stray kitten, a dog with plenty of character and a funky Polish chicken - as well as the impressive amount raised for a worthy charity at a time when the usual fundraising events had to be cancelled due to lockdown restrictions
THE 2021 RGS pet show proved to be a resounding success; the Prince's Trust team raised £520 from more than 80 entries and received much-deserved publicity in the Harrogate Advertiser and The Stray Ferret.
With such a high number of adorable entries, the team found it difficult to agree on prize-winners but in the end chose three very worthy pets.
Winner of the Prettiest Pooch prize was Penny the nine-year-old fox red Labrador; her owner, upper sixth form student Charlotte Hutchinson, told us she's quite the character: "Penny is really funny, she once tried to jump a gate but instead charged into it; another time she even managed to mistake a bone for her dinner and digested it whole!"
Penny received a hamper full of toys and treats including natural treats donated by Jo from The Collar Club*, a fabulous subscription box service for dogs.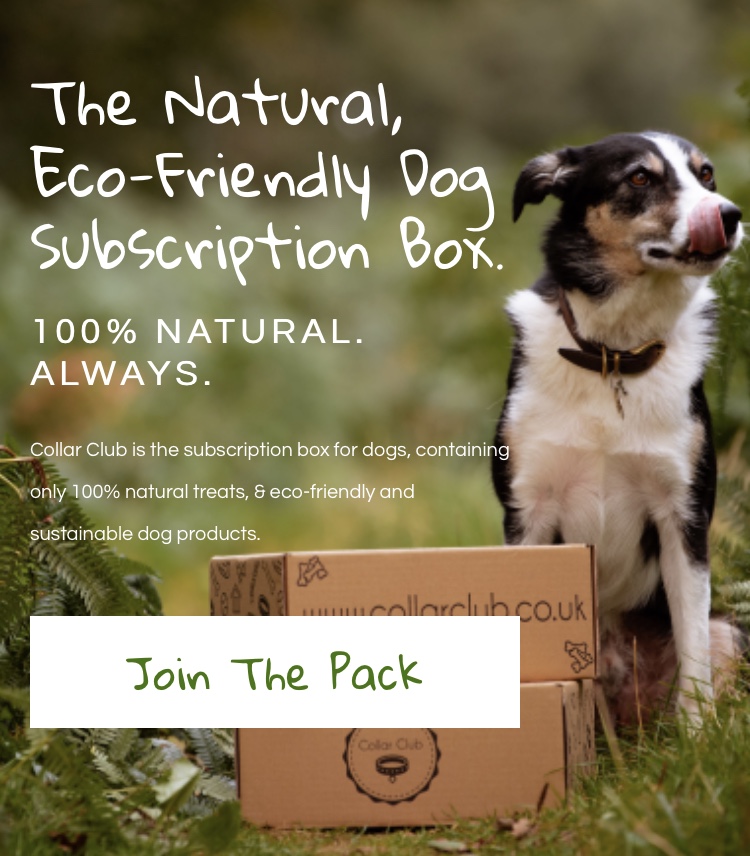 Next comes Year 10 student Emily Harris's Mickeymoll, winner of the Cutest Cat category. Mickeymoll is a gorgeous 11-year-old black and white cat who loves cuddles.
Mickeymoll's is a heartwarming story. Emily's family adopted her as a stray kitten and put in weeks of work to tame her and gain her trust: "We couldn't tell if she was a boy or a girl at first so crossed the names Mickey and Moll; the unique name stuck."
Mickeymoll is now completely tame and loves cuddles on the sofa; her hunter instincts remain intact however as she does still catch a mouse or two. She also received a treat hamper, this time featuring a treat donation from The Pet Shop*, Ripon.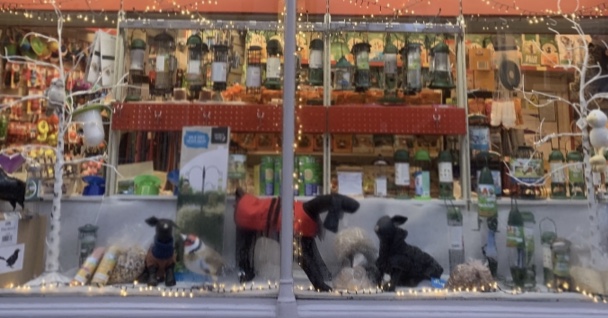 Finally we have Nugget, the one-year-old Polish chicken and winner of the Friendliest Farm Animal, Fluffy/Exotic Pet category.
She and her owners the Disbury family received a £20 cash prize. Nugget lives with ten friends at the bottom of the Disbury garden and is a much-loved member of the family, said upper sixth form student Molly Disbury.
Organiser Alice Simmerson is very proud of what she and the team achieved: "This year fundraising for The Prince's Trust has proved more difficult than previously due to restrictions on event sizes and year groups mixing. I was delighted that, despite the pandemic, such a significant amount of money could be raised and we really appreciate everyone's help in funding such a big total."
The group used impressive initiative to pull off such a successful event virtually and didn't let lockdown get in the way of fundraising efforts. Please keep an eye out for what the unstoppable Prince's Trust team have coming up next and thank you for your continued support in raising money for such an important cause.
*For more information, visit The Collar Club, W: www.collarclub.co.uk and The Pet Shop, 13, Old Market Place, Ripon, T: 01765 602242, W: www.riponpets.co.uk