Animal lover Amy off on a global adventure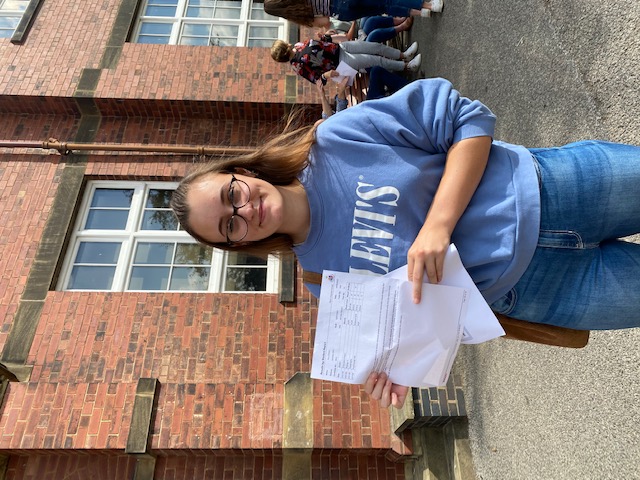 A STUDENT with a passion for animals and the environment is preparing to set off on a global adventure after achieving top A-level results.
Amy Wilson, who achieved A*s in geography and her extended project qualification (EPQ), an A in psychology and a B in biology, is deferring her place to study zoology at university to travel and volunteer in conservation work in the UK, Europe and hopefully further afield.
"My future ambitions are to work with animals and zoos in conservation programmes as well as wildlife parks to improve awareness and education about issues and consequently improve the lives of future generations of both animals and, indirectly, humans."
The 18-year-old, from Romanby, Northallerton, said her gap year would enable her to gain valuable volunteering experience, hopefully in animal sanctuaries or conservation-based zoos, while earning money towards university.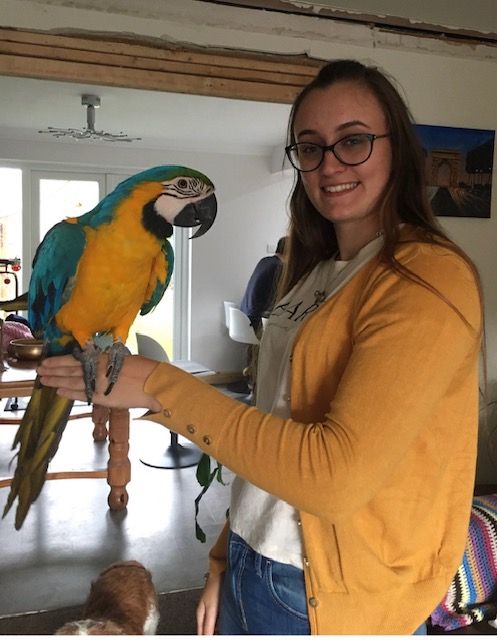 "I would also like to give the world chance to recover from Covid-19 to allow my experience of university to not be limited," she said.
Having helped with the training and free flying progress of her family's large blue and gold macaw, Iris, she explained how she had wanted to work with animals from an early age: "Then, while completing my EPQ on coral reef conservation in India I knew I had found my passion, conservation and zoology in particular."
A member of the RGS Eco and Biology societies, she did several online zoology courses throughout lockdown and also undertook online work experience linked to sustainability in large companies.
In addition to helping younger students in RGS geography classes and taking on the Gold Duke of Edinburgh challenge, Amy had two part-time jobs and started her own small business called Amy's All Things Unique, selling eco-friendly products and plants.
She added: "The unusual circumstances of this year proved very challenging but I believe it made us more resilient in the long run.
"I was initially concerned I wouldn't feel my grades were deserved or my own, due to what happened with last year's results, however I am confident I have earned my grades after the extreme effort and dedication I put into them.
"Hard work really did pay off."