Campaigning students determined to make a difference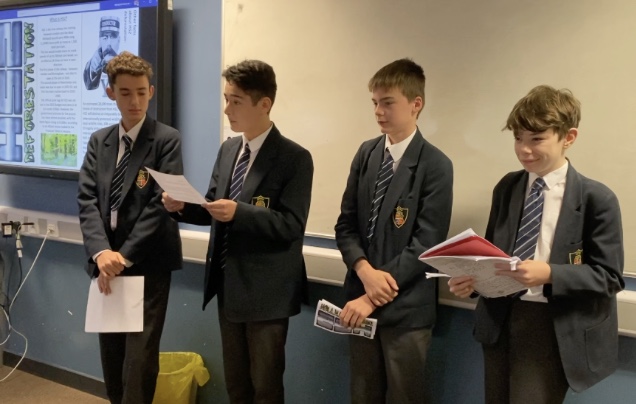 RIPON Grammar School students have launched a number of powerful campaigns aimed at changing the world for the better.
Year 10 pupils, who feel passionately about making a difference, delivered a series of thought-provoking presentations in class shortly before the latest school closure. They are now also writing to those in authority, from government ministers to industry and charity leaders, to argue their case.
Some students are calling for a halt to the destruction of trees and wildlife habitats in order to build the HS2 high speed rail line, while others are arguing that we need to introduce pet licences for all pet-owners and monthly pet check-ups to stamp out animal cruelty.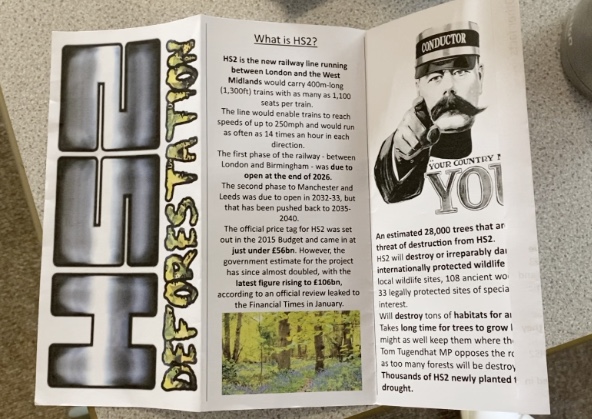 A number have got behind a campaign urging the introduction of more lessons in life skills in schools, to encompass everything from sexual education to mental health and disability issues.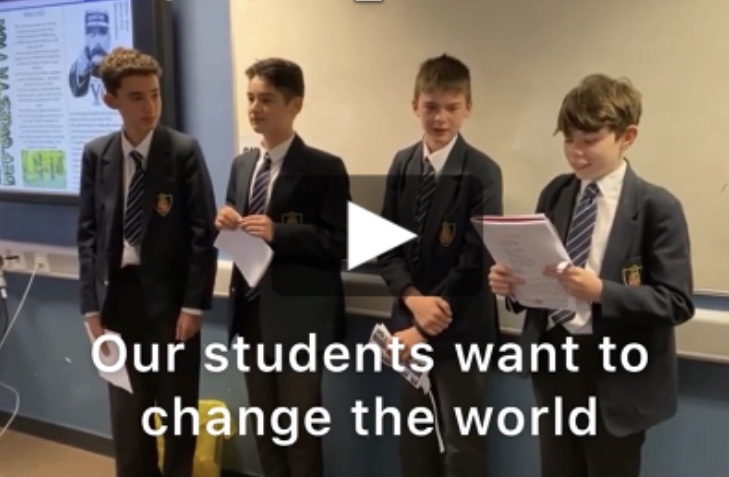 They have produced leaflets, posters and video presentations to spread their message as far and wide as possible.
Part of the RGS English department's innovative module exploring the 'language and literature of protest', when it was first launched last year students were excited to receive replies from a number of leading authority figures.
The aim is to develop powerful speakers and writers who can convey strong, challenging and thought-provoking ideas with confidence, clarity and eloquence for a range of audiences, says English teacher Mrs Mars
She explained how the exercise encouraged students to look beyond the narrow confines of the exam syllabus: "There is a real buzz in lessons and a greater understanding of how English can be alive and relevant right now. It demonstrates the central importance of English to other subjects and to future education and careers."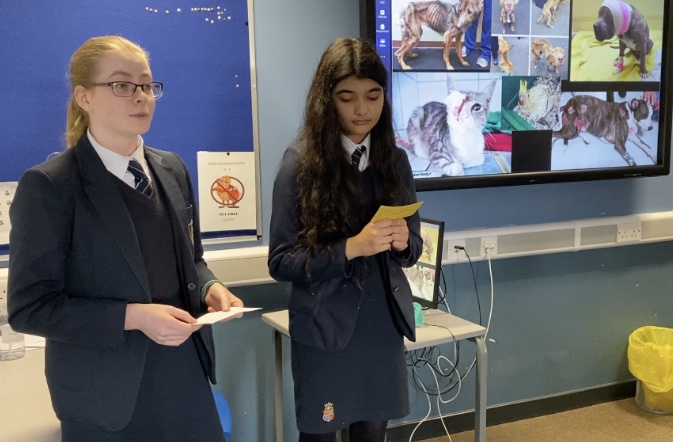 Working in groups, students are encouraged to research, plan, re-draft and edit their work, while honing their speaking, listening and performing skills. Contemporary and historical texts they have explored include speeches by Martin Luther King and Greta Thunberg, alongside a range of leaflets, manifestos and opinion pieces.
"Students are thinking about what protest is and how it can be used across time and places. How can literature and art be used in protest and how and why can we protest?" says Mrs Mars.
Last year's students raised issues surrounding everything from battery chickens, support for the creative arts, school uniform policy and mental health support for veterans.
"They got replies from government departments, charities and others. The excitement this generated in class was astonishing: pupils began to accost me in corridors, brandishing headed paper, eyes lit up," says Mrs Mars.
Student Samuel Lewis, whose team campaigned against the HS2 high speed rail route and wrote to MP Tom Tugendhat, among others, said: "We chose this campaigns climate change is such a huge issue and the train line would accelerate the problem.
"I learnt many skills including improving my letter writing skills and I really enjoyed presenting our campaign to the class and answering questions."
Student Olly Johnson added how he had learnt how to produce a convincing letter to put his point across: "I really enjoyed working in a team and figuring everything out together."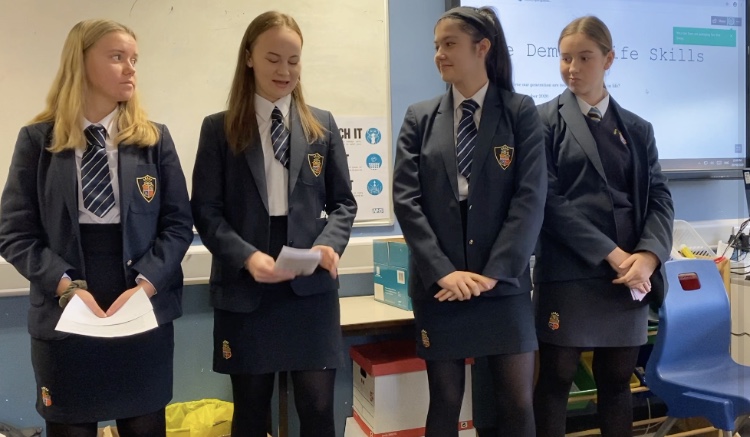 Some of last year's campaign displays, plus responses to last year and this year's protests: