Drama lover's top grades elevate her to next stage of learning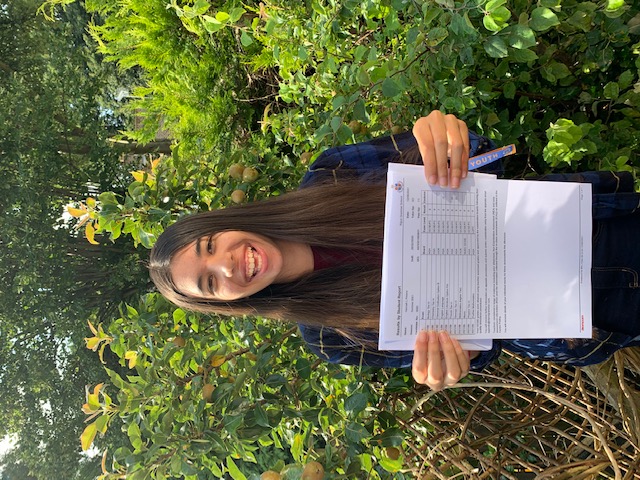 DRAMA lover Hannah Preece's run of top grades has elevated her to the next stage of her educational journey.
The Ripon Grammar School student, who achieved seven grade 9s, three grade 8s and one 7, will now study maths, chemistry, psychology and French in sixth form.
The 16-year-old member of Ripon Youth Theatre and the city's Upstage Academy, who starred as Willy Wonka in a production of Charlie and the Chocolate Factory, confesses that she found studying through lockdown tough.
The talented student, who achieved a distinction in her grade 5 solo acting and grade 7 group devised drama, said:""Lockdown was really hard for me, along with many others, and I struggled to find the drive to do all the work and missed seeing people every day, so was really glad when we were able to go back into school.
"I feel extremely proud of everyone for making it to this point no matter what their results are because it has been a really tough year."
Hannah, who also gained grade 4 in her classical piano and is working towards grade 5 jazz piano music exams, added:"I'm so lucky and grateful to have such wonderful friends who never failed to support me and help me through it, even when they were struggling themselves, so thank you to them for always brightening up my days."