Engineering a better future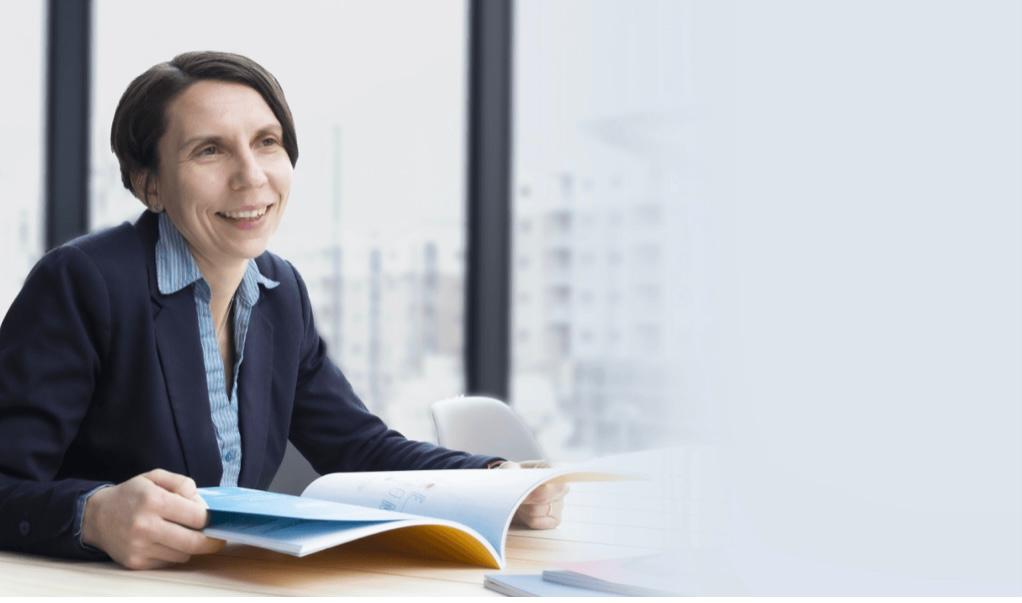 A former Ripon Grammar School pupil keen to make a difference to the world is launching a dynamic new specialist energy consultancy company in her native Yorkshire, from where she hopes to help train and develop a new generation of engineers
A FORMER Ripon Grammar School student passionate about decarbonisation and the transition to net zero has launched an innovative new company to help accelerate change worldwide.
Having worked in power networks and renewable energy for more than 12 years, engineer and former university lecturer Anna says: "There are a huge number of challenges in terms of reaching net zero, but decarbonisation of the grid, in more developed countries in any case, is going fast."
She set up Blake Clough Consulting in October and demand for the specialist energy consultancy's services, which focus on electricity networks, has been so great, she is already looking to expand, with plans to take on several graduates early next year.
While the challenges are huge, she says: "Engineering does at least provide a route to help – we will definitely need clever engineering solutions to meet net zero in a whole range of areas."
An expert on the revolution in electricity generation, from alternative power systems to changing regulations in the industry, she says: "I'm now working on offshore wind projects around the globe including the Far East, so I think there is some hope."
She recalls first becoming concerned about climate change in the 1990s, when she studied geography at RGS.
Anna initially worked in IT, investment banking and management consulting, having left school in 1996 to study engineering at the University of Cambridge.
She decided to move back into engineering, where she felt she could make a real difference to society, 15 years ago: "It's probably the most practical way to contribute. I saw the potential back then particularly in offshore wind and over the last few years it has become mainstream electricity generation, which is brilliant, as costs have reduced, and project development is well understood."
One of her inspirations is seven-year-old daughter Catherine, who is also keen to do her bit for the environment: "She regularly picks up litter, is concerned about plastics, and says she wants to design battery-powered aeroplanes when she grows up.
"She is very interested in my work and regularly asks me how the wind farm issues are going! It's really motivating for me and makes me really pleased that I'm involved in something that hopefully has a positive impact."
Anna studied physics, chemistry, maths and further maths at A-level and would encourage girls to pursue STEM subjects and careers.
"In general, the environment is less male-dominated than it used to be, so I'd say definitely go for it, there are no barriers in terms of being female.
"The other thing that has helped in some ways is Covid – people are now much more understanding of flexible working, both for males and females, and it's common for men to be working at home with children and facing the same challenges as women."
And she points out: "An engineering degree keeps your options open and is equally valuable for other careers."
After Cambridge, Anna gained her PhD in microwave photonics from Leeds University before going on to work in investment banking, specialising in market risk technology, and management consulting. Subsequently she retrained in power engineering, studying in her spare time for an MSc in electrical power systems by distance learning from the University of Bath, whilst working on offshore wind development for Offshore Renewable Energy (ORE) Catapult in the North-East.
Her field is particularly fascinating now, she says: "I am doing a mix of work – offshore wind design for the Danish multinational power company Ørsted (mainly power systems studies), some offshore wind feasibility and some grid connection studies.
"I am also doing a very interesting job for an offshore wind developer which is helping to resolve the issue of sub synchronous resonances in wind farms, which has led to wind farms being curtailed by National Grid."
Having worked in a range of companies, from small consultancies to large global concerns, Anna's most recent post was as power systems director for WSP, one of the world's leading engineering consulting firms.
Leaving to set up her own company, with fellow directors Anthony Donoghue and Andy Holmes, was a bold and exciting move: "We have been working flat out since we started and are lucky to have obtained multiple clients from the outset," she says.
Although Blake Clough Consulting works all over the world, its first office will be based in Yorkshire, in a newly renovated mill building in Slaithwaite, close to Huddersfield, Manchester and Leeds.
After working in London, Anna was adamant she didn't want to be based in a city and was determined to enjoy a fulfilling career while living in the countryside: "I'm so pleased to have managed to achieve both," she says.
"I am delighted to be setting up our first office in my home county of Yorkshire and looking forward to training and developing the next generation of engineers over the next few years."
For more information visit www.blakeclough.com
This is the future - Anna's daughters Catherine, seven, and Charlotte, three: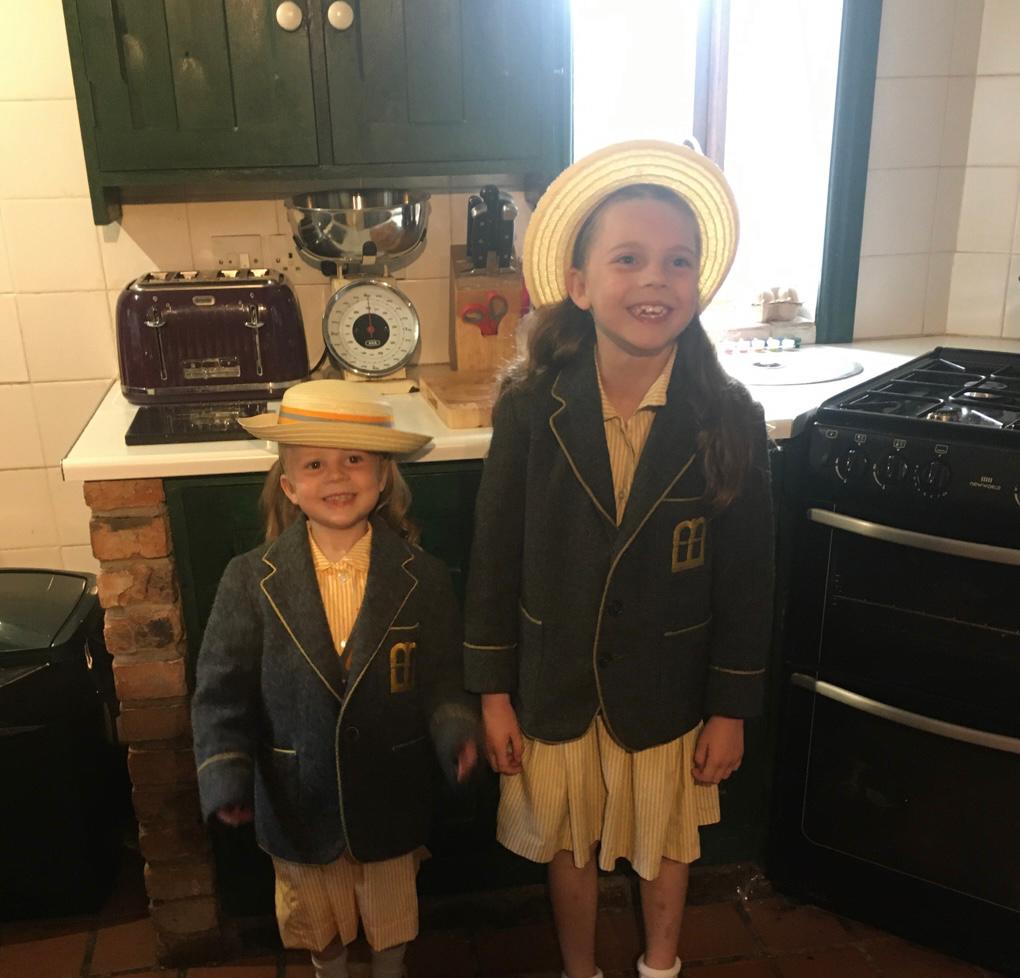 An inspiration - seven-year-old Catherine doing her bit for the planet: