Farewell to the amazing Class of 2022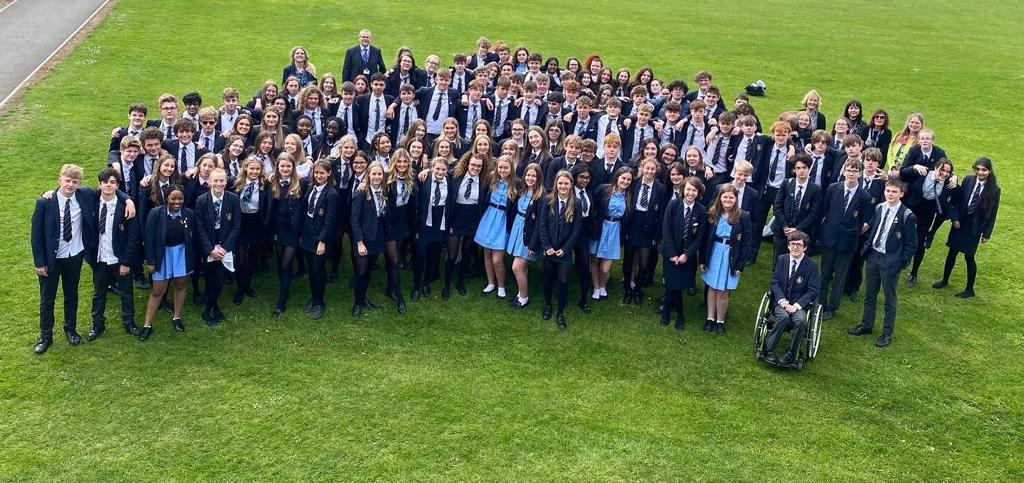 We wish our amazing Year 11 Class of 2022 leavers the best of luck in their exams as they prepare for the next stage of their lives - exciting times ahead!
Here is what headmaster Jonathan Webb told them: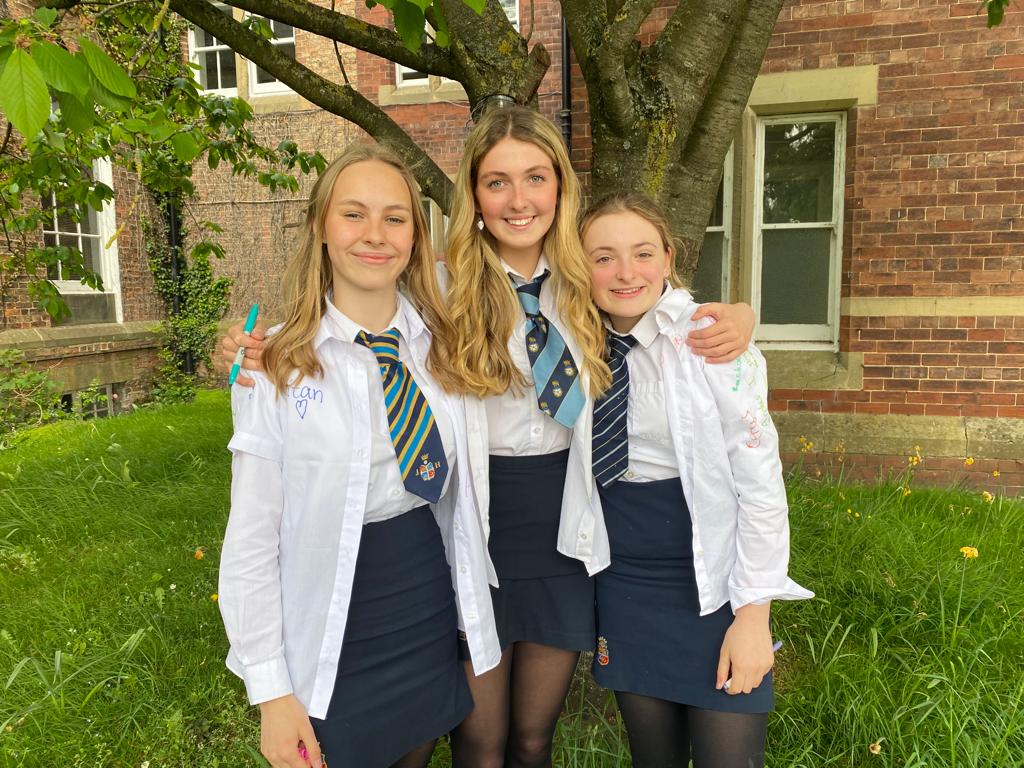 "TODAY marks the start of study leave beyond which your time as a member of the upper school changes remarkably. No longer following formalised lessons, you will arrive and depart for your exams beyond which you are free to depart (unless of course you are a boarder - sorry for reminding you). You can even sign out for lunch. You now begin that transition to becoming a sixth former, like the caterpillar becoming the butterfly, the fluffy cygnet the sublime swan - you will be transformed in the next few months into mature and sensible adults with greater freedoms of choice and options to choose. You can discard the subjects you dislike and focus on the ones you love. You are even permitted to leave us once and for all.
I know many of you here have applied and been offered a place in the sixth form here and we will be seeing you in September but to those of you who already have, or will, decide to pursue your studies in another school or college, I will wish you all the very best of luck and hope that you find happiness and fulfilment in your chosen studies and indeed in your chosen careers.
So this may be a day when some of you say goodbye and depart and pursue your separate ways. Remember that when you leave RGS - whether now or in two years' time - you will always be an Old Riponian. Being an OR will bind you together long after you have physically left the school. Hopefully you all look back on the last five years or so with great happiness and fondness.
This time last year I was congratulating Year 11 for completing their assessments and departing, not to sit examinations but to collect their grades in mid-August. Now this year we return to normality with GCSEs to do. This has no doubt been an extremely odd two years - you will quite rightly feel that some part of your education and time at school has been taken away from you over these last two years. You have had to live with lockdowns and face masks, one way systems and hand sanitiser. But while examinations I know bring stress, at least you have the chance to prove yourselves in a formal examination. As with all things in life bitter things come with sweet desserts and the good can only be appreciated by a contrast with the bad. On the 12 August I do hope you will secure the grades you fully deserve and that they provide the necessary ticket to enter the next stage of your education.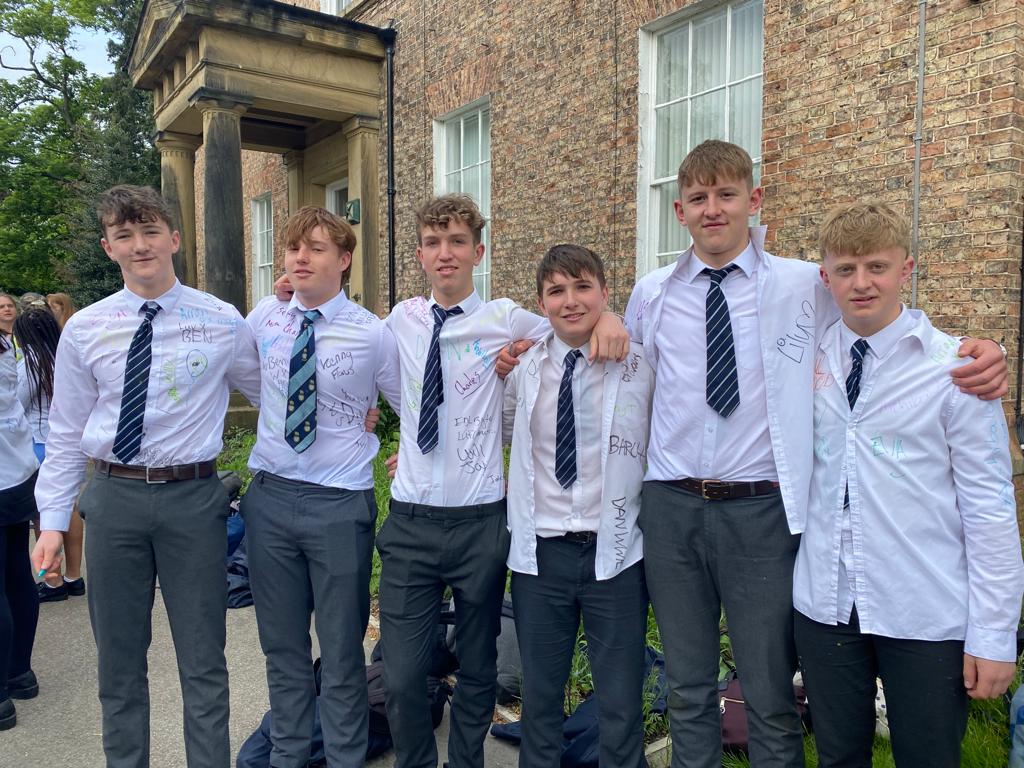 But if you are worried about GCSEs, at the end of the day, that is what grades are all about, the passport to the next stage, and at each successive stage results become less important as you over layer your life with new experiences and new skills. While you are only as good as your last game, so you are always only as good as your last set of grades or last experience of work. Results are merely a passport to life, they are not life itself.
It might sound idealistic but what really does matter more is that over five years you have learnt how to be kind and decent individuals because what people remember most about other people, long after any results and qualifications have faded into the distance, is the type of person you are - kind, fun, supportive, empathetic and loving.
These are big issues to deal with but you are already young adults, enjoying more independence, more personal responsibility and, yes, possibly more pressures and worries. I hope you feel confident to face the next phase in your life after GCSEs (yes they are in the way but the only approach is to confront them) and I wish you a very happy summer holiday - maybe one spent in the UK, one spent playing sport, keeping fit and, yes, enjoying doing nothing.
Try to use social media less, mobile phones and online gaming a little bit less. Do something productive this summer, try to create something new, help and support someone in need, learn the small lessons of individual acts of human kindness. Have a good summer and see you either in September or on your return to an old Riponian day.