Golfer Oscar wins Yorkshire championship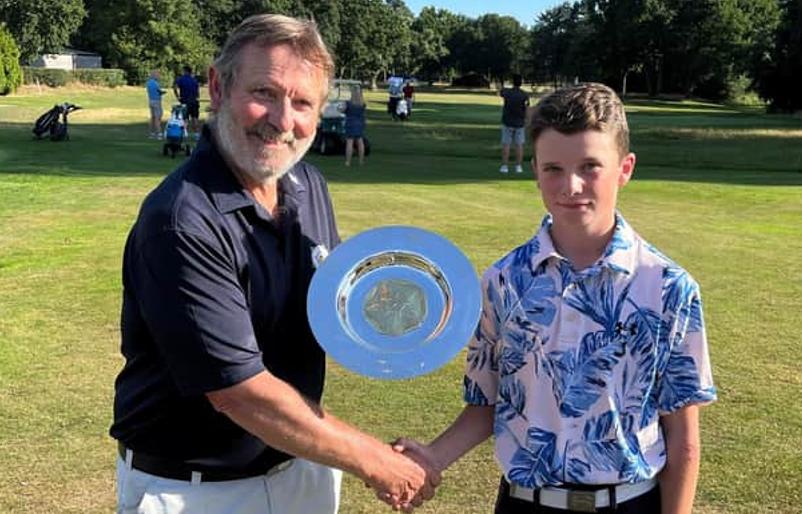 A YOUNG RGS golfer has been crowned Yorkshire U14 champion.
Oscar Knowles, 14, from Thirsk, competed for the county title at Easingwold Golf Club, pitted against a number of extremely talented players.
Following a demanding 36 holes, and up against tough opposition, he returned a total aggregate gross score of 151, just 7 over par, to claim the title and lift the coveted trophy: "I felt very proud," he says.
The teenager, who has a handicap of 3.7, has been playing golf since he was five years old and has been a member of the Yorkshire Boys' squad for five years.
Year 10 student Oscar says he was encouraged to play after his dad bought him some clubs and took him to the driving range nine years ago: "I've been playing ever since."
The Thirsk & Northallerton Golf Club member says one of his greatest achievements has been achieving a single figure handicap by the age of 12.
In 2020 he was part of the Thirsk & Northallerton junior team, alongside his sister Izzy, representing England in the Junior Team Golf Home Nations Final in Portugal.
And this summer he won the nett champion prize at the North of England U14's Championship at Southmoor Golf Club.
Oscar has also represented RGS in several competitions over the past two years: "I was pleased to be part of the school's first golf team," he says.
He and fellow student Tom Ellerker, 15, from outside York, won the nett prize in the recent British Schools' North-East Links Trophy at Goswick Golf Club: "We hope to have more successes in the future," says Oscar.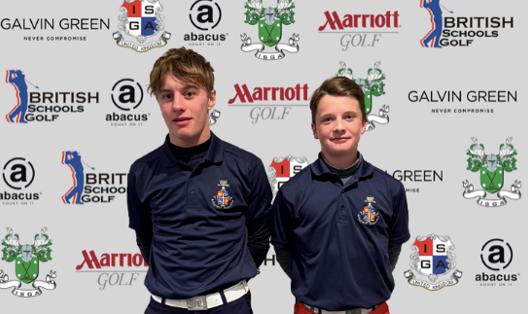 Recently selected for the Yorkshire Boys' Development Squad for 2023, Oscar says: "I am honoured to have been selected as a member of the Yorkshire training squads for the past four years and have represented Yorkshire three times in matches.
"After GCSEs, I want to join RGS sixth form and continue to enjoy the game of golf, meet new players and improve my handicap," he says.