Hannah's grand designs following A-level success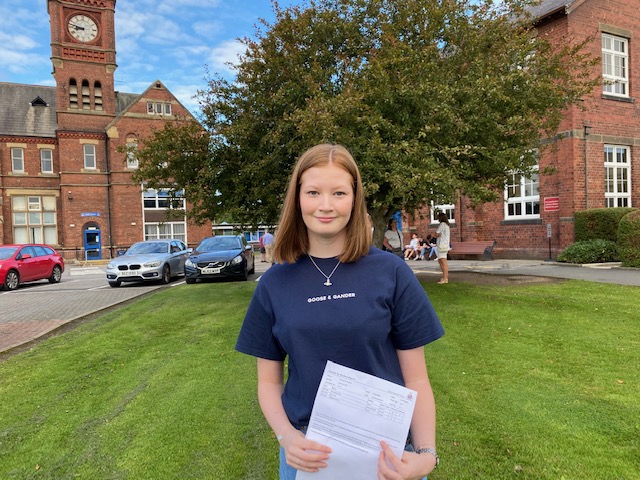 HARD-WORKING farmer's daughter Hannah Seyffert is set to build on the success of her A-level results by pursuing a career in architectural design.
The 18-year-old, from Dishforth, gained As in maths and art and a B in chemistry to secure her place studying interior architecture and design at Leeds Beckett University.
For the past three years, she has worked part-time helping to look after around 3,200 nursery pigs on her father's farm as well as doing book work and farm maintenance, and now plans to live at home and commute to university.
She explained: "I chose the interior architecture course as I want to pursue an artistic degree and career and feel this will give me a more practical and definitive career path after graduation."