Headmaster's letter: 'A huge well done to students, staff and parents'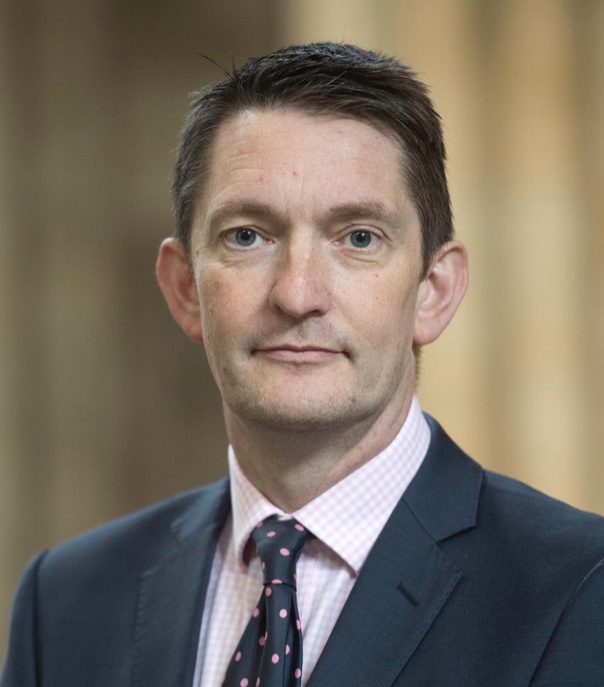 Dear parents and guardians,
Term has restarted and it is of course wonderful to see all the students and staff back. During lockdown education continued remotely with more than 10,500 live lessons, 3.1 million hours of screen time, 120,000 'chats' and 54,000 student assignments, replies, and reminders.
In addition, in the first two weeks back we completed 2,900 lateral flow tests with a 100 per cent negative result rate. Thank you to all the staff and parent volunteers who made this huge logistical feat such a success.
After Easter, let's hope we can get back firmly to our core business of education and pastoral care for the students and that we don't have to repeat that exercise again in the near or distant future! However, on the positive side, student engagement and attendance was very good during lockdown and I would like to extend a huge 'well done' to all out students and a big 'thank you' to the dedication and care of the RGS staff in whatever capacity and role they played during the school closure.
This month's RGS News captures just some of the activities undertaken by students alongside their online studies. There are some excellent student stories and reflections to read – from an impassioned rejection of the term 'snowflake generation' to a powerful advocacy of the art of journalling. It is heartening to see so many budding young journalists flourishing as part of the RGS News team. It is also superb to see our students supporting green initiatives through tree planting as well as engaging so well with the House competitions such as the Strava challenge.
Finally we were saddened to hear the other day of the passing of ex-head of RE, Reverend Hall. It is clear from past student comments that he attained the status of 'legend' to which all teachers aspire and was remembered with great fondness. You may also enjoy the photographs of the teaching staff in 1992 and 1999 and eagle-eyed amongst you may just spot two current serving members of staff.
With best wishes,
Jonathan Webb