Her Majesty, Queen Elizabeth II: 'A life of service'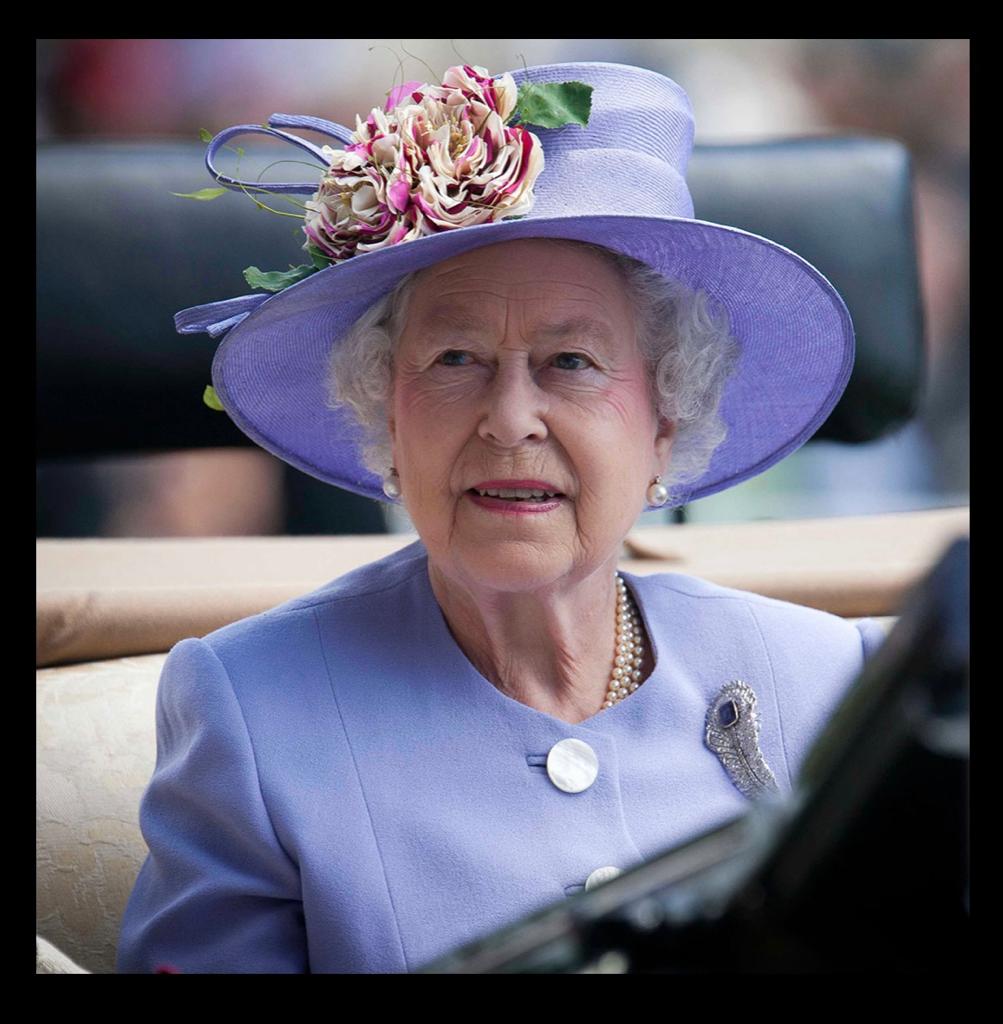 'As we reflect on the Queen's life of service, let's reflect on our own life of service to others following the example set by Elizabeth II' - (extract from Headmaster Jonathan Webb's address to students this morning)
"Yesterday, we heard of the sad news of the death of Her Majesty The Queen, Queen Elizabeth II. Across the school we observed a one-minute silence as a mark of our respect for the life and reign of Queen Elizabeth. We awoke this morning to the realisation of the impact of the death of our Queen and the news that we have a new monarch in King Charles III. The monarchy will mean different things to different people and as a nation over the next few day and weeks no doubt people will reflect on the significance of the institution and the importance of our King or Queen.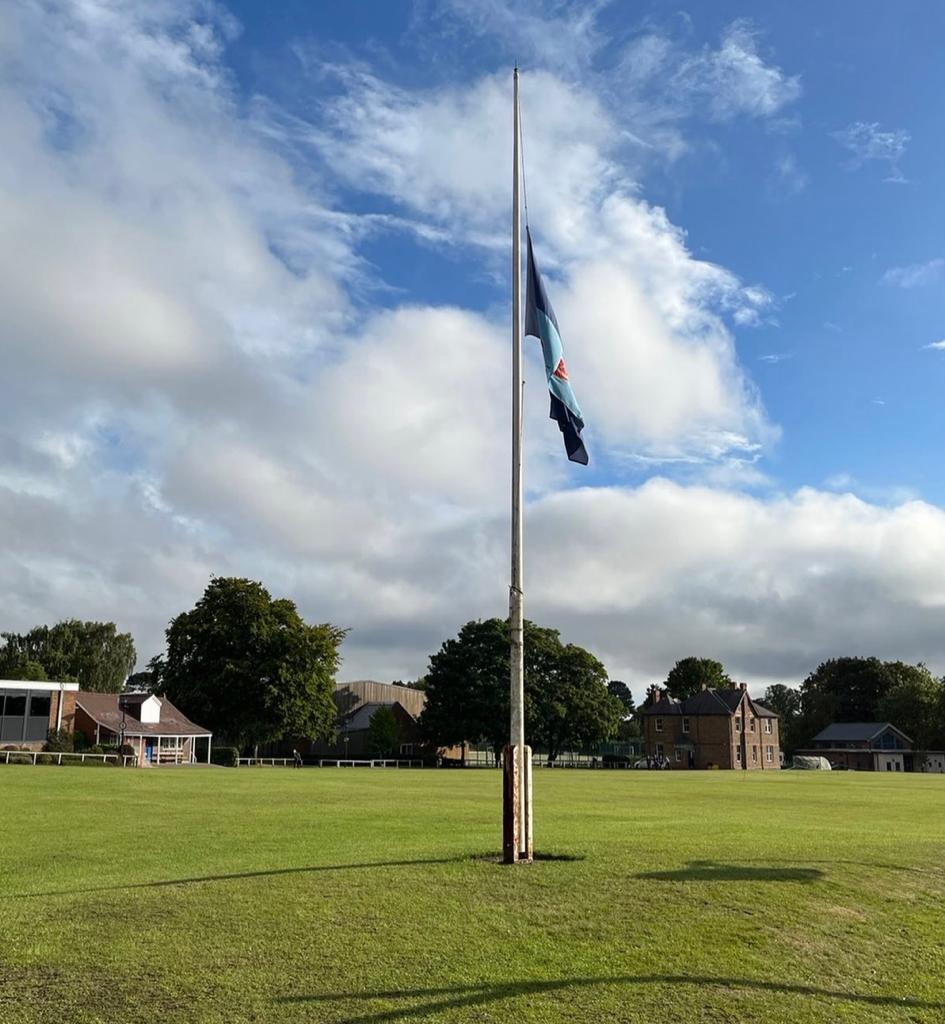 "As a school we will reflect on how we can commemorate the life and work of Elizabeth II as we enter now a period of 10 days official national mourning. We will await any further guidance about official events including information soon about the Queen's state funeral and the implications this will have on us as a school. This will come at the end of that period of mourning, in Westminster abbey and the day possibly declared a bank holiday. Already events for today have been closed but schools remain open.
"The Queen will lie at rest in St Giles Cathedral in Edinburgh, before then being flown to Westminster Hall in London- part of the Houses of Parliament, where she will lie in state for members of the public to pay their final respects, before the coffin's journey to Westminster Abbey and probable internment in the George VI chapel in Windsor Castle. Her husband, the late Prince Philip Duke of Edinburgh, will be laid to rest beside her.
"Over the following days it is only appropriate for us to reflect on the life of Queen Elizabeth II, but also the extraordinary times of change her remarkable life has witnessed. Born in 1926, living through World War Two, she did not expect to become Queen, as her father, George VI, who died prematurely, was the younger brother of Edward VIII who chose to abdicate in December 1936. Since her accession in 1952, and coronation in 1953, her life has witnessed huge social, economic and political change in this country, the decline of empire and the development of the commonwealth, head of state of 14 countries, and Queen during the term of 15 British Prime Ministers. When she became Queen, it is extraordinary to reflect that Churchill was her Prime Minster, Stalin ruled in Russia, and Truman was president of the USA.
"A life of personal loss and family upheaval which is well chronicled, she has nevertheless been a constant figure, a person dedicated to a life of service and determination, steering the monarchy through turbulent times, but also changing and adapting the monarchy to more modern social attitudes. Perhaps her most enduring images being her most recent; sharing a marmalade sandwich with Paddington bear and enjoying a walk with her corgis with James bond- almost unthinkable in 1952, as much to her as to anyone.
"No doubt King Charles III, who has been King in waiting for 70 years, will move the monarchy in new directions as he becomes Head of State of 14 countries and Head of the Commonwealth. Hs son, William, becomes Prince of Wales and next in line to the throne.
"And finally, as we reflect on the Queen's life of service, let's reflect on our own life of service to others following the example set by Elizabeth II, whether we are members of staff, school officers, prefects, members of the year 12 and 13 who act as role models of good order, dedication and service to others, and importantly our Year 11 who have joined this assembly today and who play a key role in setting the example for our younger years to follow."
Headmaster Jonathan Webb