How art transcends the limits of lockdown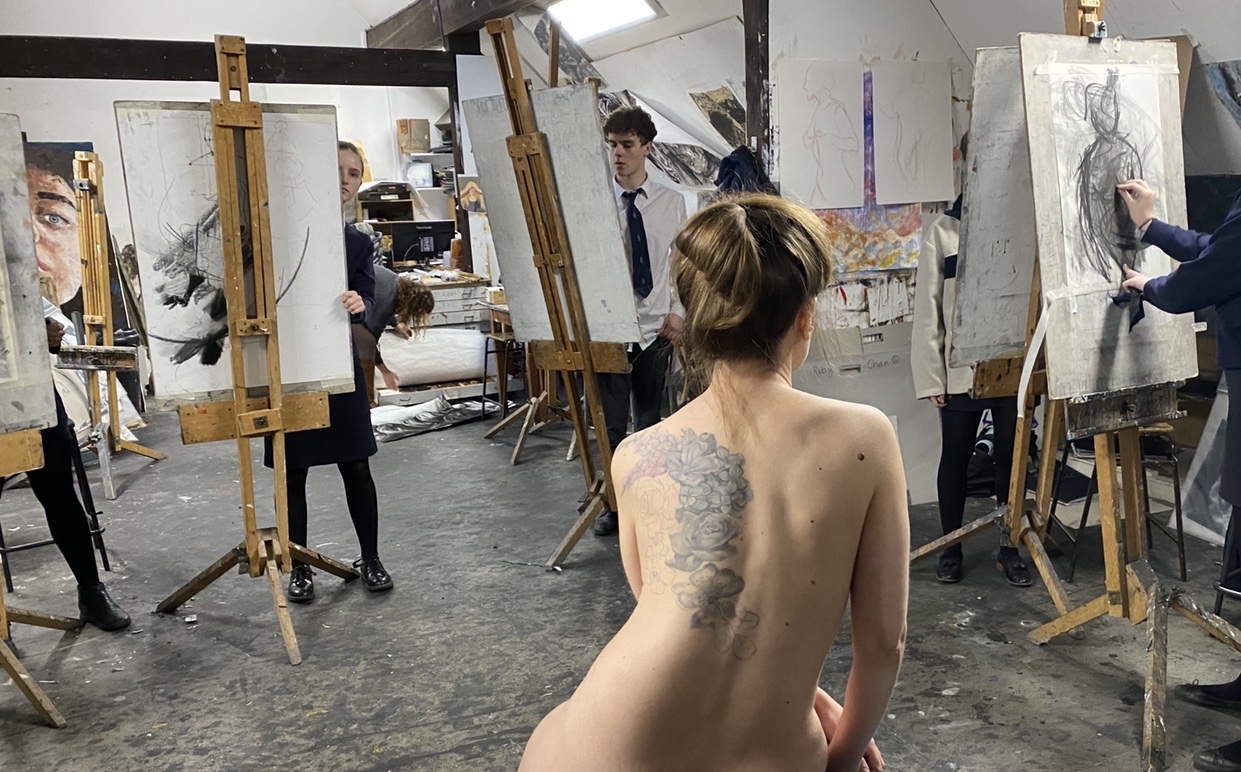 Working within the restrictions imposed by the pandemic, RGS art students demonstrate how there are no limits to their freedom of expression
OUR art students may have missed out on the usual school trips to Paris, London, Edinburgh and Cornwall, but lockdown has proved no bar to their creativity as they rise to the challenge of exploring new approaches to their work while spending more time examining what's on their doorstep.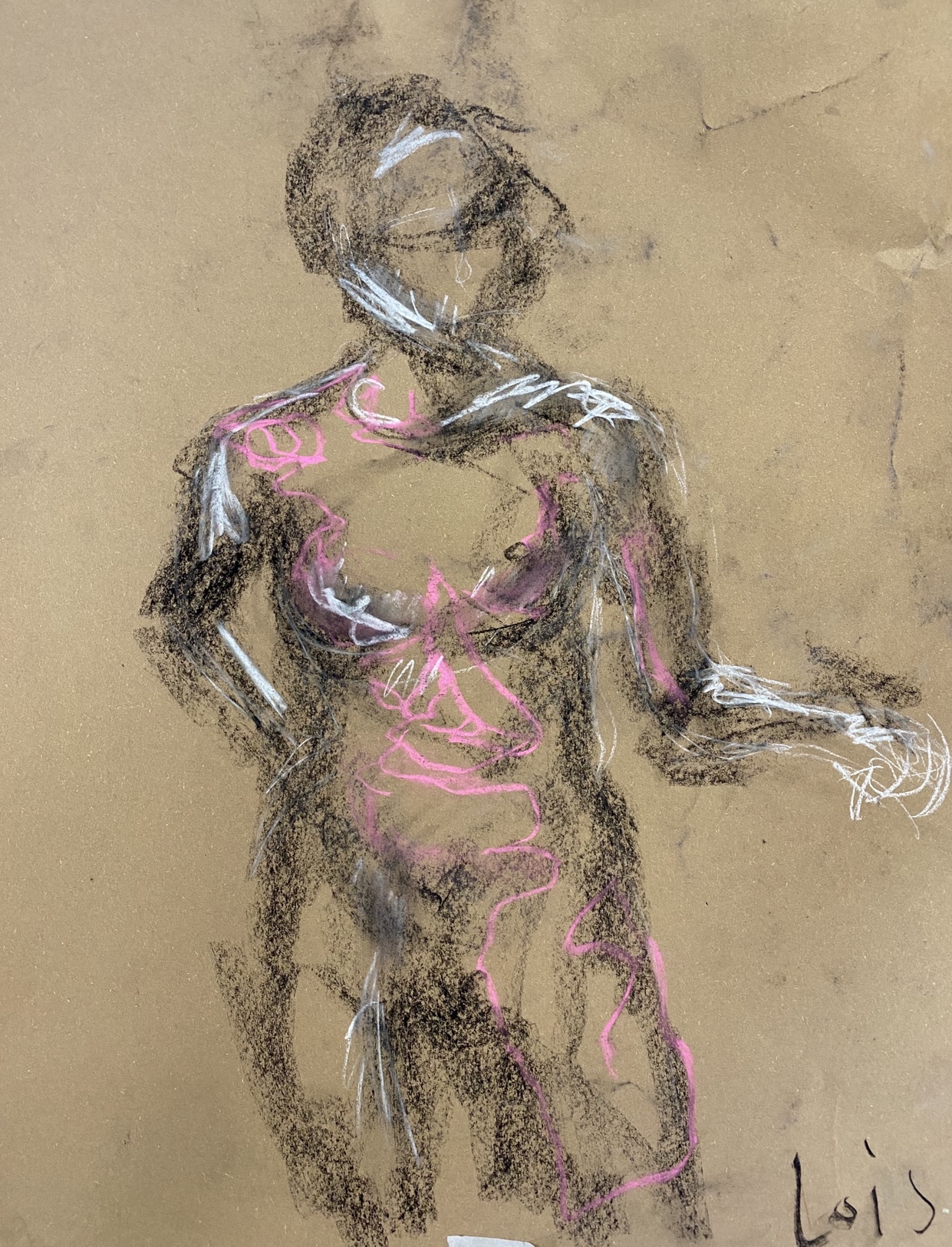 One exciting new venture for sixth formers has been the introduction of life-drawing classes, a rare opportunity most secondary school pupils don't get to experience.
Students have also been producing stunning drawings and paintings of places like Brimham Rocks, Studley Royal deer park and The Druid's Temple during their explorations of the local landscape.
And a series of observational walks around Ripon has resulted in striking and thought-provoking digital photographic projects.
Head of art Mrs Henson said students were enjoying a more multi-sensory experience while staff ensured the curriculum continues to run as smoothly as possible in the circumstances: "We think it's essential students explore a variety of approaches.
"They're delighted to enjoy new opportunities such as life-drawing," said Mrs Henson. "It has really enriched their portfolio of coursework and we hope to offer more in the future."
The life-drawing lessons, held after school in the sixth form art studio, came about thanks to practising artist and RGS technician Mr Whitehead, who teaches adult art classes locally.
With students encouraged to use a variety of materials, including willow, chalk and charcoal, the first sessions were spent exploring drawing techniques and the second on development and expression.
"Students were helpful, willing, and receptive to new ideas," said Mr Whitehead. "Drawing from life can be an opportunity to relax and concentrate on observational work. It can be challenging, yet rewarding," he says.
The Liverpool-born artist, who studied fine art at Jacob Kramer, Leeds, has regularly exhibited at many venues and galleries and, along with award-winning artist Anna Poulton, established the popular life-drawing classes at the renowned Old Sleningford Hall Gallery.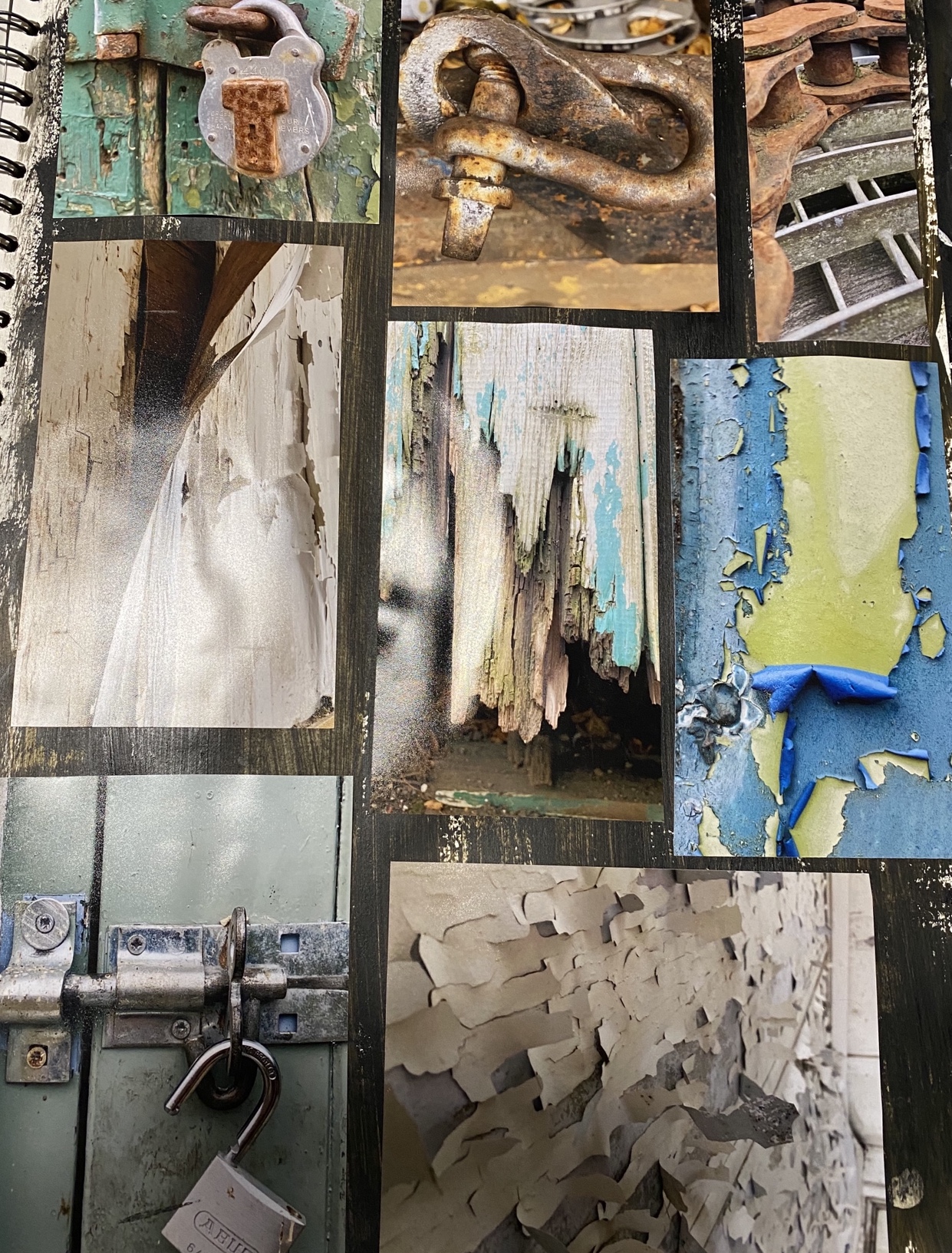 With restrictions on trips further afield, alongside their life-drawing classes and portrait studies, students have been making the most of observing what's on their doorstep through photography, sketching and drawing.
Talented photographer and RGS technician Mr Davis, who established the RGS photography club, leads students on fascinating observational walks around Ripon.
"It's designed to give students an enjoyable and inspiring chance to study the local environment, from the cathedral to the river, canal, an engineering yard and the industrial estate.
He added: "Students are encouraged to get away from selfies and prettiness and to try more abstract compositions, being aware of colours, lines, patterns, textures, looking for details and close ups, and experimenting. It's always worthwhile trying something different.
"Digital photography allows for many ideas to be developed, not all will be successful but that is integral to the creative process."
Although many students today may not have an actual camera, he says, their smartphones can capture the primary source material that is vital in supporting the presentation and development of their portfolios.
"Whether they have cameras or smartphones the object of the photographic experience is to help students develop their own unique viewpoints and ways of looking at the world."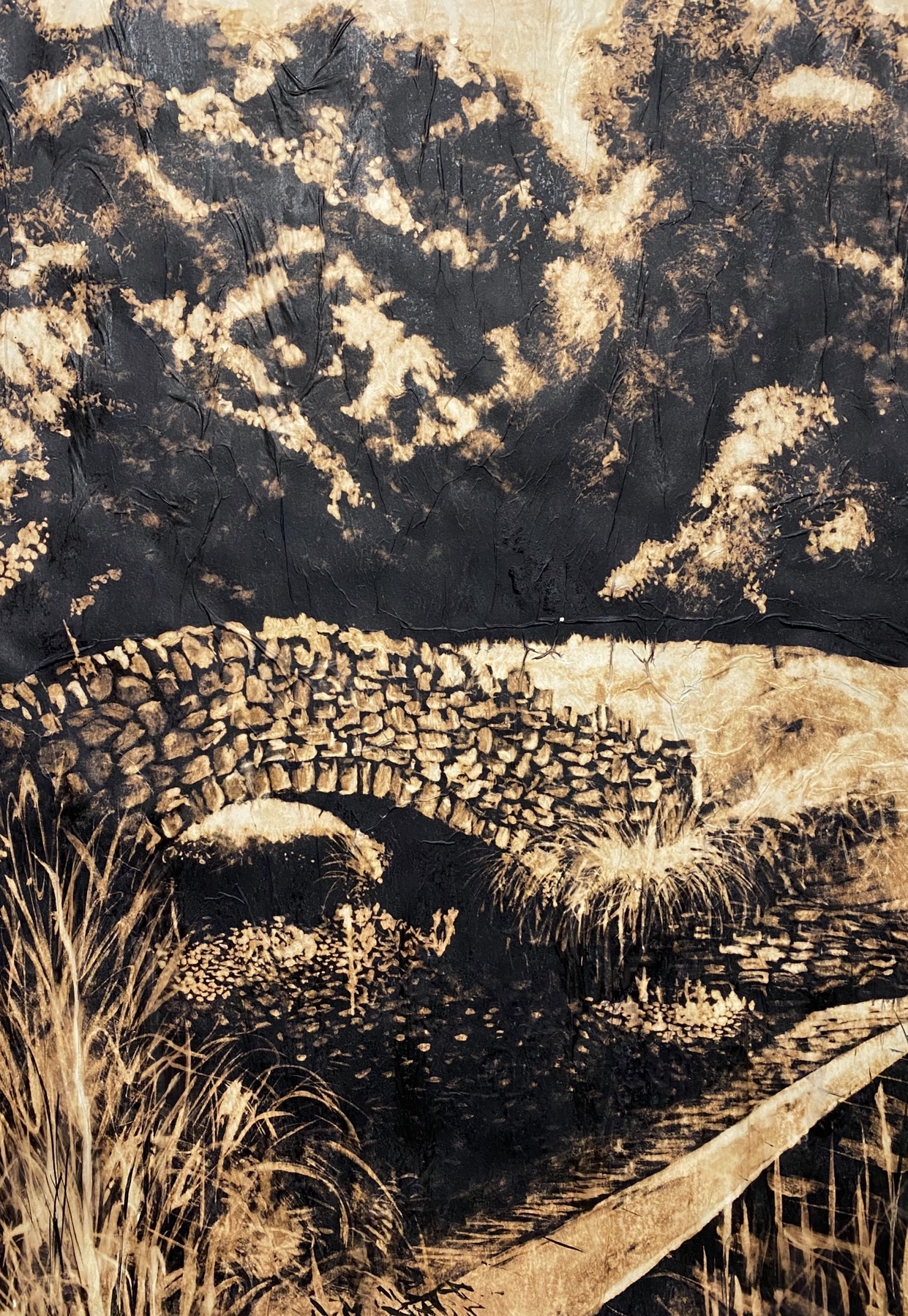 A-level art students spoke about how grateful they are that the art department has continued to offer such a wide variety of experiences throughout this year of disruption. In addition to trips to The Druid's Temple and an autumnal walk around Ripon, many said life drawing sessions were a particular highlight.
Isabella Binks described how students were encouraged to explore new techniques: "The first activity involved the group moving in a circle with each person adding to the next free hand drawing with a different coloured chalk." Freya Maxwell learnt new ways of working through a more controlled activity, using a gridded method to calculate the proportions of the model's body. In another technique students used charcoal which was then smudged and drawn over in a cyclical process, she said. Student Helena Da Costa said she enjoyed the variety of materials used, such as willow, charcoal and rubber, which she has now added to her coursework.
*See more of our students' lockdown art in our gallery, below
LOCKDOWN ART GALLERY