Judo star to compete in British championships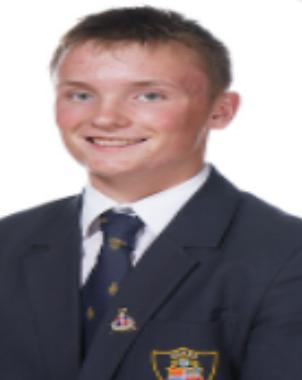 Fresh from winning a silver medal in Wales, rising judo star Tom is preparing for the British championships this month, and, reports ADAM DICKINSON, he hopes he'll be bringing another medal home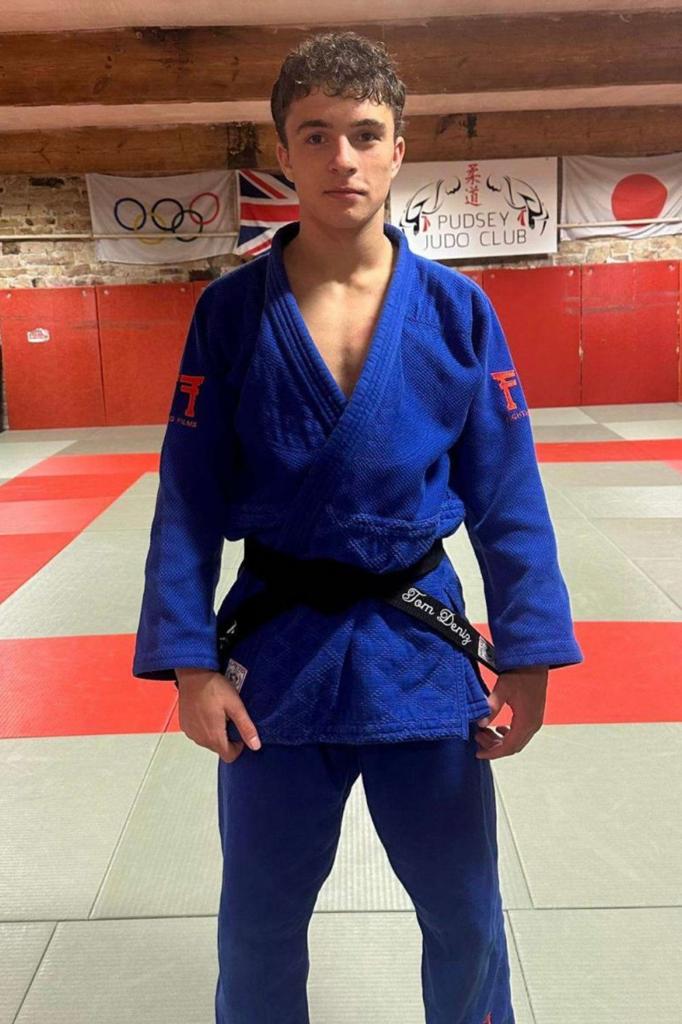 TOM Deniz has been an avid judo practitioner for years and, despite the demanding commitment, involving among many things, a long commute most evenings, gruelling practice and plenty of travelling to competitions, continues to enjoy his discipline and welcomes every chance to prove himself and progress.
In fact, the RGS sixth form student, from outside York, recently travelled to Cardiff, Wales, to compete in the Welsh Open Championship on the England Talent Development Team and after many throws, bars, sweeps and locks, he won a silver medal.
In a recent conversation about his judo and particularly this competition, the 16-year-old, who is a member of the Pudsey Judo Club, revealed that the competition was incredibly tough: "There were a lot of tough competitors there, as the Welsh Open is as competitive as the British Championships" so a silver was no mean feat, especially, as Tom says: "I think I could've beaten the guy in the final. I was winning until the last few seconds."
However, there's no sign that this is the limit for Tom, he learned plenty in those few days and he has learned how to fight the opponent he lost to in the final, so hopefully next time that silver will be a gold!
Tom, however, doesn't plan on dwelling on his past endeavours. He's already looking forward to the new challenges, the closest one being the British Championships on the December 2, which determine the British Champion, by no means an easy goal but, as Tom said, "I'm not quitting any time soon."