On your marks: Imo's 50 mile run for charity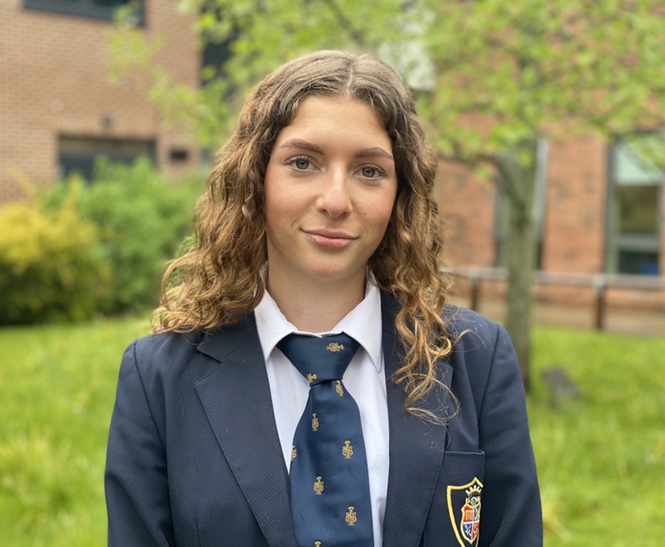 An RGS student who learned to love running during lockdown is now taking on a 50-mile ultra-marathon to raise money for charity as a tribute to her grandfather. FRANCESCA ARMER reports
HAVING recently lost her grandfather, Pappy Smith, to lung cancer, Imo Smith wanted to do something to honour his life.
The 17-year-old RGS sixth form student from Ripon explained:"We were really close growing up, so I feel it's important to do something in his memory."
With anything longer than the traditional marathon length of 26 miles makes for an ultra-marathon, Imo hopes to complete an impressive fifty miles on June 3, when she will be greeted by friends and family at the finish line.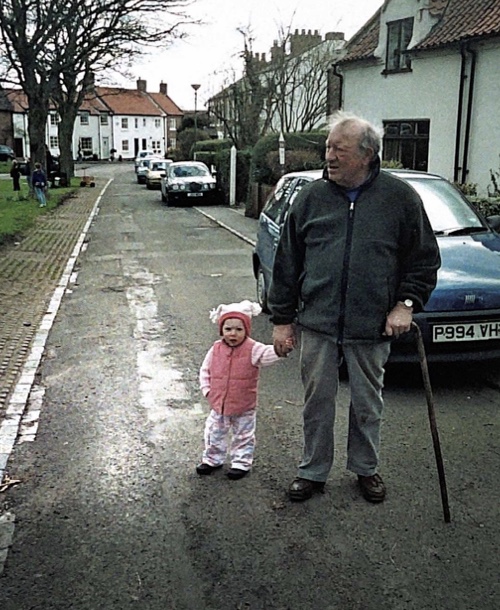 A close friend of Imo's, Rosie Jolly, said: "A group of us are hoping to run the final few miles with Imo to support her."
Imo began her training in January, going from nought to 50 in just six months and her keen perseverance came as shock to her mum, Emma: "Imo has staggered us with her gruelling training routine, usually clocking up a 20-plus mile run on a Sunday, never mind twice daily runs even after a full post-school work shift,"she said.
Imo admits she has surprised herself, saying: "I always hated running when I was younger, even in hockey games I would purposely volunteer to play as the goalie, so I didn't have to run round the pitch."
Despite not currently wishing to pursue running competitively, Imo plans to continue running for her own enjoyment and pleasure. She found running was a great method of stress relief and a huge 'serotonin boost' throughout the most recent lockdown.
As cancer is something which will affect most of us in our lifetime, Imo's cause is an important one, close to many people's hearts.
*Cancer Research UK, founded in 2002, is dedicated to saving lives through research, influence and information.
To donate to Imo's inspiring cause, please follow the link to her Just Giving page here