​RGS students praise Prince Philip's greatest legacy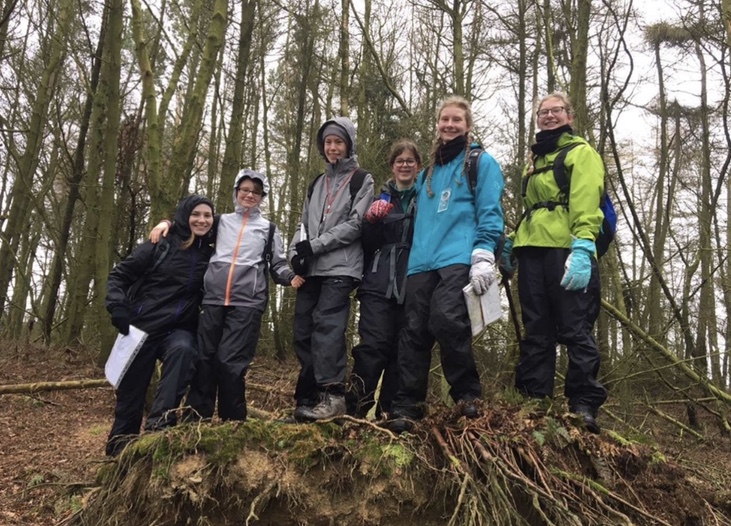 Sixth form student EMMA BONE pays tribute to the Duke of Edinburgh and reports on how his awards scheme has been a life-changing experience for her and other RGS students, teaching essential life skills and encouraging personal discovery, self-reliance and responsibility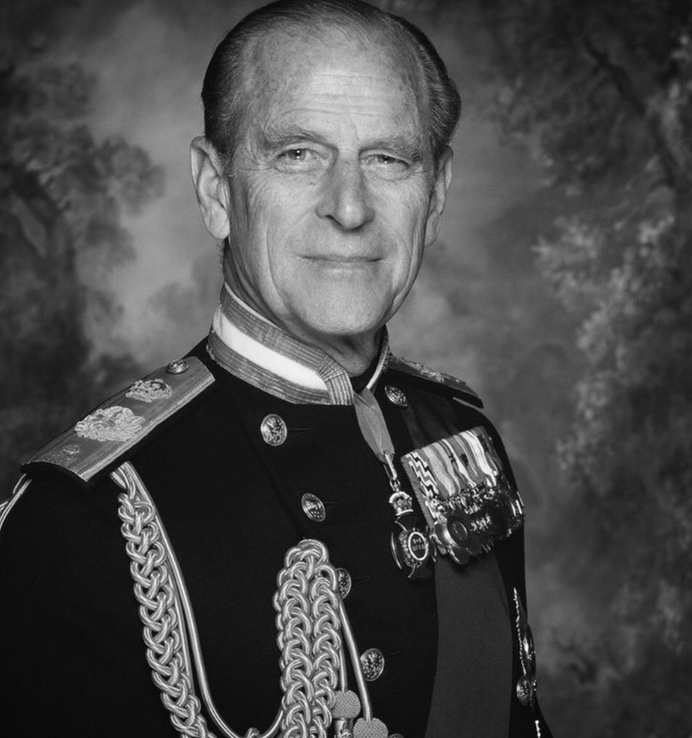 IN light of the recent death of Prince Philip, the Duke of Edinburgh, I wanted to share the experiences of students who have participated in the Duke of Edinburgh Awards scheme.
The Duke of Edinburgh Awards is a youth programme founded in the United Kingdom in 1956. It was originally set up after the Second World War as there was growing concern about the development of boys, due to the gap between leaving school at 15 and entering National Service at 18. In 1957 it was announced that girls aged 14-20 would be invited to participate in the scheme. It was believed courage, strength and compassion could be developed if supported and challenged.
Today, the award forms a core part of many apprenticeships and training schemes in the UK, and employers are actively looking for DofE Award holders when recruiting, citing the important skills of team work, resilience and confidence the award provides.
There are three levels to the scheme, bronze, silver and gold. In these levels, participants are required to complete four sections which involve helping the community or environment, for example, litter picking, helping at a Brownie group, a local food bank, achieving a certain standard of health and fitness, perhaps by taking up a new sport, developing new skills such as photography, nurturing personal interests and talents and planning, training for and completing an expedition. For gold, participants are also required to work with a team for a residential activity.
The timescales for each level range from three months to 12 months if participants have achieved the previous award but can reach 18 months if starting the award without having completed the previous one.
In 2019/20, 490,535 young people from the UK participated in the DofE programme, 72,577 of whom were from disadvantaged backgrounds, which was the highest level of participation ever.
"If it wasn't for the scheme, I would probably be in prison now," one Darlington youth was reported as saying after being given the opportunity to reduce his community service hours by starting the scheme and, as a result, turning his life around. This shows how the DofE scheme can create a focus and help young people realign their paths.
I feel credit is due to Prince Philip for realising the need for a programme that provides such an equal opportunity for any young person.
I have completed my bronze and silver awards, and I'm currently working towards my gold. I set myself personal challenges and pushed personal boundaries which allowed me to improve my fitness levels and gain essential skills and attributes for both work and life such as, resilience, problem-solving, teamwork, communication, and drive.
The programme allowed me to have fun, make new friends, improve my self-esteem, and build confidence. In my opinion, I found DofE to be a life changing experience as it gave me the opportunity to discover new interests and talents. The biggest challenge I had to face was keeping morale high within my group during expeditions.
I spoke to RGS Year 12 students about what they gained from taking part in the DofE programme. All agreed that, like me, they feel proud to have been a part of the DofE legacy and talked about how the scheme had transformed their lives, encouraging personal discovery, self-reliance and responsibility.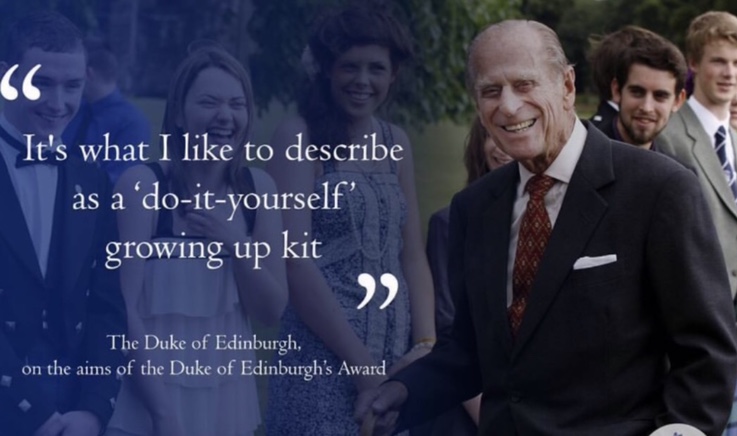 "I learnt many new skills from doing DofE such as, map reading skills, how to put up a tent and how to meal prep. Without doing DofE, I would not have known how to do these activities," said Alice Ward.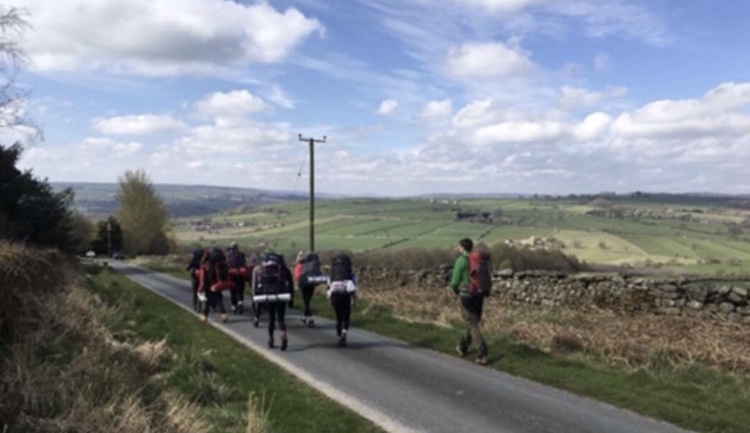 "I really liked doing Bronze DofE, the expedition in particular, because you got to know your team better and try out new skills. I proceeded to do the gold award because it gave me another chance to try something new, push myself and test myself more as each level you do gets harder," commented Sophie Pointon.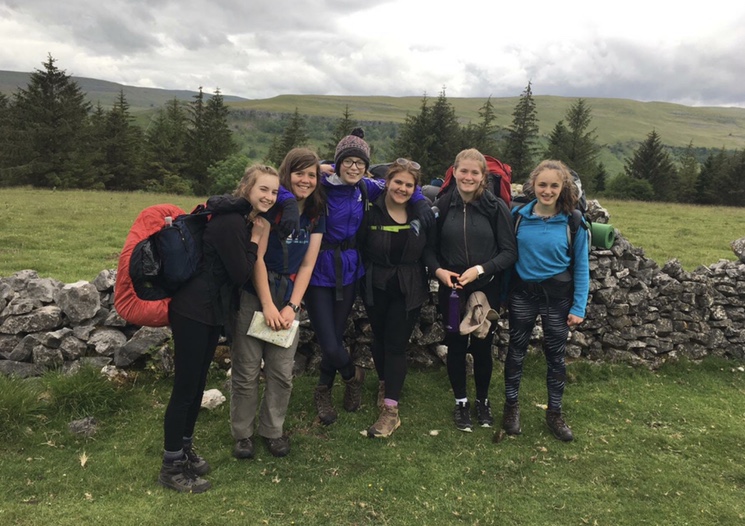 "For me, DofE was a good opportunity to gain new skills and make new friendships and so I'm glad I undertook the bronze award," added Archie Heap.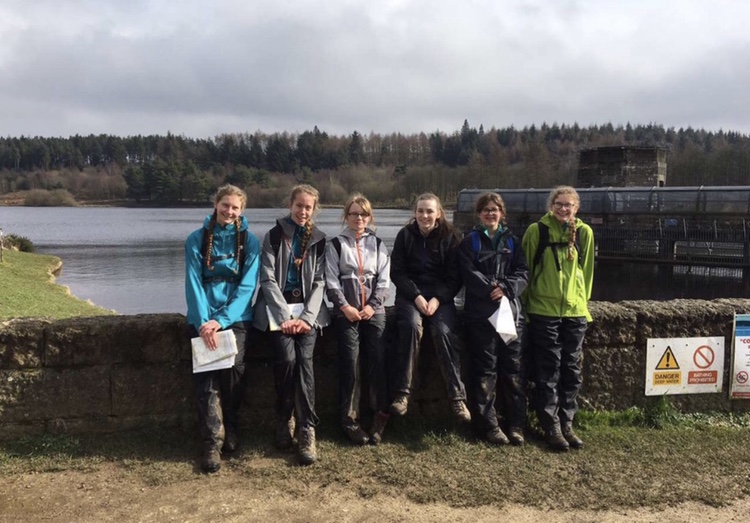 "Leadership skills, navigation skills and co-operation with your group are the most important skills I gained from participating in the DofE bronze award. The biggest challenge for me was catering for everyone's needs and using team work to achieve this, for example someone in our group sprained their ankle and we had to organise our group into who stayed with the injured individual, who went to get the leader for help and who was giving directions to the person going to get help," explained Alfred Hutchinson.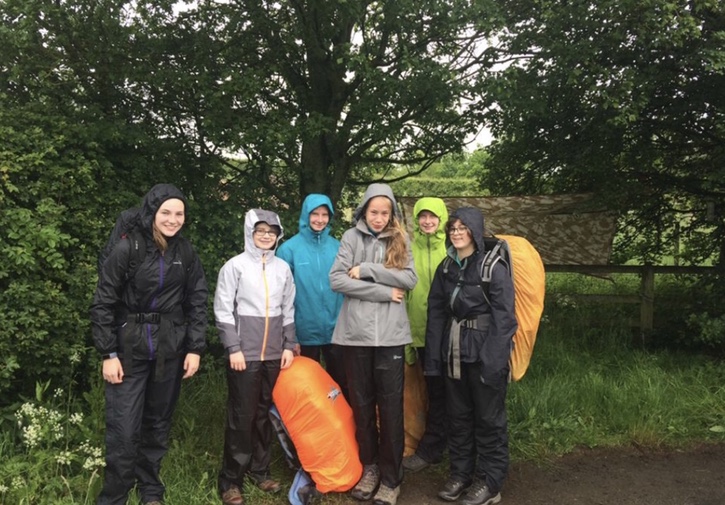 "I really enjoyed bronze DofE as it helped to develop my life skills and helped me to improve my map reading skills and more. I loved the long walks however, on the second day, many of my group struggled because of the heavy bags. My connections with my friends grew on the expedition and I would have loved to complete the gold award but was unfortunately unable to do so," said Poppy Lawson.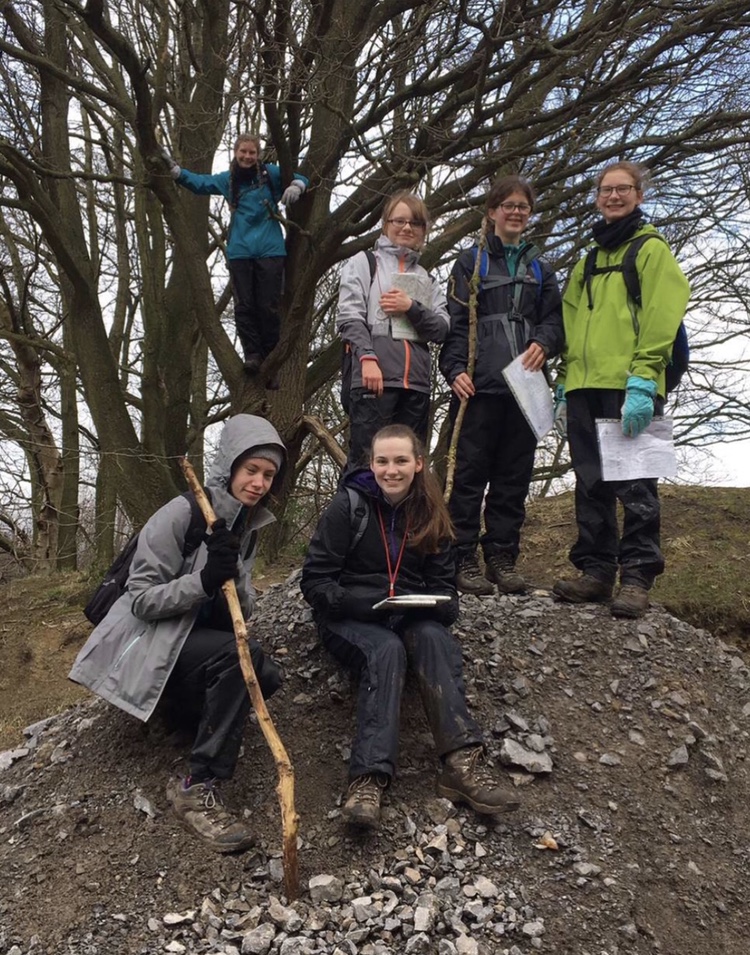 "I loved doing my bronze DofE. I had a great time going on the expedition where our group learnt how to work together and have fun while navigating the Yorkshire Dales. We all came back feeling a great sense of achievement," said Charlotte Eades.