Rising cricket stars are full of Beans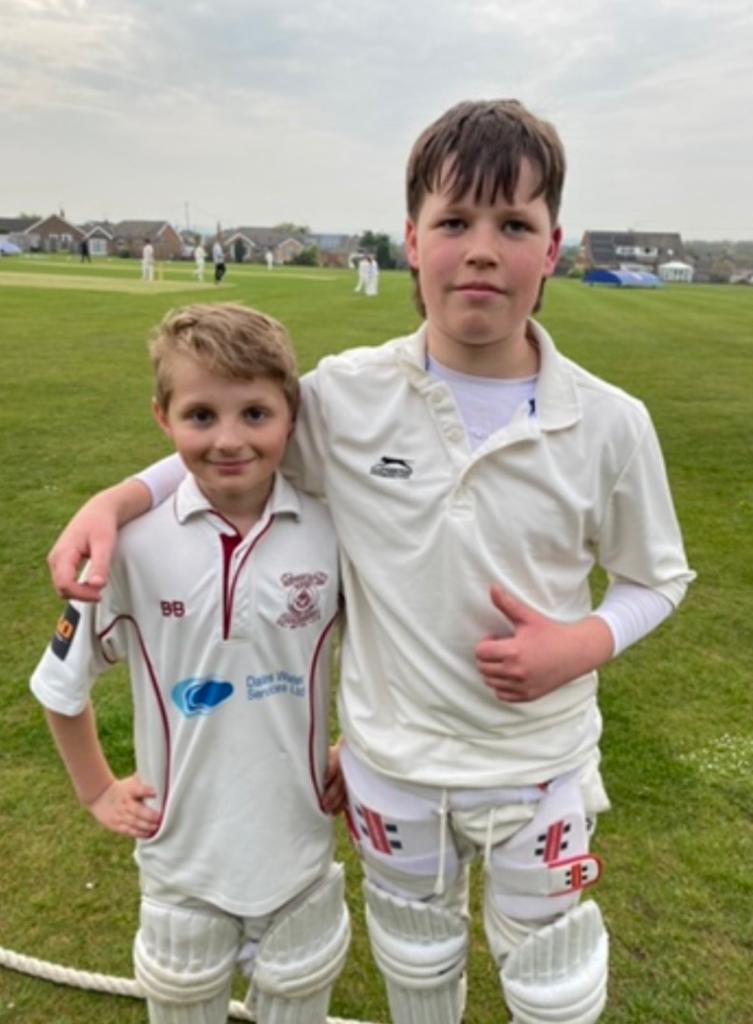 TWO young Ripon Grammar School cricketers are following in one of their sporting hero's footsteps after being selected to play in the Nidderdale League.
Bruce Brown and Jago Chary have been inspired by the success of rising cricket star and RGS past pupil Finlay Bean, who also played in the Nidderdale League and has been making headlines with his astonishing performances for Yorkshire.
The boys were up against stiff opposition from seventy other hopefuls, all keen to make it into the 16-strong squad, with trials held over three hours at Bilton Cricket Club.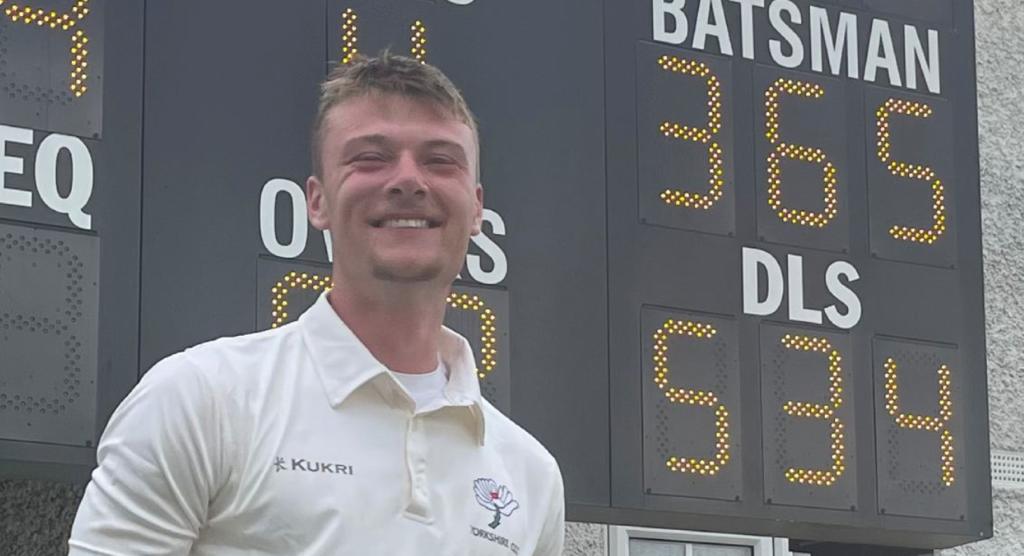 RGS cricket captain Bruce, 12, from Ripon, has been playing since he was four years old and is hoping to represent North Yorkshire one day.
"I have been following Finlay Bean's career and his success has inspired me to keep going to the next level and not give up. It just proves anyone can do it, you just have to put in the right amount of effort."
Jago, 13, from Ripon, who has been playing since he was five, agrees: "Finlay Bean, who hit the first century of the county season recently, is a great inspiration."
Bruce, who has played with North Stainley and Ripon and also enjoys football, squash and athletics, was inspired by his father Tim to take up the sport: "He has been my coach ever since, which has really helped me progress."
Regularly promoted to play for the age group above, he says: "I've been putting in a huge amount of effort to get into the Nidderdale League and the next step for me is getting into county cricket. With effort and the help of RGS and my amazing coaches such as Mr Younger, Mr Milner and Mr Harding, it really is possible."
Jago, who also plays rugby and cricket for Ripon and previously played for Studley Royal and Bishop Monkton, was inspired by his father Edward to take up the sport and says the highlight of his cricketing career is being selected for Nidderdale.
His ambition is to keep playing cricket: "And most importantly to continue enjoying it!"
*Discover more about Finlay Bean here: Finlay Bean: a superstar in the making (ripongrammar.co.uk)
Bruce and Jago pictured in action, below