STUDENT BLOG: Why history is not just for the elite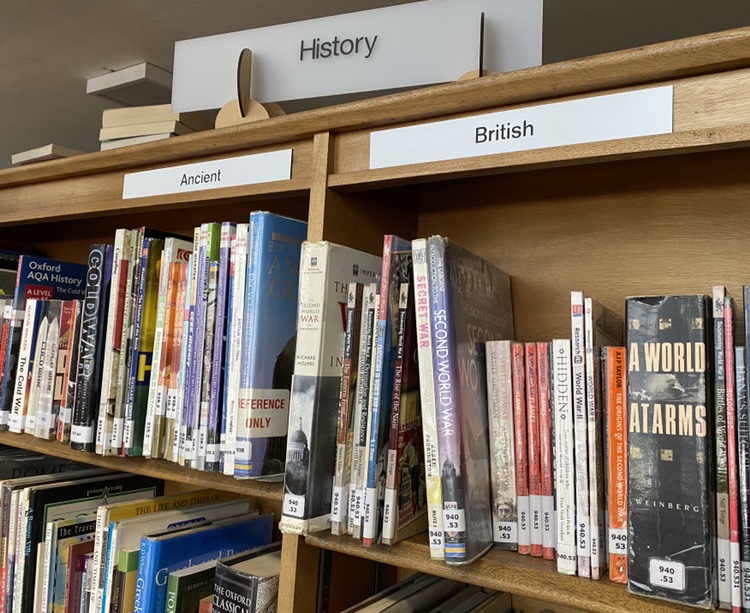 Sixth former HANNAH BURFIELD is alarmed that some universities are cutting history courses, a subject she feels is vitally important in our modern world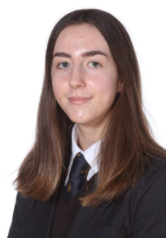 AS an A-level history student at Ripon Grammar School, I feel very passionately about the importance of history. I believe everyone should engage with history on some level, even if they choose to not pursue it academically in school.
History is valuable in our everyday lives as it allows us to reflect on the past, better understand the world around us, and help educate and analyse future decisions that could have profound impacts.
The reason I have recently been encouraged to reflect on the importance of history is because of the uproar among academics who are challenging two UK universities who have decided to cut their history courses because of a lack of uptake among students.
The number of students choosing to continue their history studies unfortunately continues to decline, however Ripon Grammar School appears to be exempt from this national crisis with up to 45 students taking history as an A-level subject every year.
In the words of RGS head of history Mr Long: "It's not just about defeating 'fake news', it's about understanding why people believe what they believe, and coming to your own point of view on what they say."
This is an extremely useful skill for anyone to have, particularly surrounding politics (something on a lot of sixth formers minds as they will soon be able to vote in elections and help to make decisions that affect the future society we will live in).
Studying history leaves students with skills that can be applied to virtually any job, as in the case of RGS past pupil Amelia Tearle, who left in 2010 and studied history at the University of Cambridge before becoming a Metropolitan Police murder squad detective.
Evidently, studying history equips you with vital skills that are extremely relevant in the 21st century with the continual rise of 'fake news' and the dominance of social media. However, if modern universities continue to cut their history courses, it is because Russell Group universities – prestigious institutions at the elite end of the sector – are continually taking more and more students. What this could potentially lead to is Russell Group universities being the only universities who offer history courses, which could prevent students who don't achieve the top grades from studying history.
Personally, I find this incredibly concerning as many people – particularly students from underprivileged backgrounds – struggle to attain top grades. Furthermore, many students don't apply to Russell Group universities because they are unable to pay for the courses, or don't like the prospect of moving so far away from home. Is it fair that people who are negatively influenced by external factors should be deprived of the opportunity to continue to study a subject they are passionate about?
The government's continued encouragement for students to take up STEM (science, technology, engineering & maths) and vocational courses (with the aim of achieving higher salaries at the end of them) leaves academic subjects such as history and modern languages under threat as they don't receive enough funding.
While only two modern UK universities have announced closures of their history courses, it seems imminent that even more will be forced to cut their courses (and in some extreme cases even close their departments) as a result of a lack of recruitment. To counteract this, it is vital that the government increases funding for modern universities to enable students from all backgrounds to study such a universally important subject.
As a student who is considering studying history at university in conjunction with French, it would be extremely disheartening to know that my options of where to study could be more limited as a result of this national crisis.