STUDENT BLOG: Why it's vital to reach out for help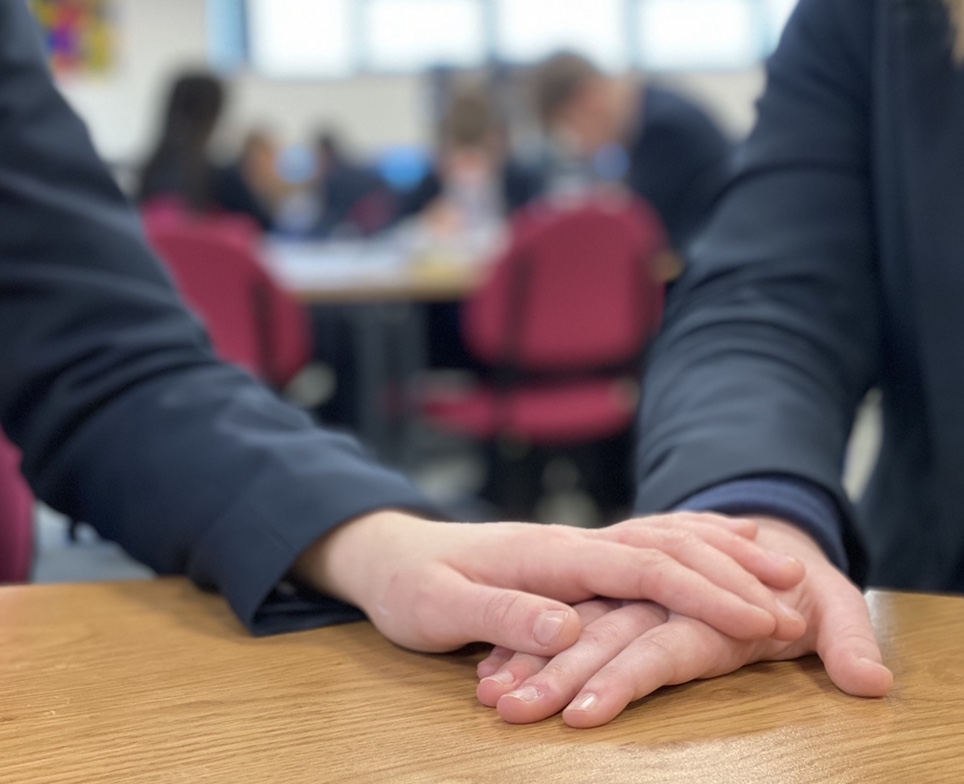 ELIZABETH CALLAND-BROOKE investigates the mental health toll of lockdown and our return to school during the coronavirus pandemic and discovers that some students are still reluctant to ask for help when they need it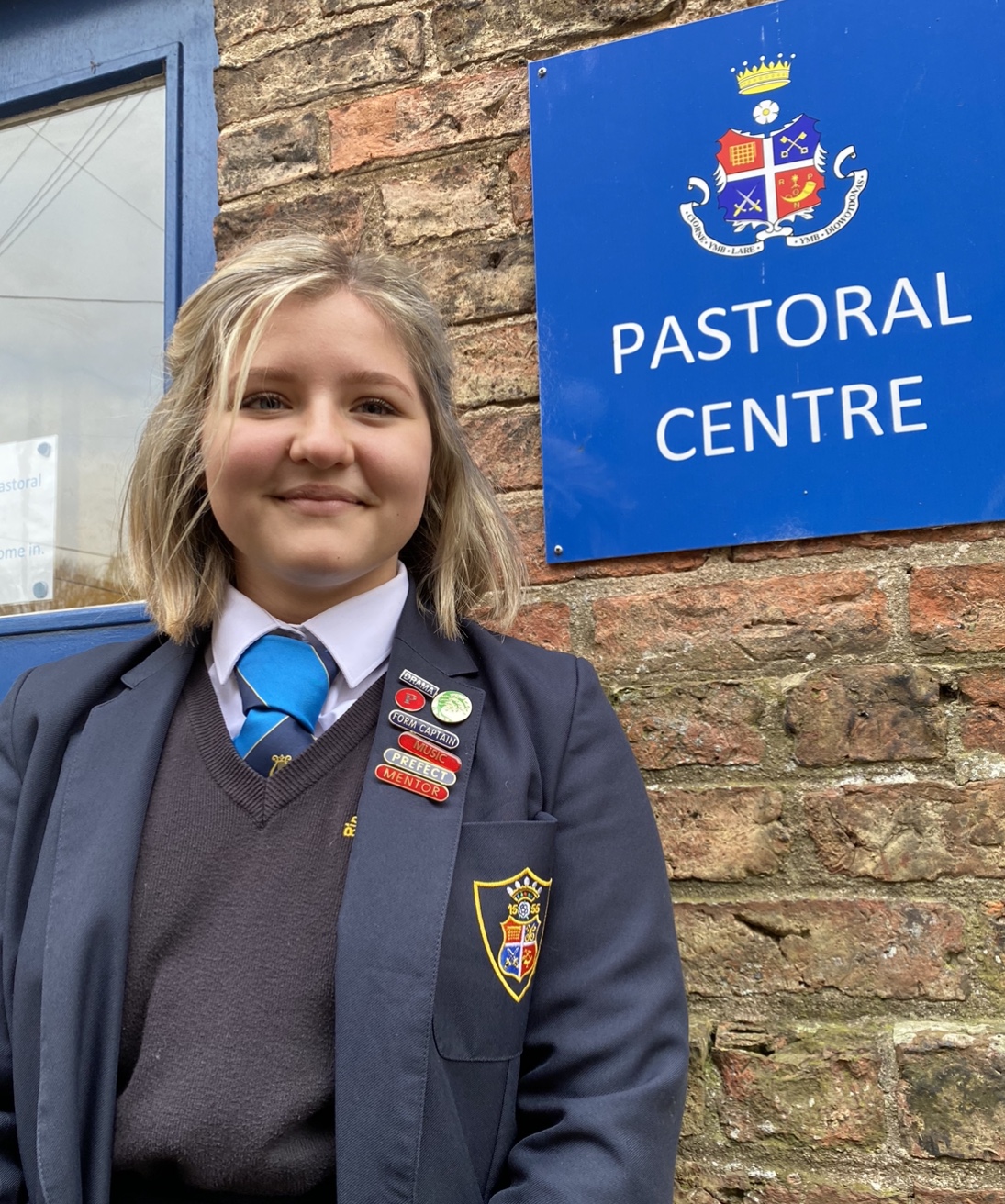 THIS year has challenged us all, but we can get through it together. Having spoken to 21 students aged 15 to 18 years about how their mental health has been affected, my message is: do not be afraid to ask for help when you need it. Help is always available at school, and you are not alone.
This has been a year of change, and a year that has been full of frightening prospects. Students at Ripon Grammar School have felt a clear and definite impact on their mental health and developing young minds due to the lockdown, and this confusing return to school like they've never experienced before.
After such a long time out of the classroom, I asked students if it felt strange to be back and discovered a variety of opinions regarding how the coronavirus has affected school life.
Mental health statistics in relation to young people have always been alarming – with 12.5 per cent of five to 19-year-olds having at least one diagnosed mental health disorder.
It is hardly surprising that recent events in our everchanging world have had a notable effect on our students, with 14 of the students I spoke to feeling their mental health has deteriorated since their return to school.
One told me: "The pandemic meant we missed out on socialisation so coming back was definitely challenging, it felt like jumping back in this weird, unknown post-lockdown world which is hard to navigate." Another said: "It has been most challenging to get back into a good routine."
Some are clearly more anxious than others: "I always have this anxiety that someone around me is going to catch it, and I'll have to miss vital schoolwork," said one student.
From: "Yes it has been strange, but it hasn't been too challenging", to: "I haven't felt the motivation to do anything" and: "I feel like I had more motivation during the lockdown than I do now at school," everyone's experience is different.
Just over half the students revealed that they felt they might be wary of seeking help or talking to others if they were experiencing mental health issues.
I feel that, with so many students experiencing mental health difficulties currently, the student body is crying out for help. We may have mixed feelings, but one challenge: trying to come back to a state of normality when the world is in anything but.
It is, without a doubt, sixth formers who have expressed the biggest negative impact. In a year which is already stressful, these students have missed countless opportunities such as career fairs and university open days.
In an age group (16-18) that is nearly three times more likely to self-harm than any other age group within education (from primary education to undergraduate level education), it is vital sixth form students are kept stable – but is this truly possible within a coronavirus society?
While the prospect of missing school is daunting, the lockdown has prepared students for this new, COVID-friendly way of education, as one student told me: "The prospect of being off school isn't as daunting as it might once have been thanks to the lockdown. We've all learnt how to navigate Teams".
While students feel better prepared than they did prior to the lockdown, the strain on their education is bigger than ever.
One thing that's for sure is that students aren't able to cope with the pressure they're under in the ways they once did. One student told me: "Rugby was my way to escape and relax, and without it everything feels like a drag".
So, if students are lacking in ways to cope with the pressure – is reaching out for help increasing? Sadly, absolutely not.
With more than half of students confessing they are wary of seeking help, or would feel uncomfortable doing so, I feel we need to do more to urge students to speak about their problems.
Due to the coronavirus, counselling from a professional out of school is no longer readily available, but this doesn't mean you are unable to reach out. Within school, help can always be found in the nurse's office or pastoral centre, no problem is too big or too small. You can speak to a member of staff you feel safe with, or find a student Well-being Champion, if you feel more comfortable speaking to a peer.
The message here is there are so many options and, as a student body, we have to be tolerant and acknowledge that there is no shame in asking for help.
While the world is uncertain right now, our solidarity and strength as a student body remains, and we will get through this together.
*Find out more about pastoral care at Ripon Grammar School here.