Students play leading role in RGS's next stage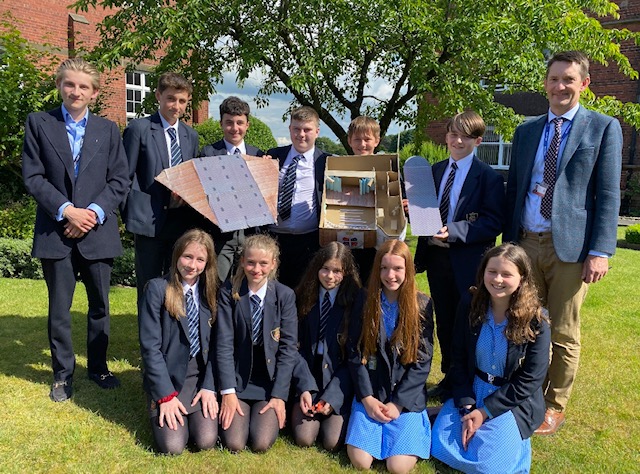 Creative Ripon Grammar School students impressed judges with their ideas for the next stage of the school's development. See them hard at work in our photo gallery, below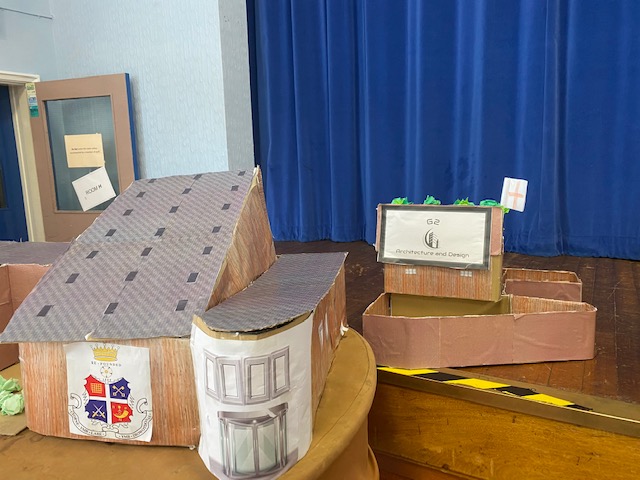 TWELVE Ripon Grammar School students have created a winning design for a stunning new £1.2m eco-friendly school assembly hall and theatre.
The ground-breaking sustainable structure proposed by last term's Year 8 Modern Interiors student team includes a sloping solar-panelled roof, a moss-covered living wall, wind turbines and cylindrical glass tower with a large, modern entrance.
Led by project manager Owen Macnair, they beat off stiff competition from nine other impressive groups of students, all tasked with building 3D models of their creations for this year's Building for the Future project.
The challenge aims to give pupils a taste of running their own business while preparing them for a range of exciting careers, with pupils taking on specific roles including project manager, architect, civil engineer, finance manager and sustainability specialist.
Tasked with producing the most innovative, cost-effective and environmentally friendly designs, pupils were given just two days to negotiate, design and cost their projects.
Once complete, each team unveiled their 3D model and delivered an accomplished presentation and pitch to a panel of judges in a packed hall of 150 people, including students and staff.
The wide range of inspirational designs, incorporating everything from solar power to sustainable cladding, water recycling systems, carbon reduction schemes and living walls covered in vegetation, meant picking the winner was particularly difficult.
Head judge, past pupil George Vivian, a youth engagement volunteer with the Ripon Renewal project*, said students showed tremendous ambition and initiative: "I was amazed by their environmental thinking and deep technical understanding.
"My highlight was hearing about a rainwater harvesting and water recycling system for one of the buildings, which I thought was a brilliant idea."
English teacher and judge Emma Levahn, a former assistant stage manager at the Bristol Old Vic, said she particularly liked one team's circular building design and the detail in the winning team's model, which included theatre lights on a rig over the stage.
"It was lovely to see the students excited about designing a new theatre for the school."
Science, technology, engineering and maths (STEM) co-ordinator Claire Gallagher, who led the project, now in its seventh year, said she was impressed by the enthusiasm and dedication of the students over the two days.
Their buildings had to demonstrate the very latest sustainable technology and include stage and backstage areas, toilets and foyer while adhering to Disability Discrimination Act building regulations.
Mrs Gallagher said students rose to the challenge, demonstrating fabulous teamwork as they pulled together to produce some innovative, detailed and well-constructed models: "I have been so impressed with their can-do attitude throughout. They had a lot to achieve in a short time but the project managers did a great job in motivating their teams and delegating tasks to ensure they met their deadlines."
Modern Interiors project manager Owen Macnair said his team gained a lot from taking part in the challenge: "We learnt how to work together well, how to budget and also about time management."
They minimised damage to the environment, he added, by placing the building on an already-established hard site and used solar panels and wind power to make it more eco-friendly.
Modern Interiors
Owen Macnair - project manager
Freya Haigh - Sustainable energy consultant
Florence Rudland-Simpson - materials specialist
Alexander Bowden - finance manager
Grace Watson-Cody - interior architect
Isabel Doran- marketing manager
Finley Galvin - IT consultant
Alfie Hunt - international business development manager
George Robinson - renewable energy consultant
Anna Kendall – architect
Tajuarn Gurney – environmentalist
Alan Nowicki - civil engineer
*The Ripon Renewal project aims to create a 15-year master plan for the city, setting out a road map for future developments, opportunities and projects. Mr Vivian said: "I spent the morning chatting to the students about what they think about the city of Ripon and what they feel it needs to be able to thrive. Many of them were so interested, they signed up to help on the youth project team, which is really important as Ripon needs young people to speak up about what they want to see in their city."
Students at work: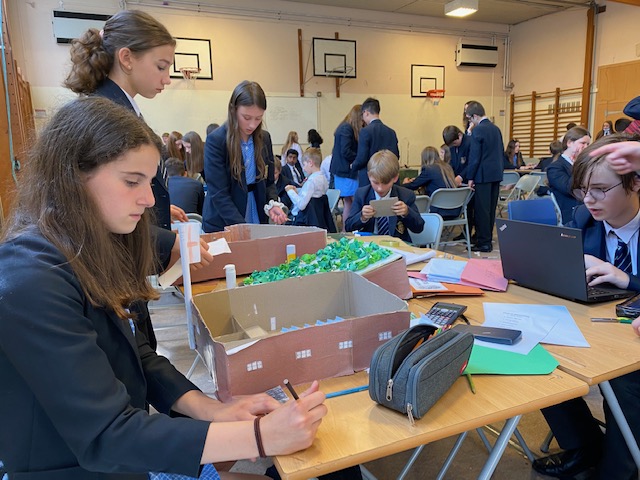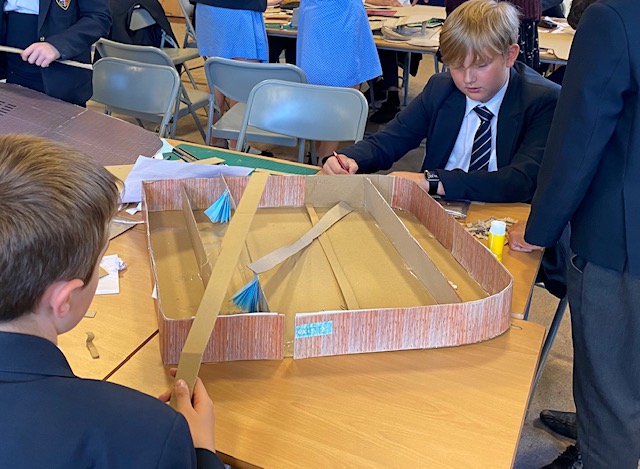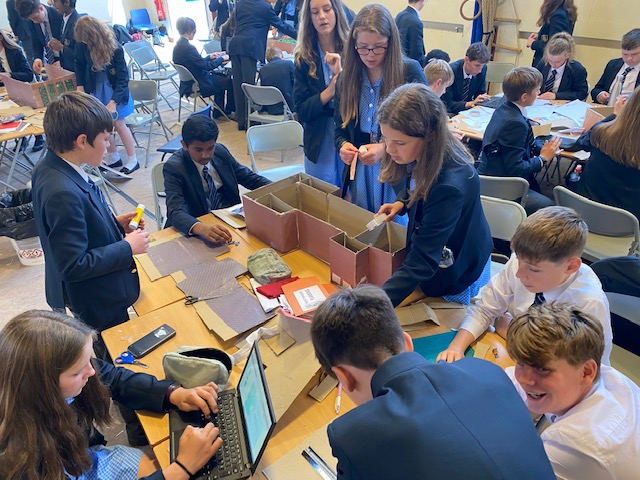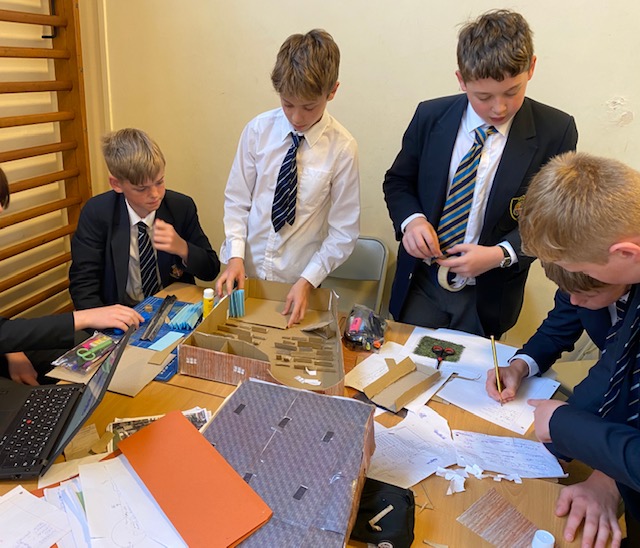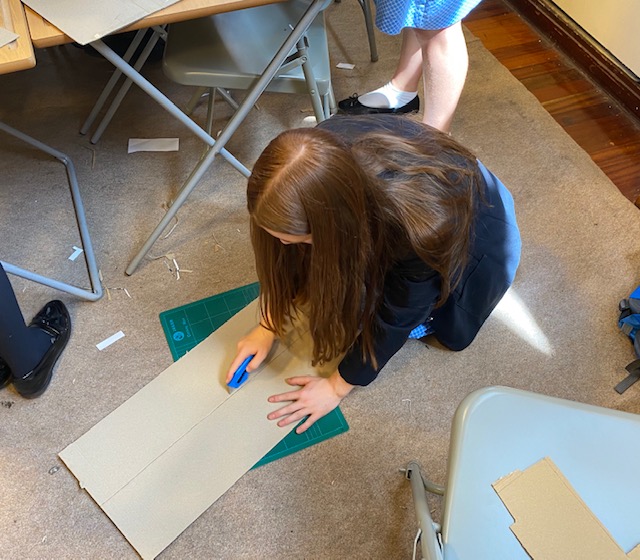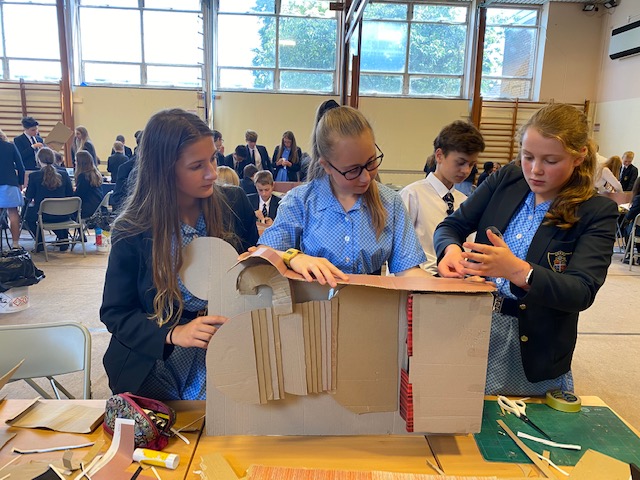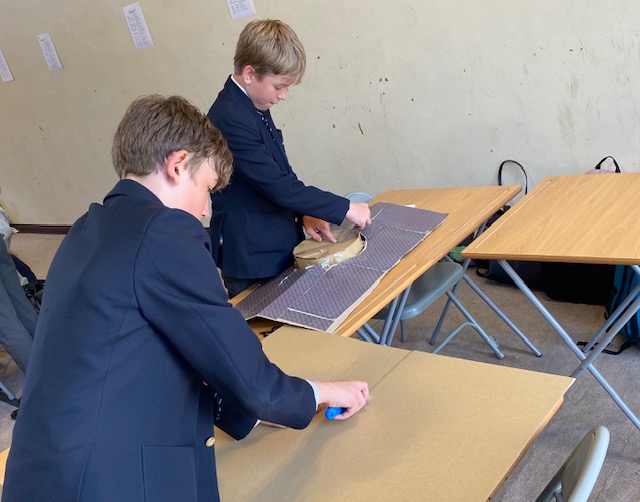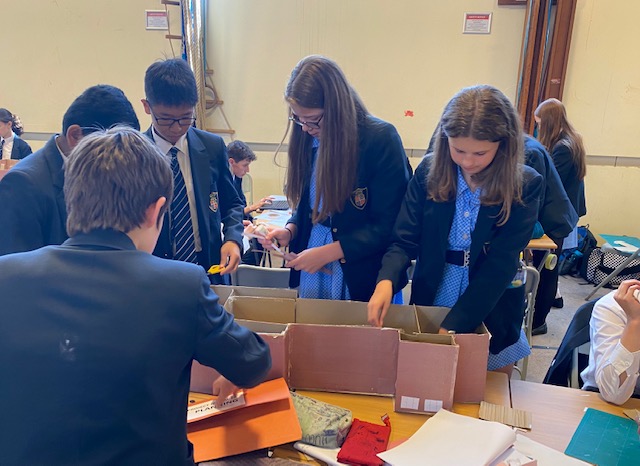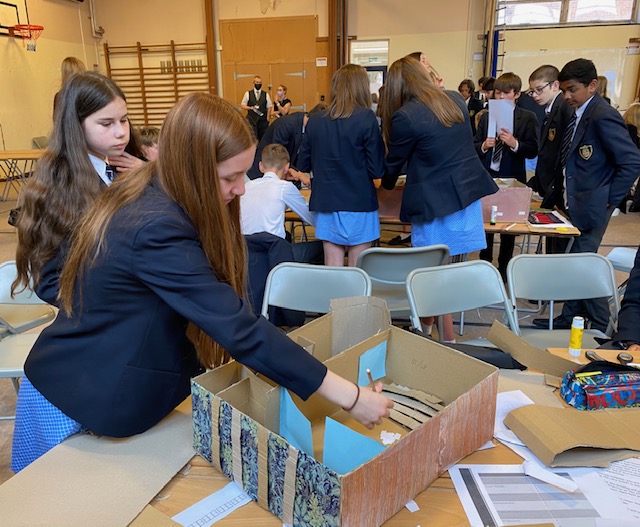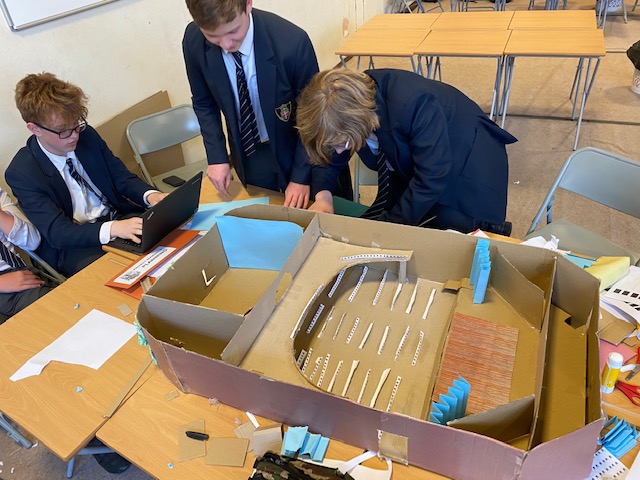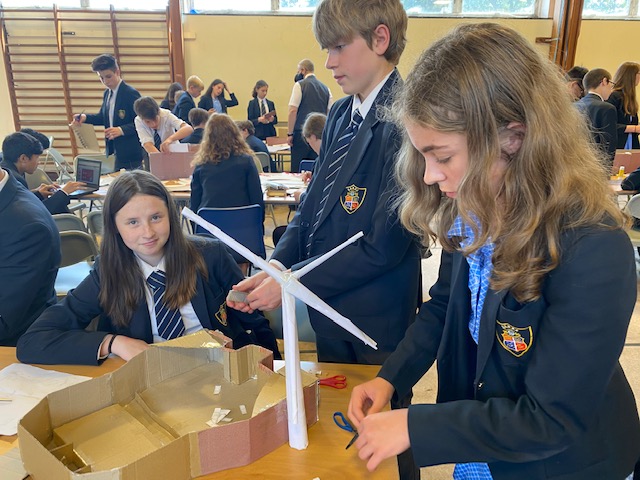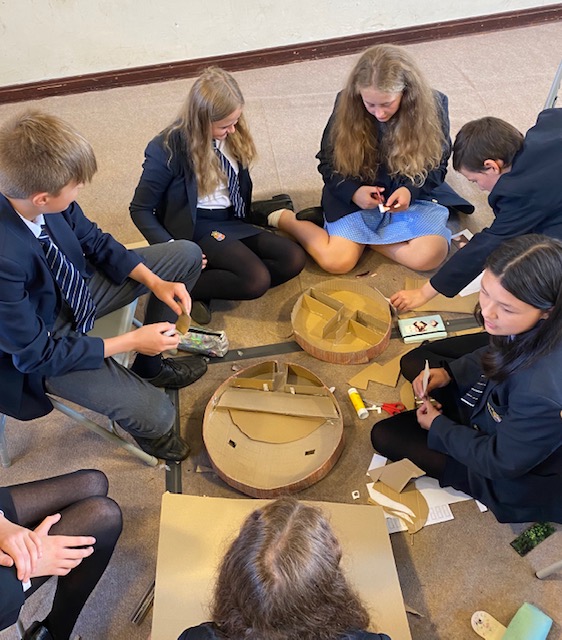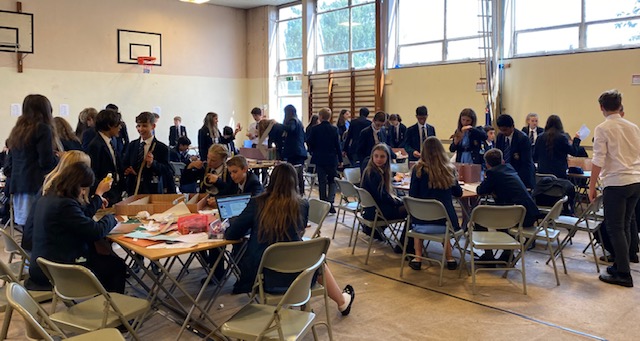 The completed 3D models: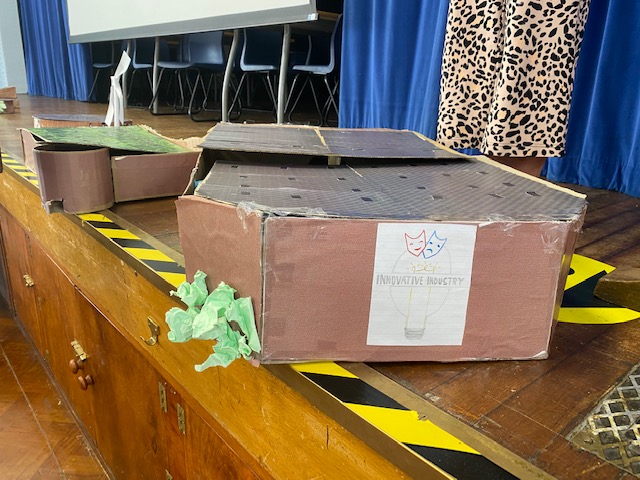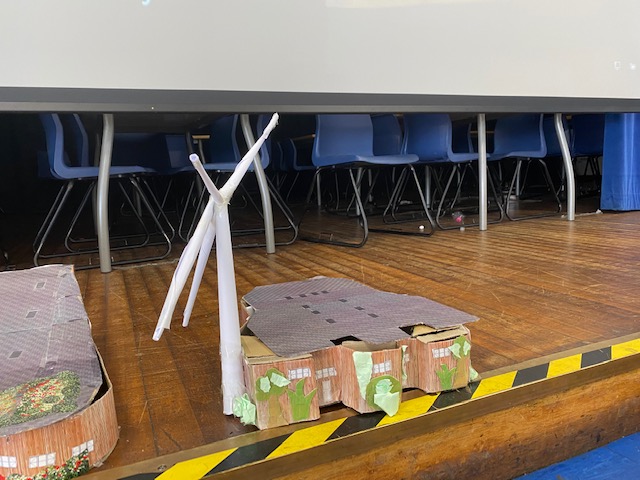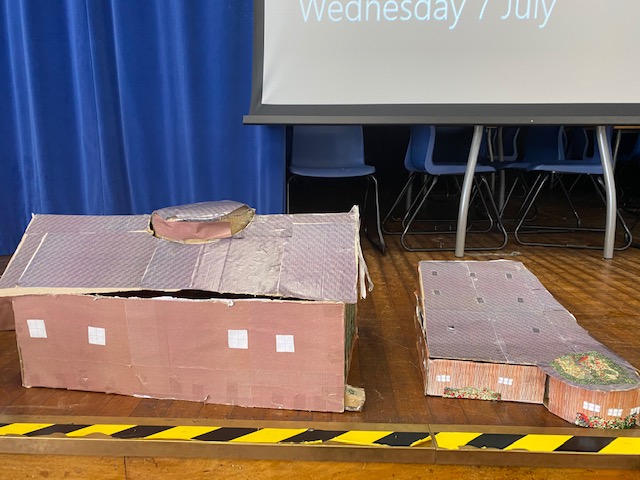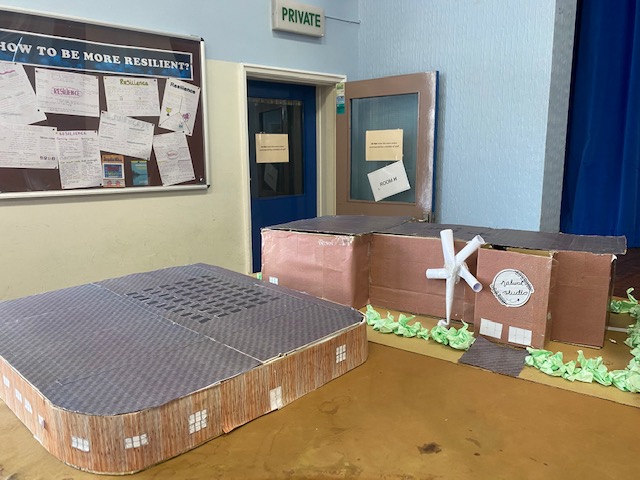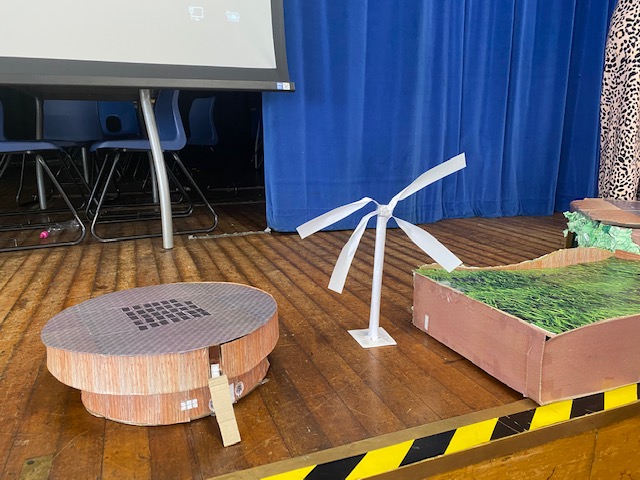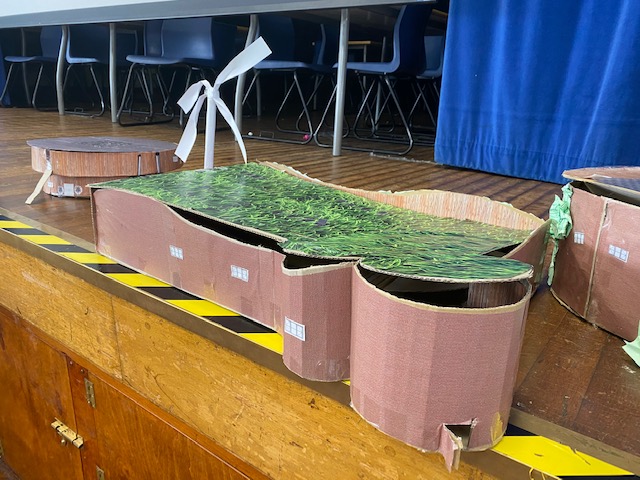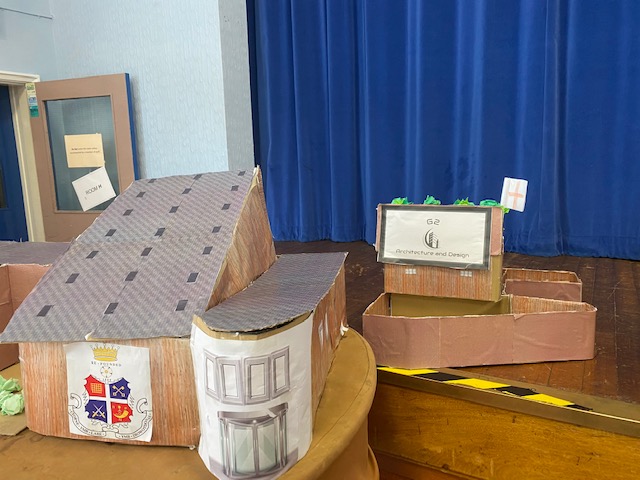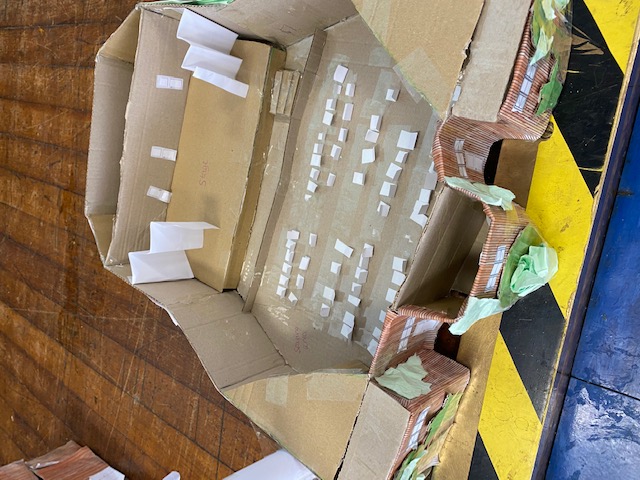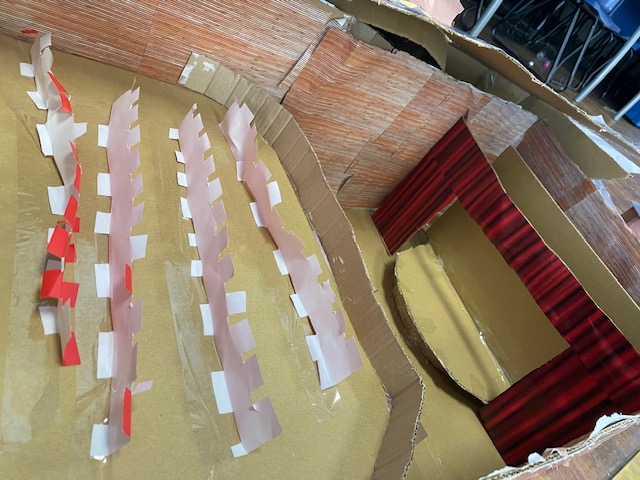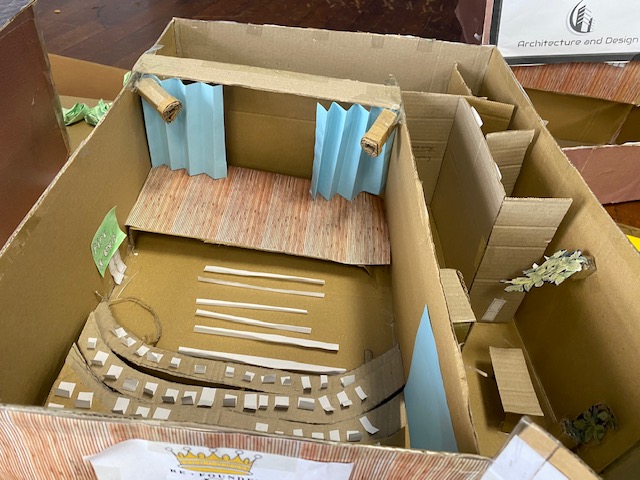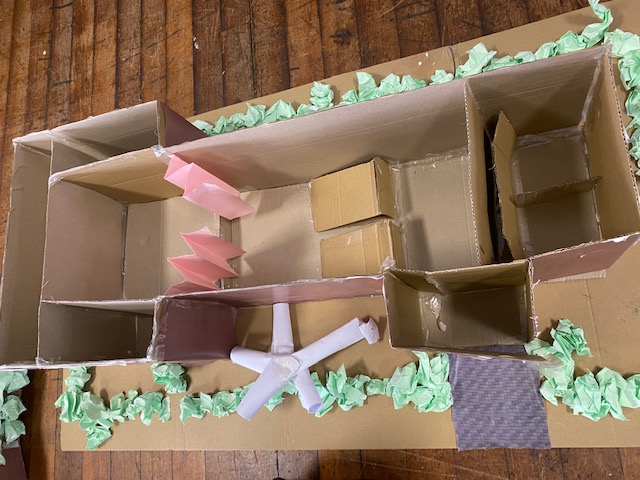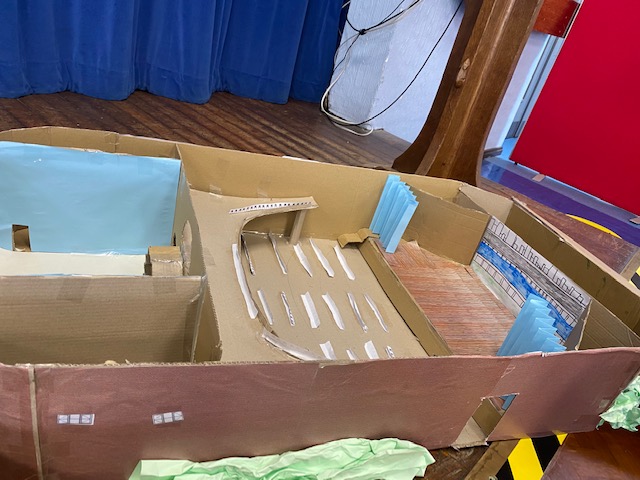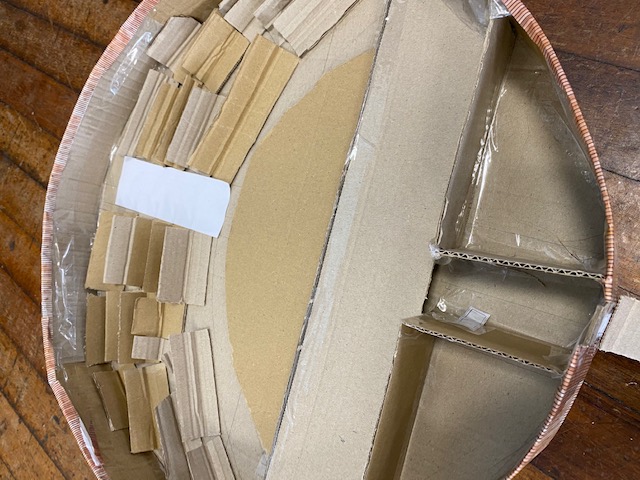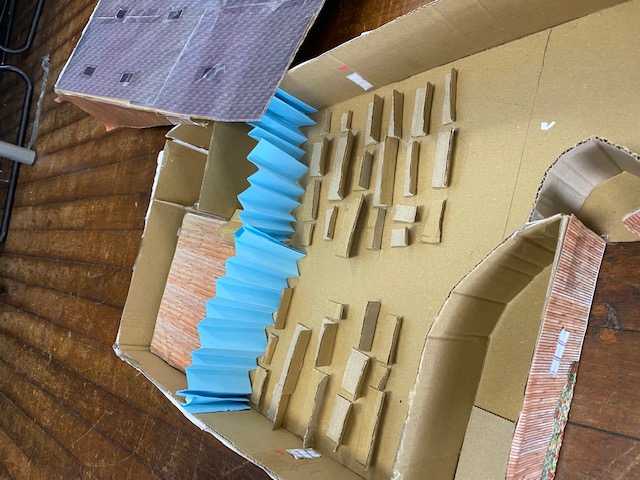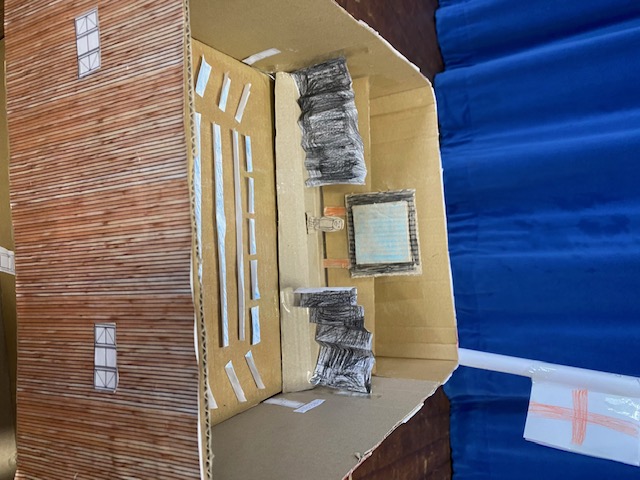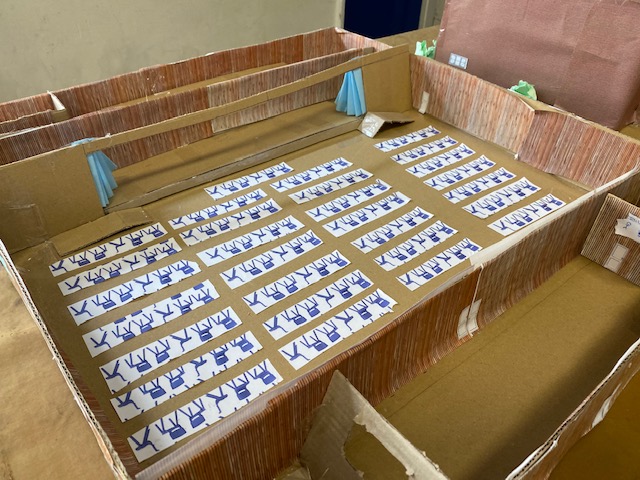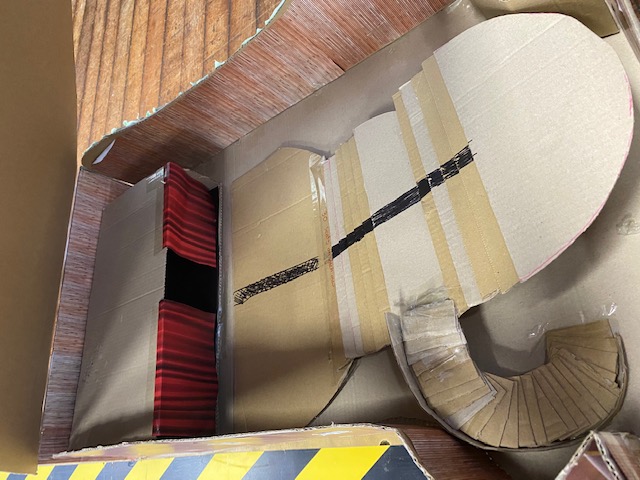 Presentations: