The role of poetry in a world of chaos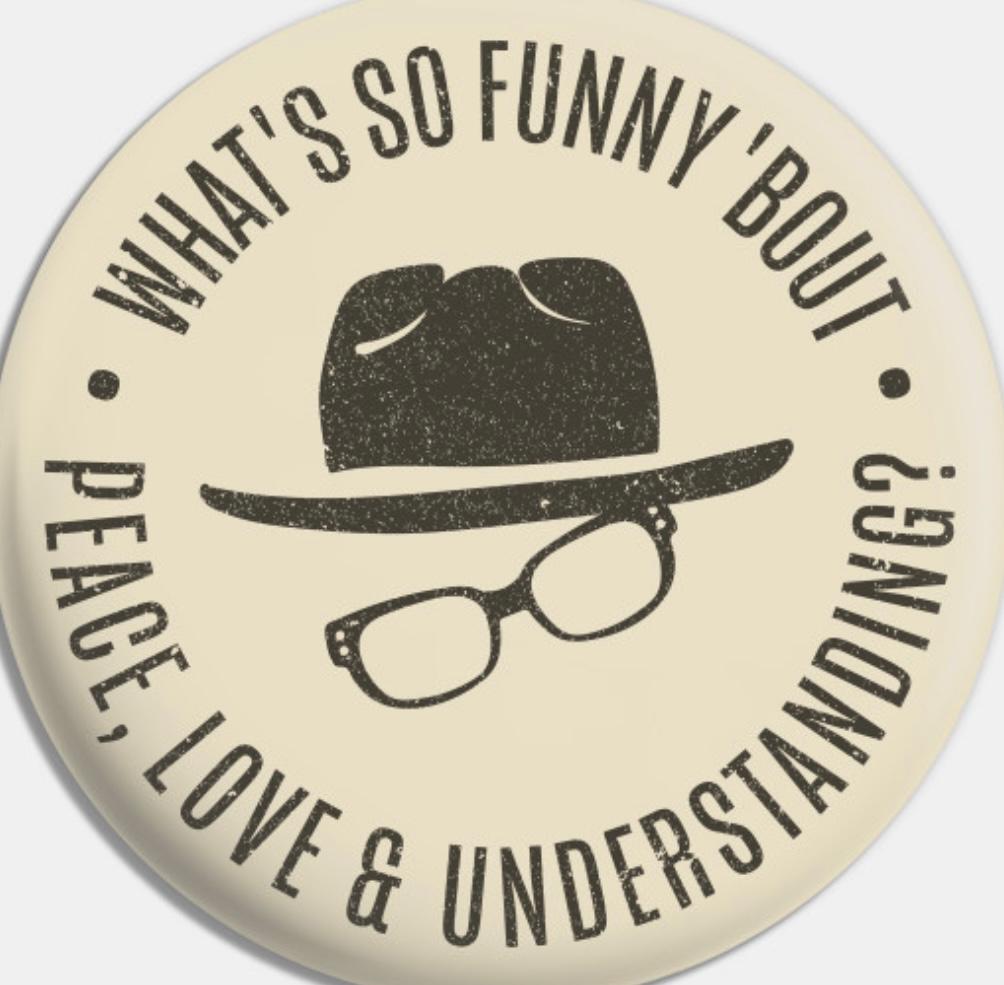 Peace, love and understanding is the theme of this year's RGS Hullah Poetry Competition which is open to the wider community, including RGS parents, past pupils and Ripon residents
STUDENTS, parents, past pupils and the wider Ripon community are being urged to step back from a world full of hostility and conflict to consider the value of peace, love and understanding in a popular annual poetry challenge.
The Elvis Costello song (What's So Funny 'Bout) Peace, Love and Understanding? In the inspiration behind the theme of the latest Ripon Grammar School Hullah Poetry Competition, which has been running since 2014 and attracts hundreds of entries every year.
Judge Dr Paul Hullah, a past pupil of the school and now professor of poetry at Tokyo's Meiji Gakuin University, explained his choice of theme: "In a world full of hostility and conflict — whether it be global or local: nations warring, politicians and celebrities misbehaving and flouting codes of conduct, persistent online bullying and personal abuse, cancel culture, sudden social media pile-ons — we all need to press the pause button on chaos and find something soothing somewhere.
"When did we forget to be nice? When did unkindness and aggression become fashionable?
"Something that art in general, and poetry in particular, tends to do rather well is comfort and cheer and console us. When we're feeling uncertain, lost or confused, a poem will often try, gently, to point us in the right direction. The key is not just what a poem says, but how the poem says it. Poetry is, basically (as the critic John Carey insightfully said), writing we want to remember, 'not for its content alone, but for itself: for those particular words in that particular order'. Poems can express a good idea in the most affective and effective way. The ideas don't need to be new (there's nothing new about love and looking after each other), but, phrased in an original memorable way, old ideas are reawakened and take on a fresh power. Poetry can wake up the world and show us where we're going wrong. To quote the poet Alexander Pope, it's 'what oft was thought, but ne'er so well express'd.'
"The rock musician Elvis Costello once poetically asked in song: '(What's So Funny About) Peace, Love, and Understanding?' Well, this year, you're invited to write a poem of fourteen or more lines that somehow connects to that song's title and sentiments. Be creative: interpret the theme and frame and express your thoughts as freely as you like, as long as what you write is illustrative of and connects back to the general notion of being kinder and more mindful of others. Any poetic form, rhyme scheme or narrator is acceptable.
"Good luck, and I will look forward to reading all your marvellous poems later this year.
You can watch the official video for Elvis Costello's song here: https://www.youtube.com/watch?v=Ssd3U_zicAI
*Please submit your poem via email by Friday, June 5, 2022 to Mrs Mars at marsh@ripongrammar.com
Category One: pupils of RGS only (trophy and a cash prize).
Category Two: staff, Old Rips, inhabitants of Ripon and friends of the school (book token prize).