Tributes paid to 'larger than life' former governor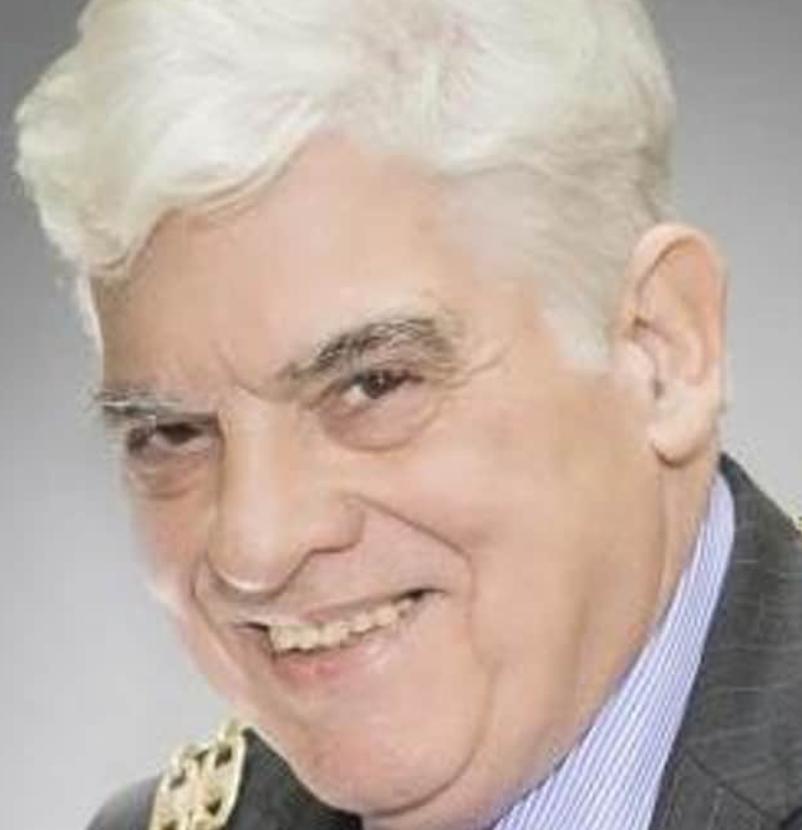 TRIBUTES have been paid to former RGS governor and councillor Bernard Bateman MBE.
As well as being a Ripon Grammar School governor for 18 years, Mr Bateman enjoyed senior roles for the Conservatives in the politics of the Harrogate district - he's a former mayor of both Harrogate and Ripon and chairman of North Yorkshire County Council.
Having held several managing director positions and spent many years at Wolseley PLC, one of the Ripon area's biggest employers, in 1988 he received the MBE from the Queen for services to industry.
Former governor Ian Pringle recalls: "Bernard maintained a very active interest in the school, and was always very happy to open up his many contacts as a means of helping the school move forward."
Mr Bateman represented Ripon North for the Conservatives on North Yorkshire County Council until 2017 after first being elected in 1999 as a Liberal Democrat.
He stood for the Liberal Democrats in Skipton & Ripon in the 2001 general election coming second to the Conservative David Curry.
He was also a Conservative Harrogate Borough Council councillor for the Wathvale ward until 2022.
He also helped create the World Plumbing Council which has worked with the World Health Organisation to install safe water supplies and drainage systems in some of the world's poorest countries.
Fellow RGS governor Councillor Mike Chambers, Harrogate Borough Council's executive member for housing, said: "It is with deepest sadness to hear of the passing of my friend and former colleague Bernard Bateman MBE.
"I have known Bernard for many years, he was such as wonderful, larger-than-life, character and his passing is so very, very sad.
He added: "As a Rotarian, Bernard playing a pivotal role, over many years, in the procurement and distribution of Picture Dictionaries to all of the primary schools within Ripon and its catchment area.
"On behalf of the borough council, and my colleagues, I would like to extend our most sincere condolences to Bernard's wife, Linda, and family at this time."
Conservative councillor Sam Green won the Wathvale seat on Harrogate Borough Council in a by-election last year after Mr Bateman stepped down.
Councillor Green paid tribute to his "friend and political mentor."
"Bernard wasn't your typical politician, he was a genuine and sincere man and a people's person who would go out of his way to help anyone.
He immediately looked out for me and took me under his wing when I first became involved with the Skipton and Ripon Conservatives association some years ago.
"Looking back now, I can see he consciously but subtly did so much to encourage and help me grow as a person and to support my political ambitions, introducing me to so many people during his mayoral year and even asking me to do a reading at his mayoral concert in front of hundreds of people – something I had never done before and undoubtedly furthered my confidence with public speaking.
"I have so many fond memories of my time with Bernard, not least our trip to Wrexham in the mayoral car to support Harrogate Town away.
"I was then ultimately honoured to have been elected to Bernard's Wathvale seat following his resignation and would not be where I am today without his help and friendship."