'We are a proud school, independent-minded'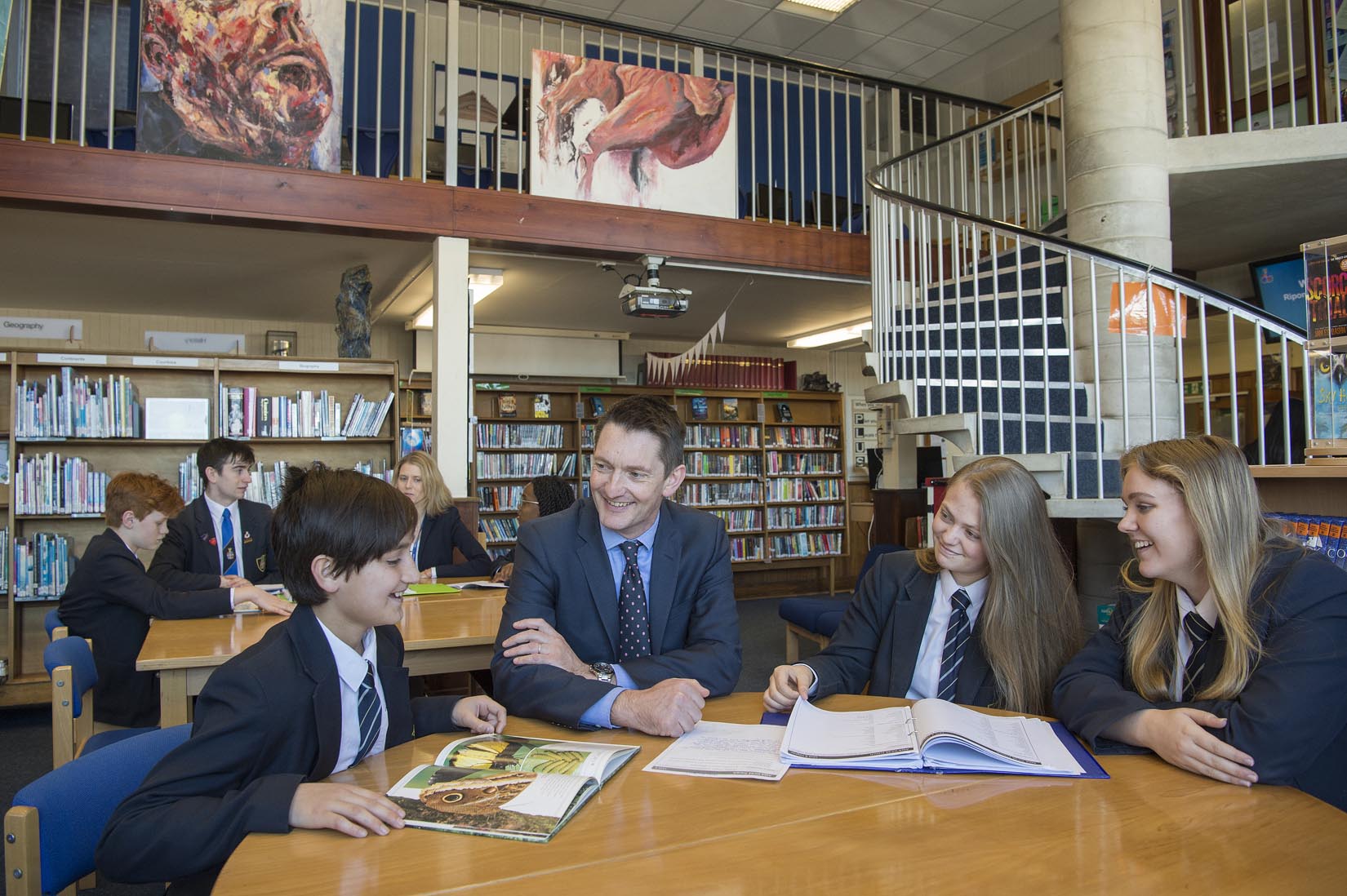 Headmaster Jonathan Webb was put in the hot seat for an interview with local news publication, The Stray Ferret. By JOHN PLUMMER
As an opening bowler for Ouseburn Cricket Club, Jonathan Webb has sent down a fair few short pitched deliveries over the years.
But as headteacher of Ripon Grammar School, he must sometimes feel he spends his entire professional life dodging bouncers.
Ripon Grammar is one of 163 UK grammar schools, and Yorkshire's only state only state boarding school.
Founded in 1555, it is a unique and successful institution but even it is feeling the winds of change.
Covid, mental health, energy bills, pastoral care, academisation, Ofsted — all these issues weigh on leaders' minds, never mind teaching.
Read more here