WHERE ARE THEY NOW?: Bill Page (1978)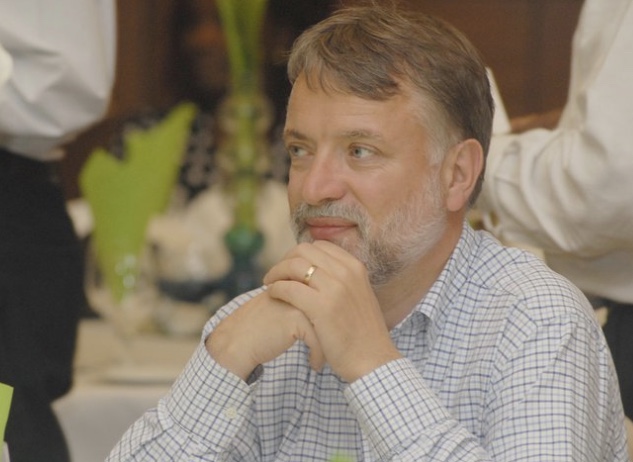 BILL PAGE (left RGS in 1978)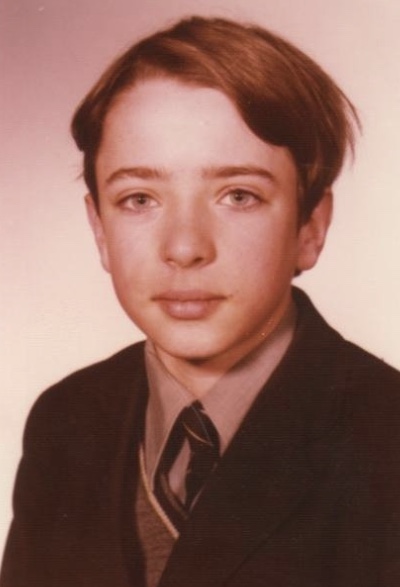 After graduating from Oxford in 1981 I tried teaching but quite quickly realised that this was not my vocation. I joined the Inland Revenue in 1986 as a trainee tax inspector and on successful completion of my training in 1989 I was recruited as a tax adviser by the accounting firm Price Waterhouse. On joining PW's London office I was allocated to a team working with companies in the oil and gas industry and have been doing that ever since. In 1998 I was invited to move to Kazakhstan and spent six years living with my wife and three young children in Almaty. Whilst there I joined Deloitte as a tax partner to set up their tax and legal practice in the Caspian region. In 2004, I moved to Moscow where I was leader of the firm's practice working with the oil and gas industry across the former Soviet Union. I left Moscow as the financial crisis hit in late 2008 and the following year was asked to join the firm's practice in East Africa. I lived first in Uganda and then moved to Tanzania in 2011, though my work also took me to Ethiopia, Kenya and Mozambique. In 2014 I decided to move back to London and in 2018 I retired from Deloitte after four years spent working with clients investing across sub-Saharan Africa. I now do some part-time consulting work and assist a new law firm being established in Uganda by some former colleagues.
I have been extraordinarily lucky in my career: my work has been fascinating, I've been a long way off the beaten track and made friends with people from all over the world. I never imagined as a boy growing up on a dairy farm in Yorkshire that I'd get the chance to swim in the Sea of Okhotsk, see the minarets of Bokhara or wander along the rim of the Ngorongoro Crater!
Though I still have a family connection to Ripon through my father, I now live with my family in Essex.