Clubs and societies
School life is enhanced by a broad range of clubs and societies to appeal to a range of interests, skills and talents among our students, with many extra-curricular activities available throughout the school. The opportunity to take up a new challenge and to develop skills to a high level is a major attraction for many students. This can be a good way to make new friends through common interests and to start on what may become lifelong hobbies.
The school hosts a wide range of Co-Curricular activities.
The full programme for 2023-24 can be found here.
Even when we were unable to hold clubs due to the Covid-19 pandemic, many continued to meet virtually (see some examples, below). You can also read more about the typical clubs we run in a normal year.
Virtual biology society:
Virtual astronomy society:
Typical clubs include: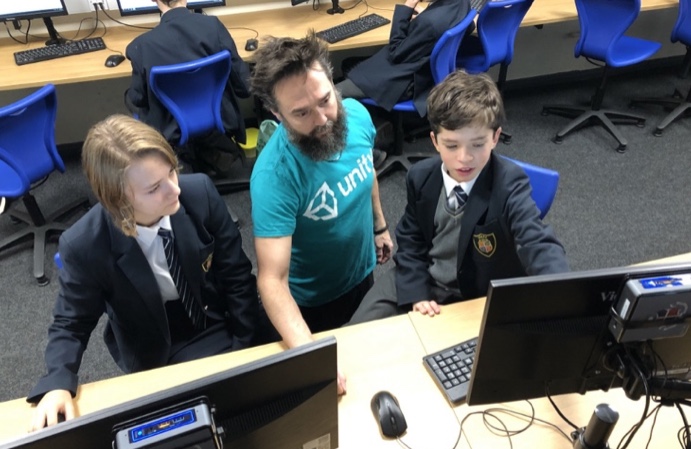 Computer Coding Club
Tech-savvy students at Ripon Grammar School are way ahead of the game when it comes to computer coding - thanks to help of a leading games designer. Read more here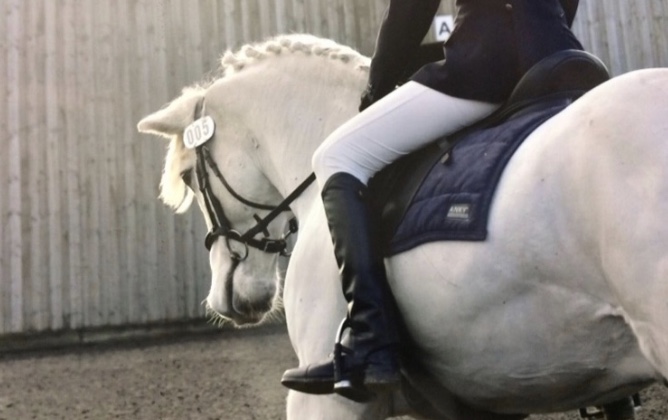 Equestrian Society
Our talented horse riders have enjoyed multiple successes at national level. Read more here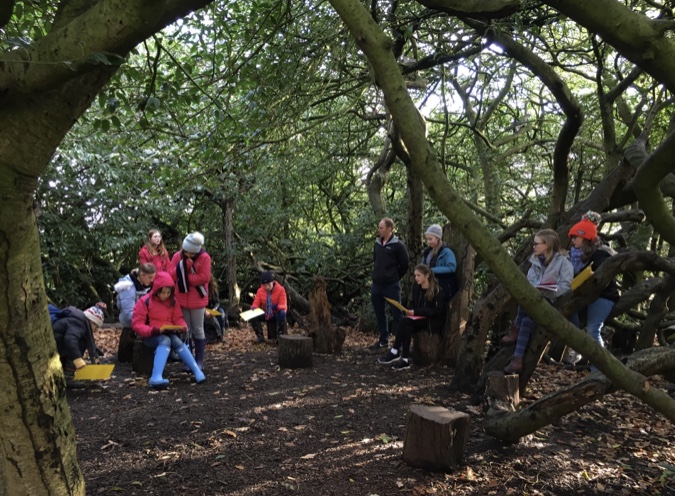 Wordsmiths Club
Our young Wordsmiths enjoy lots of creative writing activities and trips. Read more here and here.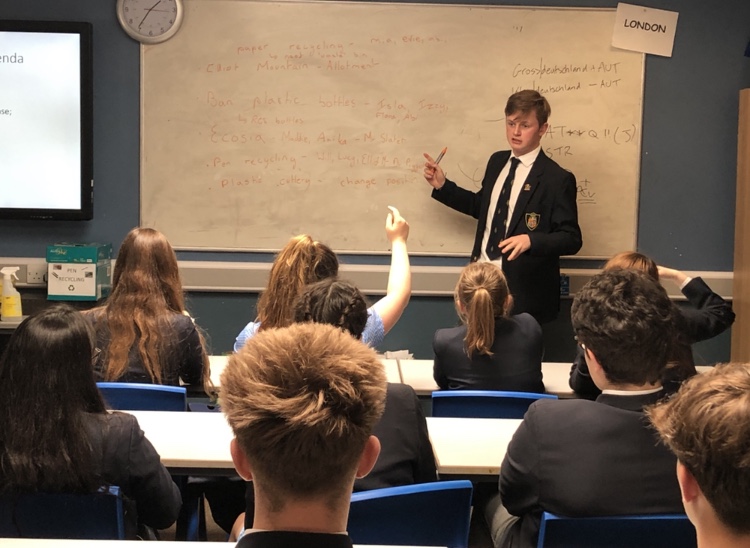 Eco-committee
Enthusiastic students have thrown themselves into a new green initiative to help make Ripon Grammar School more eco-friendly and do their bit to help save the planet. Read more here.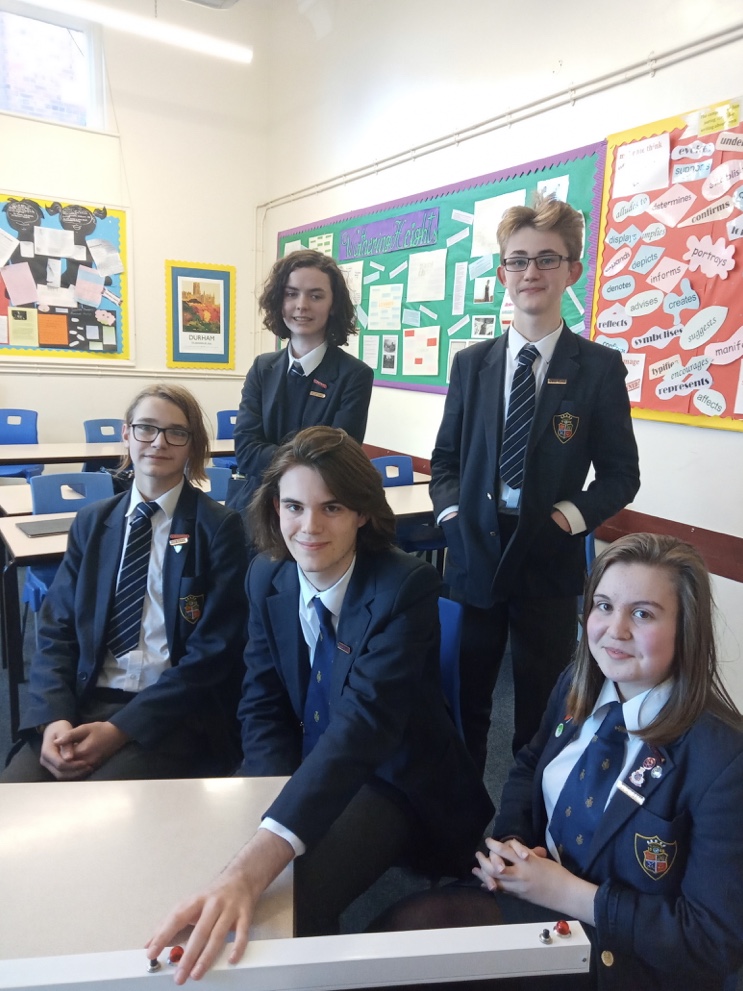 Quiz Club
Our quizzers take part in regional and national challenges, as well as House quiz competitions. Read more here
Science and Engineering
The popular Science and Engineering Society was formed in 2012 and is run by students for all students interested in science and engineering. The society meets on Friday lunchtimes and in the Wednesday afternoon sixth form enrichment time.
Elementals is the society's lower school science club. It meets on Tuesday lunchtimes as well as coming together to take part in after-school and weekend competitions.
Greenpower Club
Teams from Ripon Grammar School have earned a high reputation in this challenge for schools across Britain to design, build and race a battery-powered car. Our senior and junior teams have developed two cars - Carbon Comet and Electric Chair – which are on permanent display in school. After earning top finishing places at regional championships, our school teams have qualified for the national finals every year in the 13 years since we first entered Greenpower, winning the chance to race at the national level at the famous Goodwood circuit.
Our entries in Greenpower are supported by several sponsors including Econ Engineering, Ripon Auto Electrics and Ripon Grammar School Parents' Association.
Library Clubs and Activities
Borrowers
A club for first and second form students who love reading, books and words, which meets every Friday lunchtime.
The Pageturners
This is a book group for third-fifth form students. We meet every fortnight in the library to discuss our chosen read and to take part in book-based activities. New members are always welcome. See Mrs Dring for more information.
Sixth form reading group
The sixth form reading group meets once a week during Enrichment. See Mrs Dring for more information.