Speech Day and Prizegiving
Speech Day is a highlight of the school calendar. Over recent years, we have been delighted to welcome guest speakers from an impressive and wide range of fields, excelling in their chosen path be it in public life or industry. In July 2022 the guest speaker was Jackie Shears OBE.
Read more about Jackie Shears OBE here.
Speech day 2022, Mr Webb, Jackie Shears OBE and Chair of Governors Elizabeth Jarvis.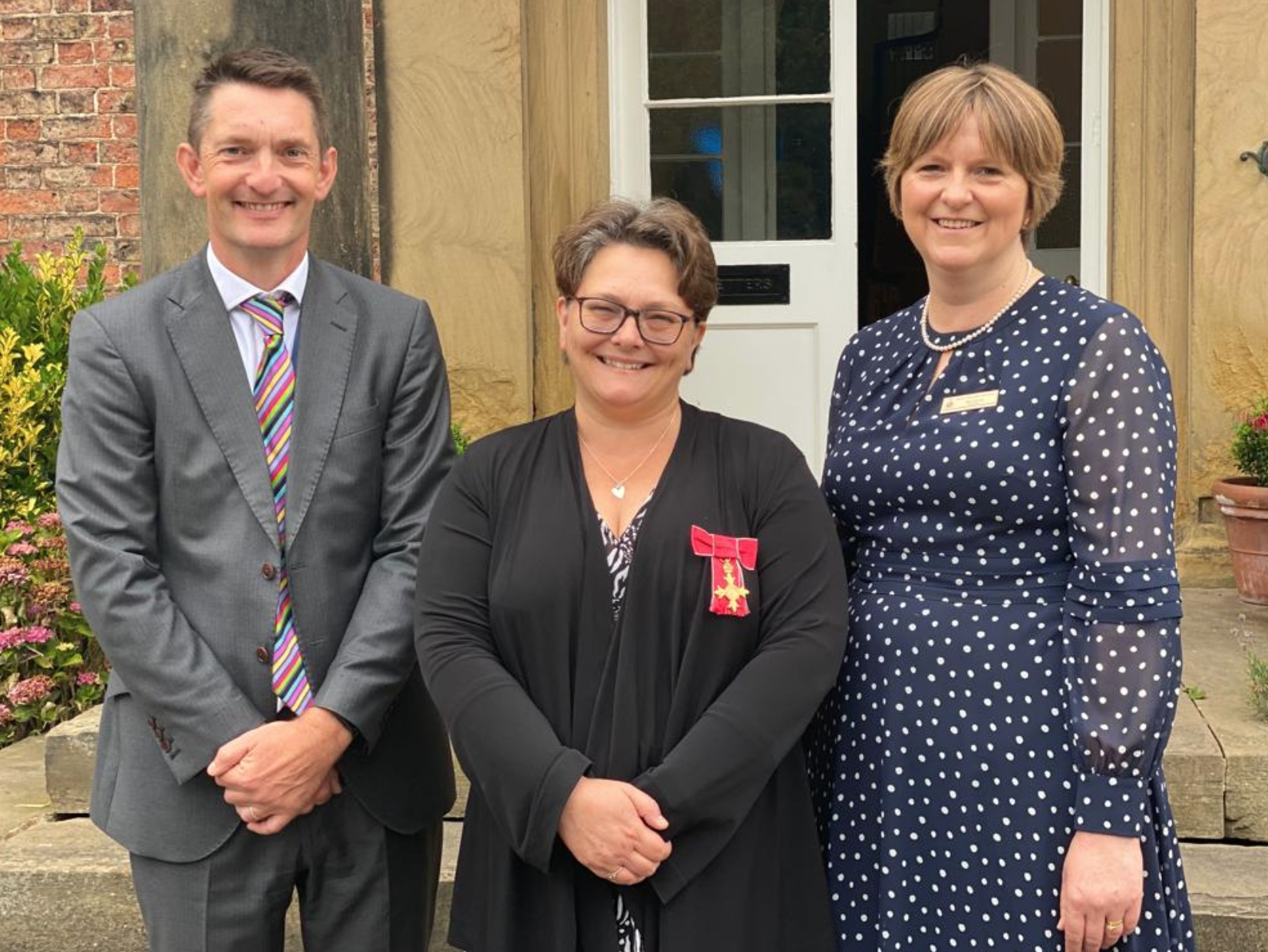 Prize winners 2022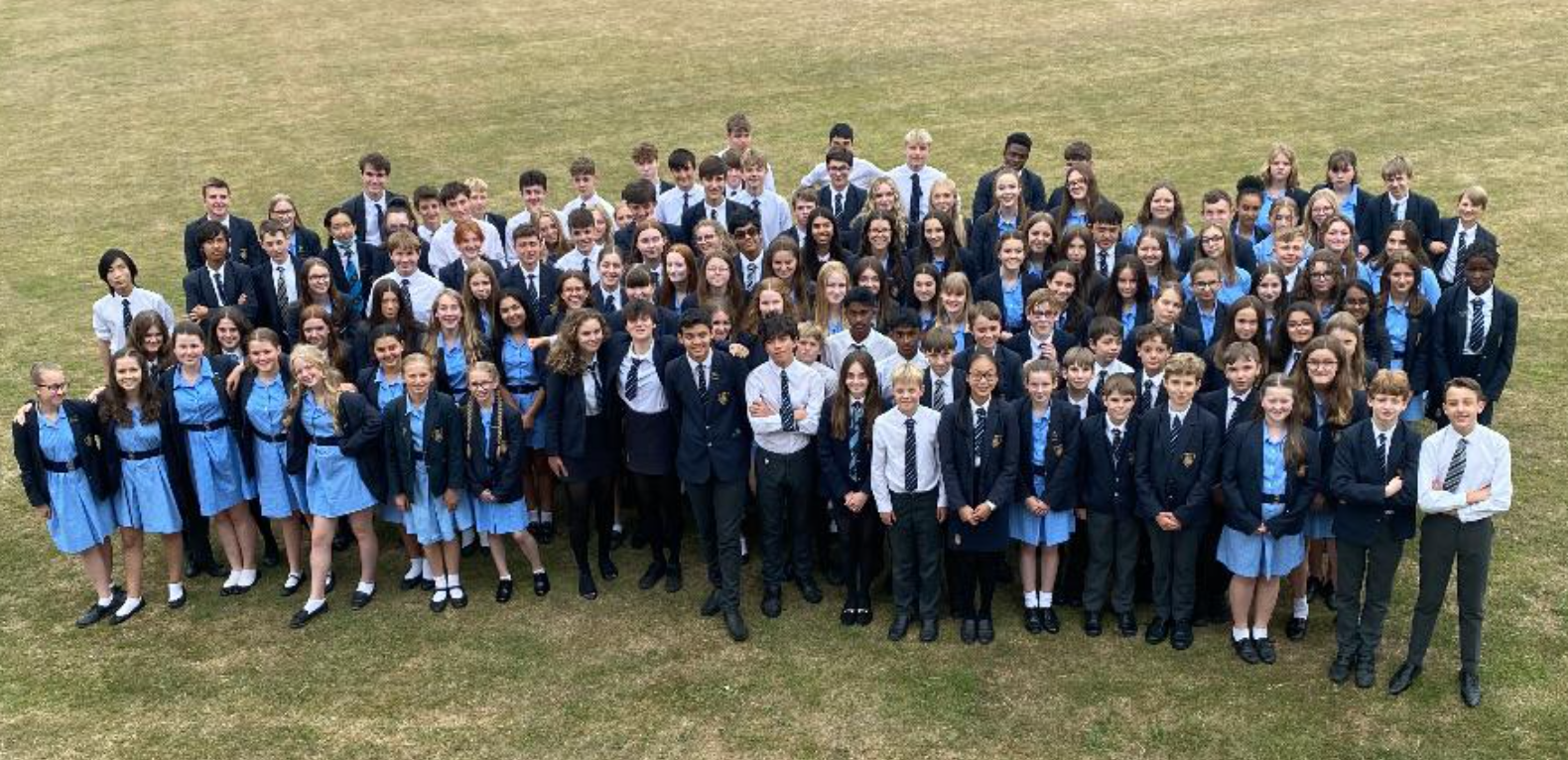 Previous winners.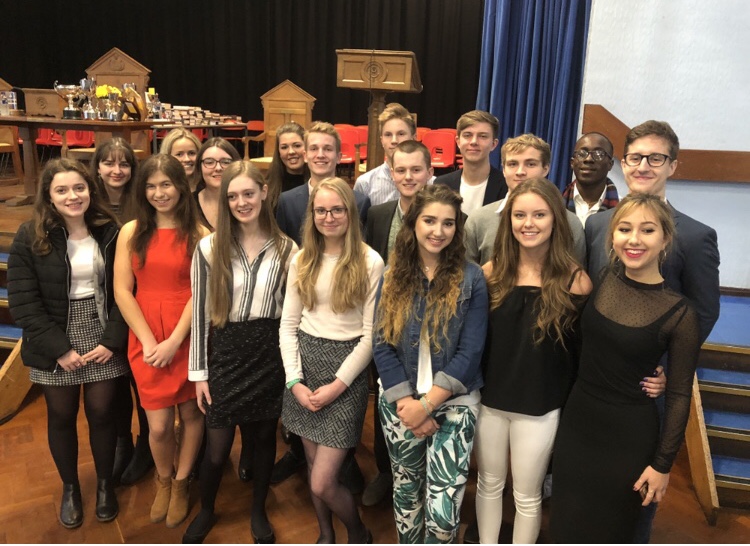 Some of 2018's special prizewinners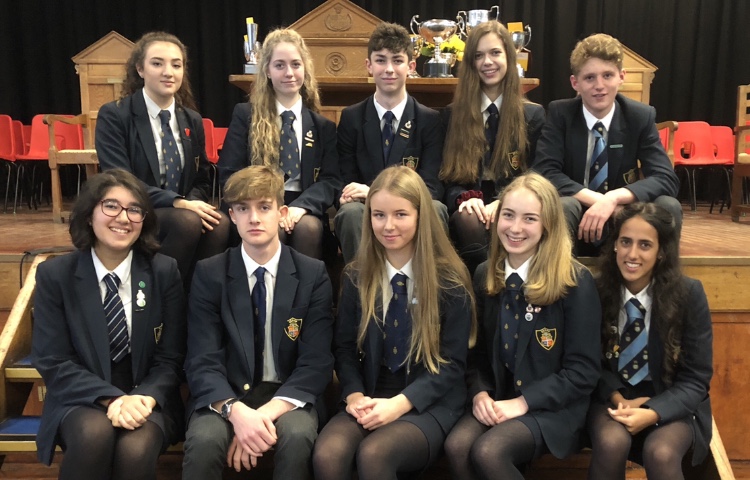 2018's GCSE prizewinners