'Don't sell yourself short, don't hide your light'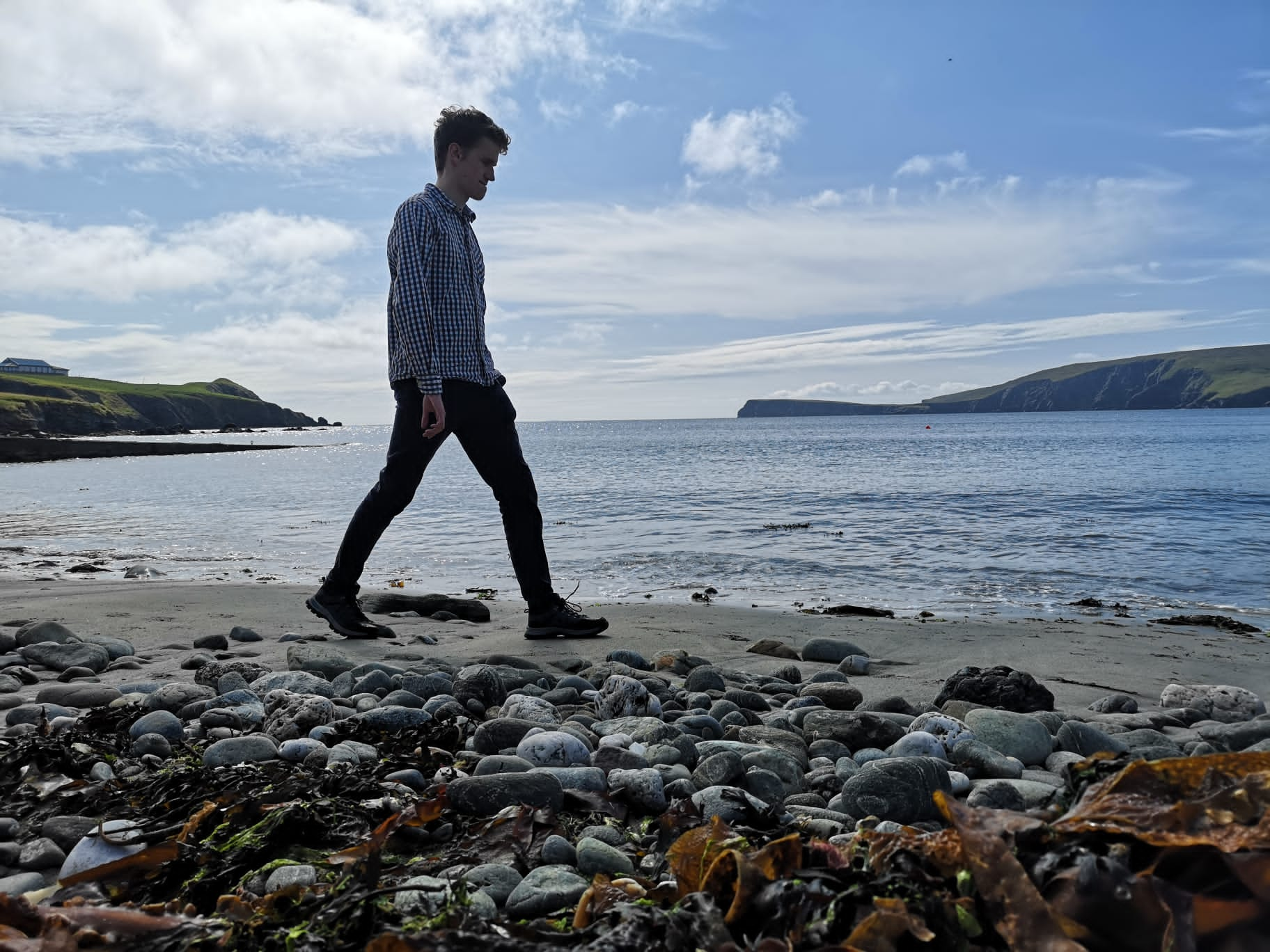 Finn Morgan offers a fascinating insight into the Civil Service fast stream graduate scheme. Now in his second year-long placement, he also reflects on his time at Ripon Grammar School and offers current students valuable advice
Finn, 22, left RGS in 2017, having studied history, economics, English literature and classics at A-level, and went on to study history at the University of York.
Q: What got you interested in applying for the Civil Service fast stream and what did the application process involve?
A: I reached my final year of university without a particularly clear idea of what I wanted to do. I knew I wanted something interesting, varied and rewarding and the fast stream scheme, which offered those opportunities, appeared incredibly appealing. Like many grad-schemes the selection process was long and rigorous, with assessment stages that tested a wide range of different skills. The scheme is highly competitive and there was more than a little luck involved in getting through! The fast stream is a transparent scheme, they tell you from the start what they are looking for and my advice to anyone attempting the application would be to read the guidance and really absorb it, use it to guide every decision you make as you progress through the selection process.
Q: What does your role entail?
A: I work in the commercial function, helping fund everything from foster carers to conservation projects protecting Madagascan lemurs! You are given significant responsibility from day one, leading on your own projects and managing large delivery teams.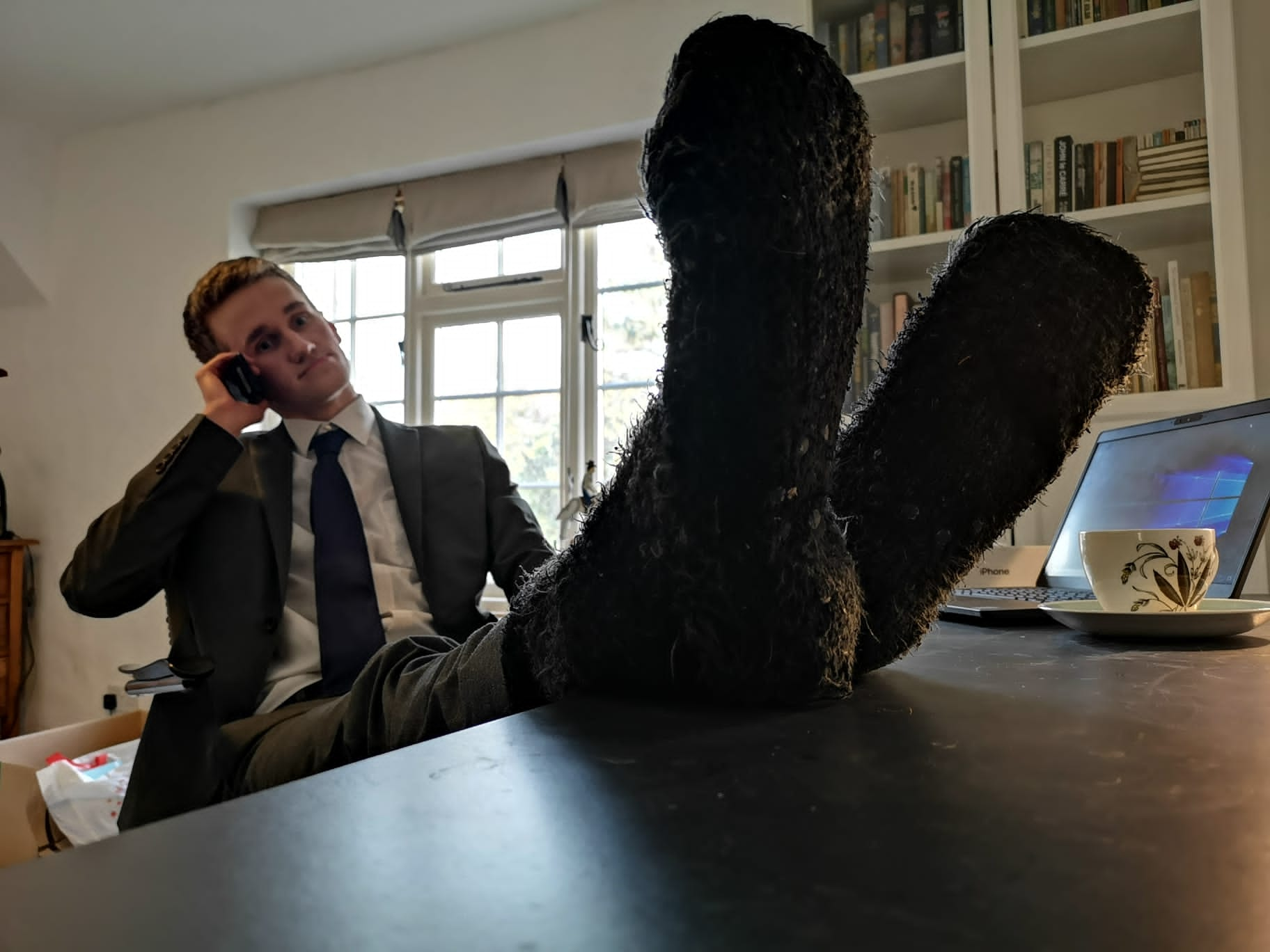 Q: How has the pandemic affected your working life?
A: Like most people who started a new career in 2020, I had the strange experience of trying to settle into a team and a new way of working virtually. This definitely posed challenges but it's to the credit of my colleagues that I felt a genuine connection with people I had never met in person. I am now in the office most days although there is still significant flexibility, even within government, as to how you balance working in the office or working from home. After a year of working from home, going into the office feels like a fresh change!
Q: What's the best thing about your new role?
A: It's absolutely the variety of the work that I do. I work on a massively diverse range of projects and that keeps the job interesting day-in day-out.
Q: ...and the worst?
A: The work can be stressful at times. You're dealing with high workloads and limited resources, sometimes you simply do not have enough time to do everything that needs to be done on any given day. When faced with those moments, don't be too proud to ask for help or admit you're struggling.
Q: Can you outline a typical day?
A: My typical day alternates between working with project teams, independent work writing strategy documents and team meetings. The commercial position I am currently in at the Department for Education is what we term an end-to-end role, so I work on a project across its entire lifespan, from inception to completion. The work is fast-paced and often time-sensitive but wellbeing is highly valued throughout, my managers across both placements have been incredibly supportive. You are not expected to work over your allotted hours and I think that marks this role out from many other similar grad schemes.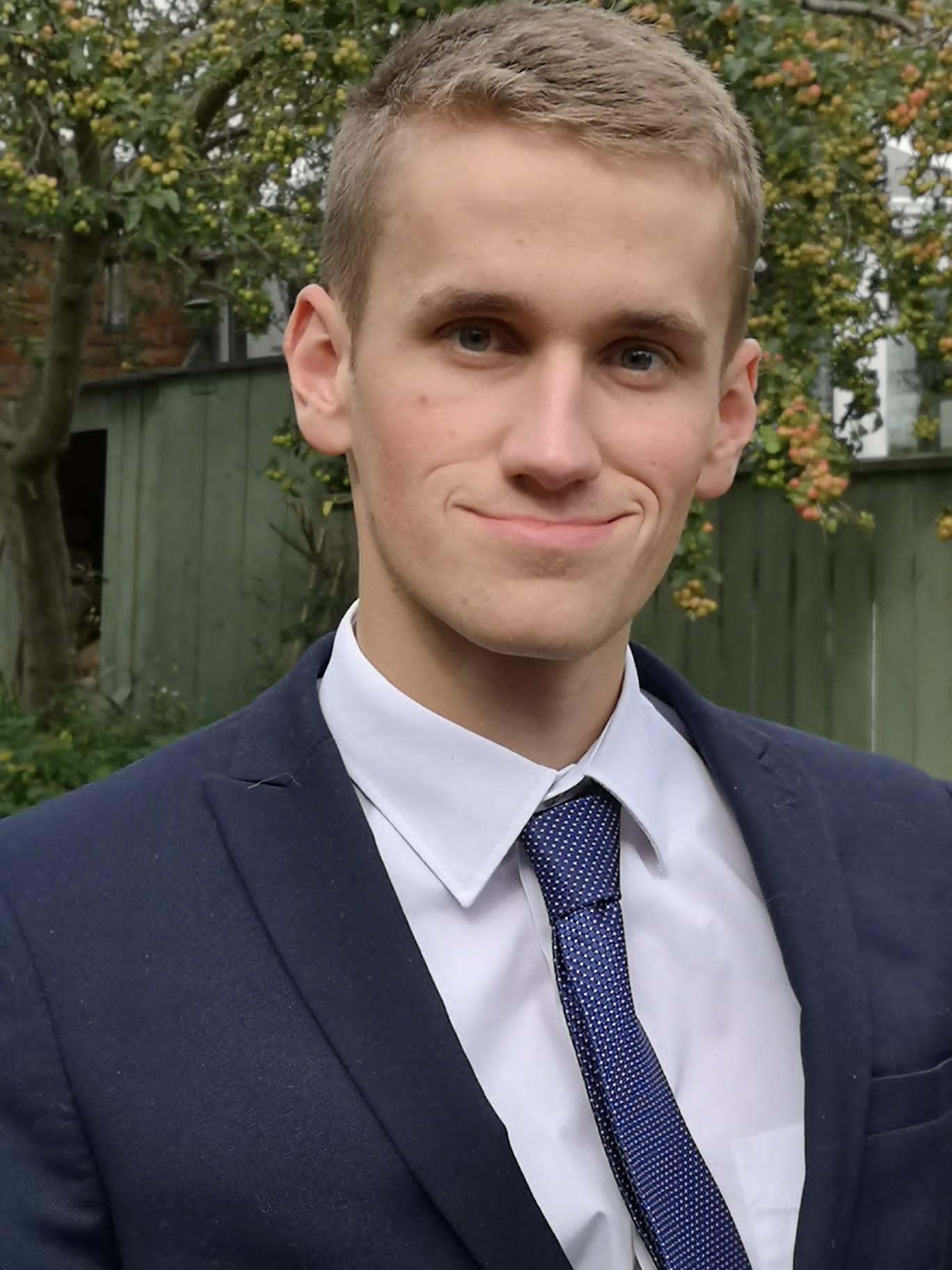 Q: What have been the biggest challenges you've faced?
A: I have definitely experienced imposter syndrome. You are given an immense amount of responsibility from the earliest point and, coming fresh out of university, it's easy to feel like you don't deserve that level of trust. This feeling lessens considerably as you gain experience and you do just have to remind yourself that you're here because you passed every challenge that was set to test you. Whatever job you get, be confident that the people who recruited you aren't bad at their job and they selected you because they wholeheartedly believed you were good enough.
Q: What are your ambitions for the future?
A: I have high ambitions. I feel that I have been gifted an incredible opportunity that most people do not get and I have a duty to make the most of said opportunity. I would love to rise through the ranks of the Civil Service and become a leader. The most important thing to me professionally is doing interesting work and a big part of that is constantly seeking out new challenges.
Q: What was the most important thing you learnt at RGS?
A: RGS taught me a lot about confidence and self-assurance. High ambitions are encouraged, you are expected to excel. I think being taught to be confident in your own abilities is not something that is universally done at state schools but it absolutely is the norm at the small number of private schools whose students dominate so many industries and graduate schemes. As someone who is proudly state-educated, I firmly believe that RGS's approach to celebrating high ambitions and self-assurance is a rare gift.
Q: Who was your favourite teacher and why?
A: There were a lot of teachers who shaped my time at RGS. Mr Fell and Mrs Griffiths made me feel genuinely welcome from the start (and put up with all my disorganisation when it came to being a school officer!). But Mr Spiers was a truly great teacher to have. I already loved history going in, but he taught it in the way that, in my view, it should be taught, with passion for the subject, refusing to deal in over-simplifications.
Q: Who or what inspired you when you were at school?
A: It was a great experience to be surrounded by lots of ambitious, driven people set on achieving their goals throughout my two years at RGS. Hard work was celebrated, and achievements respected.
Q: What extra-curricular activities were you involved in at RGS?
A: I was deputy head boy in upper-sixth form. To come into a school and be accepted in that way was incredibly gratifying. I have also used my very limited involvement in Charity Week in every single interview I've done since…
Q: What do you wish you'd known back then?
A: To cherish the opportunities you have to just be with your mates. After sixth form things can start getting pretty hectic, everyone spreads out across the country and it's important to value the chance to just be with people whose company you enjoy. Obviously the work is essential, what you do in those two years of A-level will shape you academically and professionally, but enjoy your time too. Stay in touch with more people, put more effort in to maintain those relationships, they're important.
Q: What advice would you give students interested in following a similar career path?
A: I will sound like a broken record at this point but be confident in yourself. Be confident that you're good enough to get whatever job you put your mind to. Be as polite and friendly and humble as possible but don't sell yourself short, don't hide your light.
Also, build a diverse range of experiences. The fast stream, and many other graduate schemes, have recently adopted an approach that doesn't look exclusively for relevant experience in the same industry but looks more holistically at any work experience you have completed, at extra-curricular activities, at hobbies, to look for the characteristics that they want in a graduate. When offered an opportunity to build your portfolio of skills and experience, take it.