ENGLISH: High praise for student's moving poem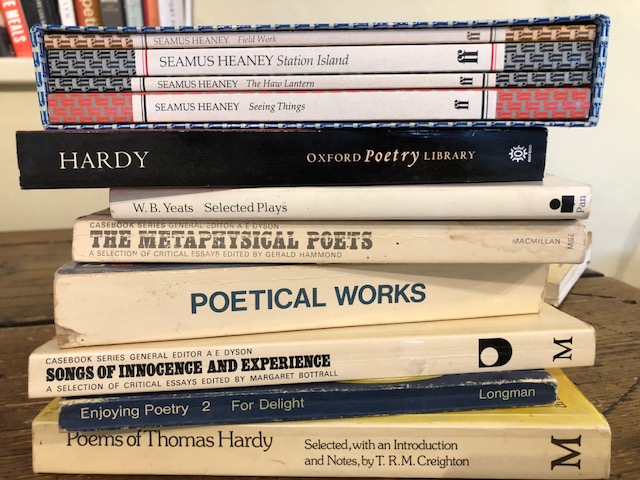 BUDDING poet Aisha Preece has received high praise for her moving composition, An Uncomfortable Truth, winner of this year's RGS Hullah Poetry Trophy.
Judge and prize sponsor Dr Paul Hullah, professor of poetry at Tokyo's Meiji Gakuin University, described fifth former Aisha's use of language as 'masterful' and 'sophisticated'.
Around 130 students entered the competition, now in its fourth year, to write a poem with the theme of 'truth'.
Former RGS student Dr Hullah said all the poems in the final shortlist of 12 demonstrated abundant talent and originality: "I'm inspired and moved every time I'm sent students' poems from RGS. There is clear potential in all these young writers and I thank them for kindling my hope for the future of poetry."
He added that Aisha's melodic composition stood out due its poised, quiet restraint and her clear control of language: "Every word counts: nothing seems out of place or superfluous. This sophisticated, mysterious poem demonstrates an adept fusion of form and content. It shows, rather than tells. It is enigmatic and engaging. I love it. Bravo."
You can read Aisha's prize-winning poem below.
*Dr Hullah also awarded seven other students commendations.
Very highly commended: Beth Pritchard; highly commended: Cat Mann; commended: Elizabeth Calland-Brooke, Amy Dunn, Imogen Hubbard, Megan Inglis and Molly Lancaster.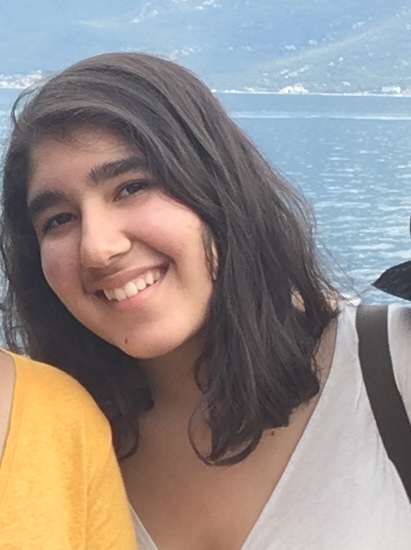 An Uncomfortable Truth by Aisha Preece

A fire inside my heart
that takes no colour,
nor a shape
That rises to my mouth and eyes
That burns up my thoughts,
leaving only that one flame

A fire so great the flames of which
cause me to choke and splutter,
altering every word I utter

And with each word
the fire is fed
building to its inevitable climax
the rising flames threatening to consume everything.

A water droplet falls instead.

Then a tsunami,
quenching the uncontrollable blaze,
putting it to rest,
till another fearful day.