Gold award winners celebrate success at Buckingham Palace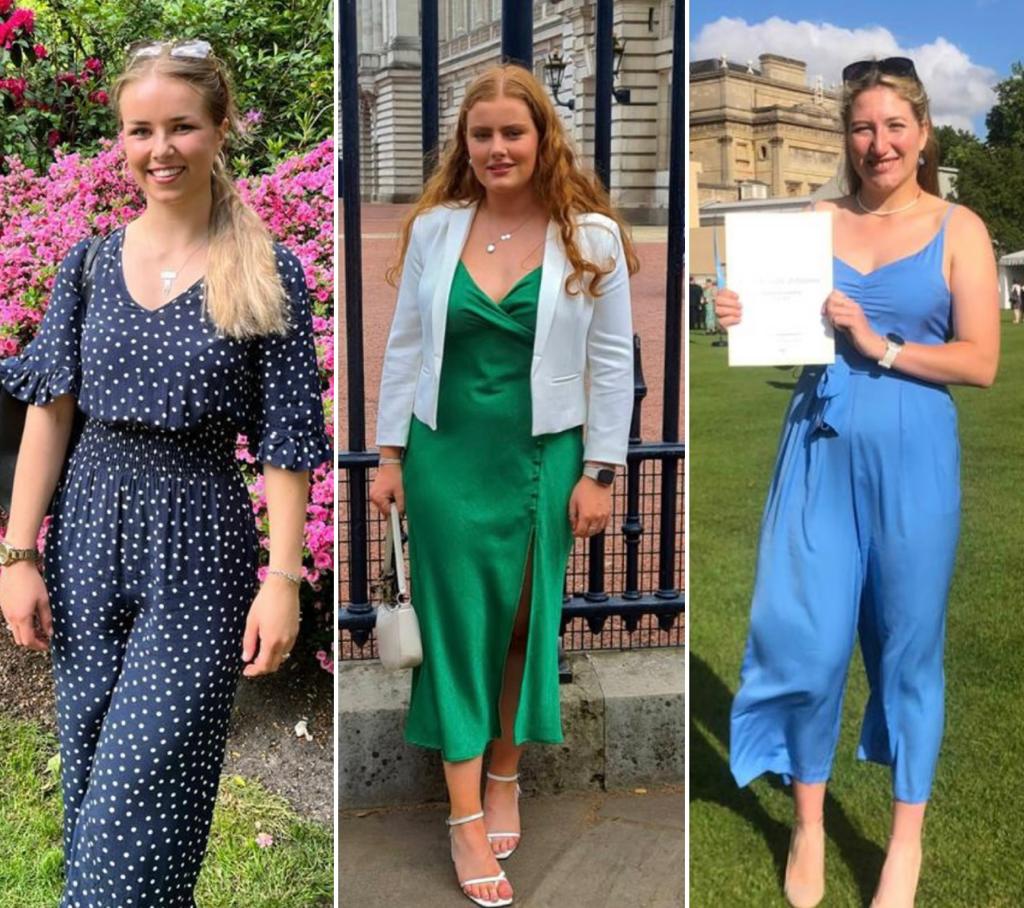 THREE former Ripon Grammar School students enjoyed a brush with royalty after their hard work and determination earned them a trip to Buckingham Palace.
Hannah Cave, Abi Hewison and Libby Rickard each completed their Gold Duke of Edinburgh Award before the pandemic, bagging them an invitation to meet His Royal Highness Prince Edward, the Earl of Essex, at a glittering awards ceremony for recipients and their families.
The first DofE Award celebration since the pandemic saw Buckingham Palace Garden transformed into a festival-style celebration for young people and their loved ones, with a series of motivational speeches, garden games and activities in the grounds.
Famous DofE Award holders, international explorers, athletes and business leaders and entrepreneurs - including British-Jamaican reggae musician, television personality and celebrity chef, Levi Roots, extreme adventurer Jordan Wylie and former Paralympic athlete Baroness Tanni Grey-Thompson – were among those providing advice and inspiration.
Abi Hewison, who left RGS in 2019 after studying psychology, geography and business studies at A-level, and has just finished her final year studying Law at Newcastle University, said: "Being new to RGS at sixth form, DofE provided me with an opportunity to form strong relationships with my team and classmates, improving my perseverance, organisation and commitment. Gold DofE was a challenge, especially fitting in the various elements alongside my A-level studies, but overall was an enjoyable experience, giving me the opportunity to grow as a person."
Now hoping to qualify as a solicitor, she adds: "Finally making it to the palace made it all worth it and it was lovely to receive my award in the sunny palace gardens, surrounded by other people who had achieved the same thing."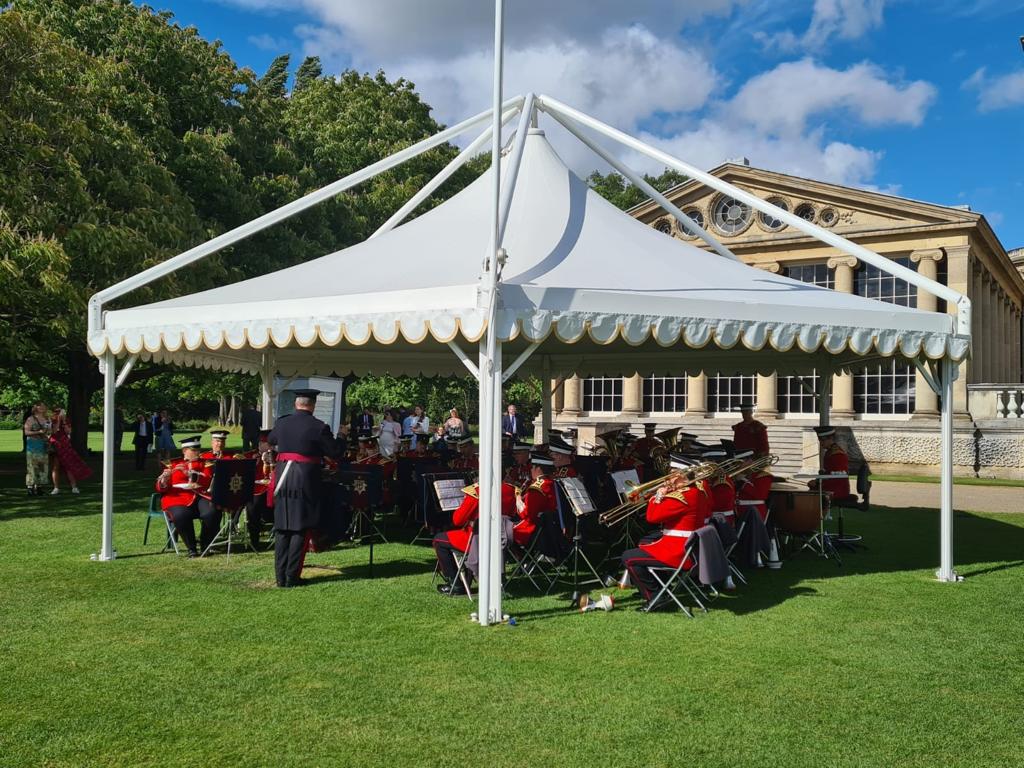 Libby Rickard, who left RGS in 2019 after taking A-levels in chemistry, biology and maths, is about to begin her final year studying pharmacy at the University of Nottingham.
She says completing her D of E Award taught her perseverance and teamwork: "You spend a lot of time within a few days with your group, so you bond quickly. It's gets tough when everyone's tired, but you still need to reach the next campsite. It's easy to say 'I've done gold D of E' but when you look back, there was so much to it; volunteering, physical activity, a skill, and the residential, as well as the expeditions."
She added: "It was a lovely occasion, a chance to celebrate the achievement and reflect on how much we had to do for it."
Hannah Cave, who left RGS in 2020 and is about to start her placement year working as an NHS assistant psychologist as part of her psychology degree at Newcastle University, completed her gold award during 2019/20: "Fortunately, I managed to do most of the elements of my award before Covid and it was just a matter of getting it all signed off. I had a lot of fun doing Gold DofE, and it was also really useful when it came to writing my UCAS personal statement, getting part time work and securing work experience at university. I volunteered each week at a residential care home, chatting to residents and doing crafts with them. And I did a weeklong residential at a respite centre for young people with disabilities in Southport."
Hannah, who studied psychology, art and chemistry, recalls: "The expeditions were extremes of endurance: minus-2 degrees in the practice, when a midnight storm blew the tents away, then 32 degrees in the final expedition in the Lakes."
Delighted to be able to attend the awards ceremony at Buckingham Palace at last after the delay, she says: "The sun shone until, reminiscent of our expedition practice, the heavens opened and everyone ran for the tents. It was a great festival atmosphere, and the gardens are massive: more a park than gardens. I'd certainly recommend the DofE scheme to RGS students and it was great to celebrate it properly with a trip to London, even if there was a bit of a delay in doing so."
Ruth Marvel, DofE CEO, said: "Achieving a Gold DofE Award is a remarkable achievement at any time – but over the last two years young people have overcome extraordinary challenges to achieve theirs. I'm delighted we're finally able to give them the celebration they deserve and recognise the amazing passion, resilience, and creativity they've shown.
"Young people were some of the hardest hit by the pandemic, losing out on education and social development, experiencing unprecedented levels of mental ill-health and now a cost of-living crisis – but, as today's attendees show, they have the potential to achieve amazing things given the chance. We owe it to all young people to give them access to opportunities like the DofE, which can help them build their confidence, resilience and skills so they're ready for anything."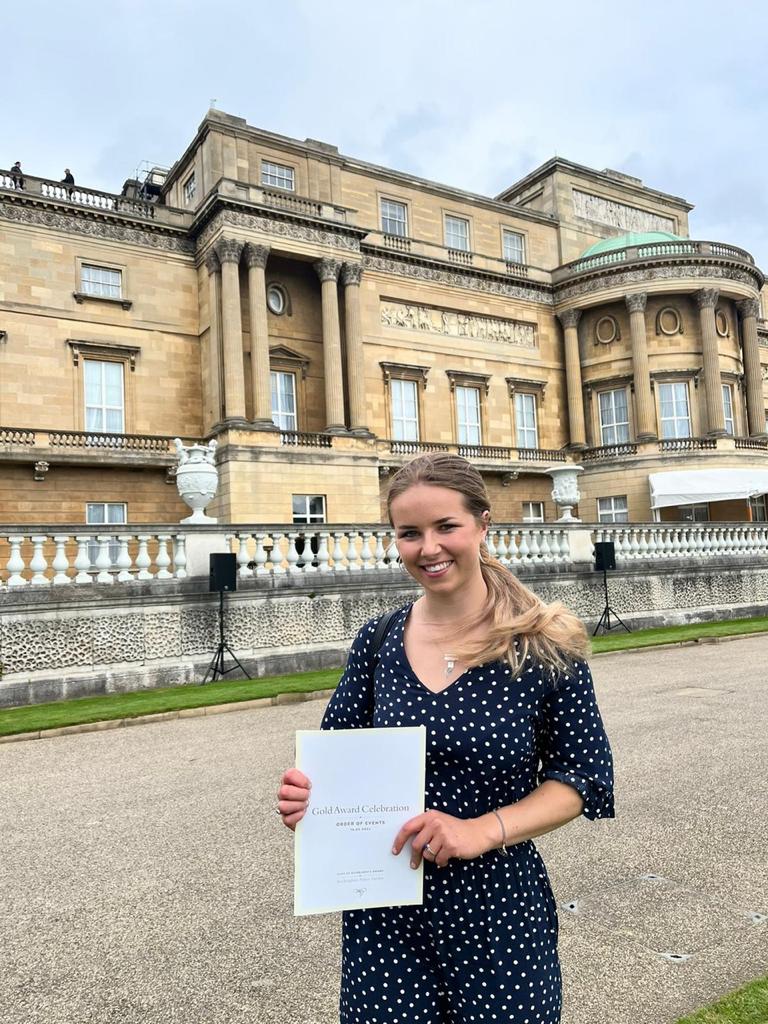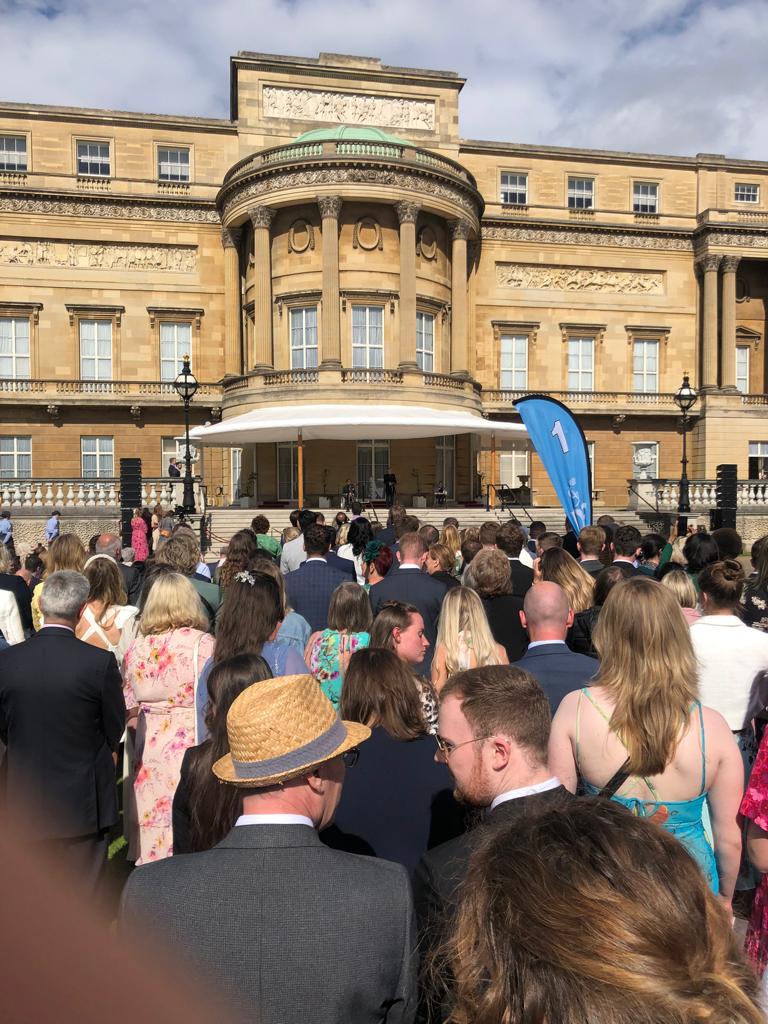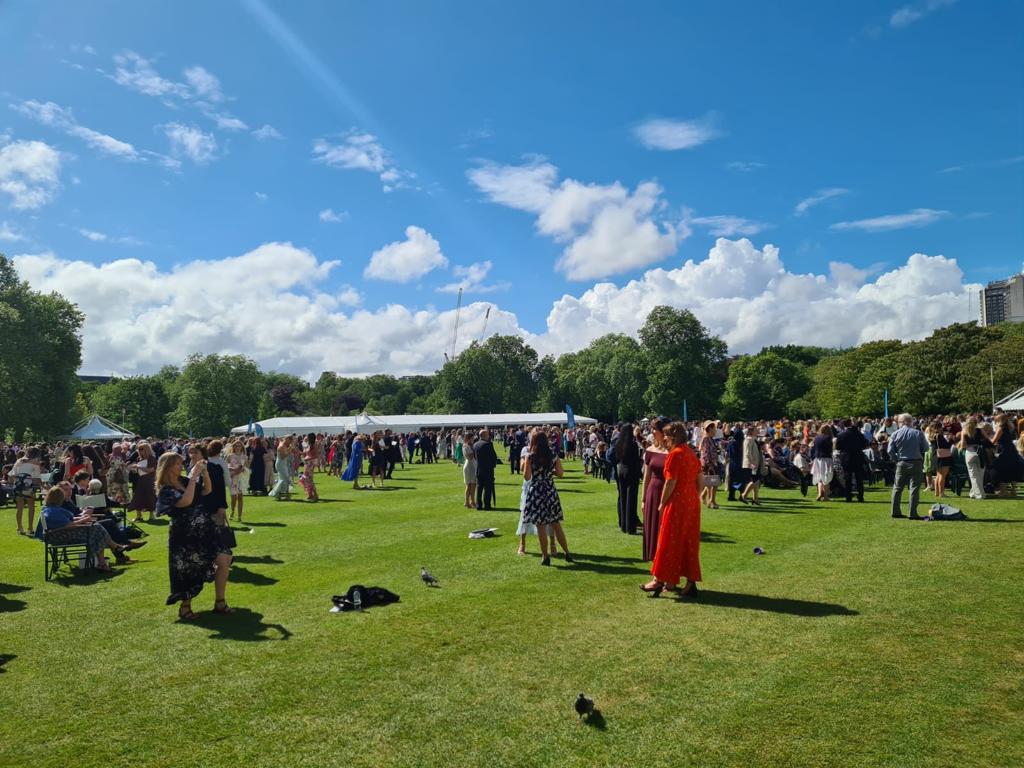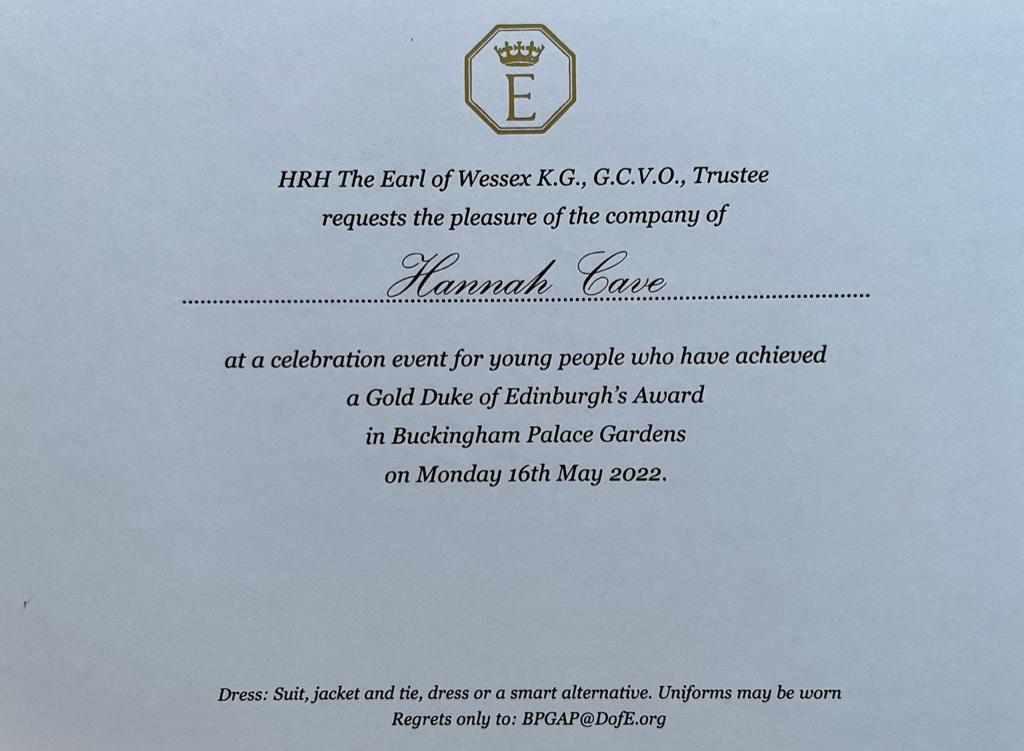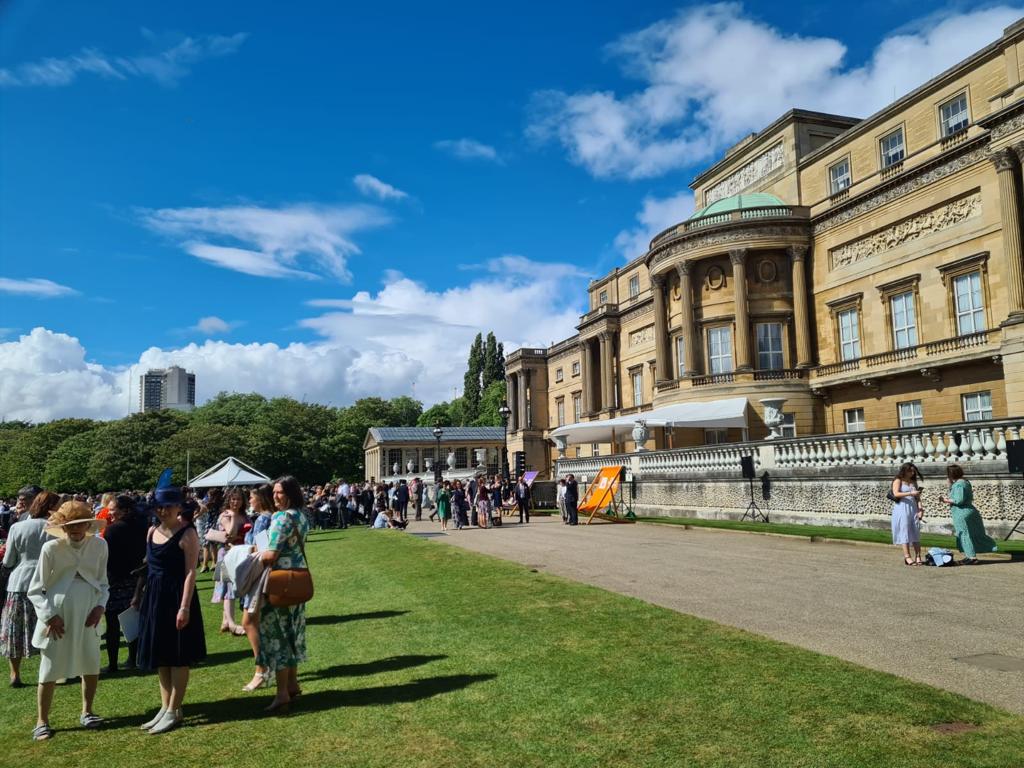 *The D of E award was founded by His Royal Highness Prince Philip, Duke of Edinburgh in 1956, to encourage young people to learn new skills and develop themselves and in its 66-year history, thousands of young people have benefitted from the opportunities it offers.
A Gold DofE programme is a demanding, non-competitive personal challenge, open to all young people, which takes a minimum of 12 months to complete. Young people build their own programmes with activities in five sections – physical, skills, volunteering, a five-day residential and a four-day expedition.