Horn player Tom makes his BBC debut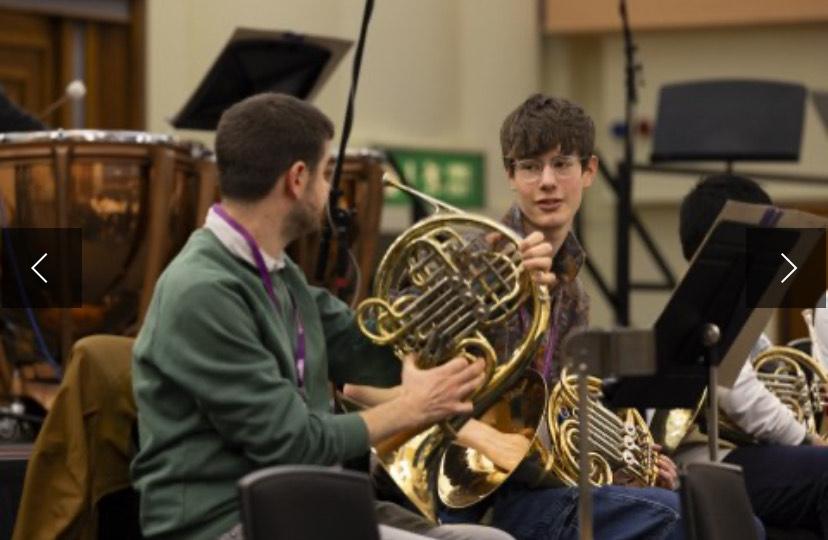 A TALENTED young RGS musician has performed with the renowned BBC Symphony Orchestra in London.
Year 11 student Tom Hughes, who plays the French horn, was chosen to play alongside some of the country's top musicians at London's Maida Vale Studios at the end of October.
The 16-year-old described it as his proudest achievement: "It was inspiring to play alongside principal players of the BBC Symphony Orchestra and be in the presence of musicians with such phenomenal abilities."
Tom, from Ripon, began playing the horn five years ago, having started learning with teacher Catherine Hewitt when he joined RGS in Year 7: "Taking up the horn was initially my mum's idea. I used to sing a lot in primary school, and good singers often have the potential to become good horn players," he says.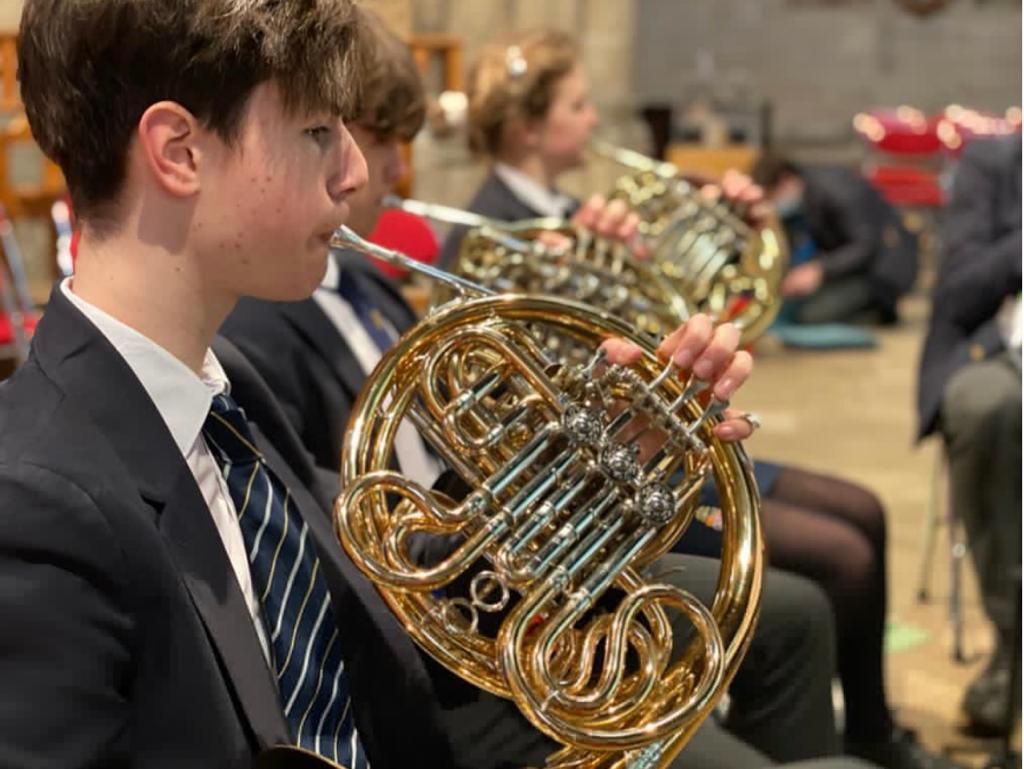 Having been selected for the Awards for Young Musicians charity programme – which offers up to £100,000 in grants each year to exceptional young musicians - he has been awarded a bursary in addition to lots of performance opportunities.
"I really enjoy playing in an orchestra. My three favourite works I have played with orchestras are R Strauss Ein Heldenleben, Shostakovich Symphony no.5, and Humperdinck Hansel and Gretel Overture," says Tom, who achieved a distinction in his Associated Board of the Royal Schools of Music grade 7 French horn exam last year and is now working towards his grade 8.
Tom, who plans to study for a performance degree at music college, has ambitions to join the National Youth Orchestra in sixth form when he will take A-levels in music, English literature and history.
He says: "The biggest challenge I've faced musically is nerves. This is something I am slowly overcoming the more I perform. I am very grateful for the solo/ensemble performance opportunities given by the RGS music department."
Highly commended at the Ripon Young Musician Festival recently, he adds: "I am inspired on a weekly basis by my teacher Catherine. It is fascinating to hear about her experiences at music college and principal positions she has held in professional orchestras. I am constantly in awe of the amazing sound she makes!
"I am currently learning the first movement of York Bowen's sonata for horn and piano. This is a captivating piece for an audience, with complex harmonies and counter melodies between the soloist and accompanist."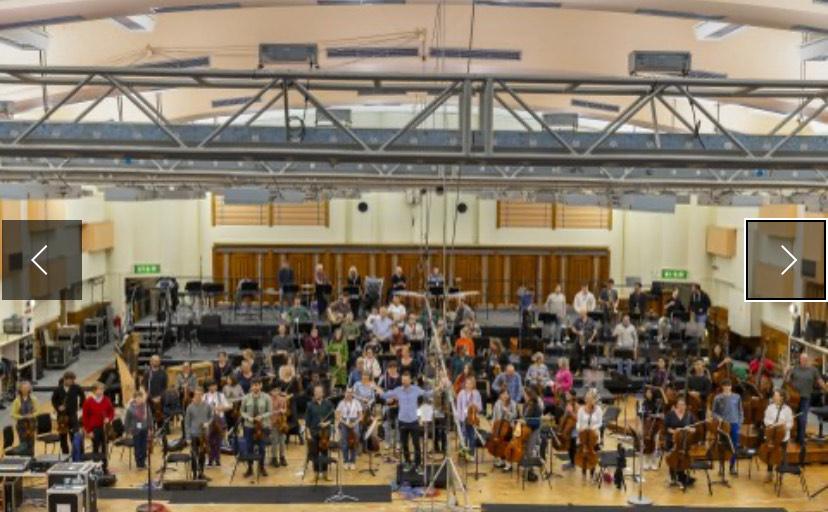 *The Awards for Young Musicians charity supports more than 300 young instrumentalists, songwriters, composers and producers each year with funding and other help to develop their musical potential through its awards programme.