LANGUAGES WEEK: European Cake Off star bakers announced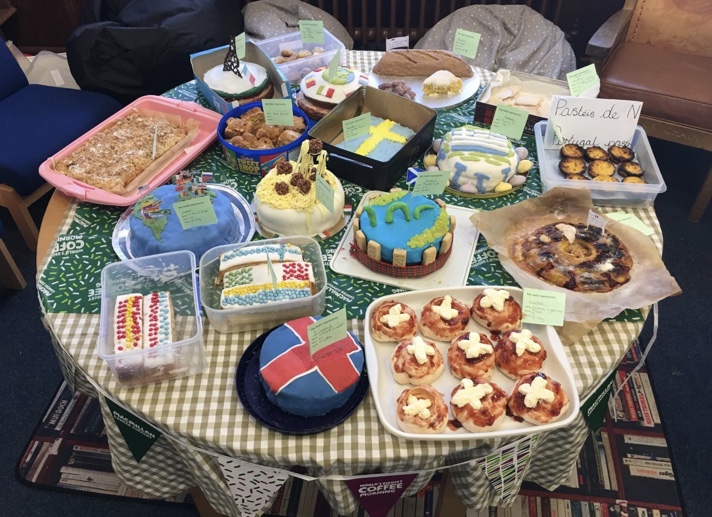 THESE are just some of the amazing cakes our students created to mark the European Day of Languages on September 26, which also raised more than £100 for the Macmillan cancer support charity.
The RGS European Cake Off was one of many language events throughout the week, including popular sixth form readings of The Gruffalo in foreign languages in the library plus a series of fun challenges and quizzes around school, with lots of House points to be won.
Students also have the chance to win House points during our Get Caught Reading Week, which runs until October 4, when teachers will award vouchers for those caught reading around school.
Winners of the European Cake Off star baker awards are: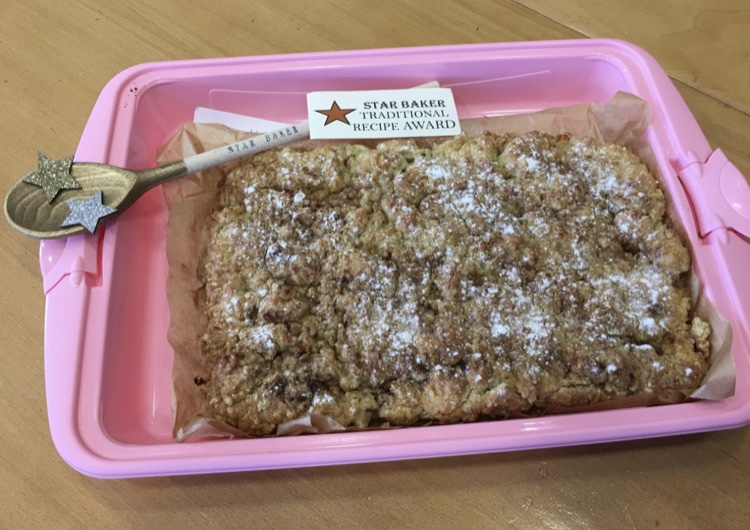 Traditional recipe Millie Marshall 1B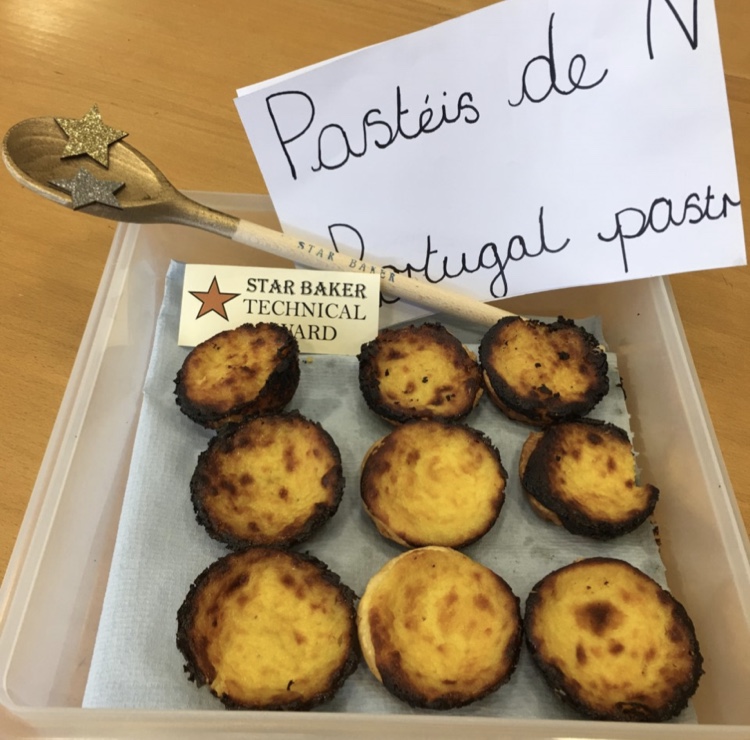 Technical Sophia Laybourne-Ribeiro 1B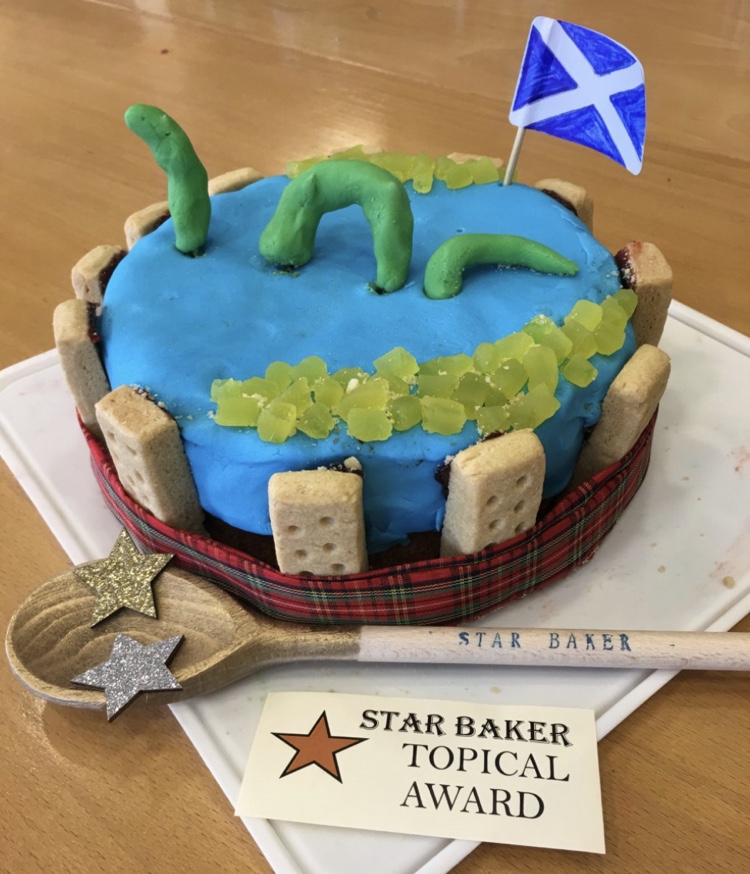 Topical Phoebe Burton 2A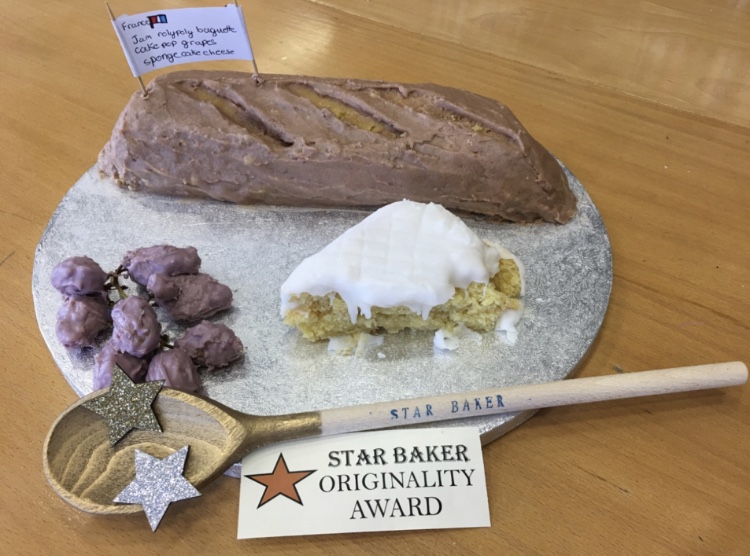 Originality Freya Hewitt 1D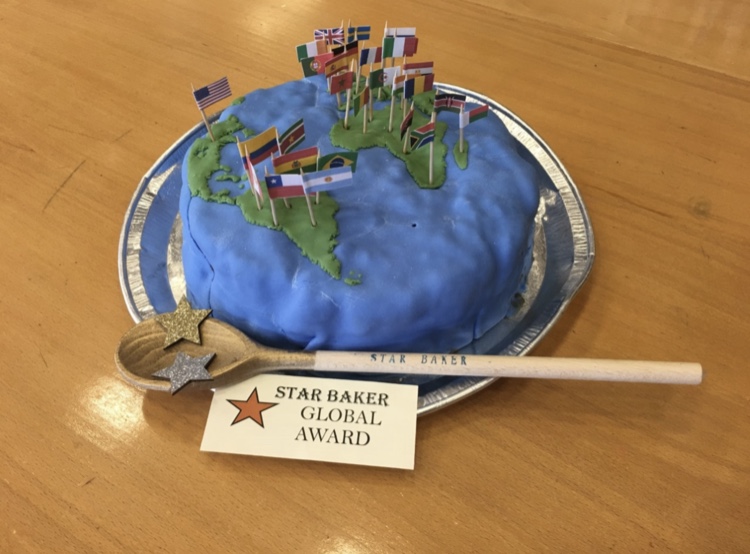 Global Rebecca Edwards 5E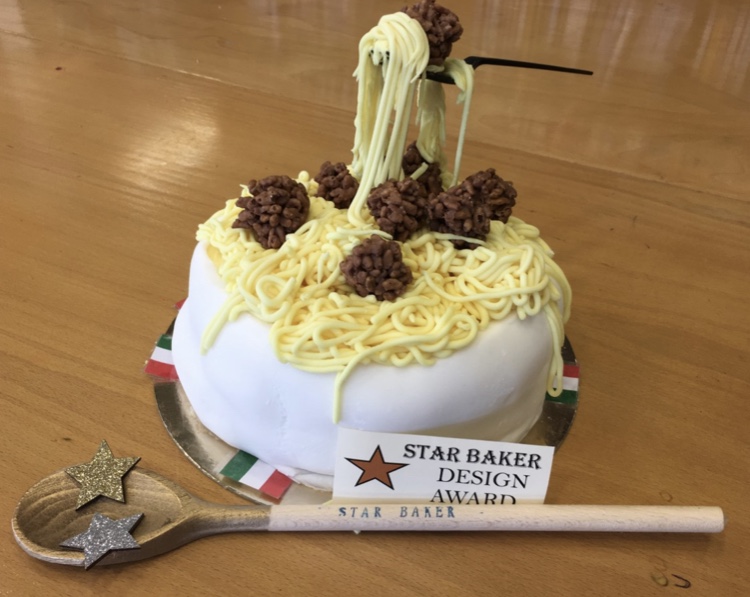 Design Isabella Binks L6A
Librarian Sally Dring said: "Thank you to everyone for the excellent effort that went into the entries for our European Cake Off competition. As usual we were amazed by all the cakes and bakes."